Contact the Immerse Studio
Our Studio
Immerse Photography is a beautiful boutique wedding photography studio in the heart of Berwick in the South East Suburbs of Melbourne. We are a two person, two photographer studio, so we do book out very quickly and quite far in advance. If you are looking at using us for your wedding please contact us as soon as you can to avoid disappointment. In the meantime here is a little bit about each of us so you can get to know who we are and what drives us to be the amazing team behind Immerse Photography.
Genelle Bevan // Owner & Creator of Immerse Photography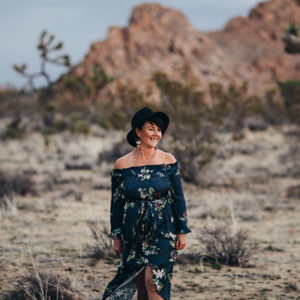 I am a crazy perfectionist. I blame the Virgo in me but I think that is what makes me such a good photographer. I have expensive tastes, I love beautiful things and I thrive on being in a different space every wedding. I also see myself as not only a photographer at a wedding but also a stylist, a timekeeper, a liaison, a peacekeeper, a problem solver, a personal dresser and general jack of all trades.
Paul Osta // Full Time Studio Manager & Photographer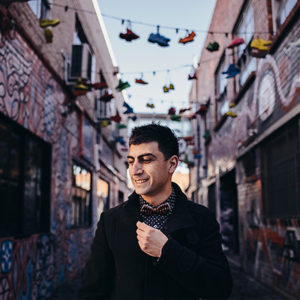 Oh yeah I'm addicted to good coffee, cool shoes, bow ties and Martin Scorsese Films. My work would best be described as fun, happy, romantic, stylish & dramatic. I love to get into the intricate details of a wedding and capture everything as it happens. Having traveled extensively, over 25 countries across 4 continents, I would say Paris is my favourite city. I just loved the atmosphere, the beautiful architecture and of course the coffee.
25 Turner Street Berwick Vic 3806
t: 03 9796 2692
m: 0488 562 555
e: info@immersephotography.com.au