The Meeting
The love story that is Ellie & Michael's that culminated in this stunning wedding at Carousel in Albert Park, starts way back in 2007 on a cheeky Thursday night out at the now closed down Q-Bar, on Chapel St. Unbeknownst to Michael who was 20, Ellie was only 17 and had used a fake-ID to get in and actually had school the next day. Michael says it was love at first sight. "The very first moment I saw Ellie from across the room, I knew there was something special about her. I had this overwhelming feeling come over me that no matter the outcome, I just had to speak to her! A feeling I'd never had before, and certainly haven't had since."
The Start of Something
They had a brief romance then went their separate ways. Fast forward 5 years and they reconnected via social media when both were single.  "It had been well over five years since I last saw Ellie, and although (thanks to socials) I knew she was still beautiful, I must admit I was nervous to see if we had chemistry. So I picked Ellie up, and as she made her way down the drive and into my car, not only was Ellie more beautiful than I had remembered, but within minutes those same feelings came rushing back!"
They made effortless conversation over dinner, enjoying wonderful food & great wine. As Michael dropped Ellie home and it came time to say goodnight, he went to give her a kiss on the cheek, and she went for a little more! So fair to say the feelings were mutual.
The Wedding Day
As for the wedding day, it was everything they wanted. Ellie says "The entire day was simply magic, seeing all the effort and time we had put in come together to create our dream wedding was truly breathtaking. I felt emotional the entire day (not just because I was 8 weeks pregnant and hormonal, haha!) but because it surpassed all of my expectations."
The day was enjoyed with many many laughs, some tears but mostly just fantastc moments.
The Best Parts
For Michael there was so many moments that made him laugh. From Ellie hanging-it on him during her vows, to the speeches made by parents & bridal party. But as for tears, there was one particular moment!
"As I was standing at the end of aisle with my groomsmen awaiting the girls arrival. Genelle from Immerse Photography had just arrived, and came to say hello. Knowing she had spent the morning with Ellie, and having not had any contact with her, I asked Genelle how Ellie was feeling? She said that Ellie had the best morning, was feeling great but most of all looked soooo BEAUTIFUL! And with that, I felt myself welling up! I quickly turned to my groomsmen, faced the lake, away from the guests, and quickly asked the boys to take my mind away… I was happy to cry as Ellie walked down the aisle, but I wasn't prepared to be the guy that cried before the bride had even arrived!!!"
And yes there is photos of that moment.
Carousel Albert Park Wedding Photography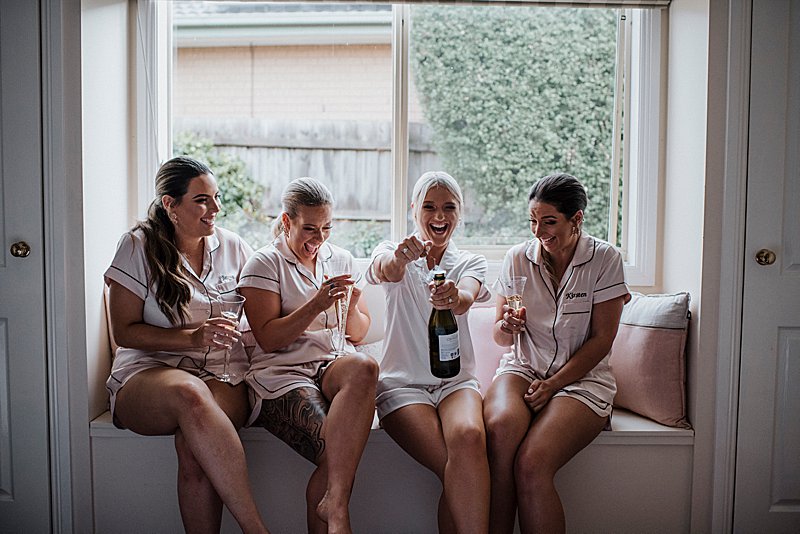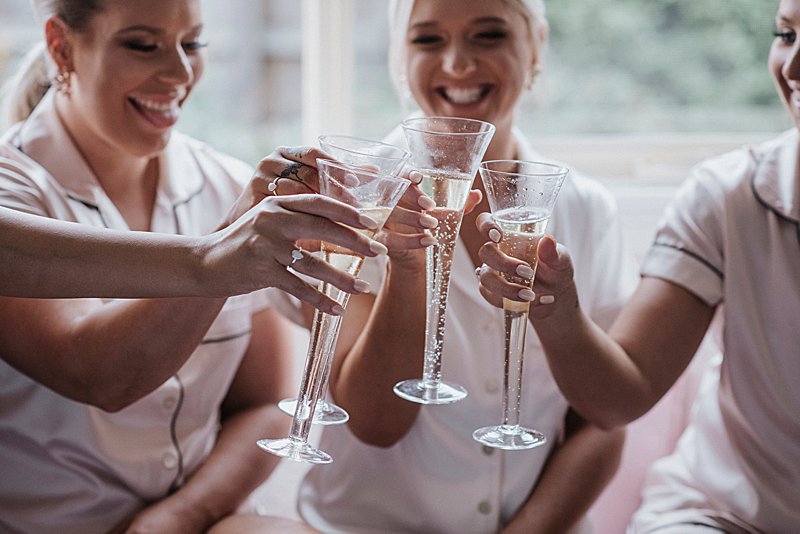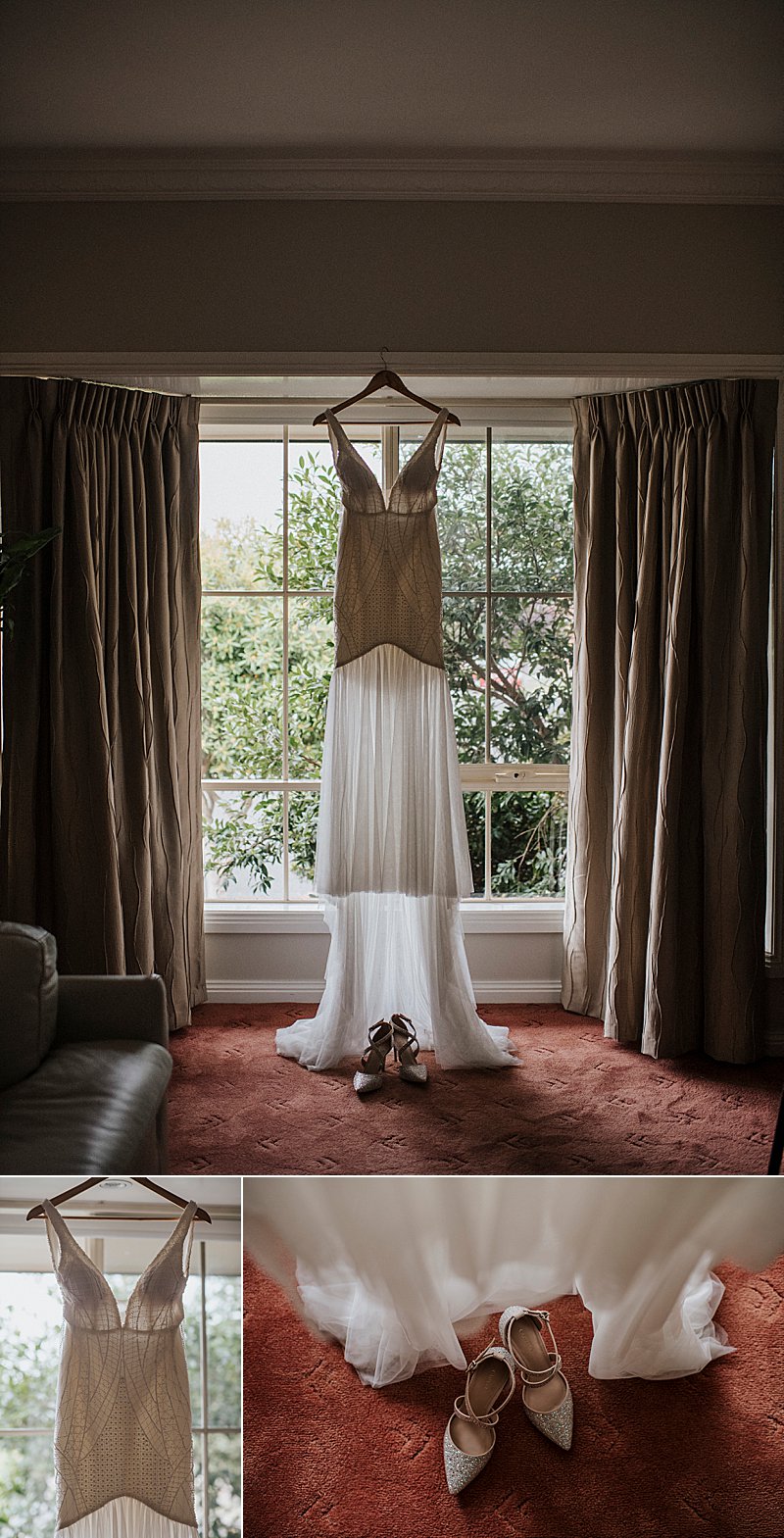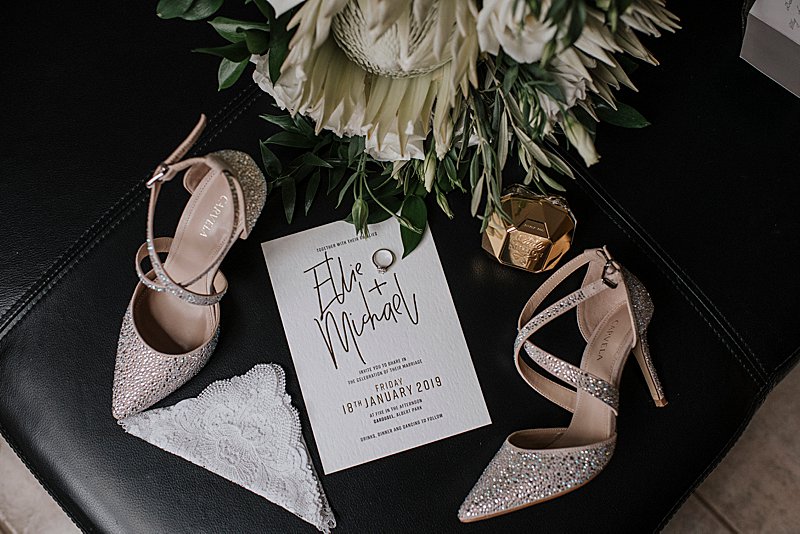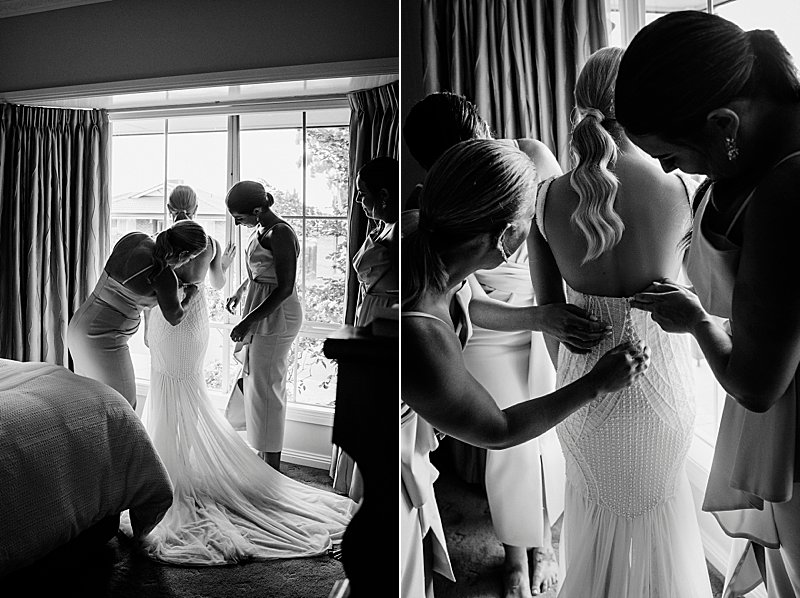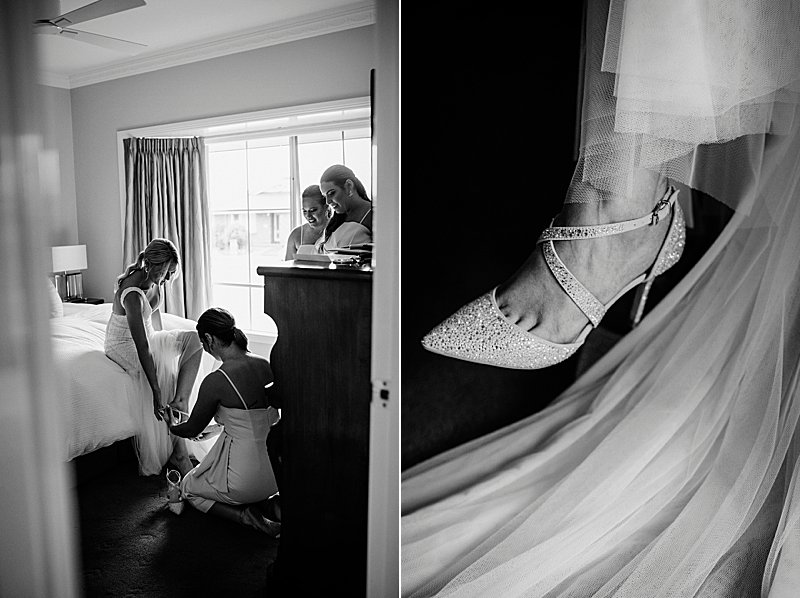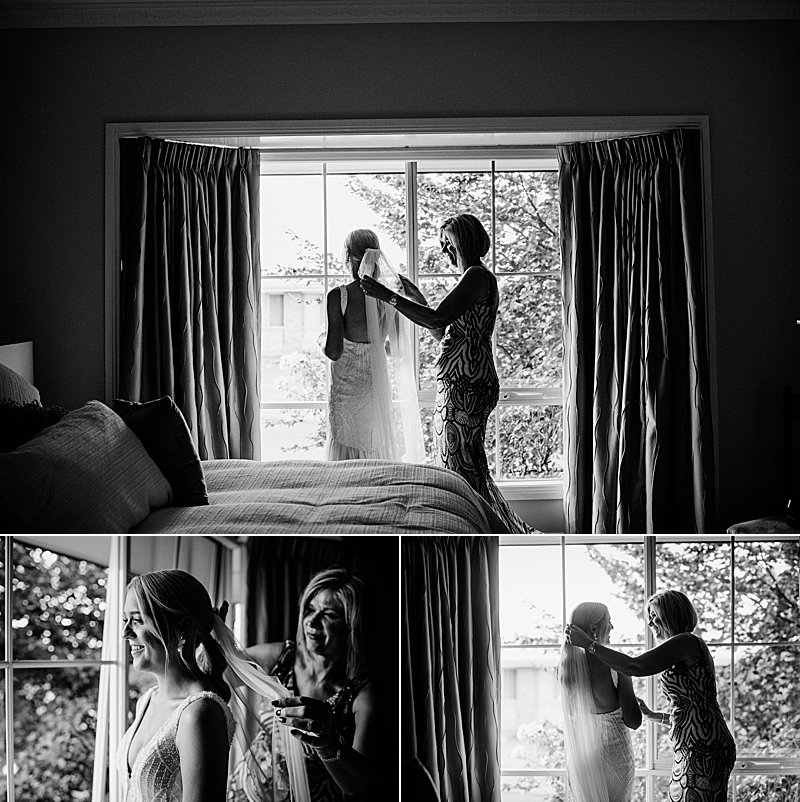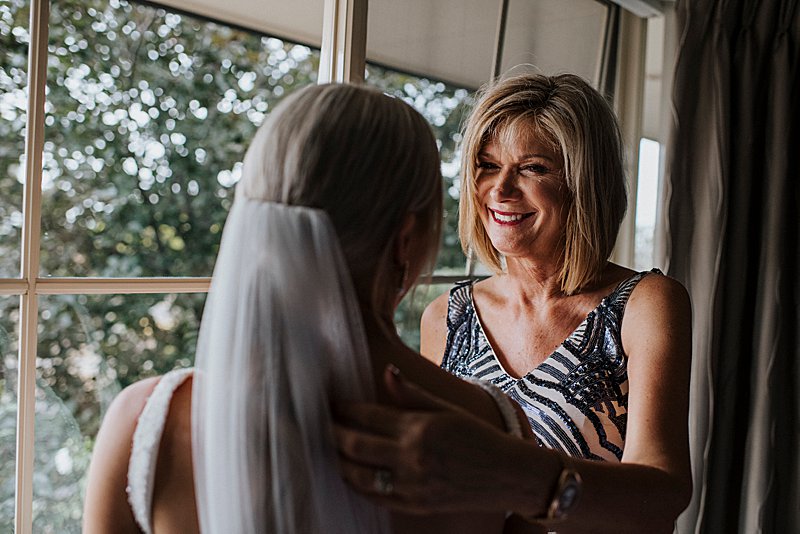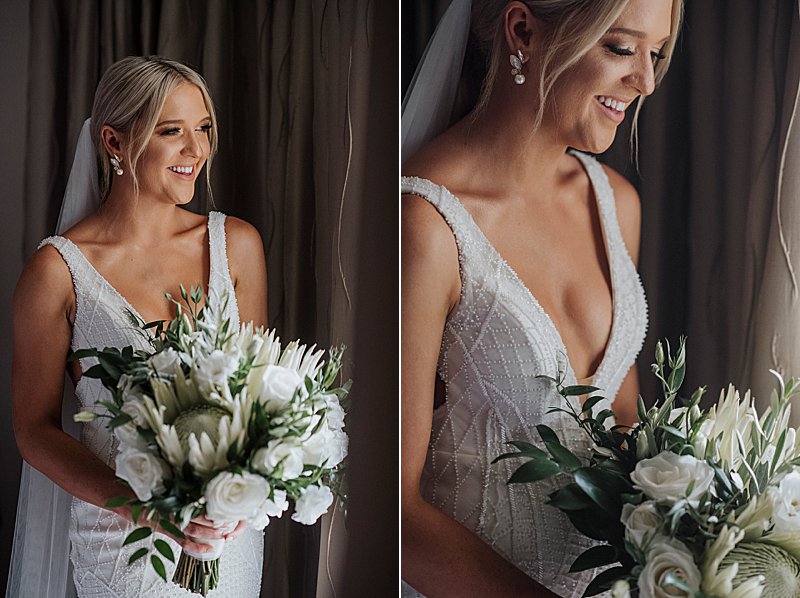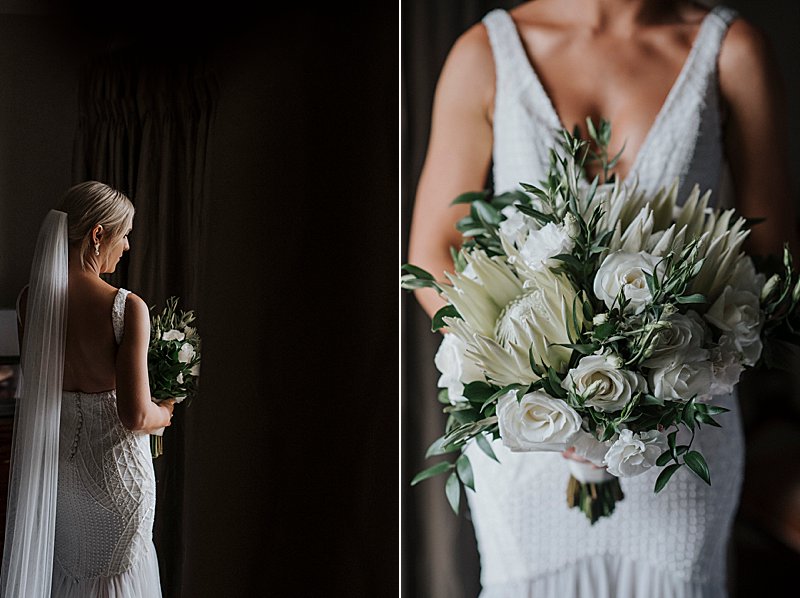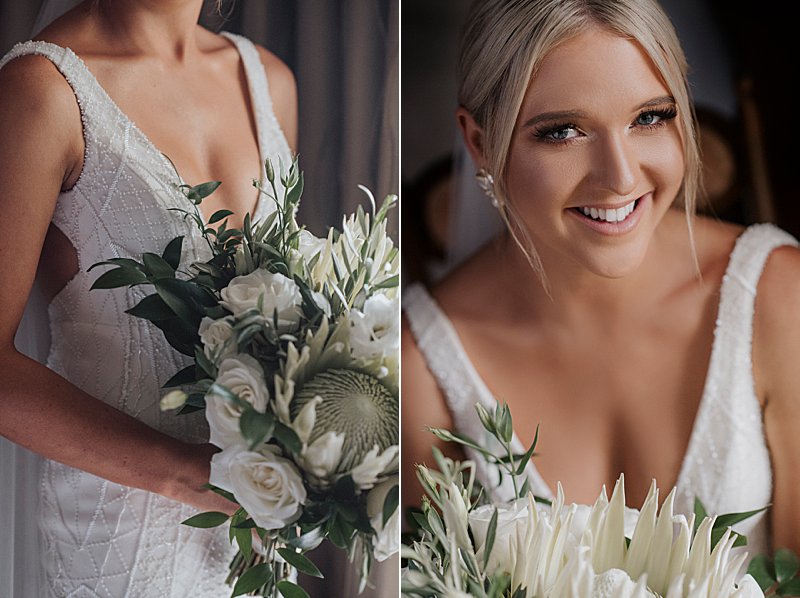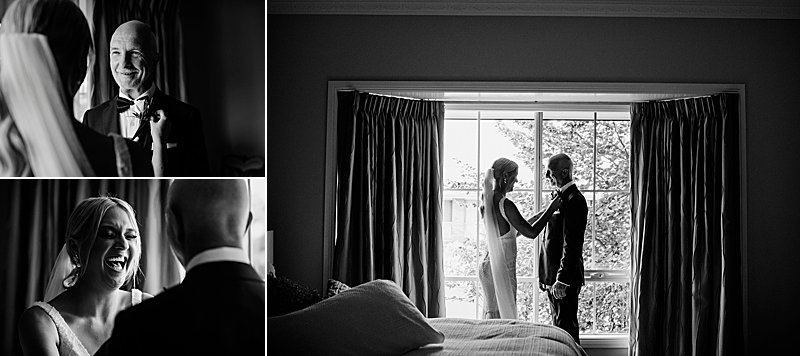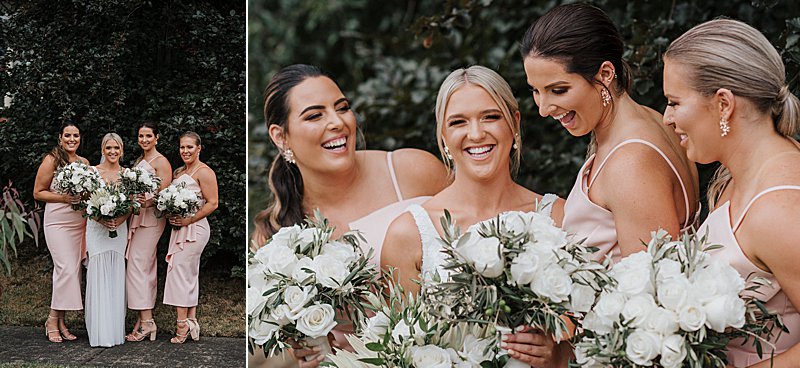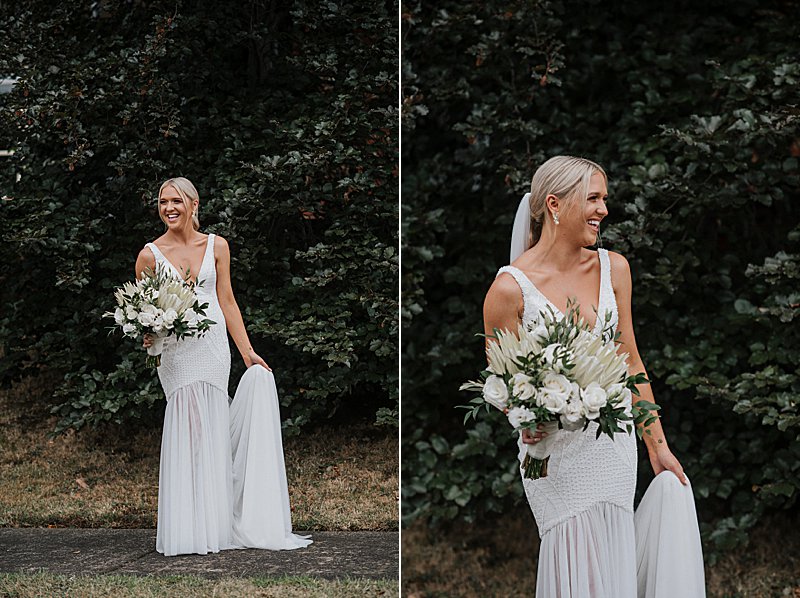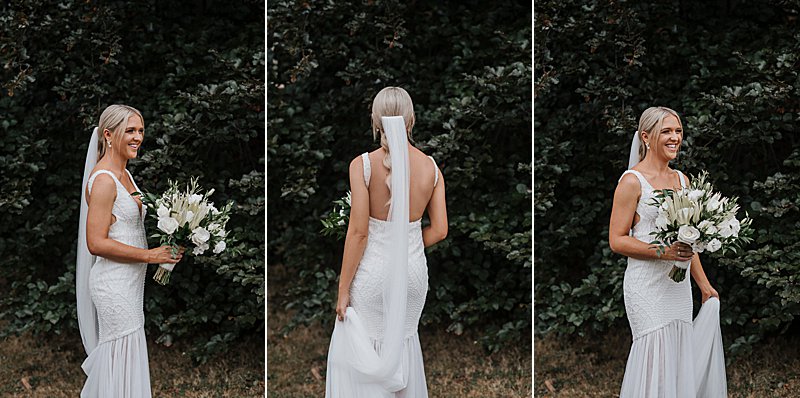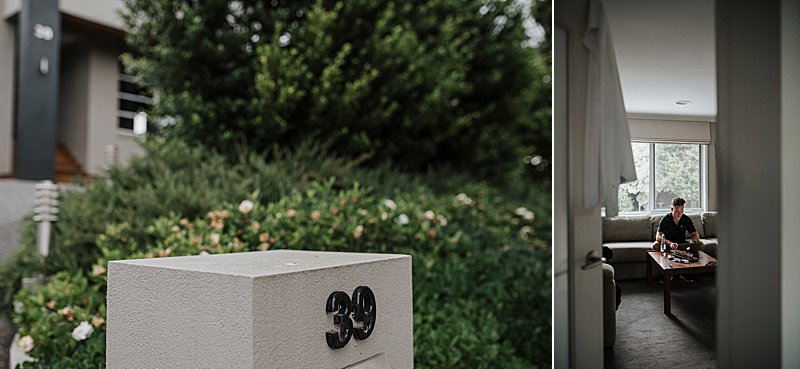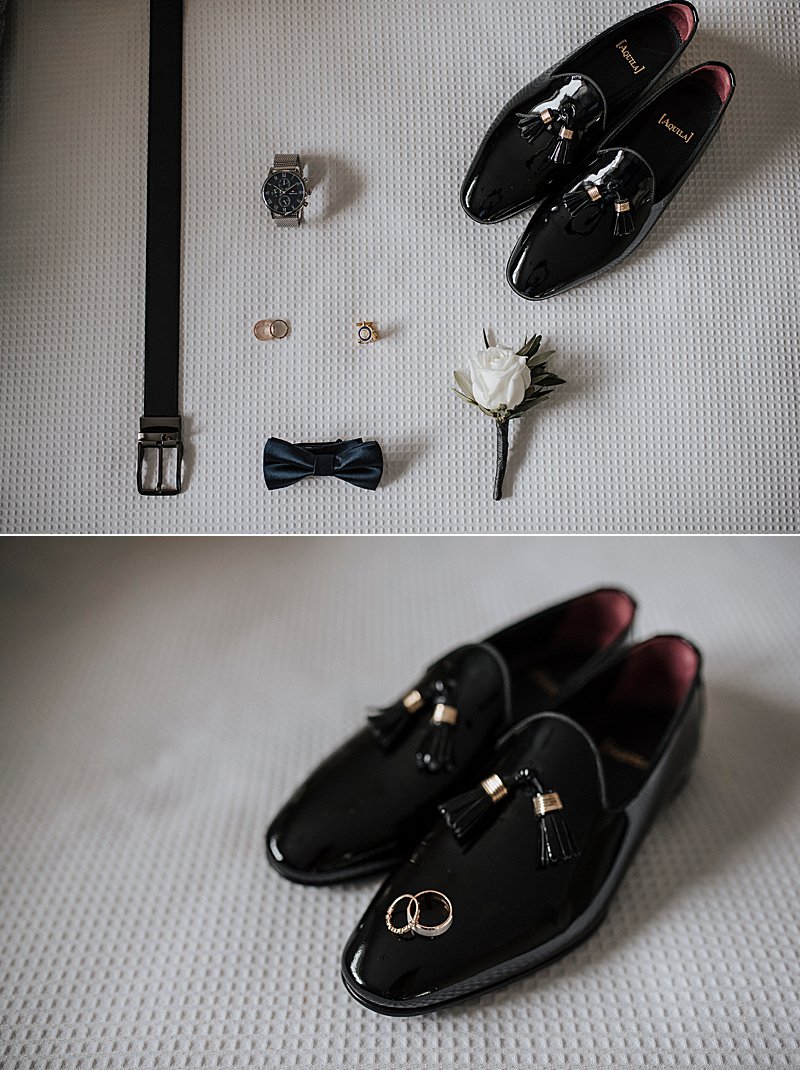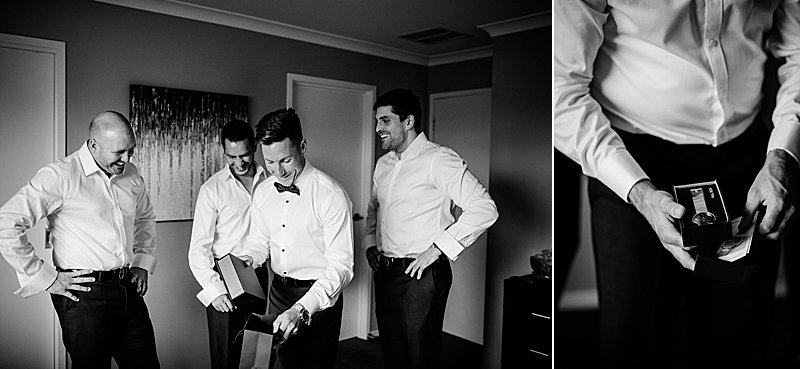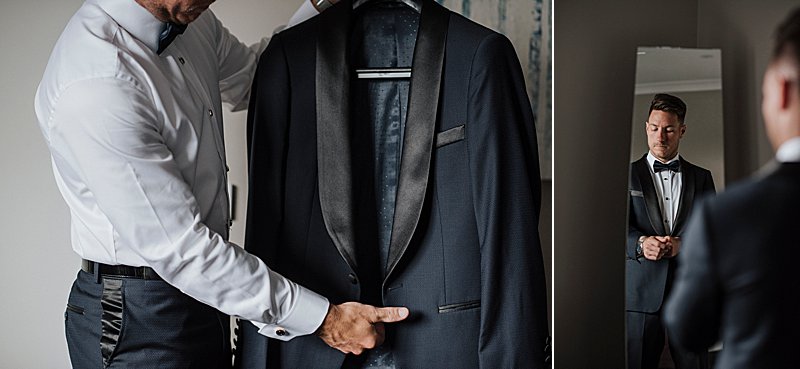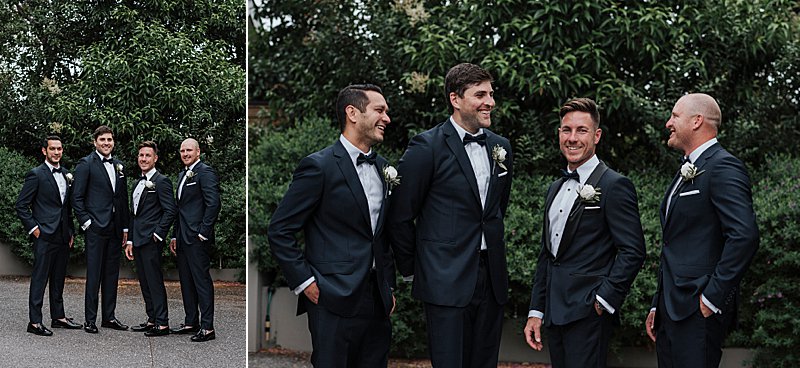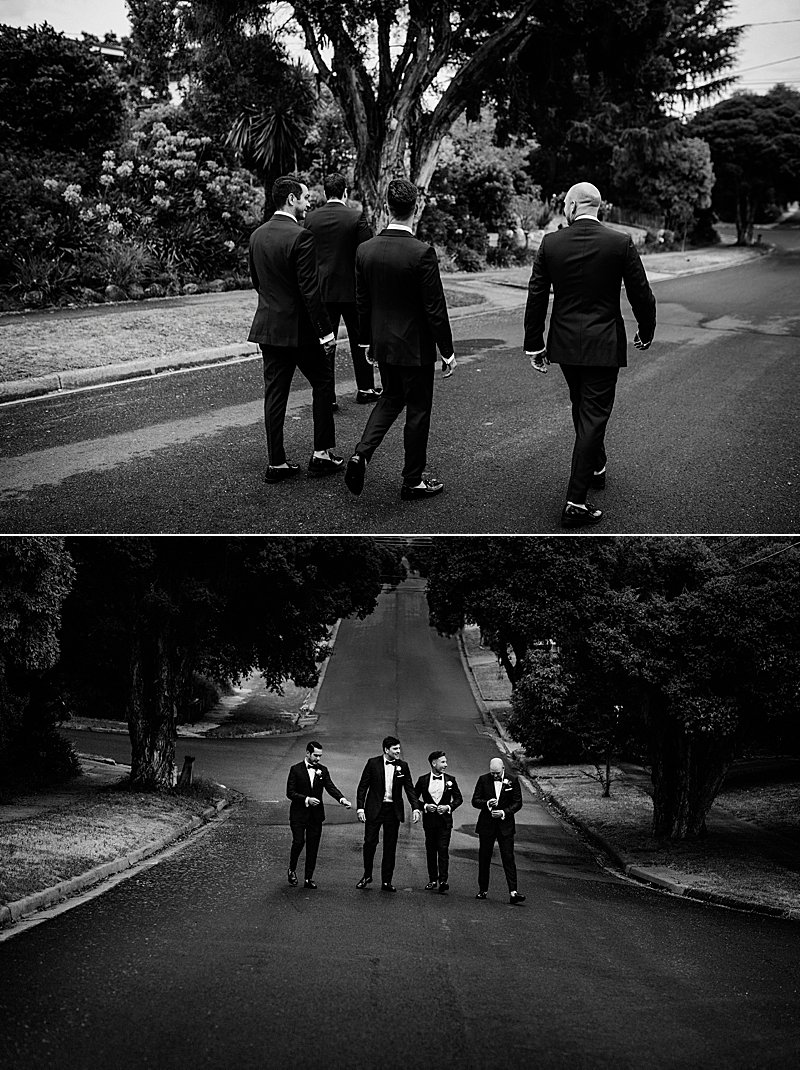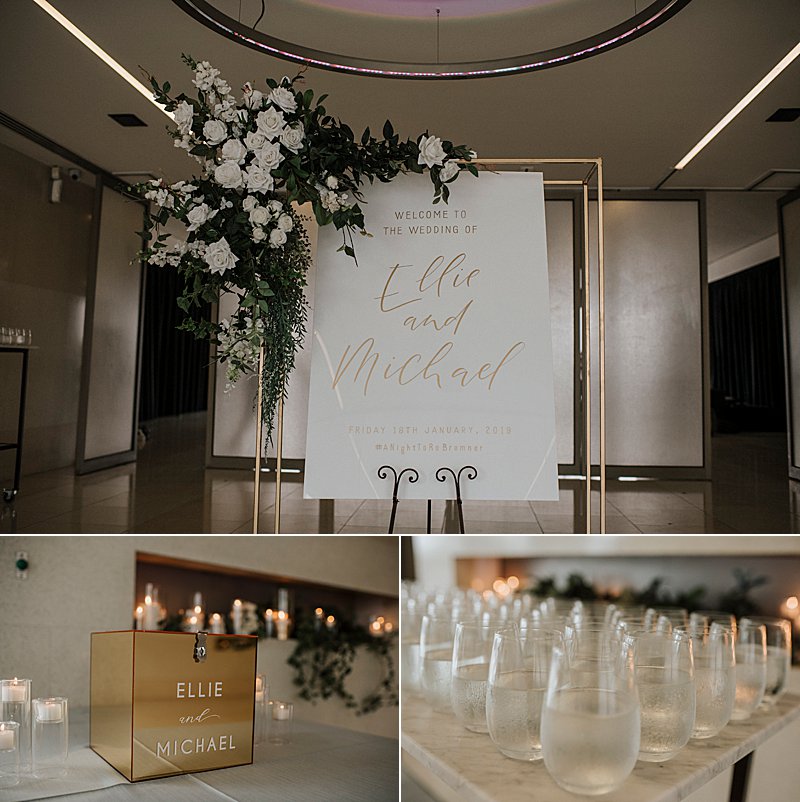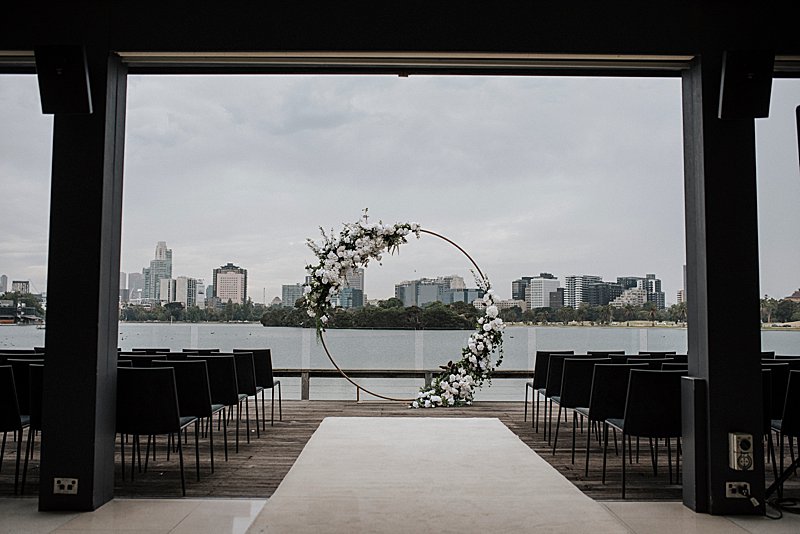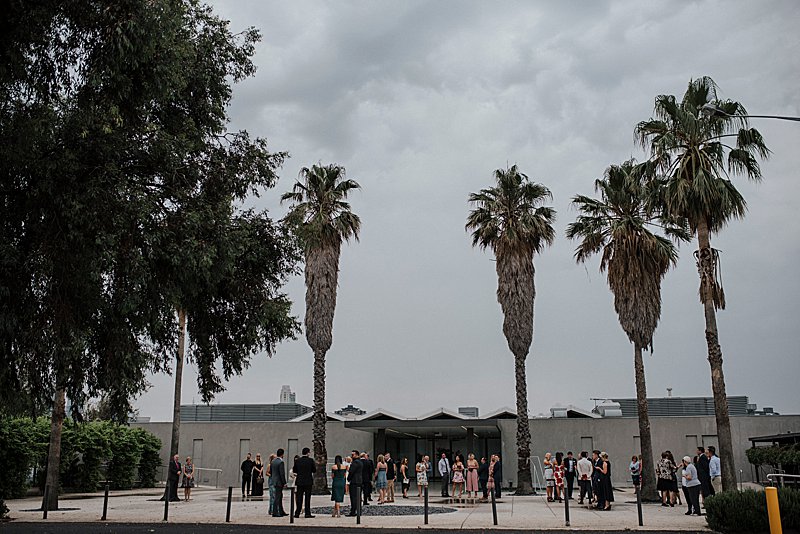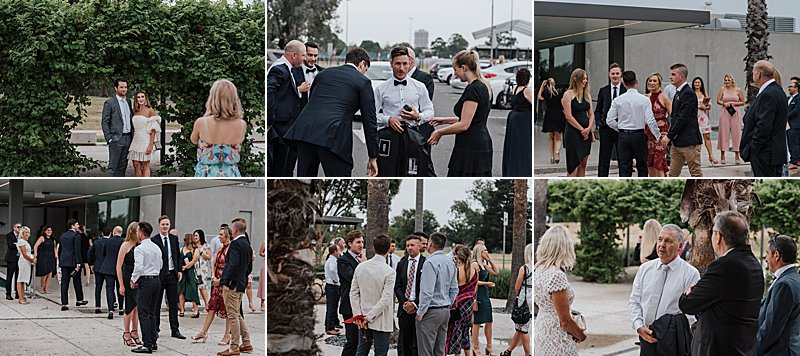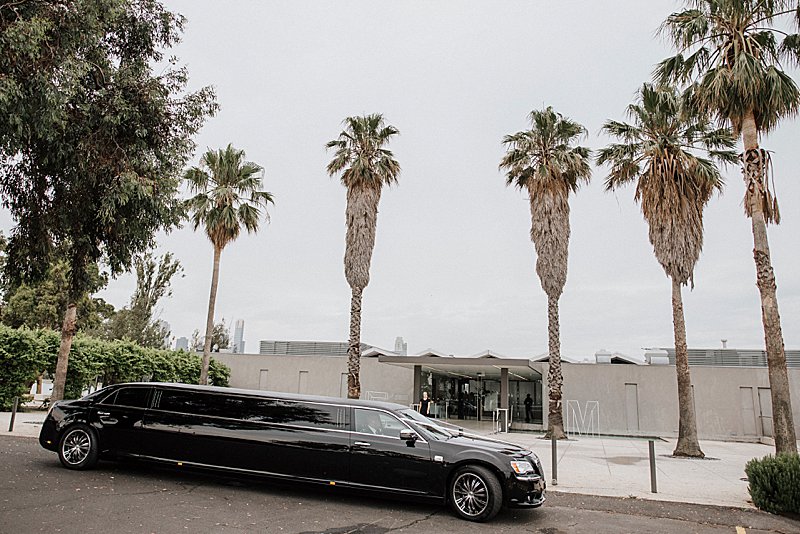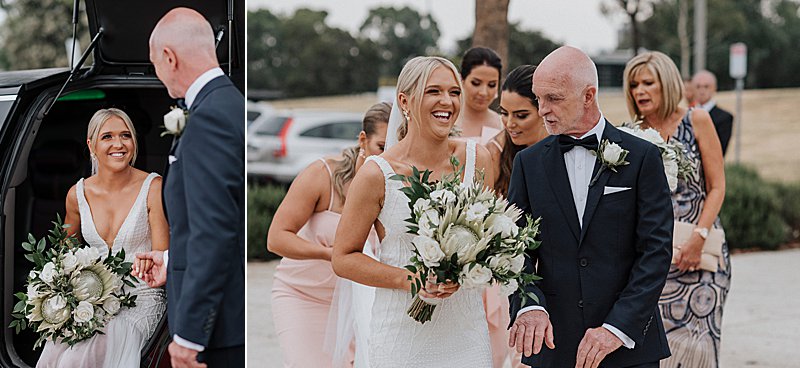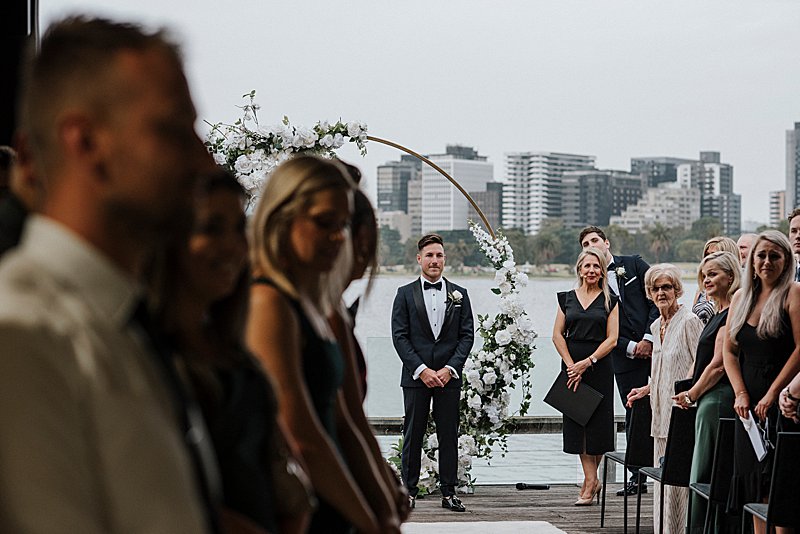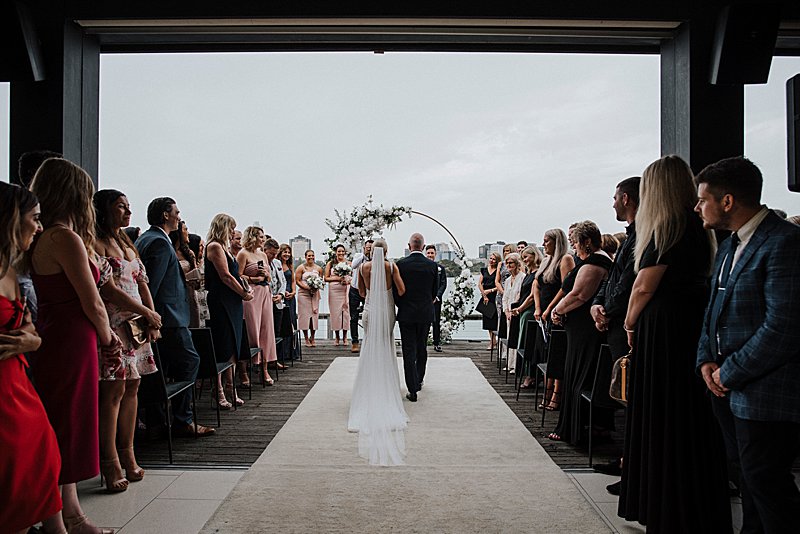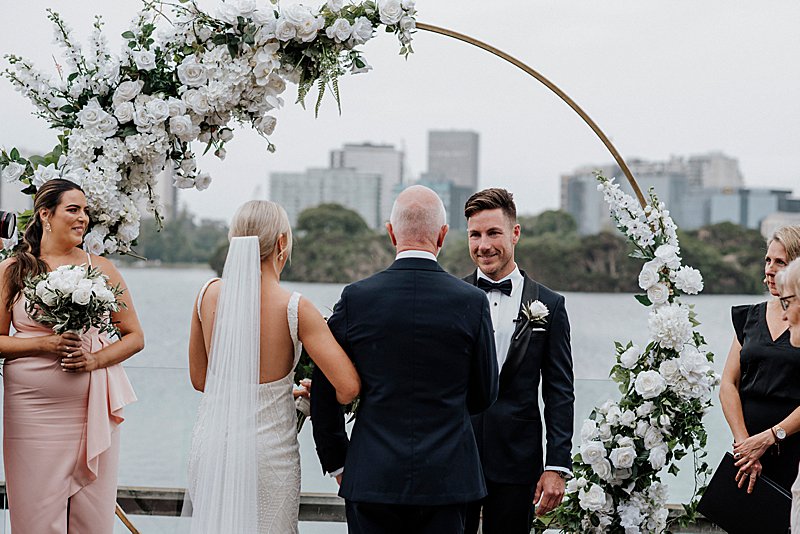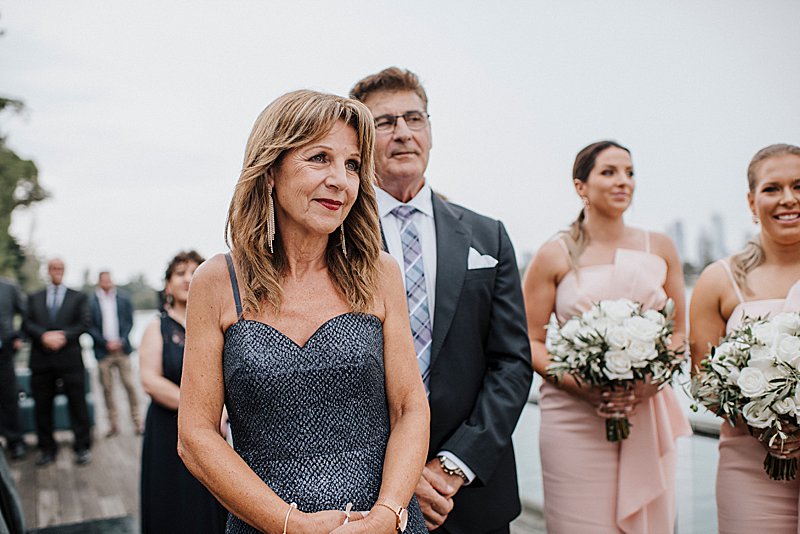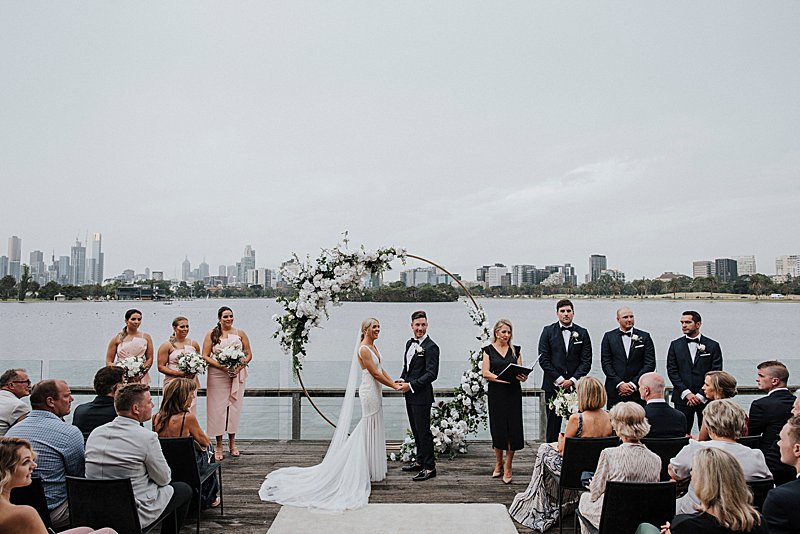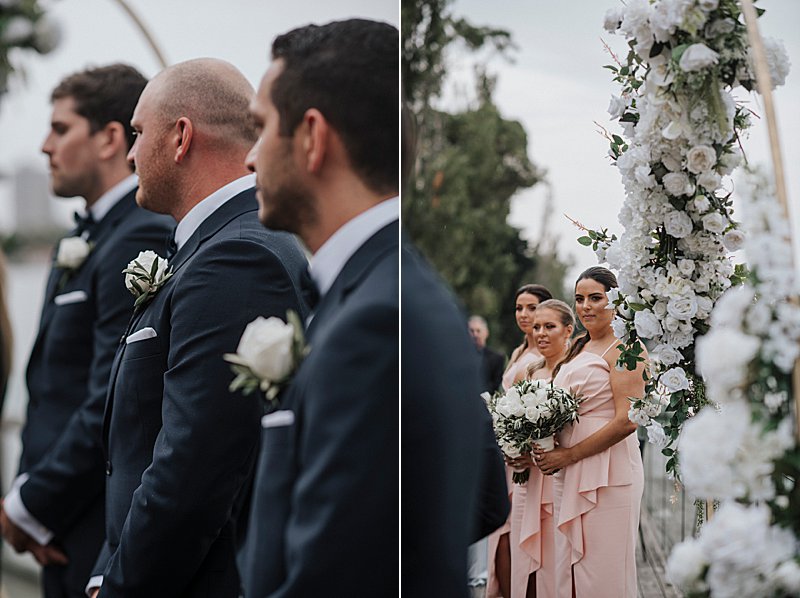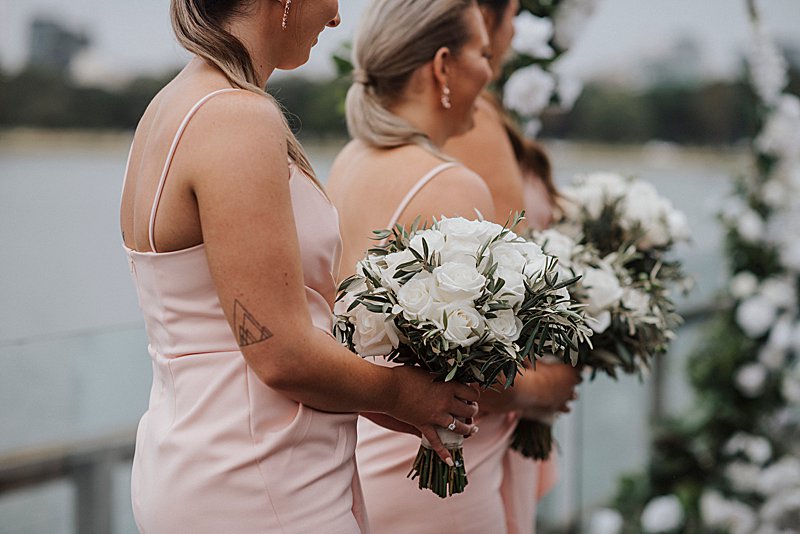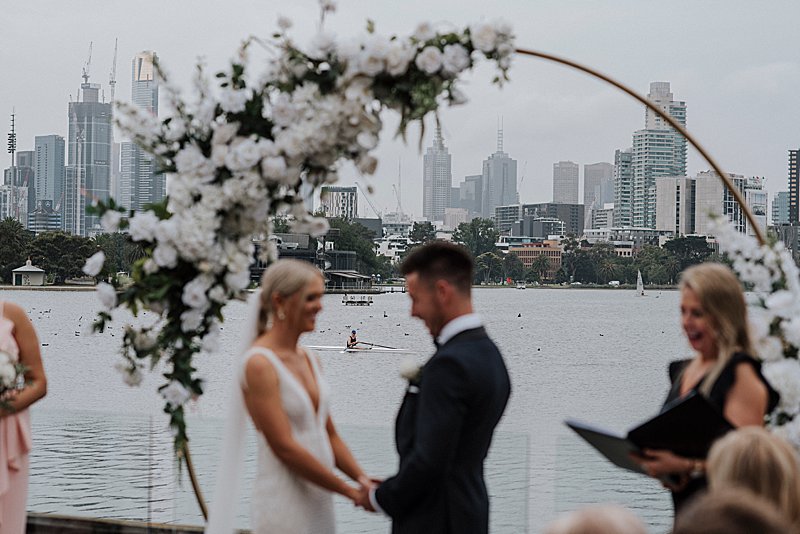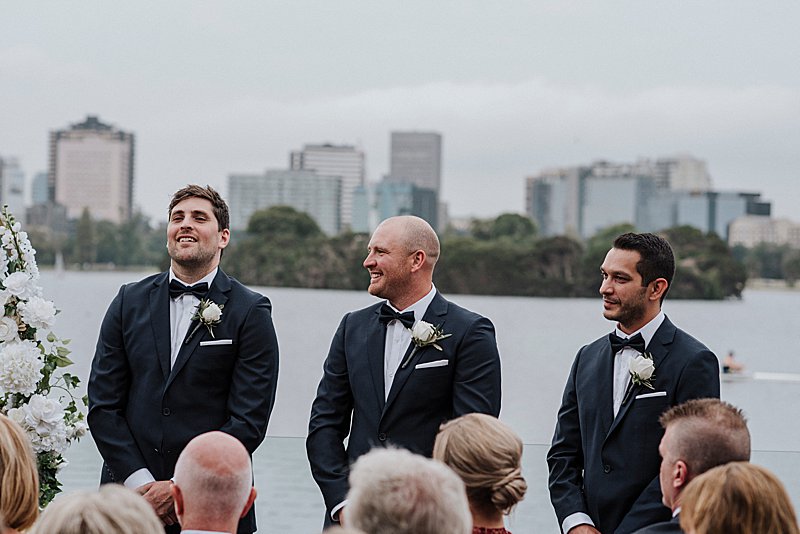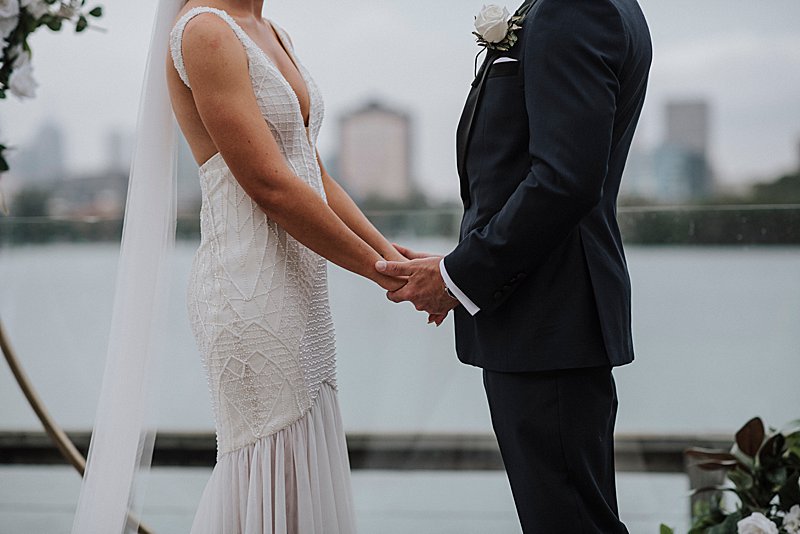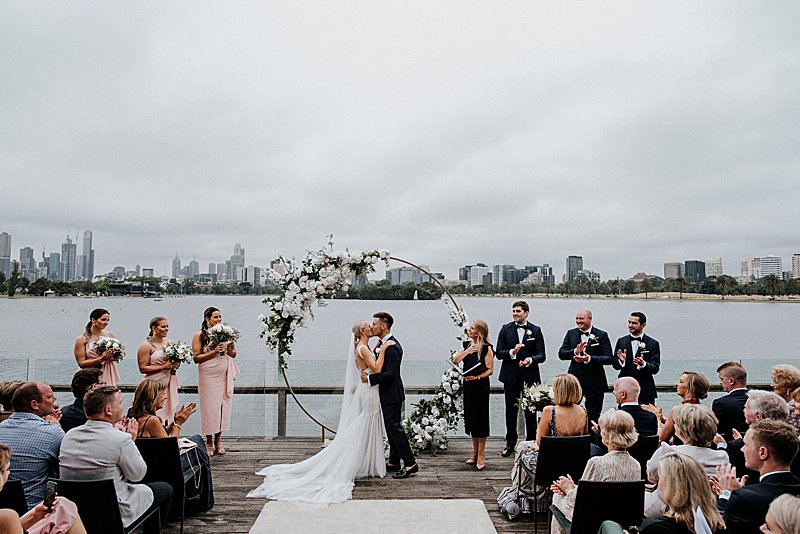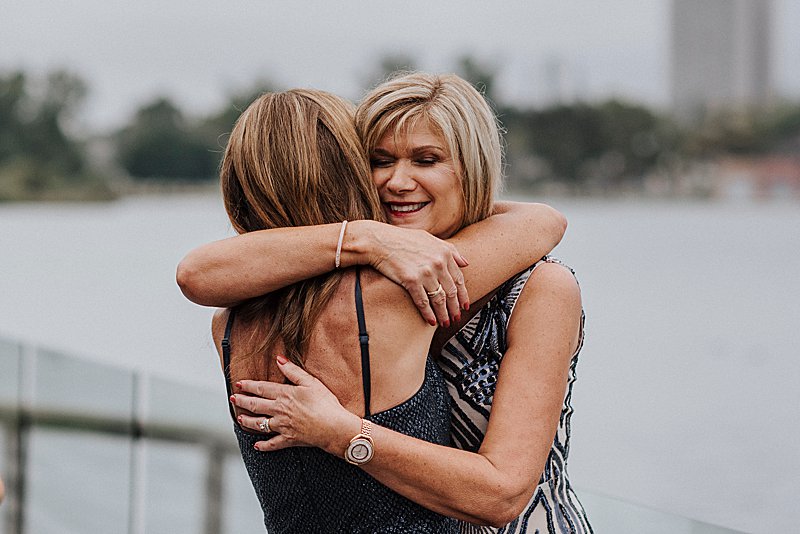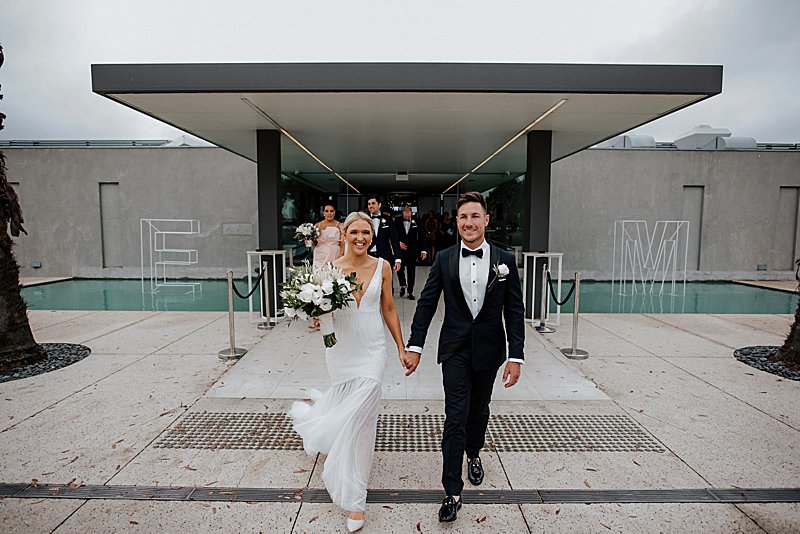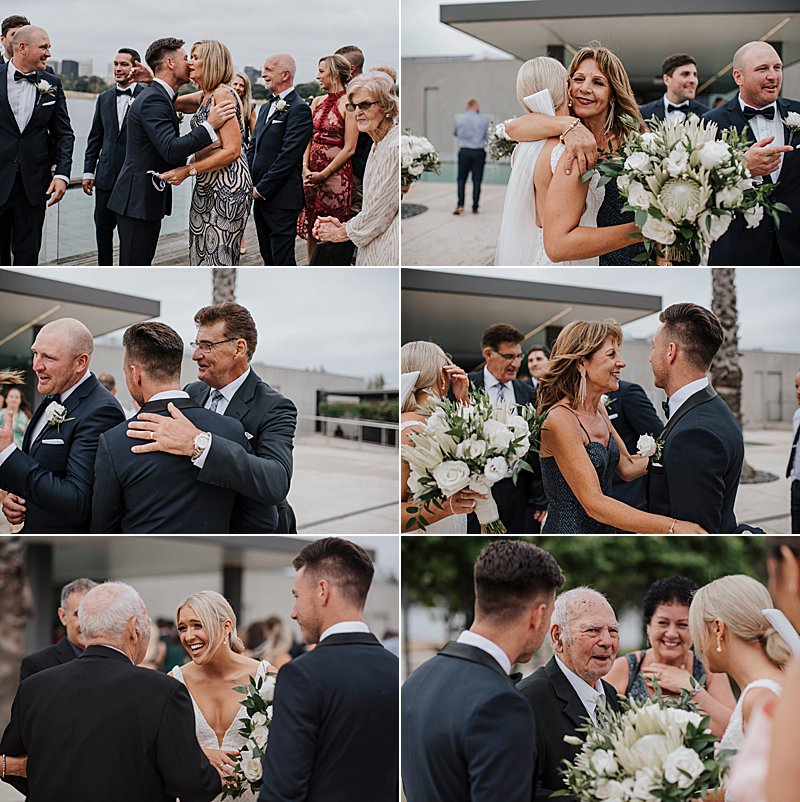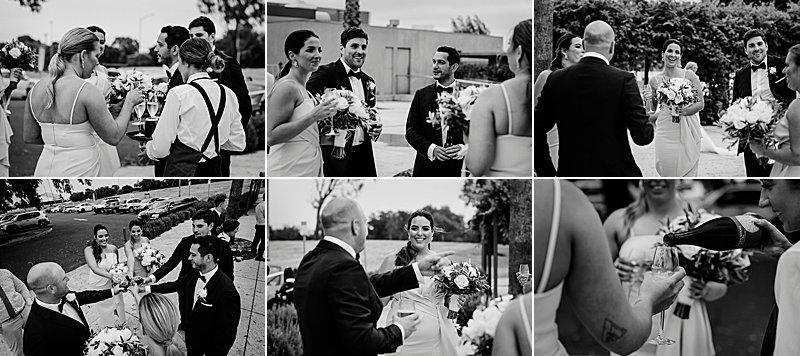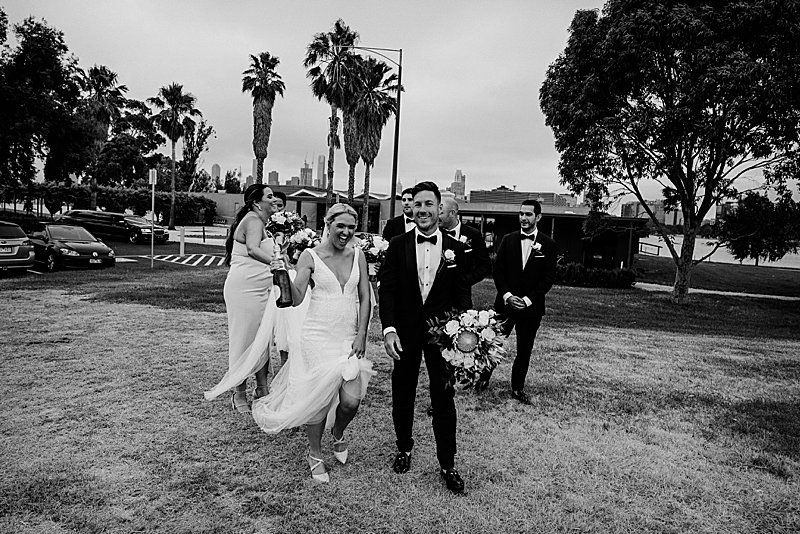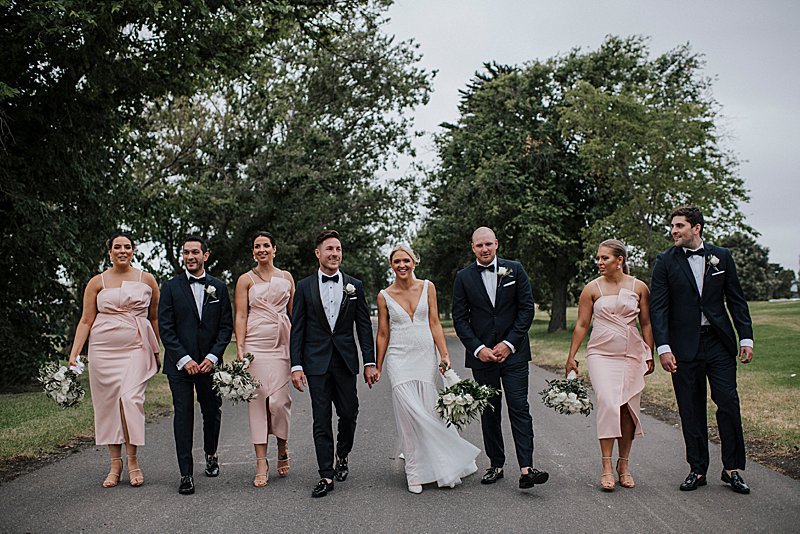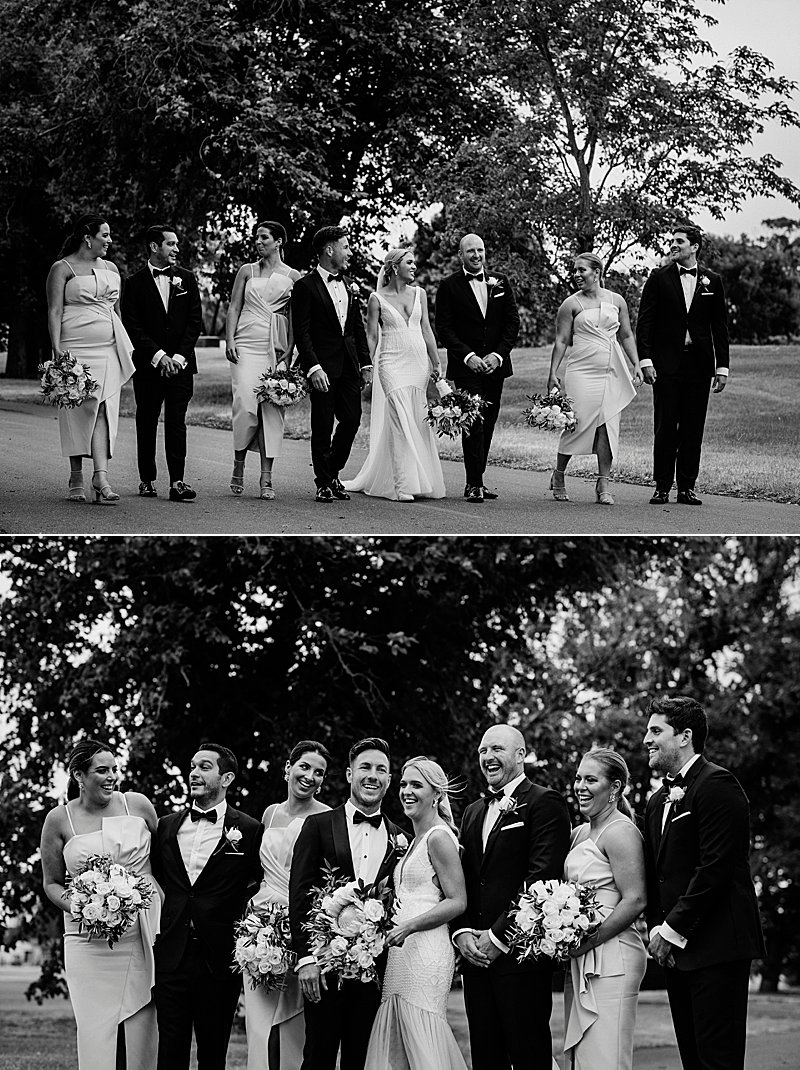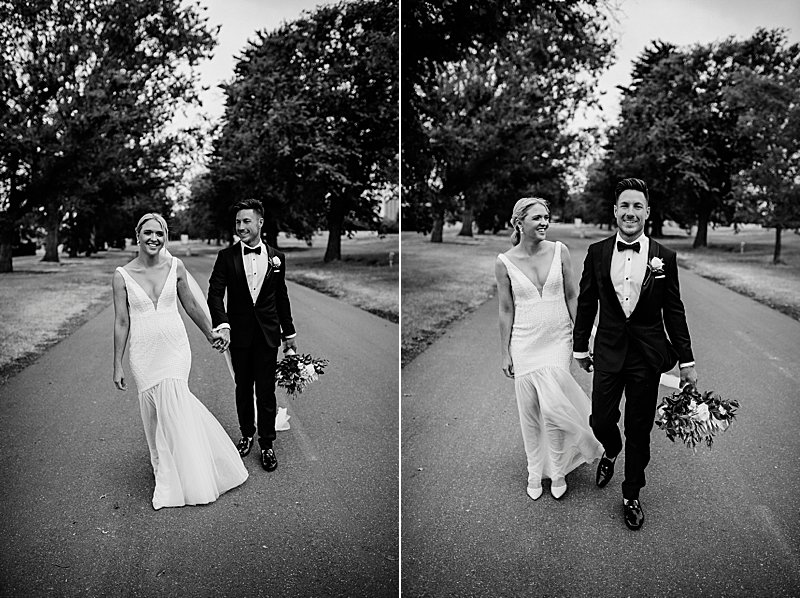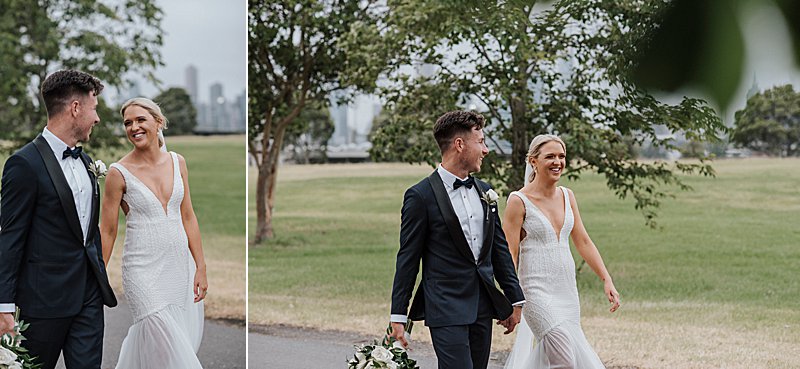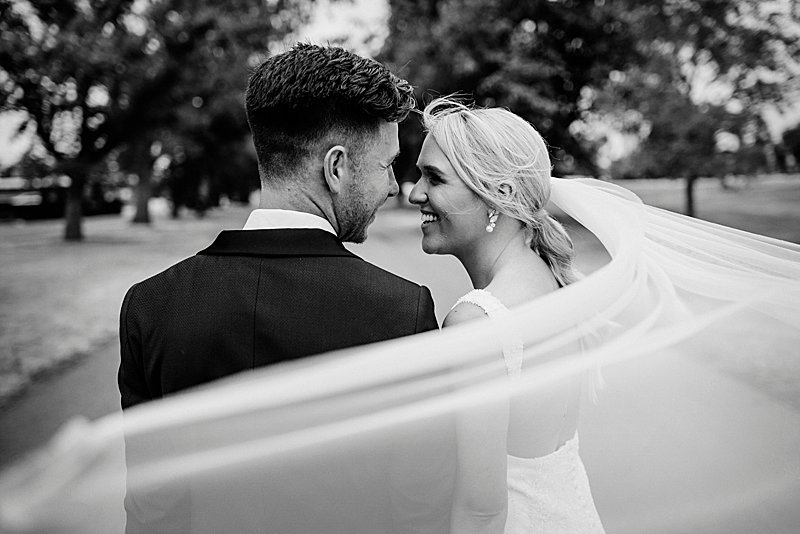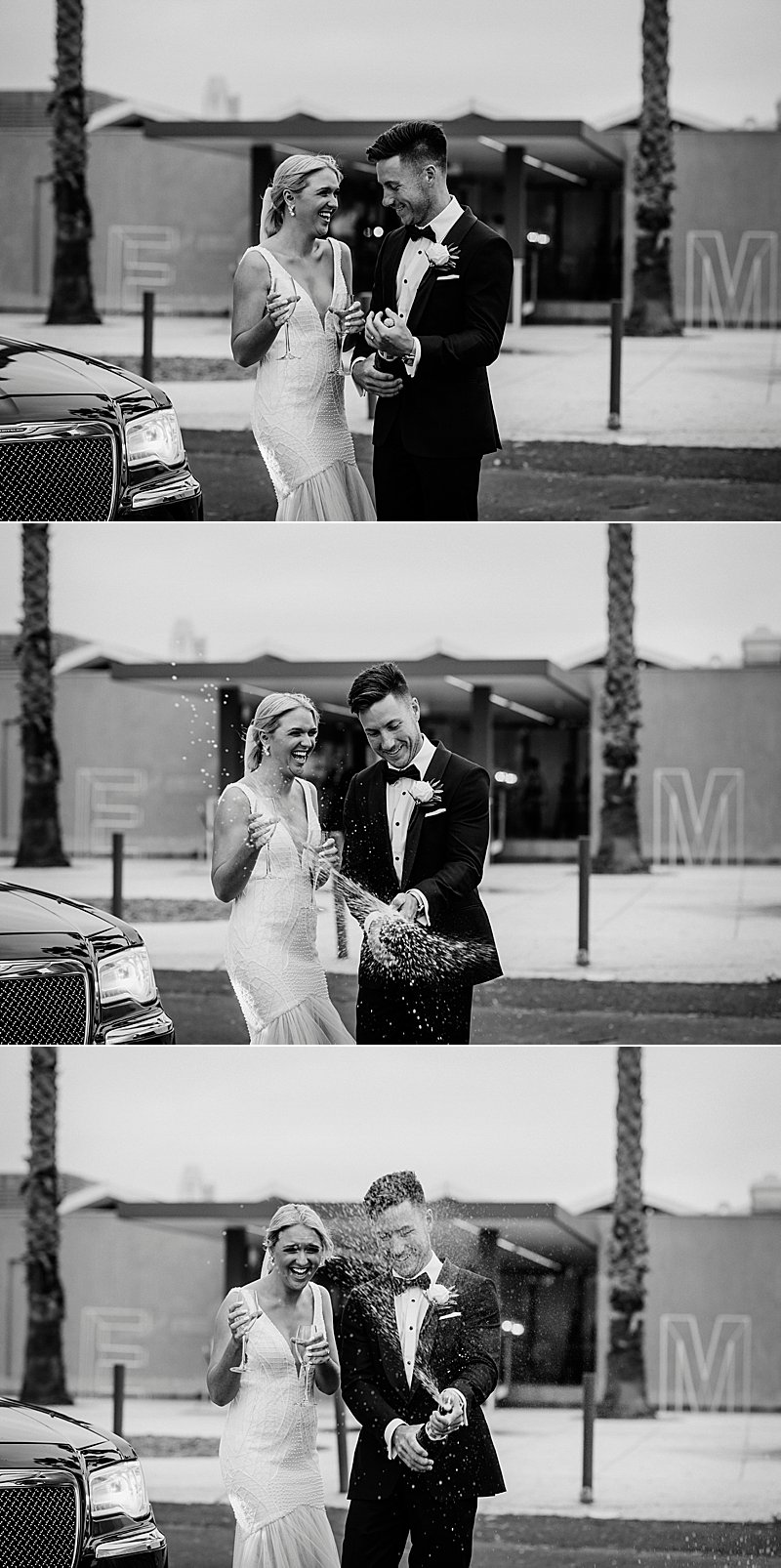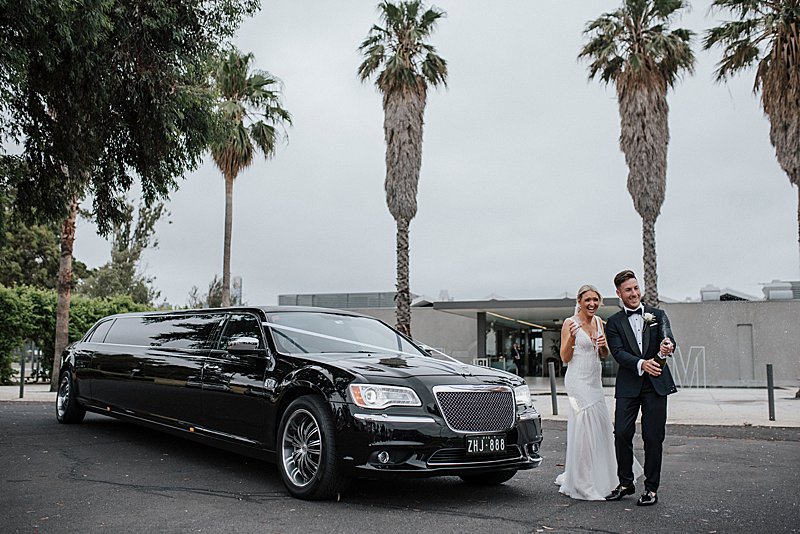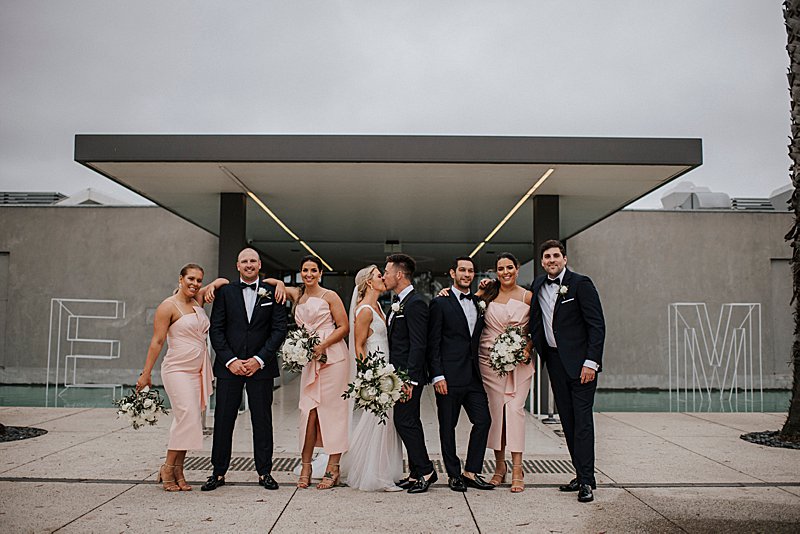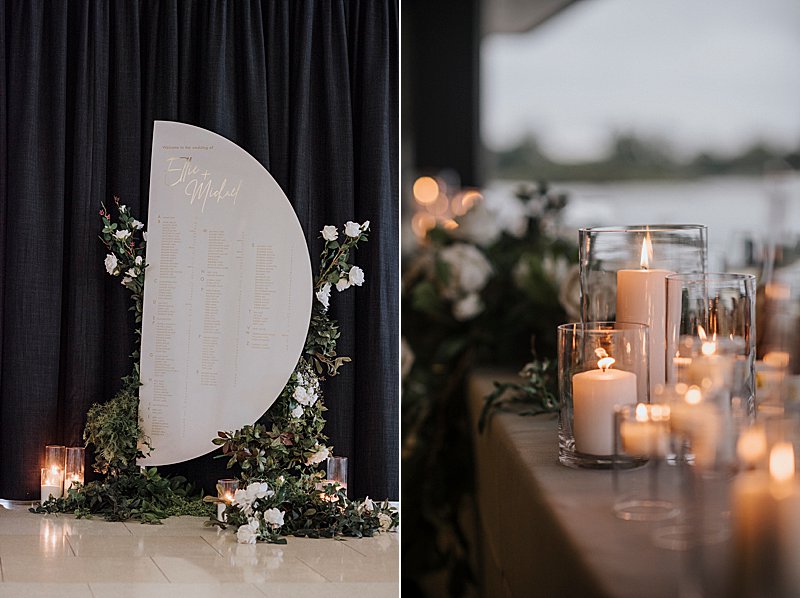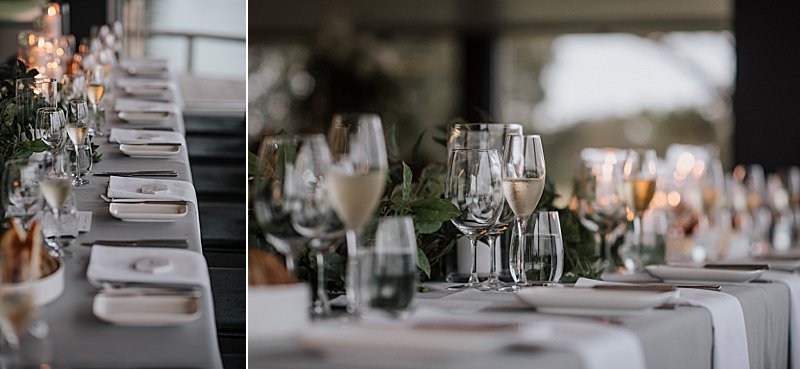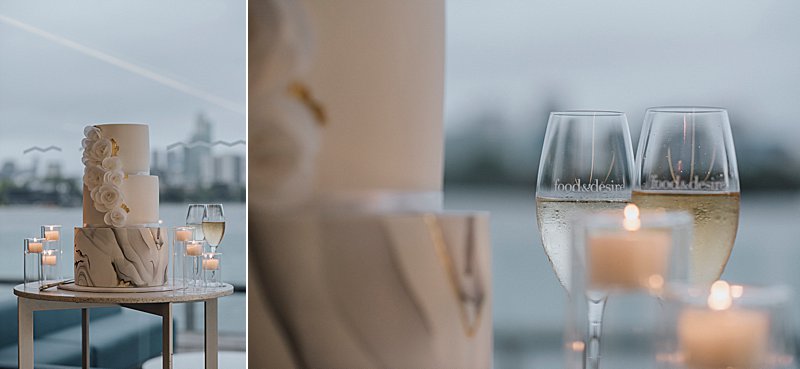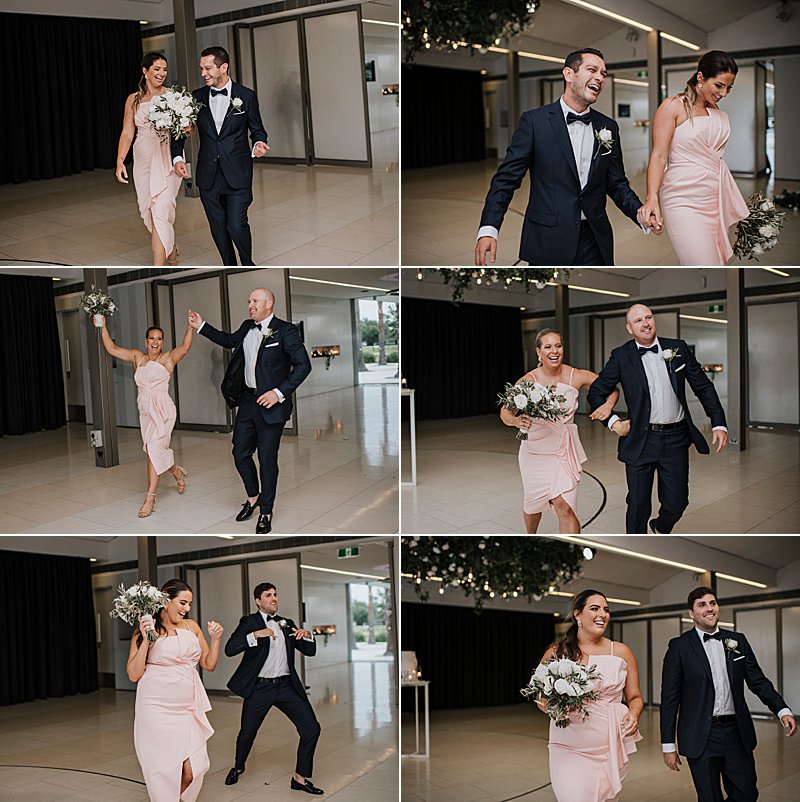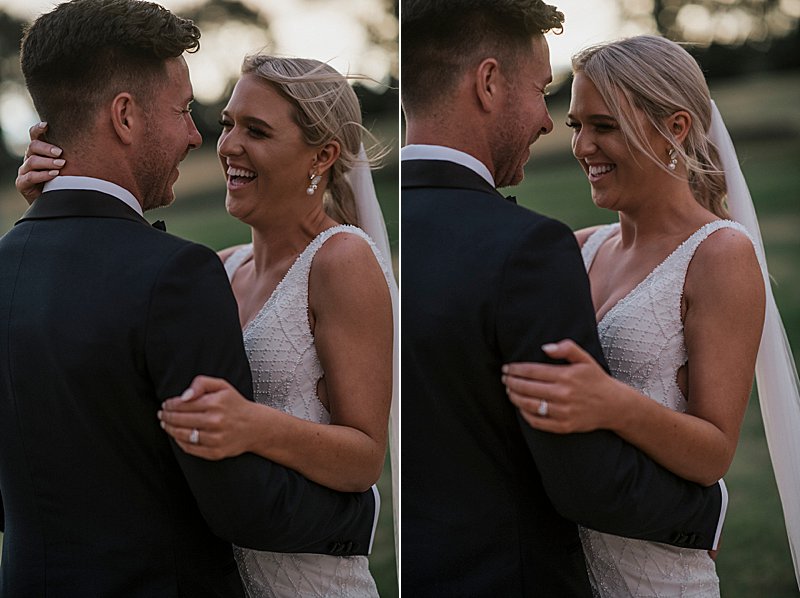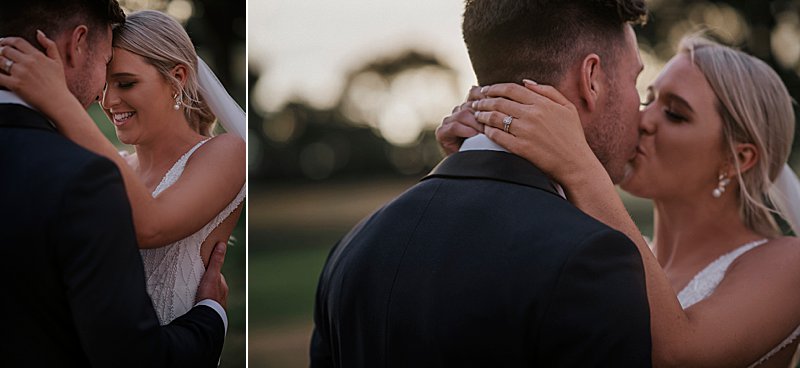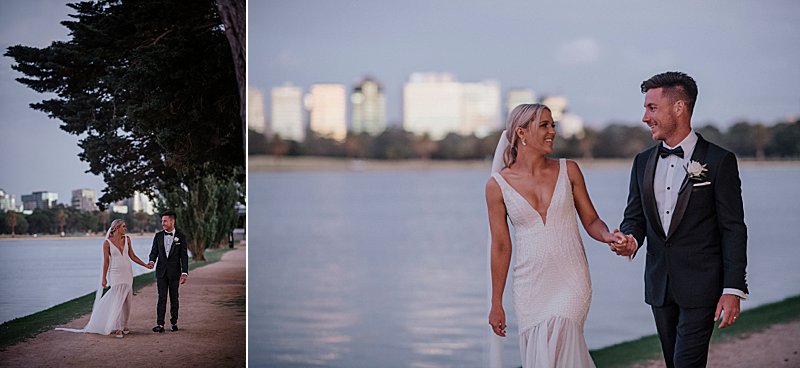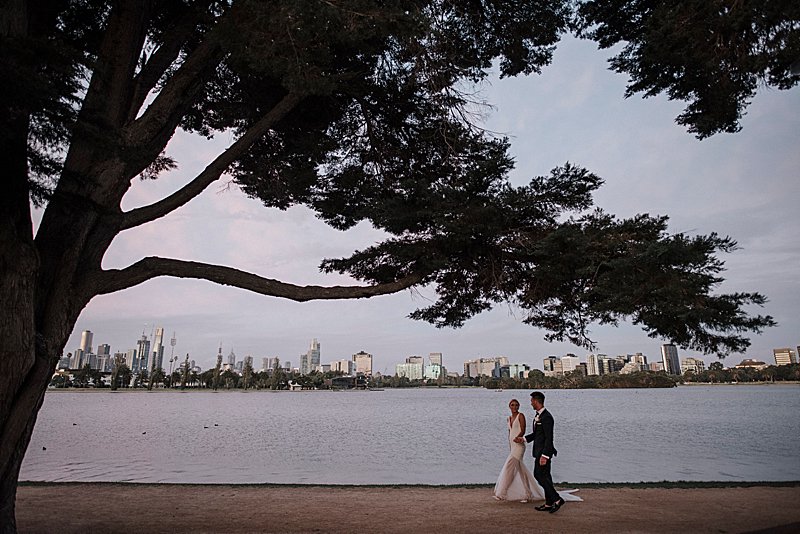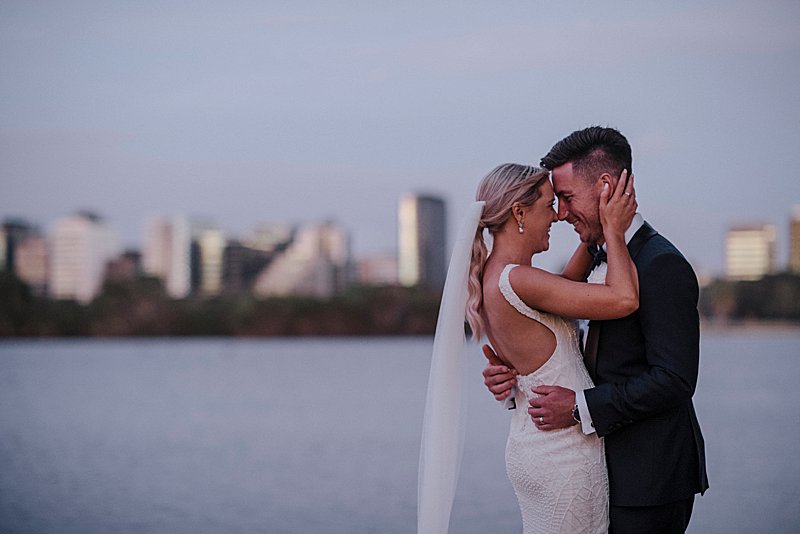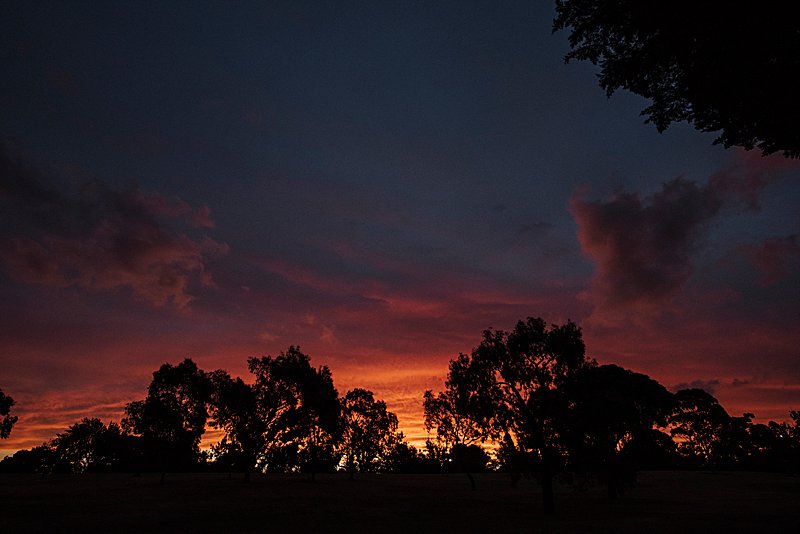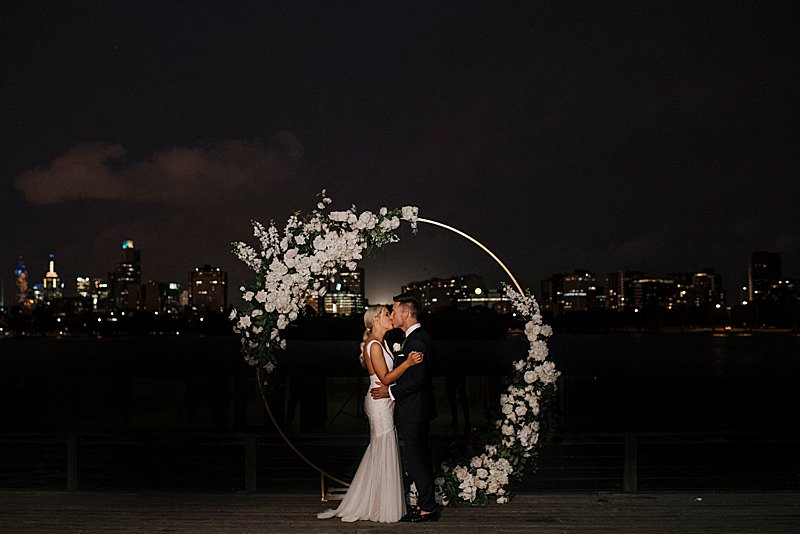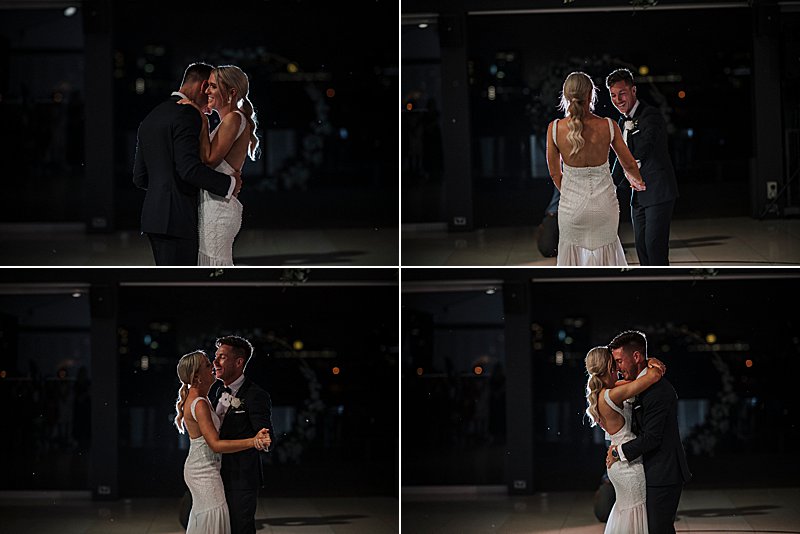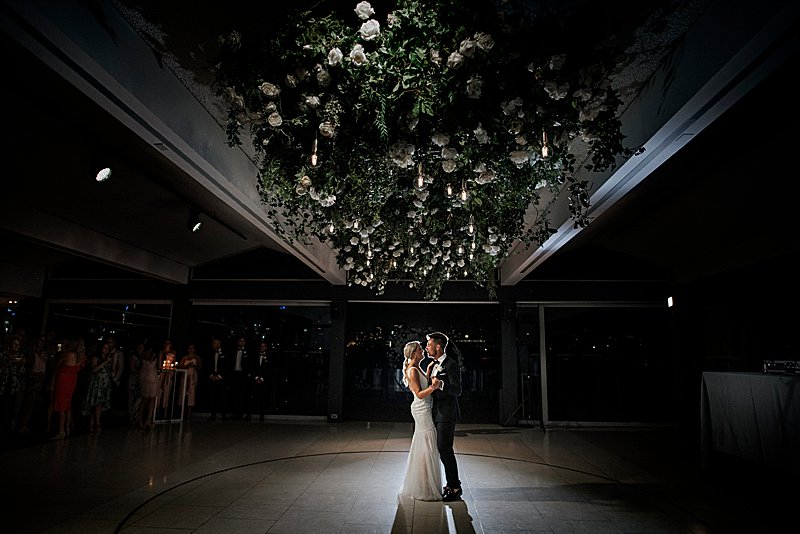 WEDDING DAY CREDITS:
Bridesmaid Dresses // Stellina Dress by Samantha Rose
Stylist(s) //
Ceremony Music // Angus Legg
Reception Music // Ian Henton-Smith
Hair //Adrian Bosworth & Kaseylee Blonde Specialist
Makeup // Isabella Quinn
Wedding Shoes & Accessories // Aquila & Carvela