Mitchelton Winery Wedding // Mark & Rebecca
The Meeting
Years before tying the knot at Mitchelton Winery in Nagambie, Mark and Rebecca had what can only be described as a "meet-cute" at Fourth Chapter Cafe in Prahran. Nothing like being set up by your Dad to send sparks flying; or well at least this couple seems to think so. On a typical Sunday morning, Mark walked into Fourth Chapter and saw the love of his life for the first time… surrounded by her entire family. Luckily for Mark, Bec's Dad was quite the talker and struck up an in-depth conversation, asking all the important questions so that Bec didn't have to, and even informed him that Bec was in fact single. The only thing he forgot was to get Mark's details so they could contact each other!
The Proposal
After a little bit of insta-stalking on Mark's part to track Bec down via a check in at the cafe he finally made contact with her. In what feels like no time at all, they were having their second-first date at a restaurant on Chapel St, and two years later, Mark got down on one knee in the same cafe they had first laid eyes on one another. Pretty romantic if you ask us, and this lovely couple agree!
The Wedding
Mark and Bec married in the spring, on a deck overlooking the Goulburn River. They both described their wedding as the best day of their lives, Bec walking down the aisle as their favourite moment. But Bec also noted the initial moment when she met Mark at the altar as a close second. Surrounded by their closest family and friends, this gorgeous couple vowed to spend the rest of their lives together, and then they promptly moved on to celebrating. Their reception was also held at Mitchelton Winery in the Montage Room. There they shared food, drinks and a whole lot of laughs.
The Future
Mark and Rebecca have settled in Prahran, which luckily is very close-by to a particular cafe. Additionally, with the memory that was their Mitchelton Winery Wedding fresh in their minds,  they've decided to return every year to celebrate their anniversary.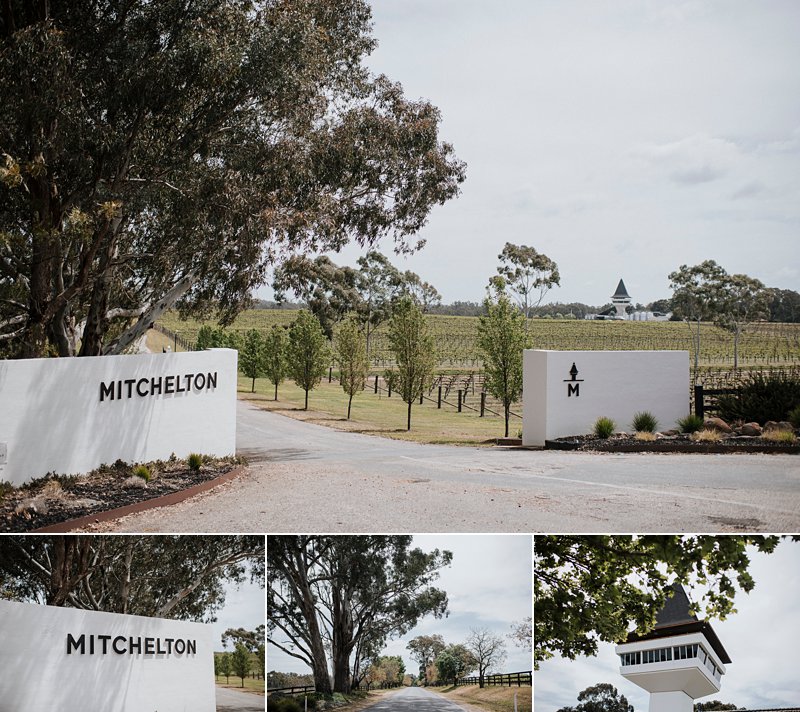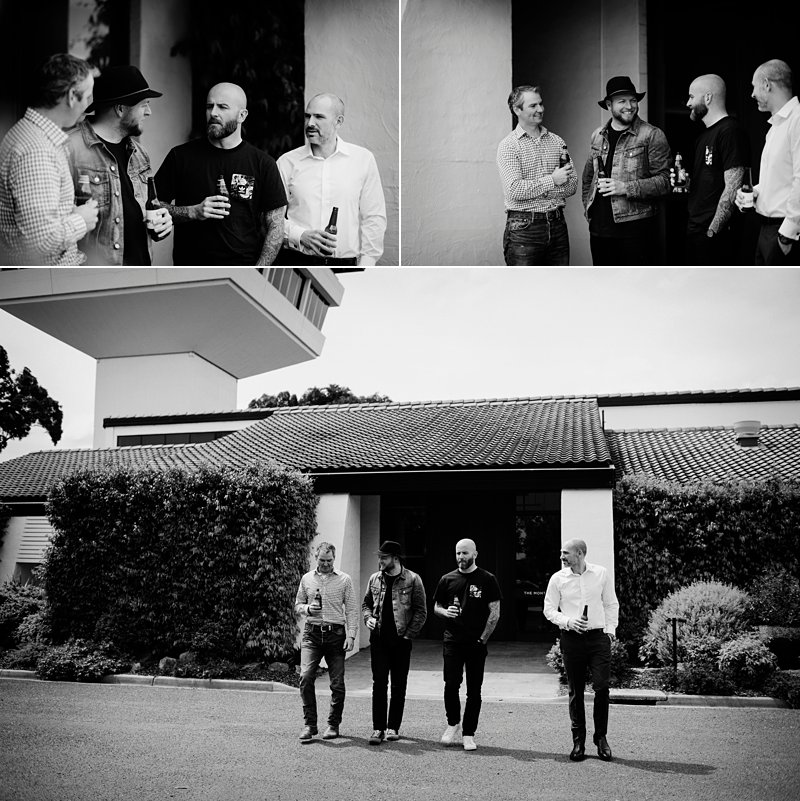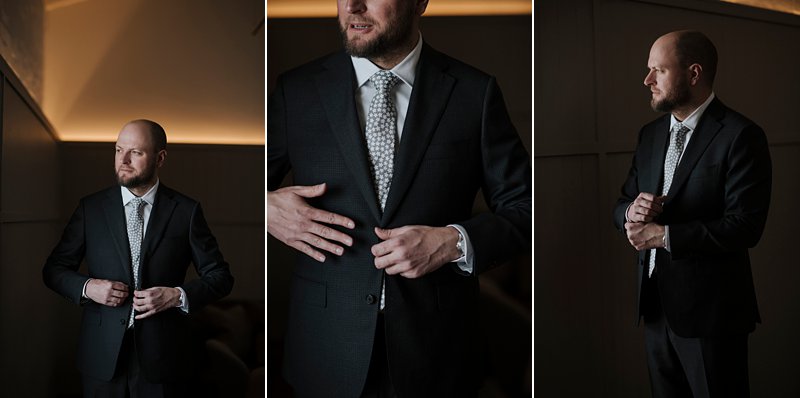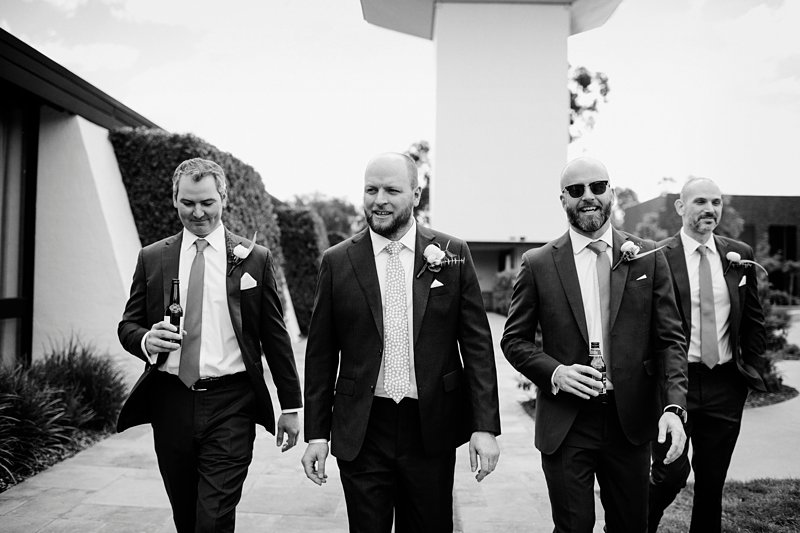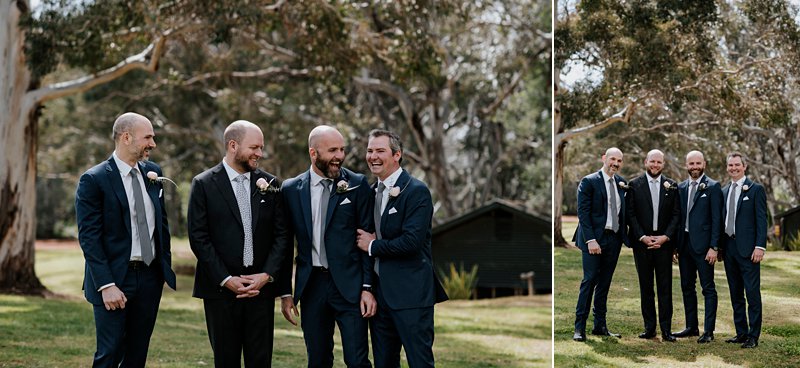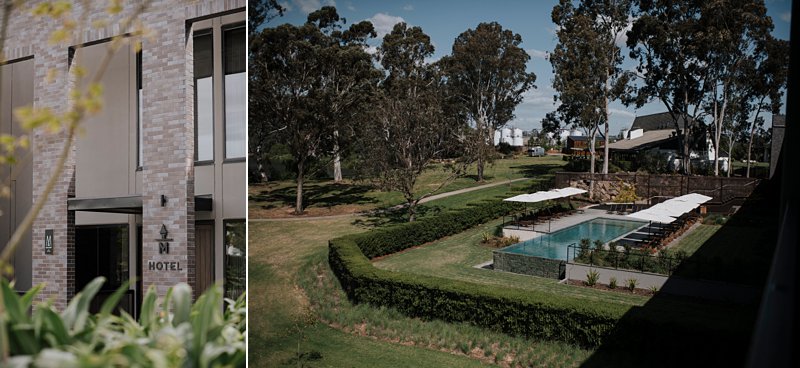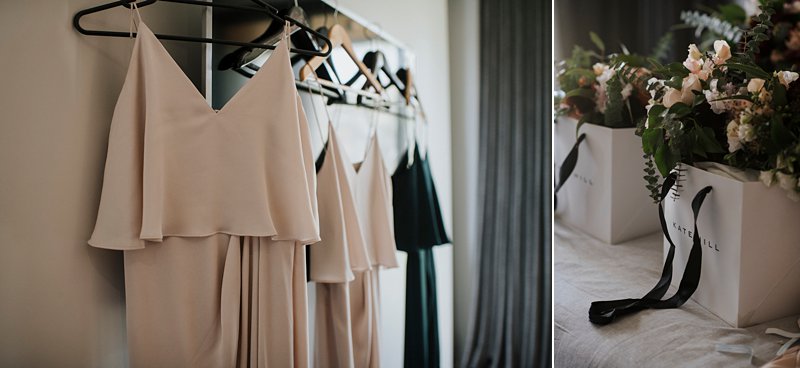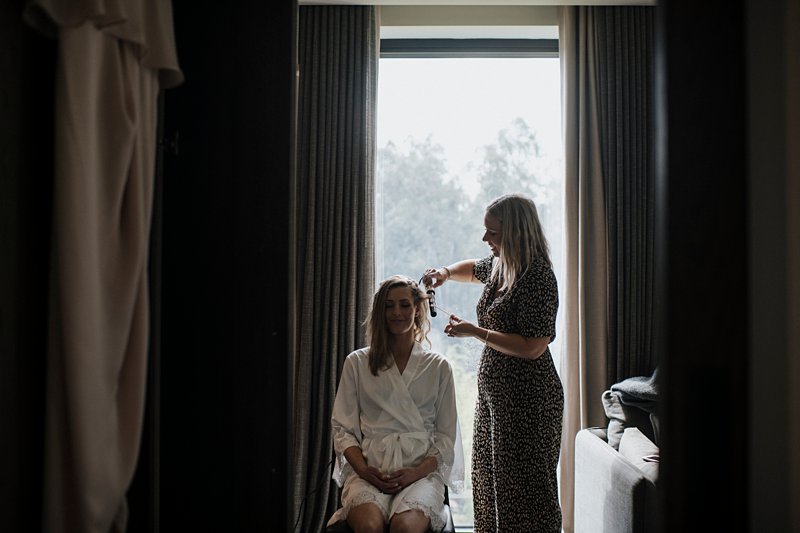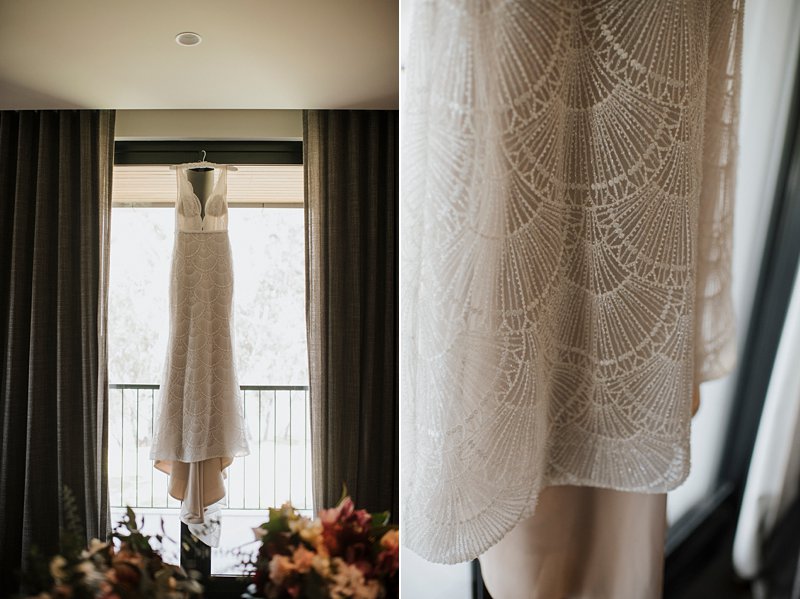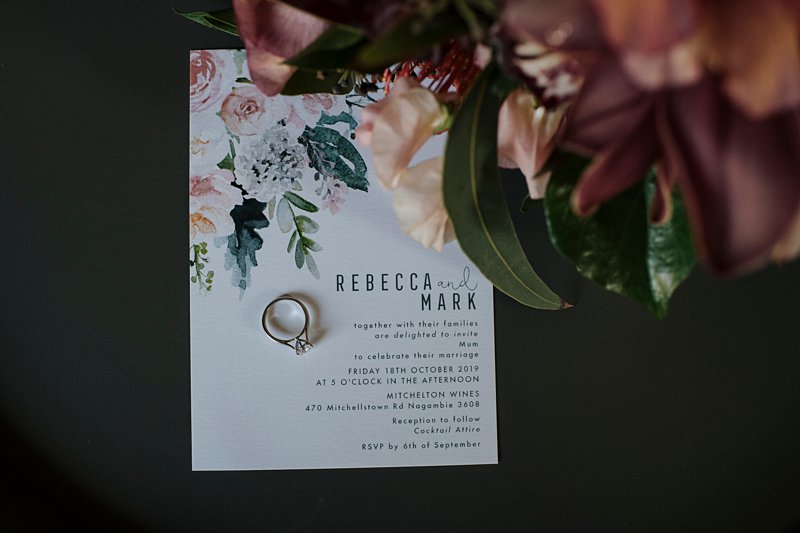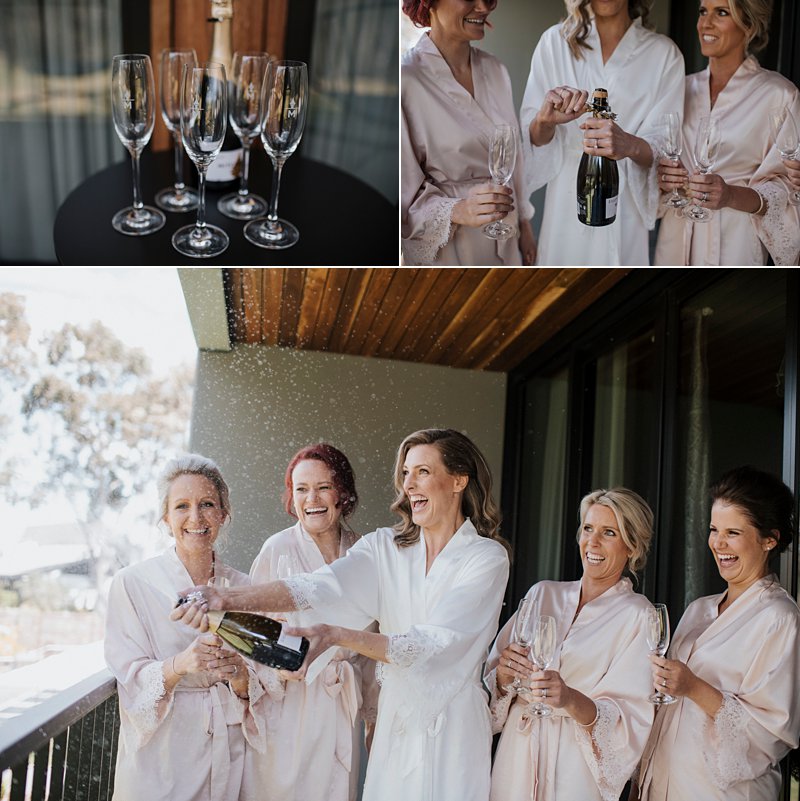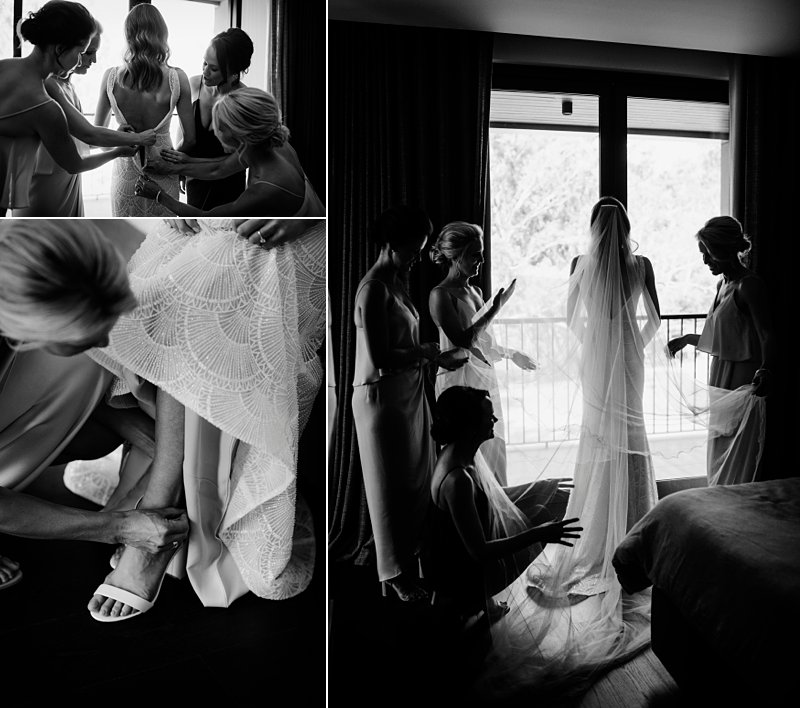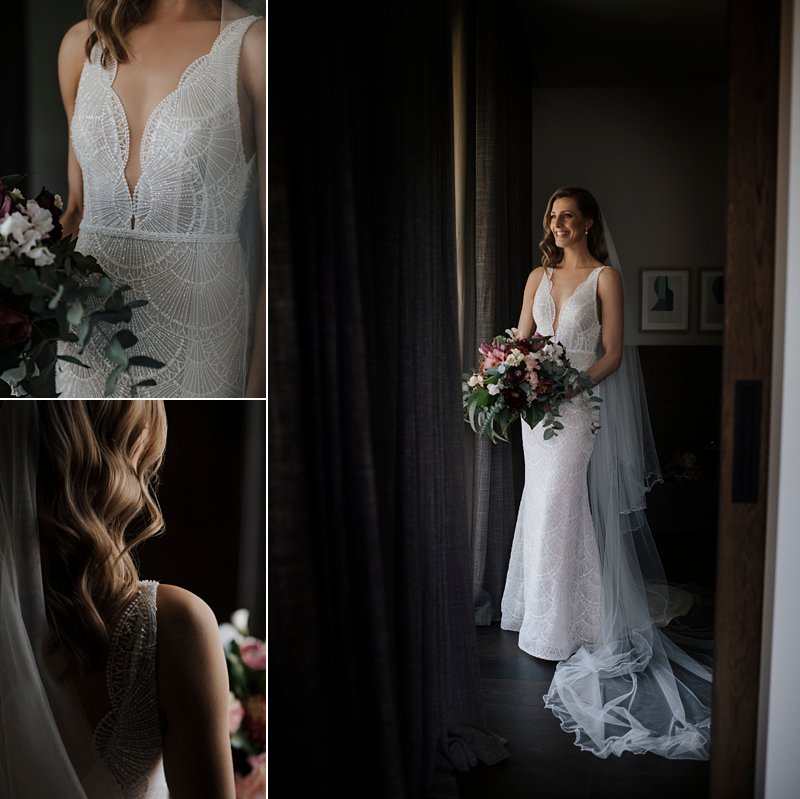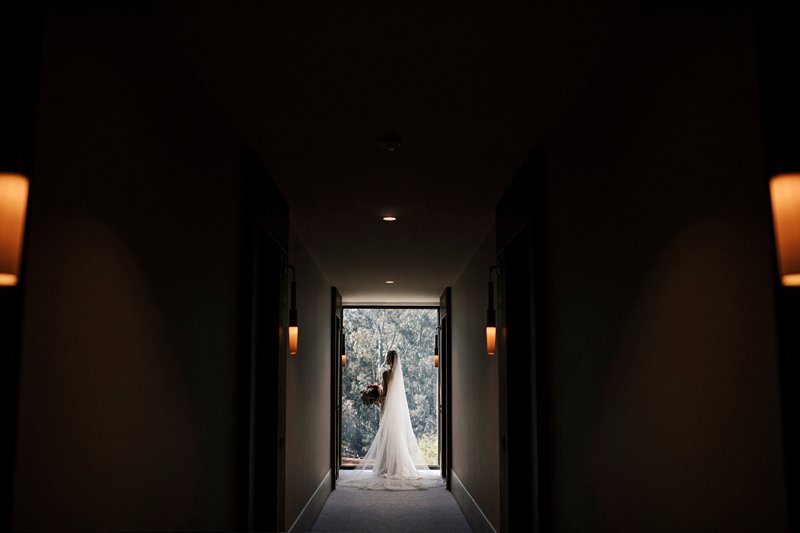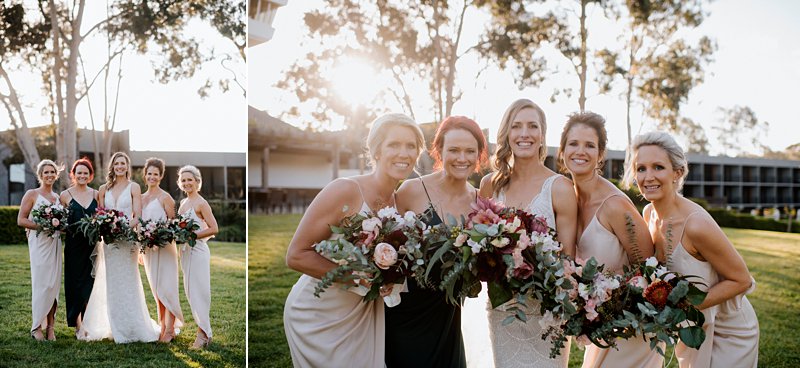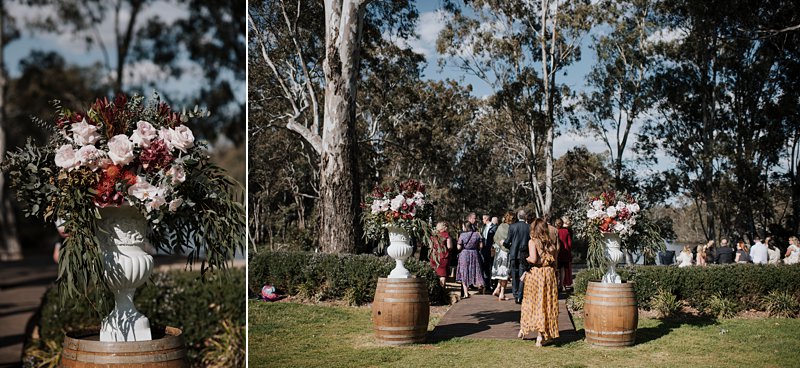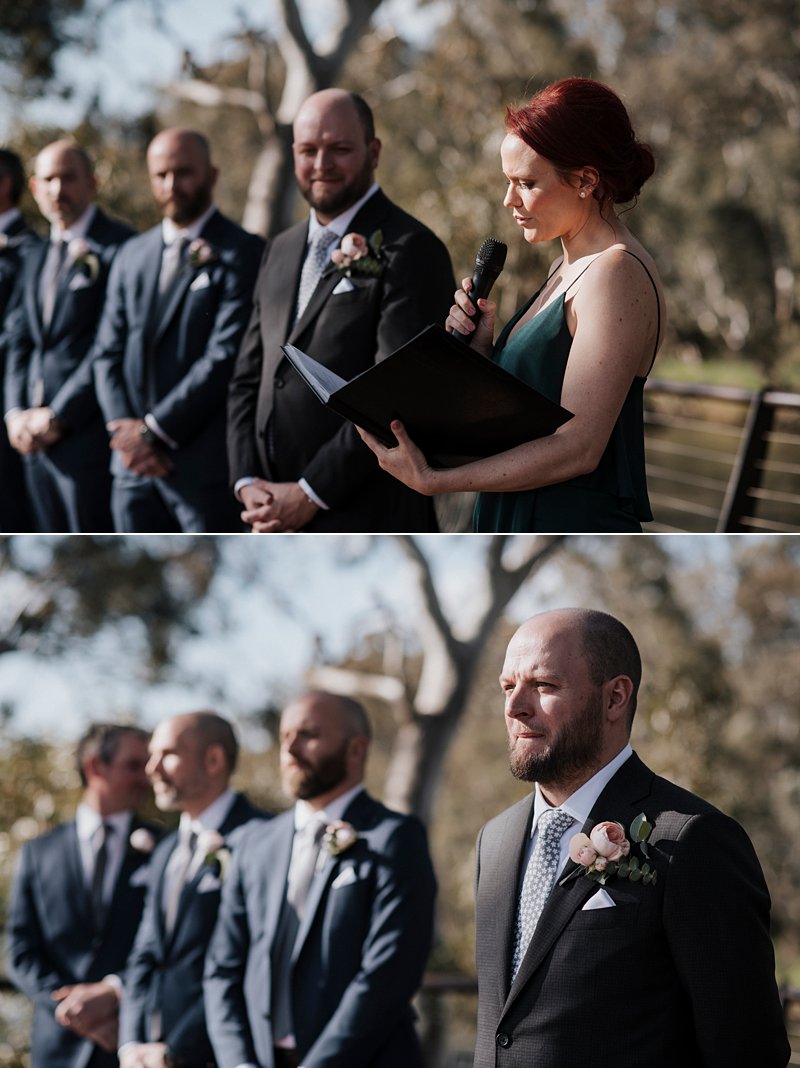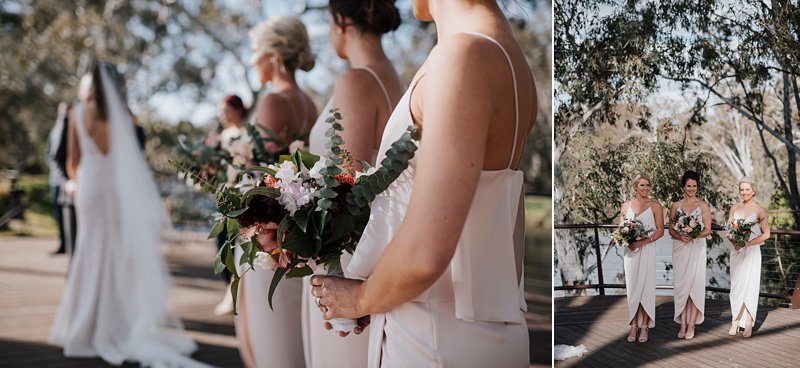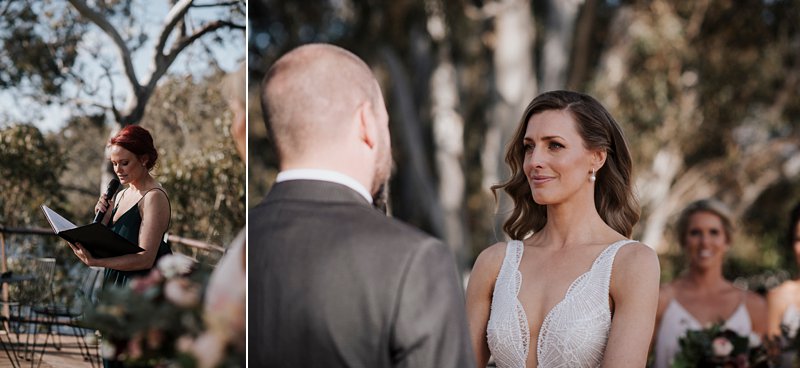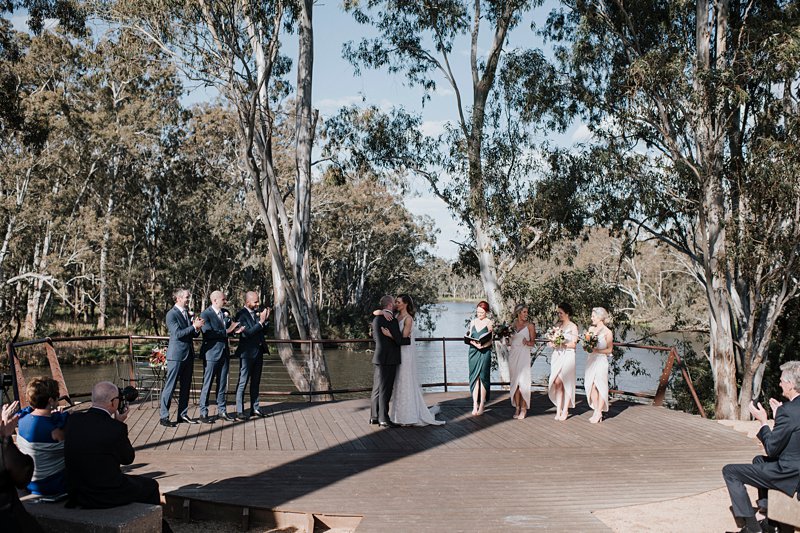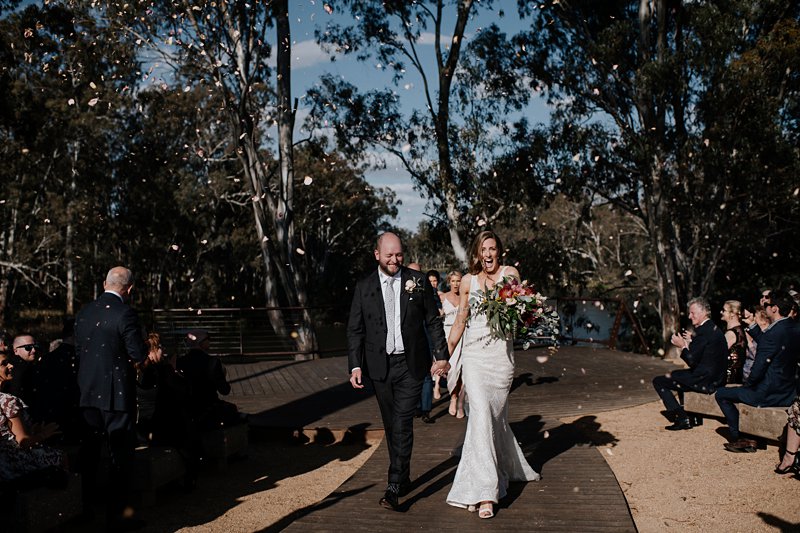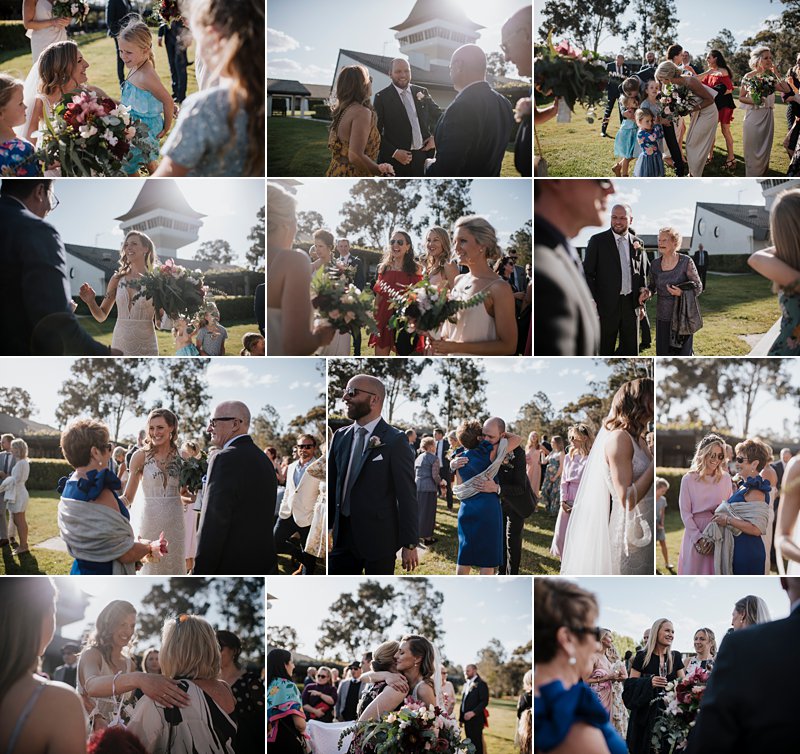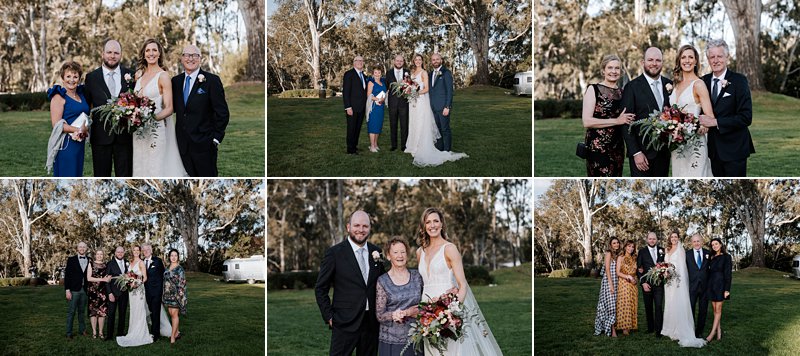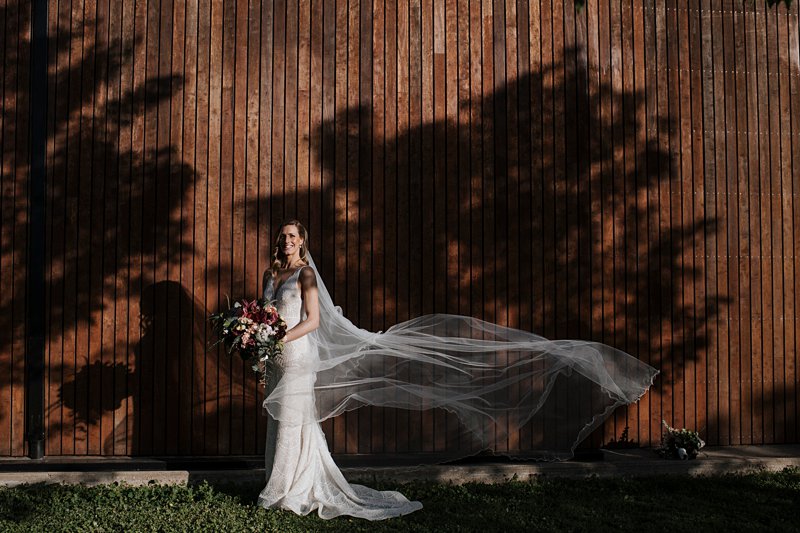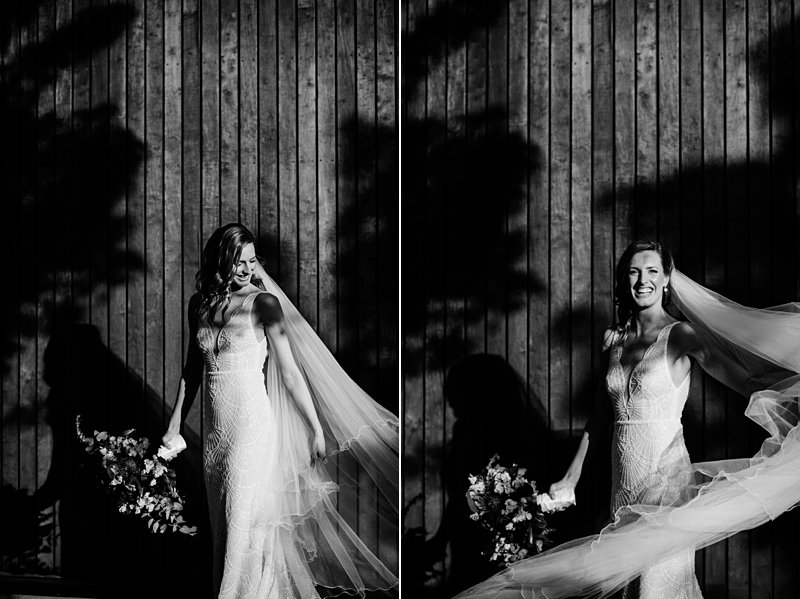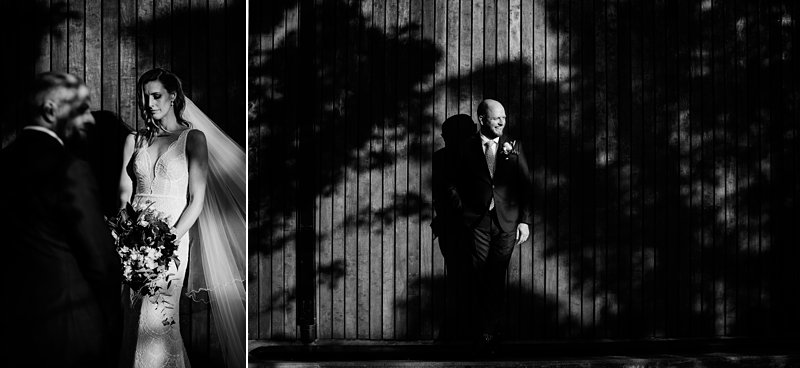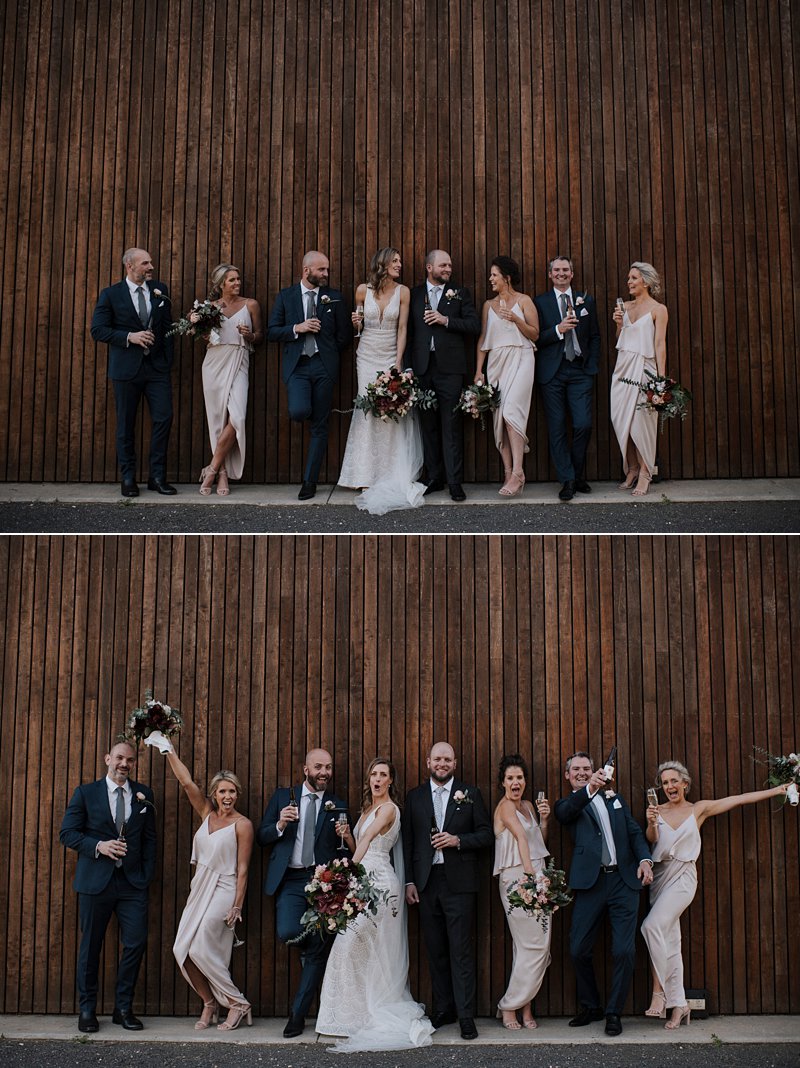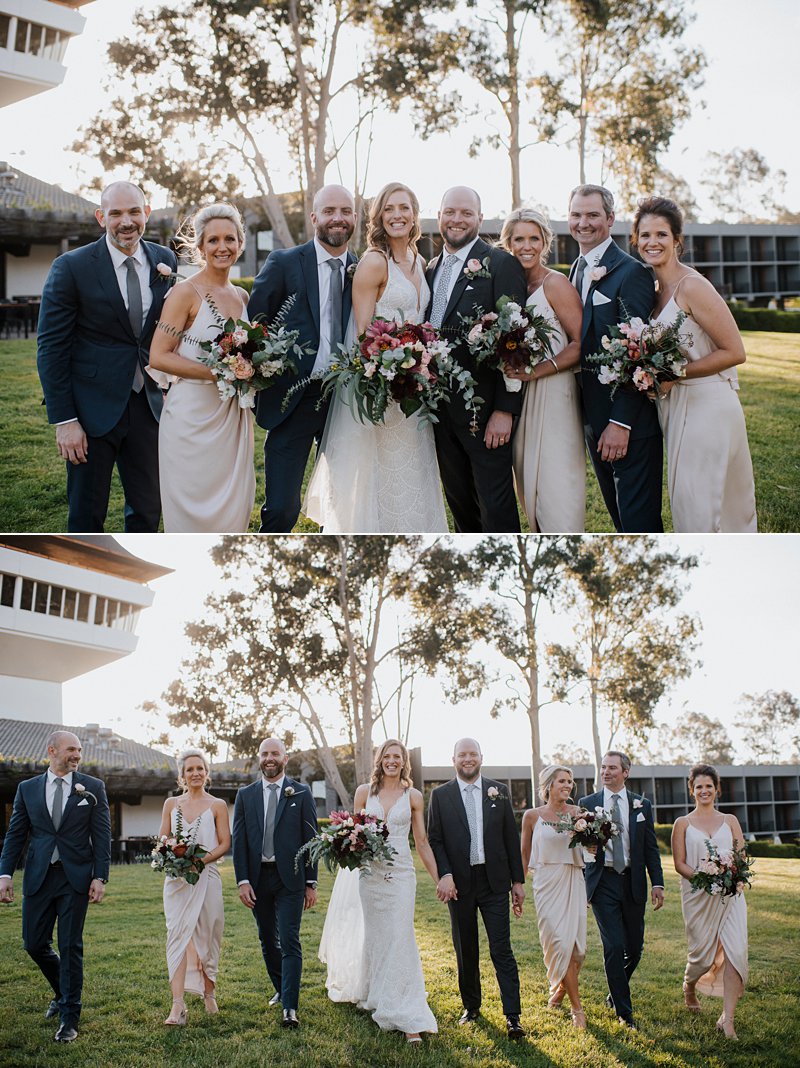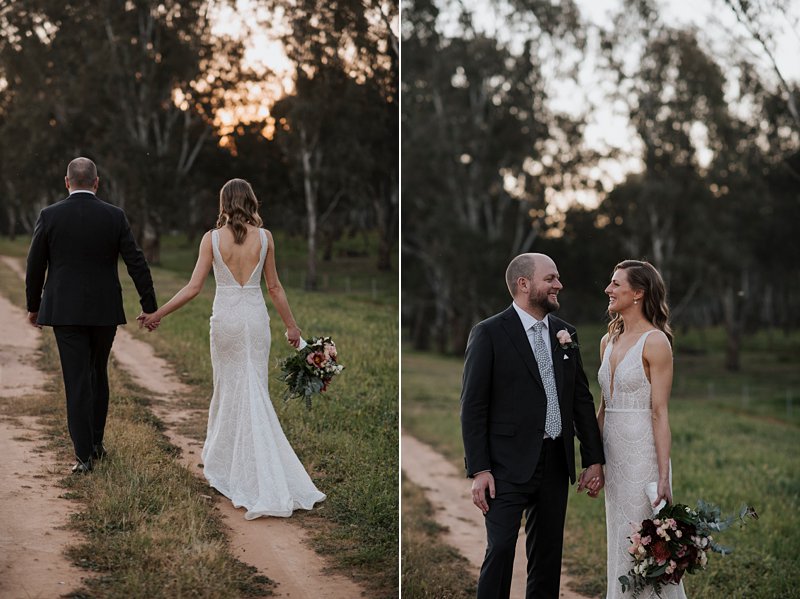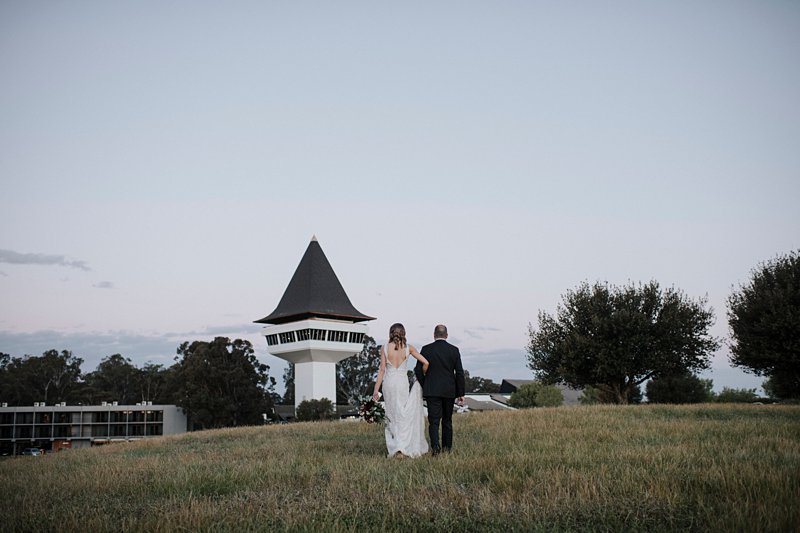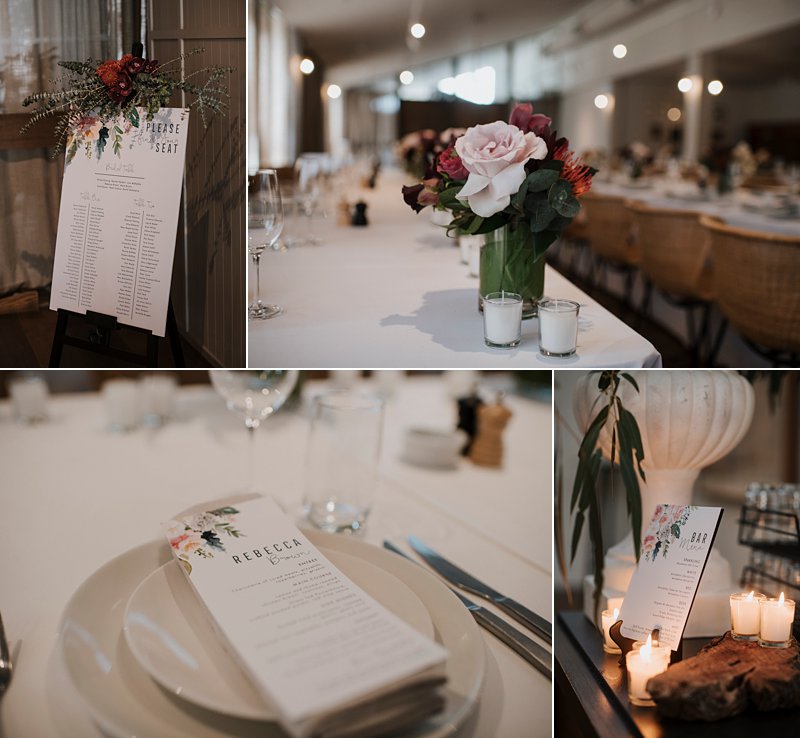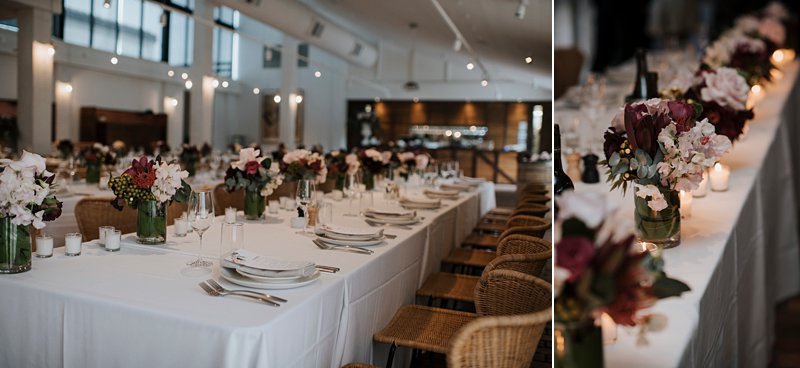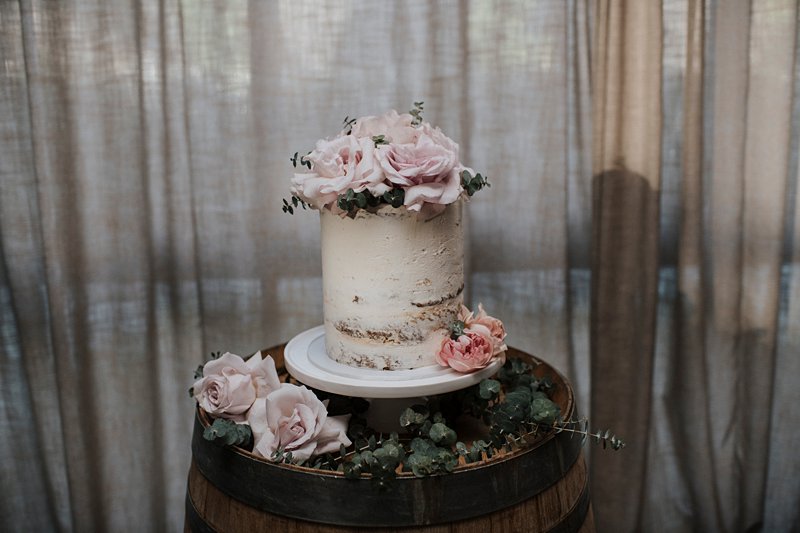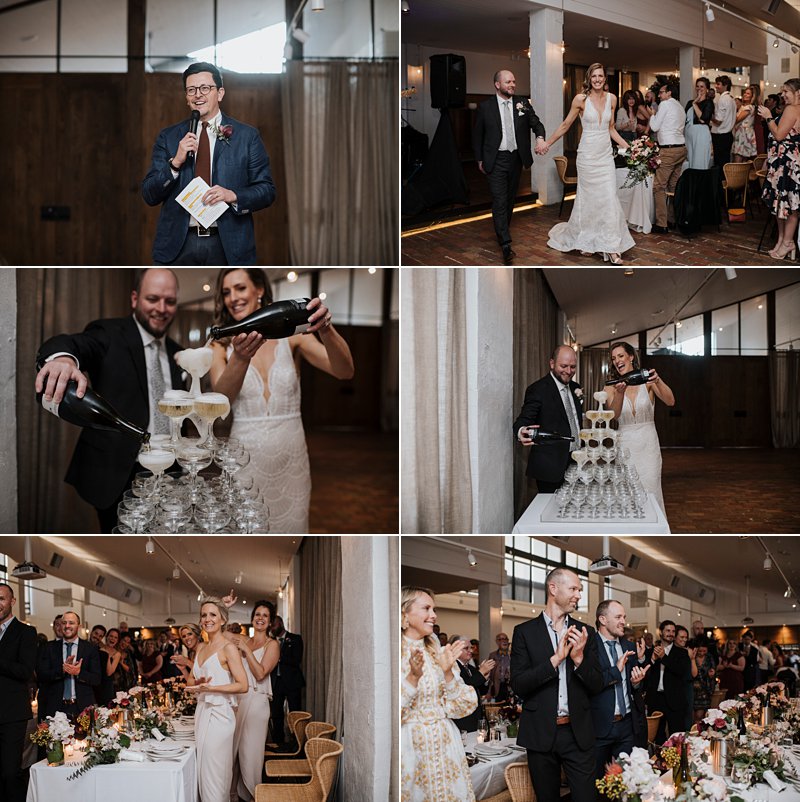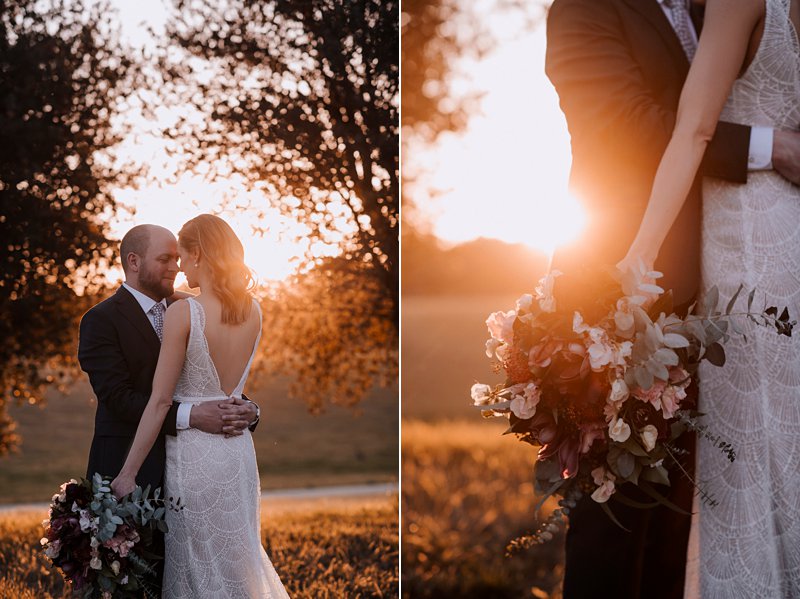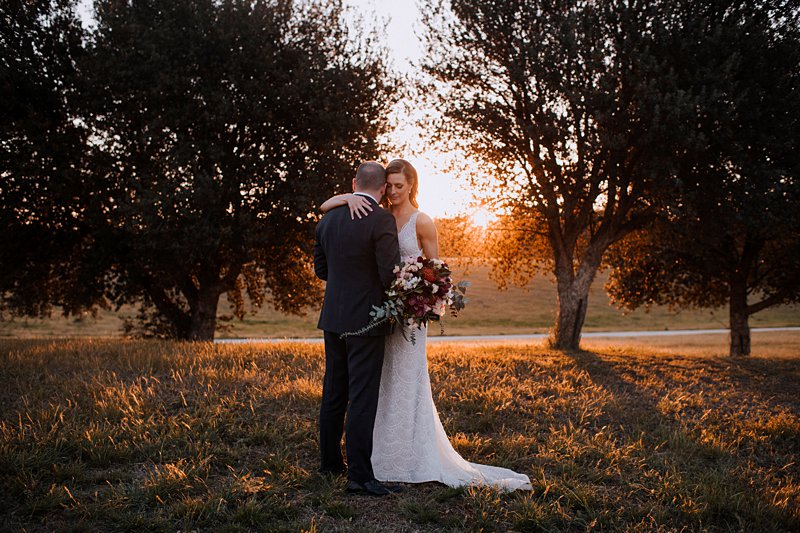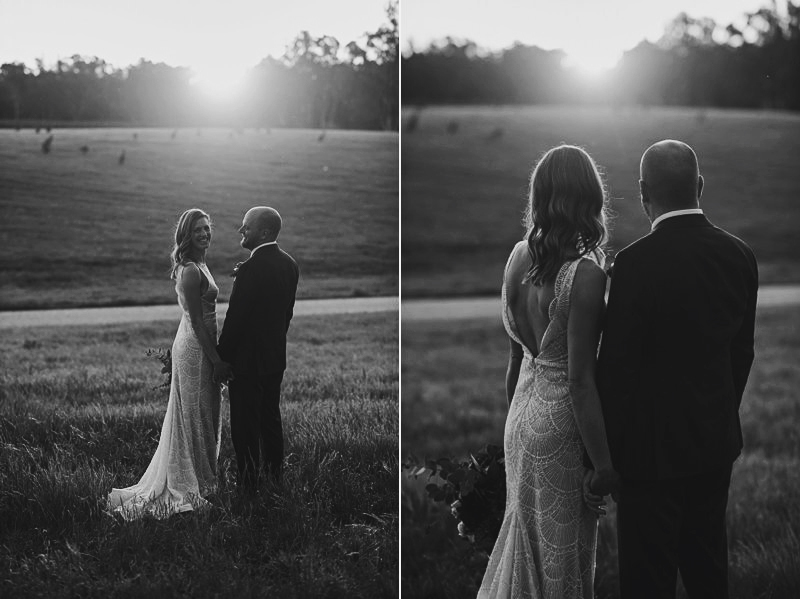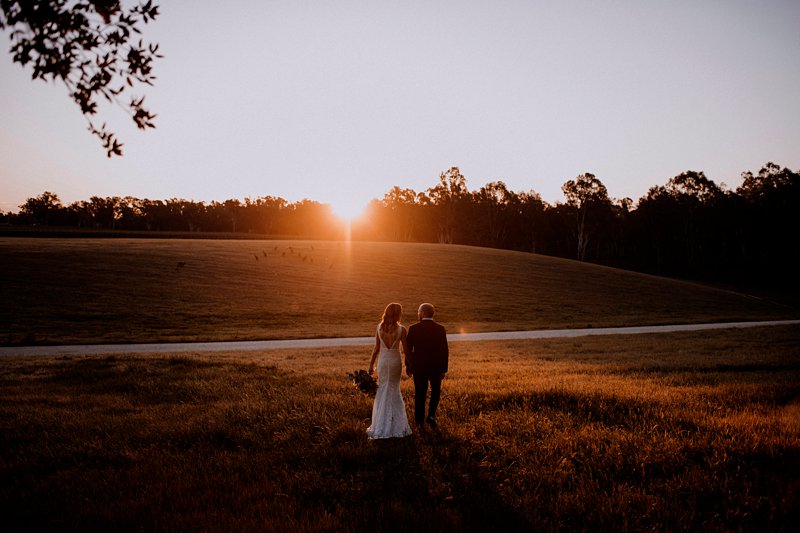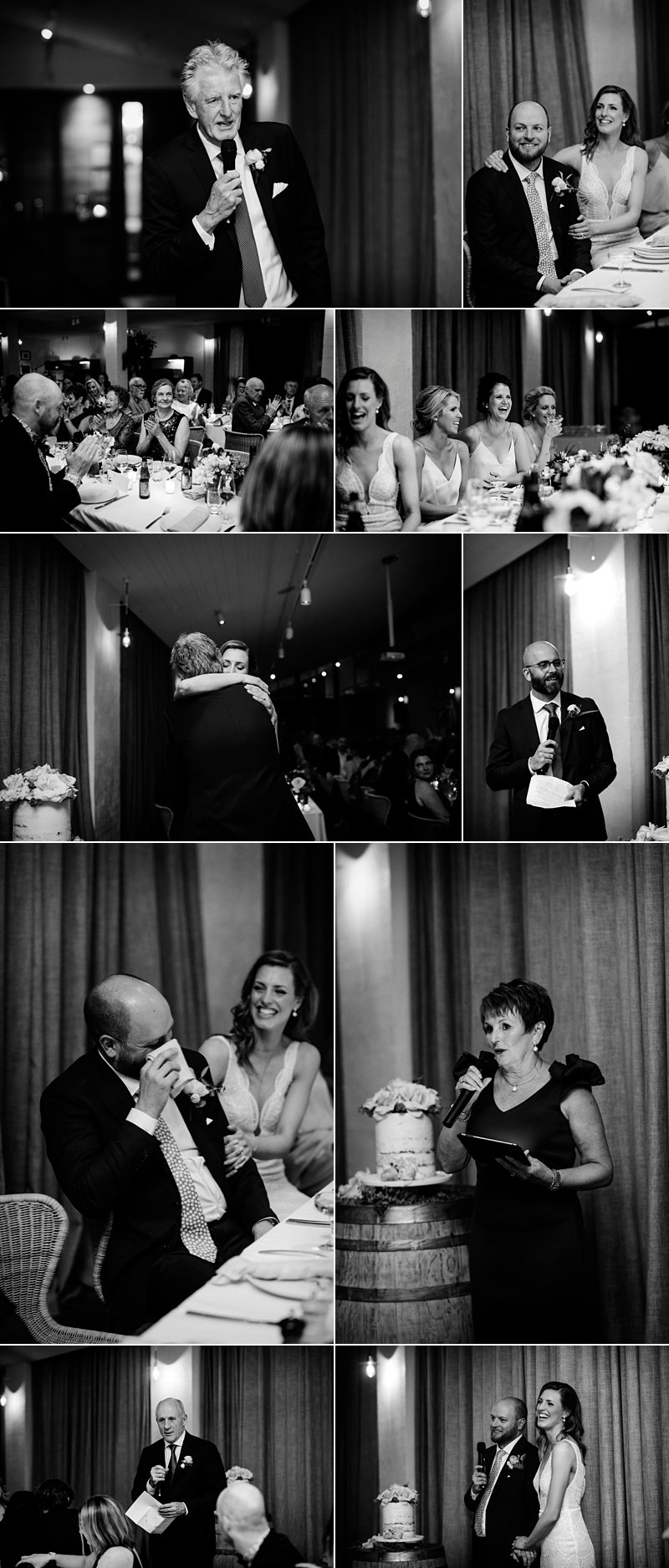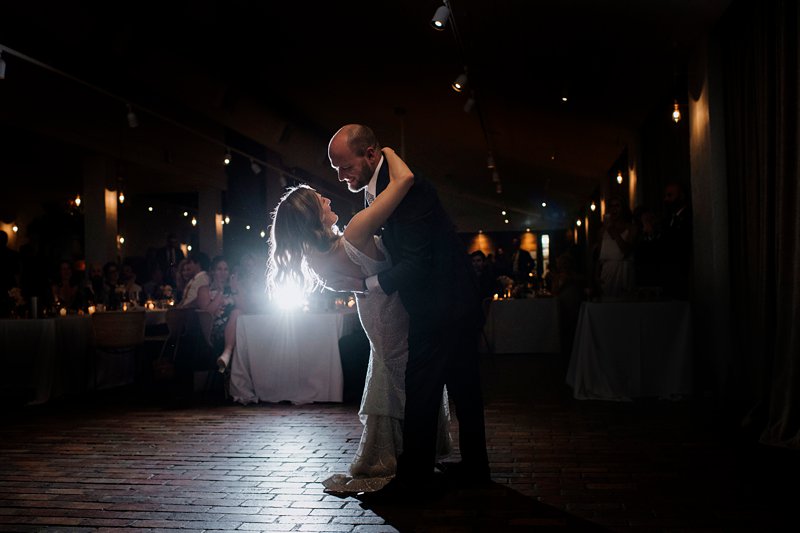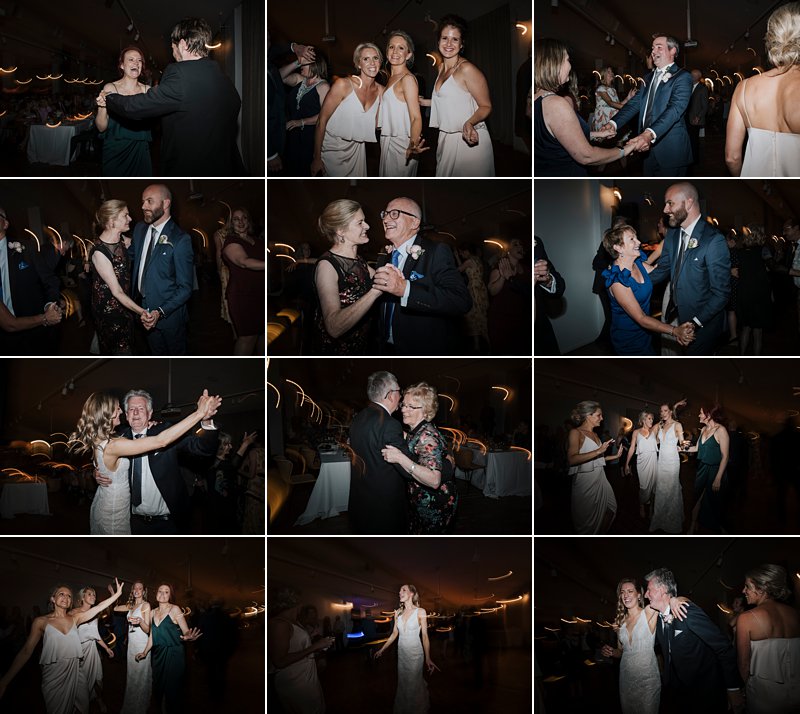 WEDDING DAY CREDITS
Bridesmaid Dresses // Shona Joy @shonajoy_
Celebrant // Kate (friend)
Hair // Amelia Rose Hair Stylist @ameliarosehairstylist
Makeup // Claire Gourlay @clairegourlaymua at Tonic Agency @tonic.makeup.hair
Cake // Beck (friend)