The girls from Pop Up with Style created the perfect, relaxed celebration, with Tuscan vibes and gorgeous styling, this dreamy celebration came with some hiccups, but it didn't spoil the mood one bit. Caitlin and Glen had the time of their lives, can laugh about the minor mishaps and are just thrilled to now be husband and wife.
Their love story was beautifully presented by the awesome Emma Tomlinson Celebrant and went a little like this …. for Glen there was no single moment when he knew Caitlin was the one, but when he did know he knew he could never live without her. Caitlin says it was the same for her. No definitive moment. It was all the little things, day-to-day that made her fall head-over-heels in love with Glen. She just knew early on that he was the most incredible person she had ever met, and knew she wanted to spend the rest of her life with him.
Highlights of the day for them were definitely for Caitlin holding her Dad's arm and walking down the aisle to her husband! Glen's emotional reaction was the most raw, pure emotion we have ever seen and captured.
Their advice for other couples …… "People told me this when I was planning, and I would pass on the same message too: to enjoy every moment of the day because it absolutely flies by! So many months of planning and preparation and it is so important to soak up everything you can. Just take moments during the day to stop and really take in what is happening. The reception is always so busy, trying to make sure you talk to everyone, but also make sure you take time with your new husband/wife. It is your wedding day, so be together and enjoy it. Don't sweat the small stuff! So many little things went wrong on the day. Most of it were things that we could not possibly have controlled. After the day is over, no-one remembers those things. Everyone there is so happy for you that you have just married the love of your life. And you get to a point with the planning that you realize the most important thing is that you love your new husband/wife more than anything else, truly just want them to be happy and share your lives together, and at the end of the day, that is all that matters."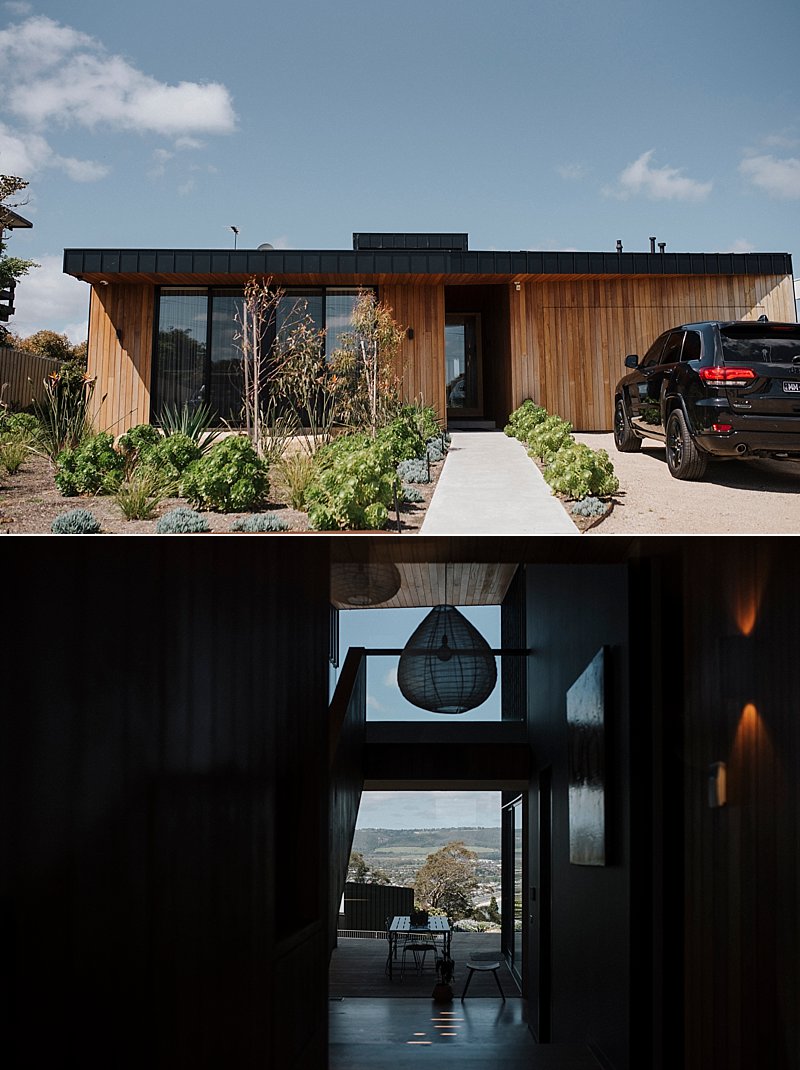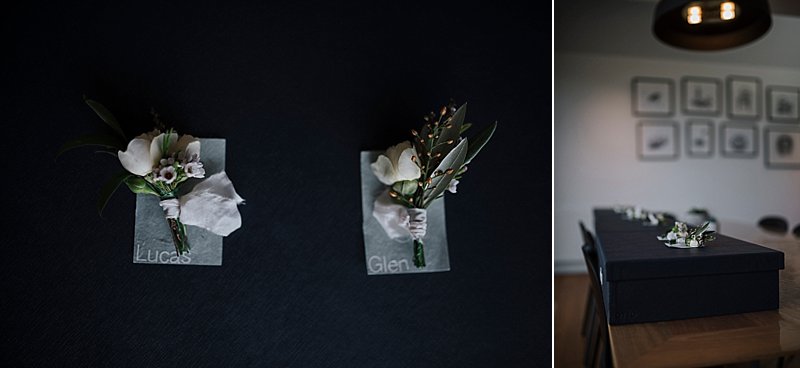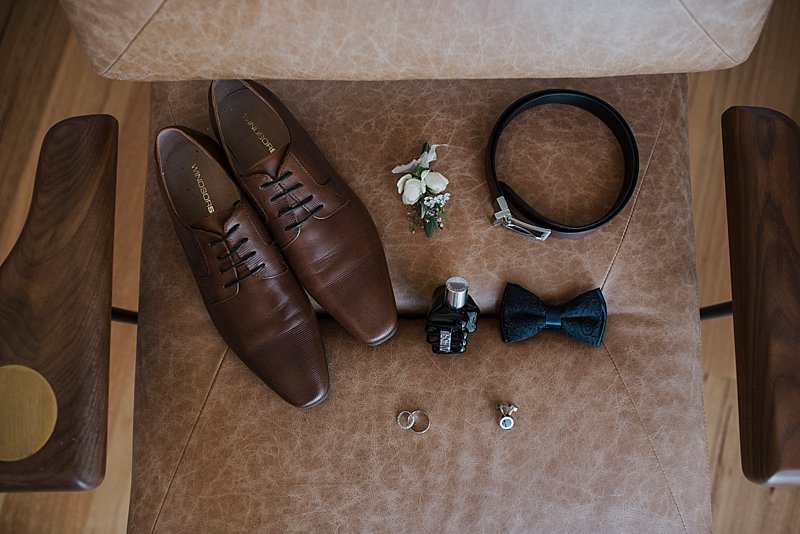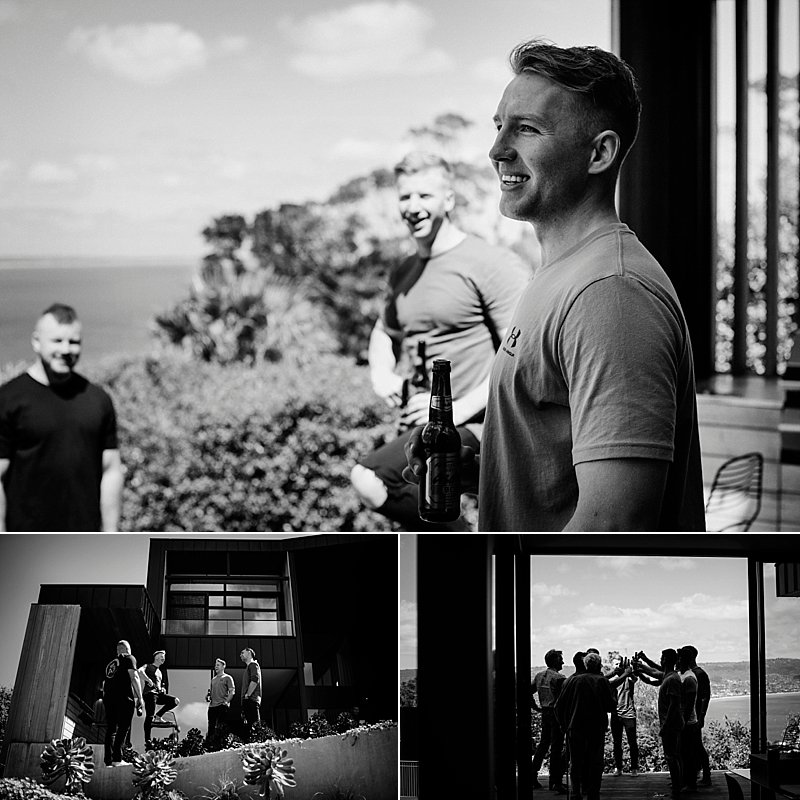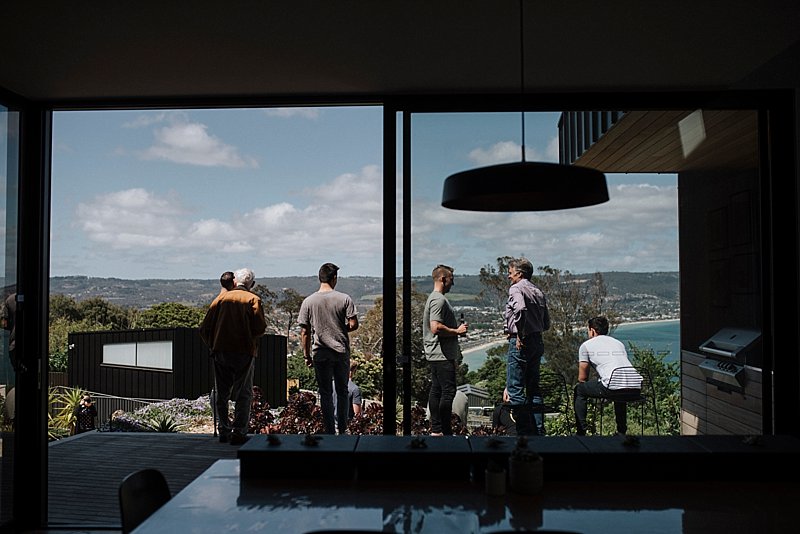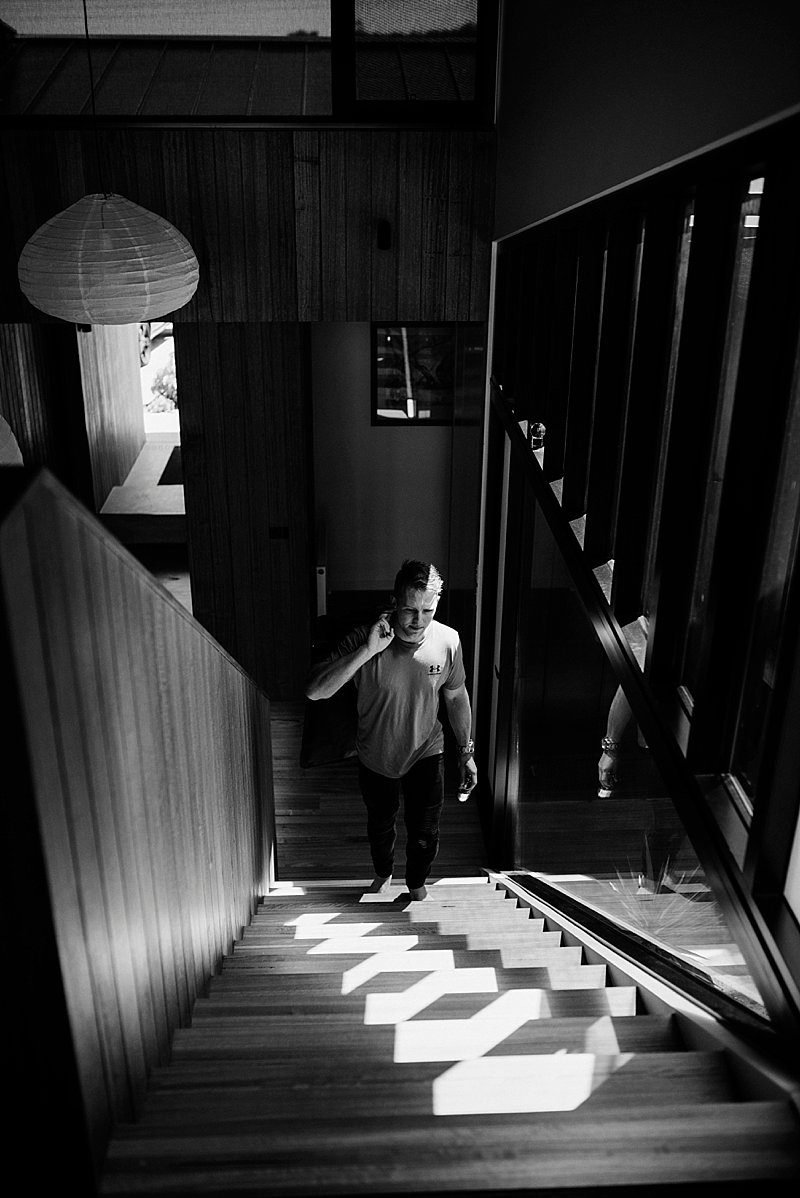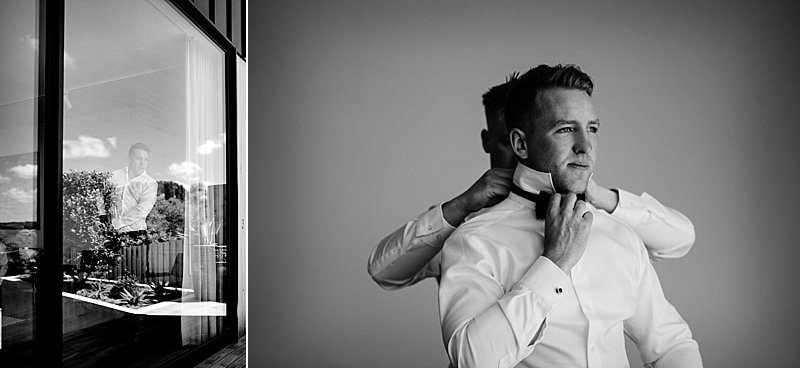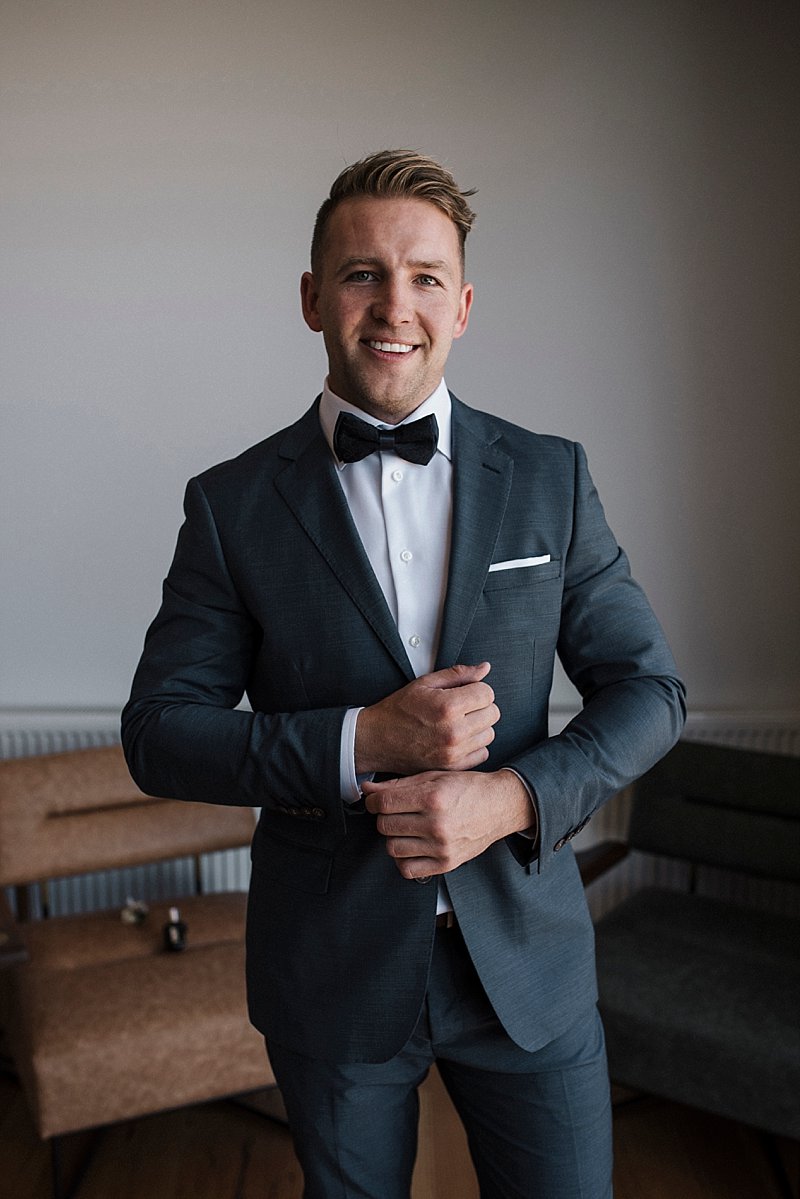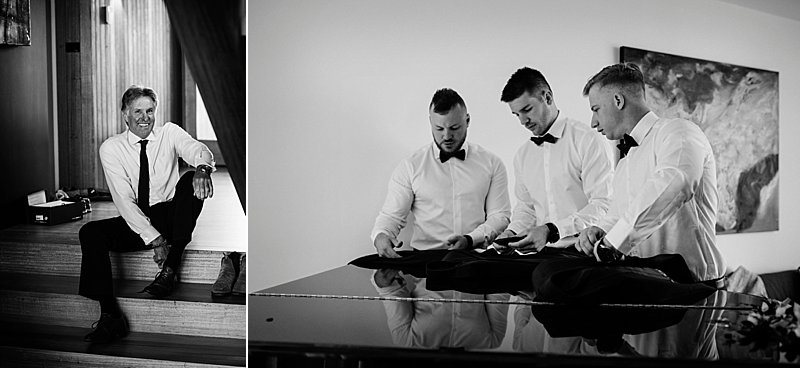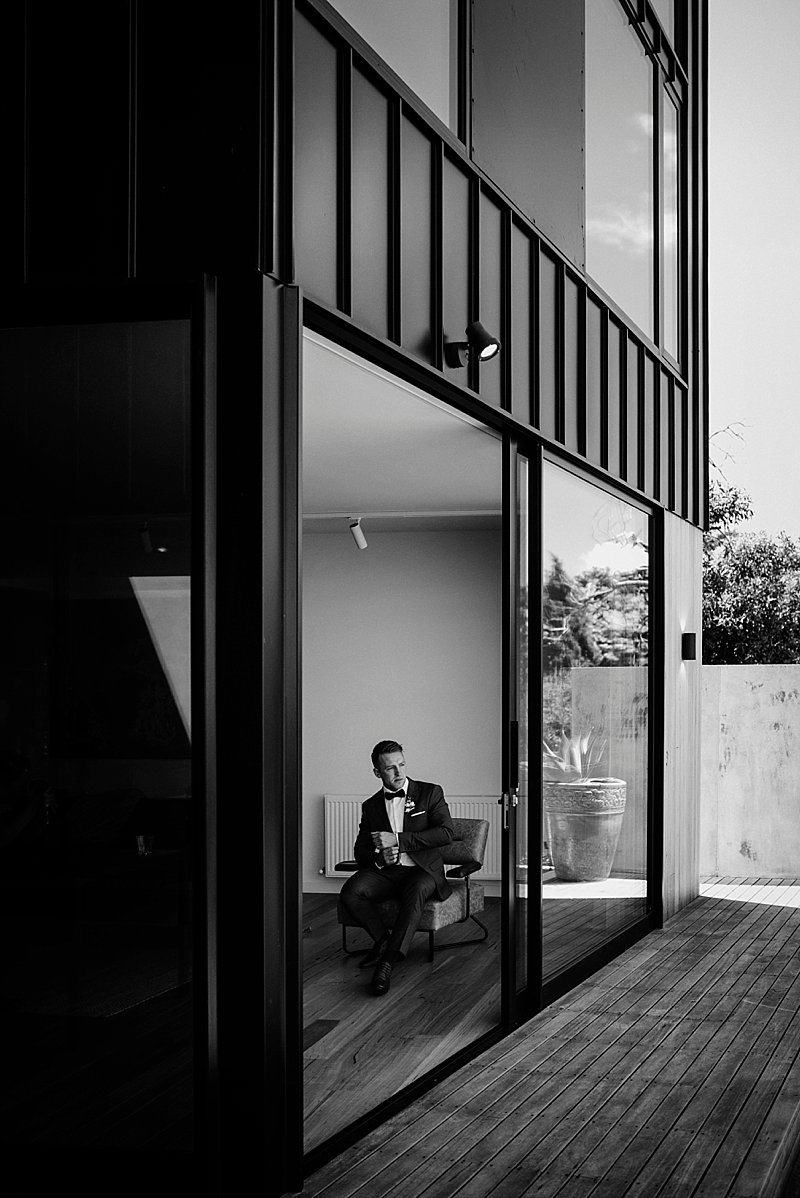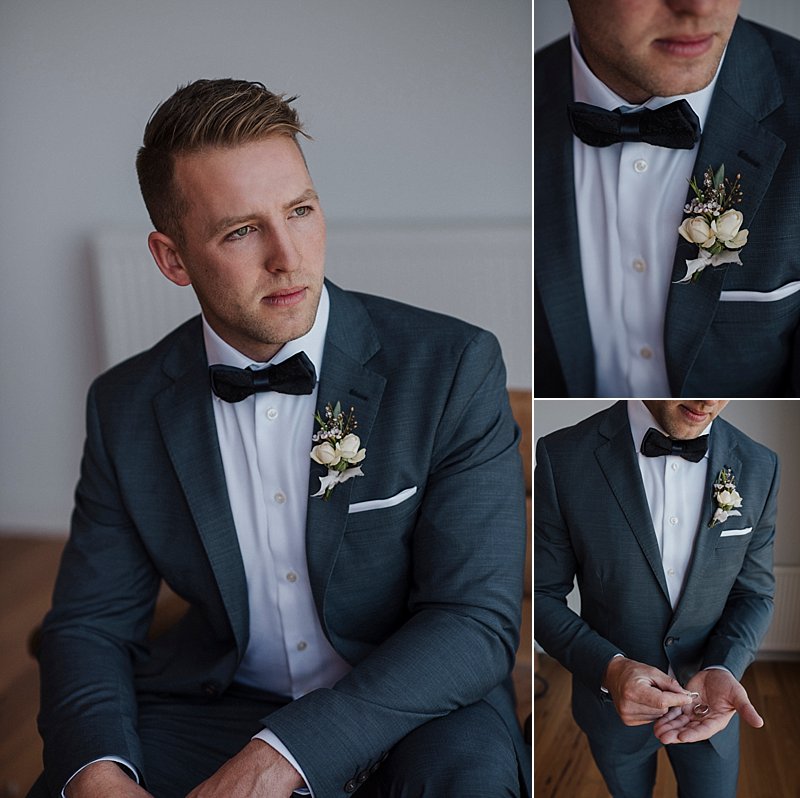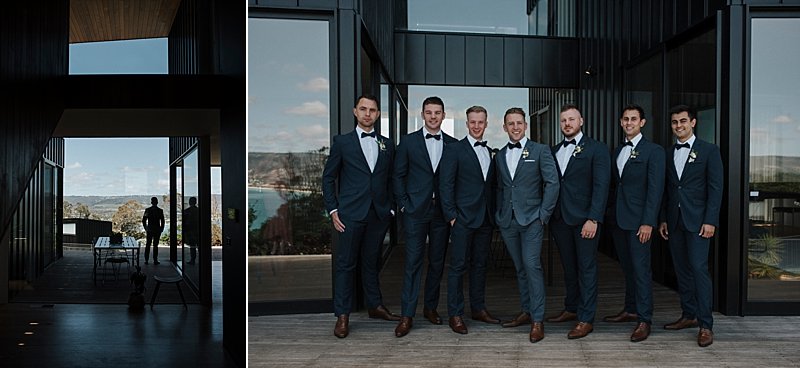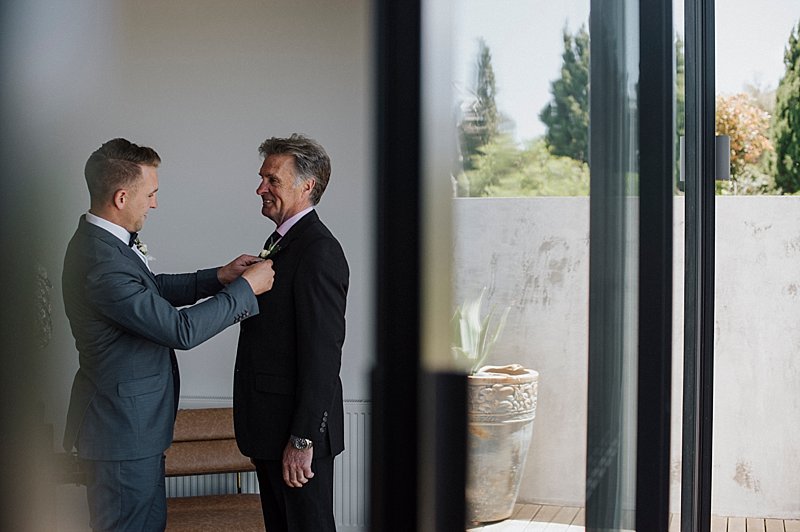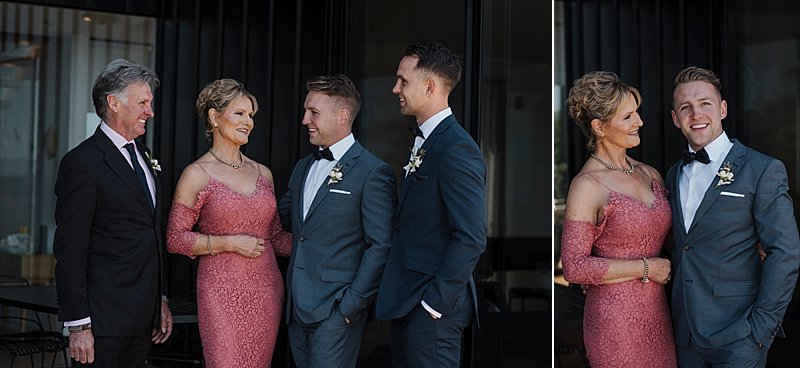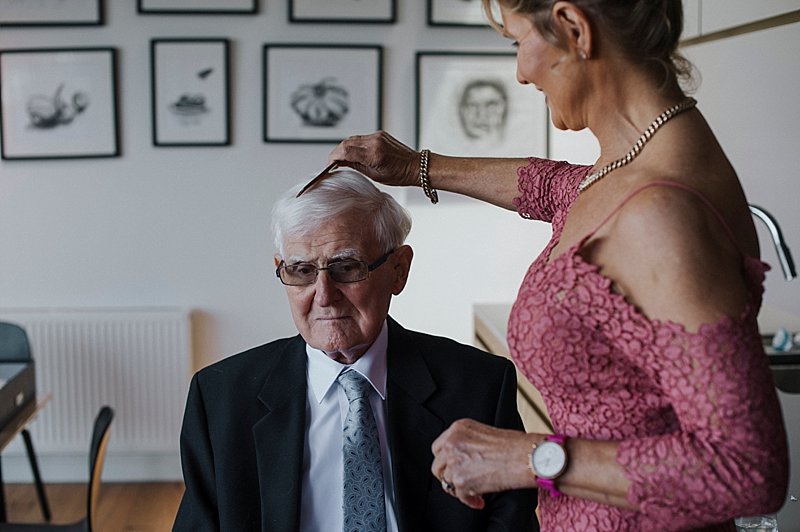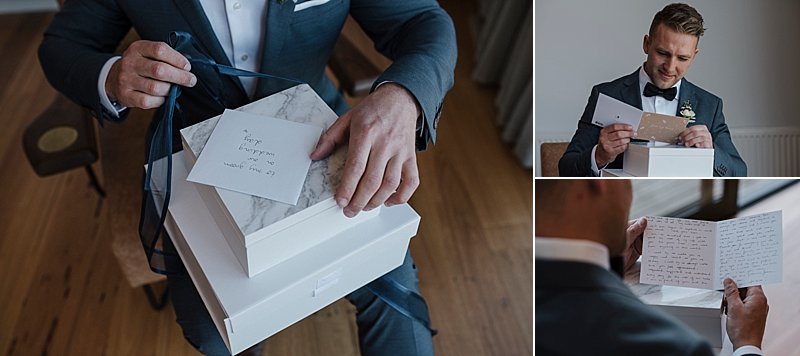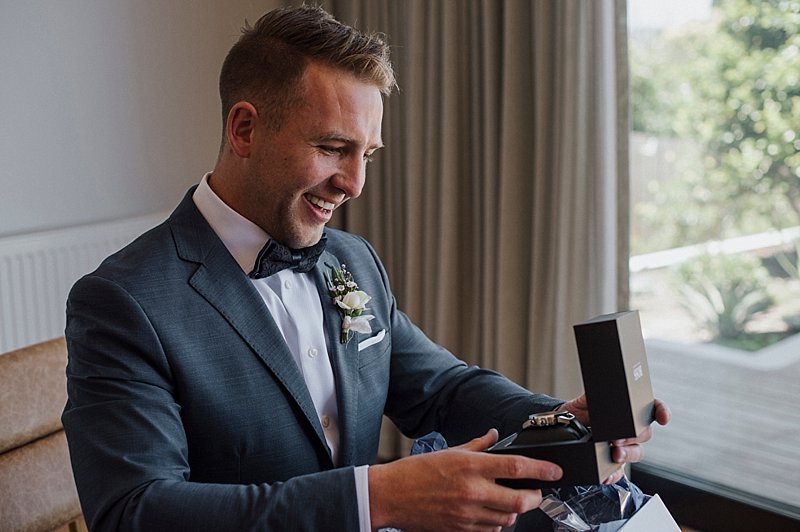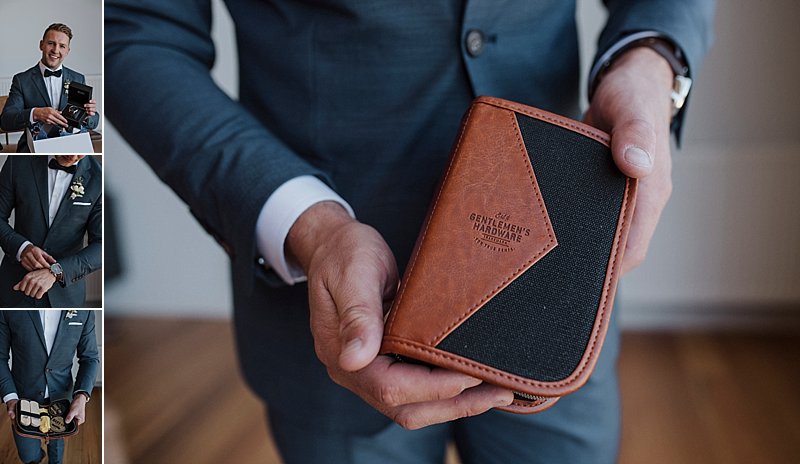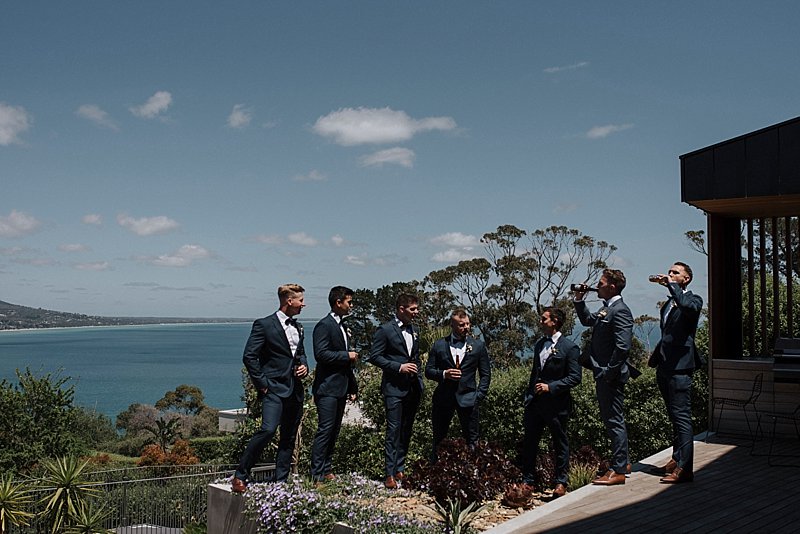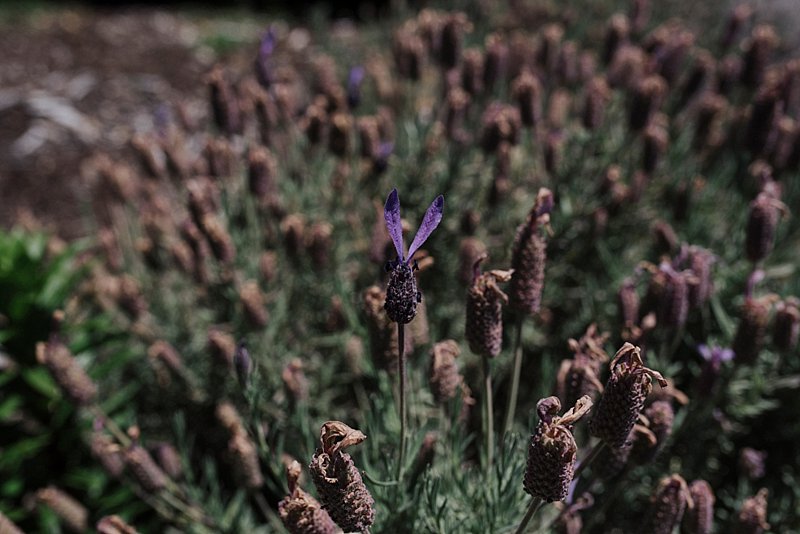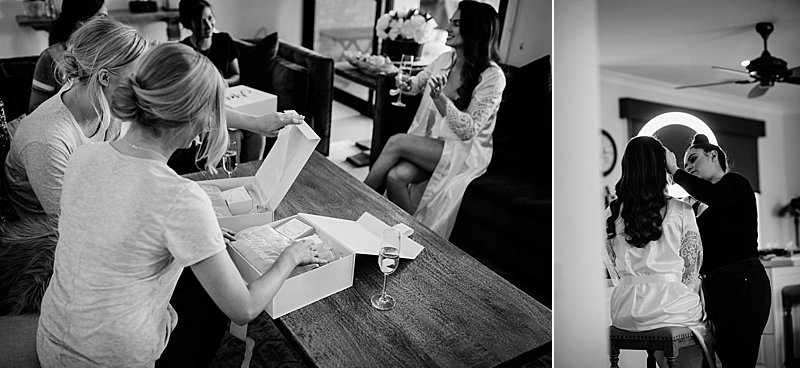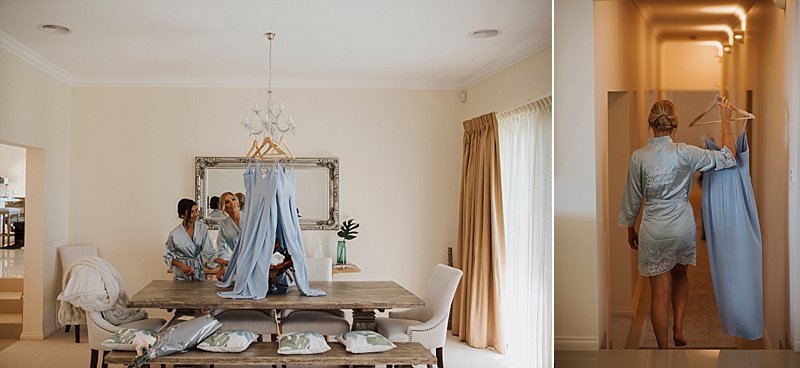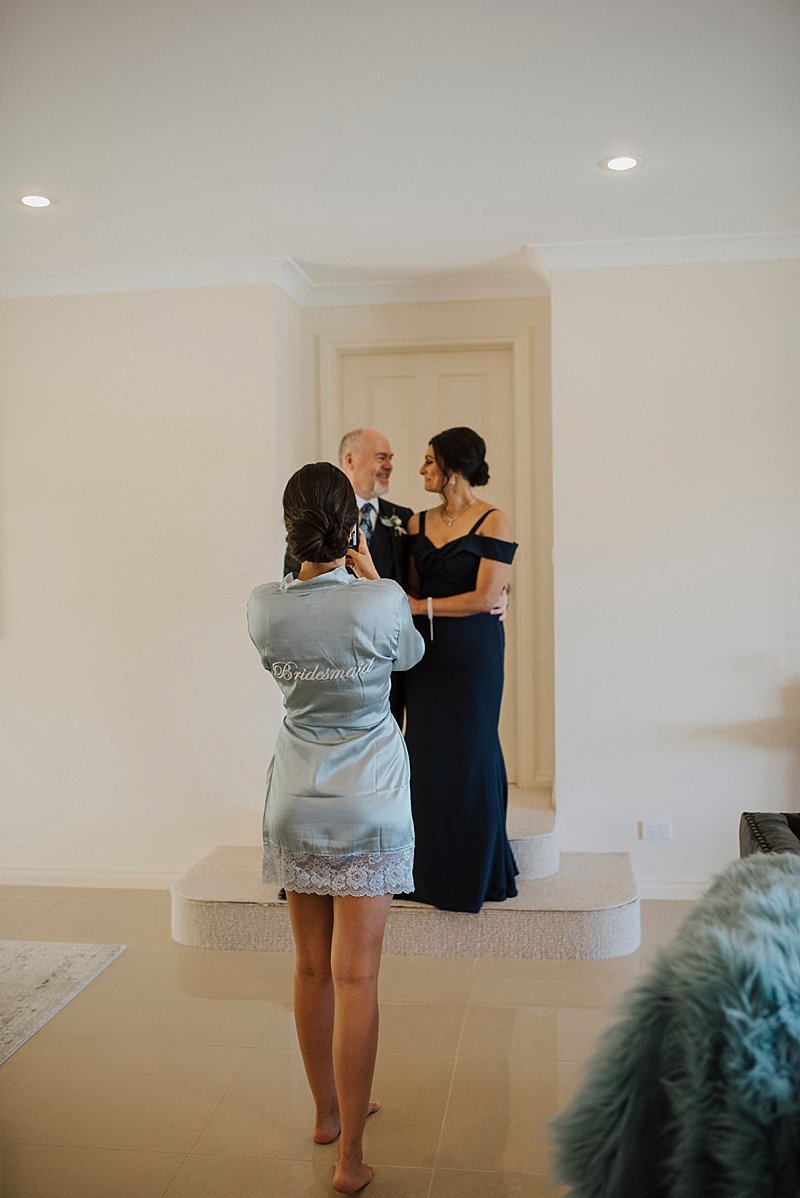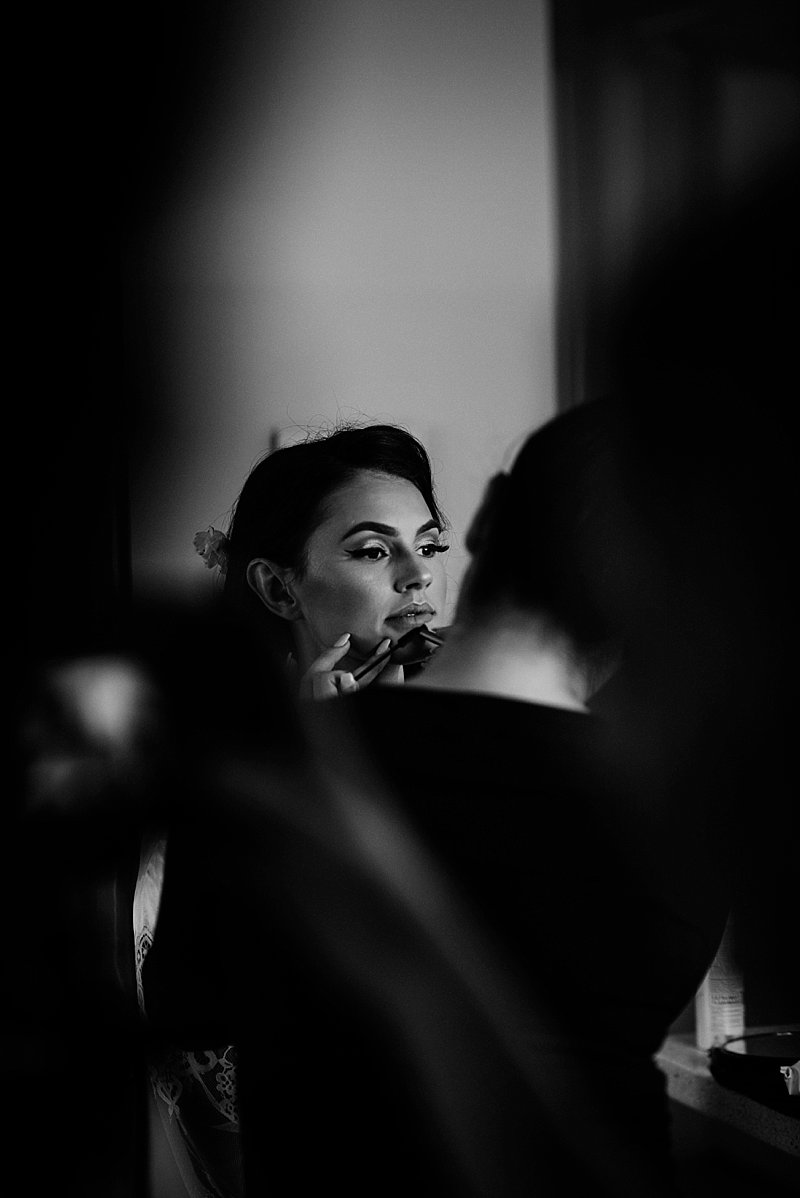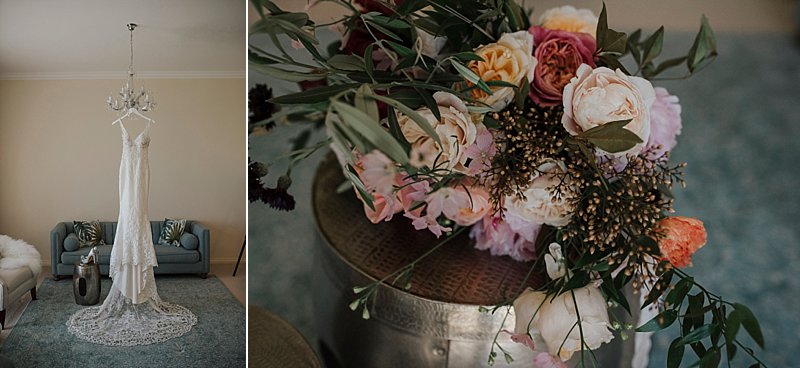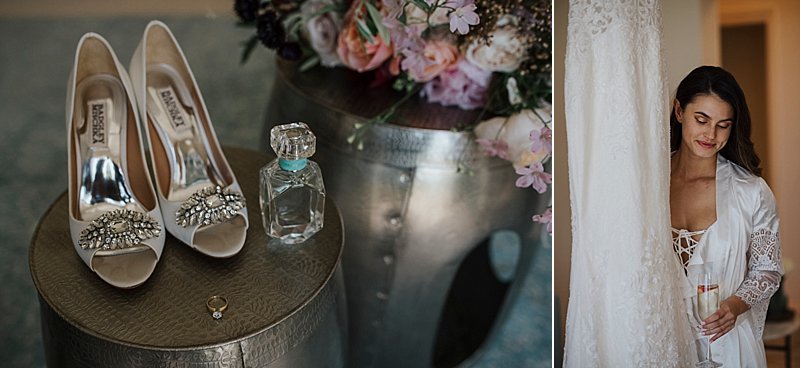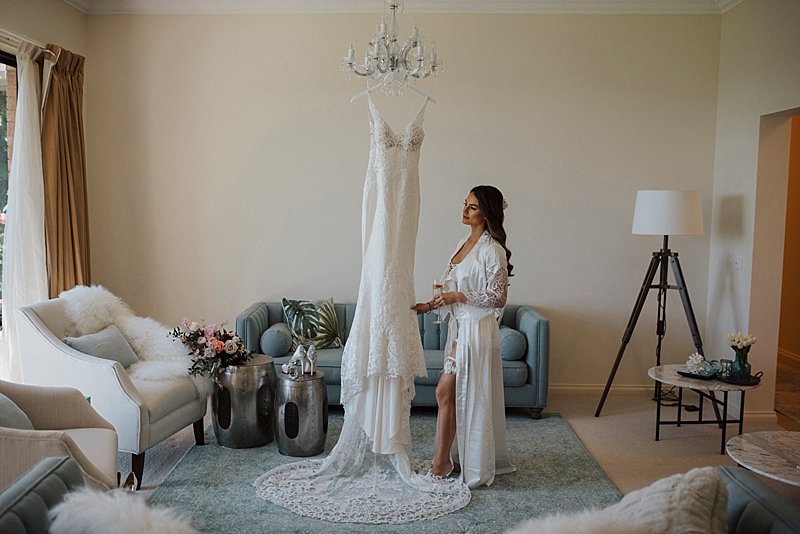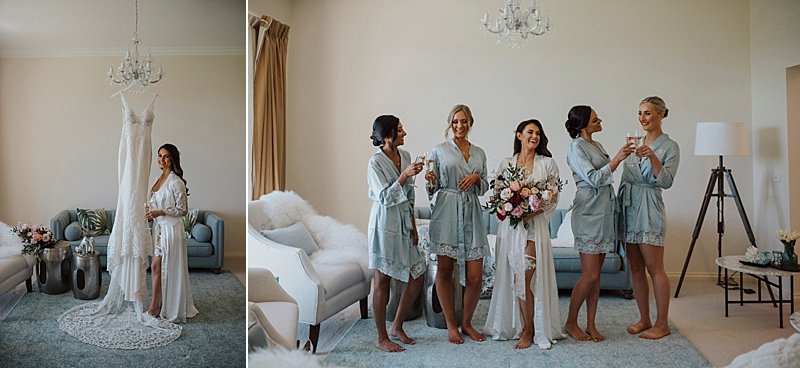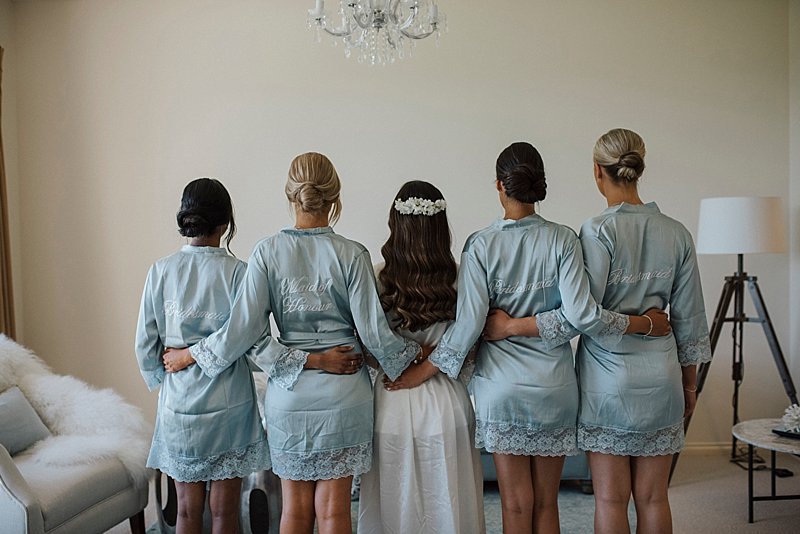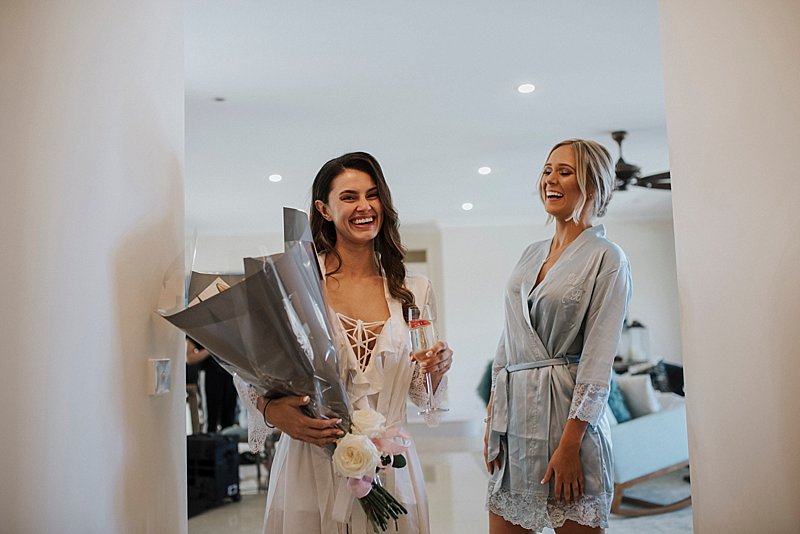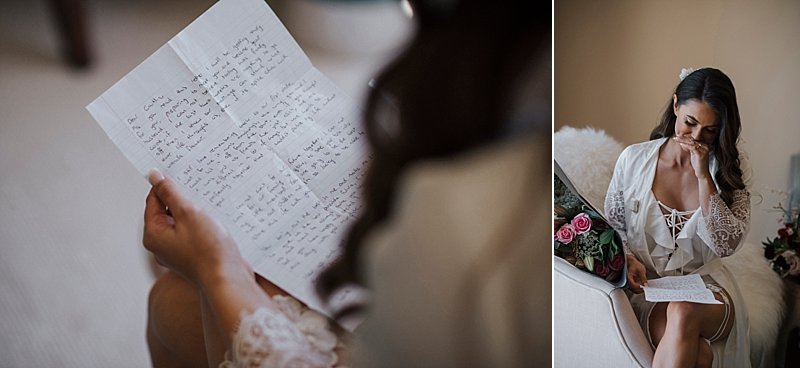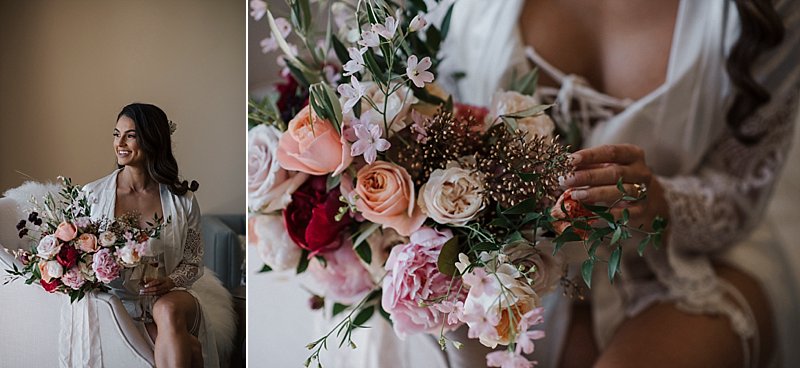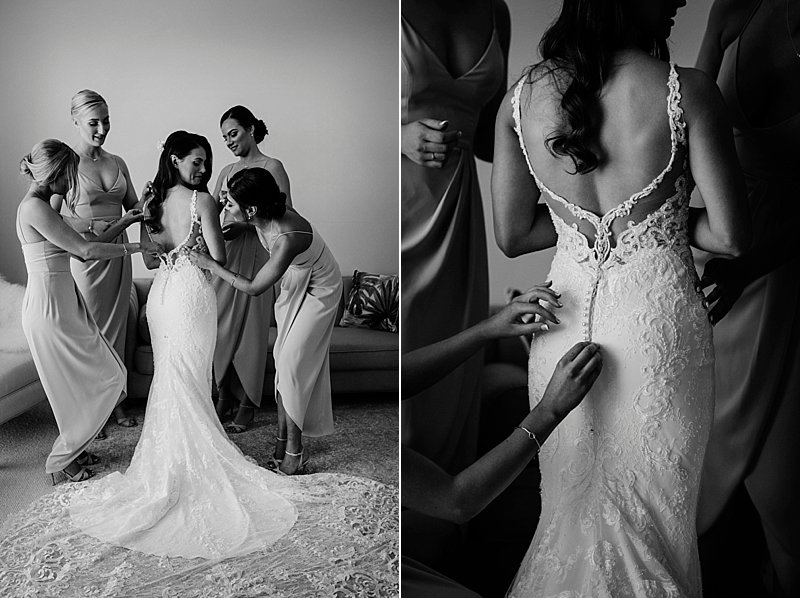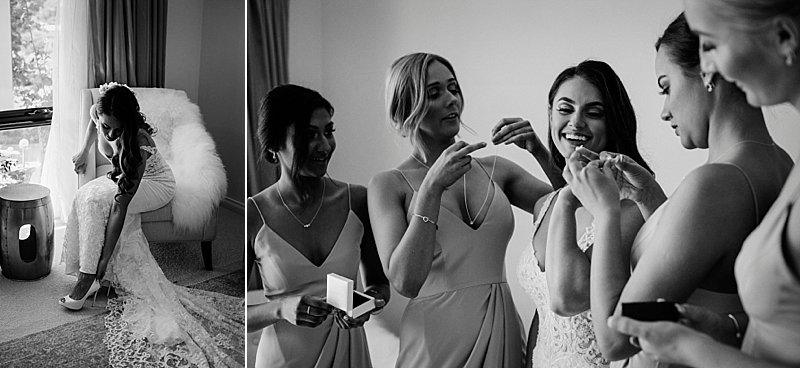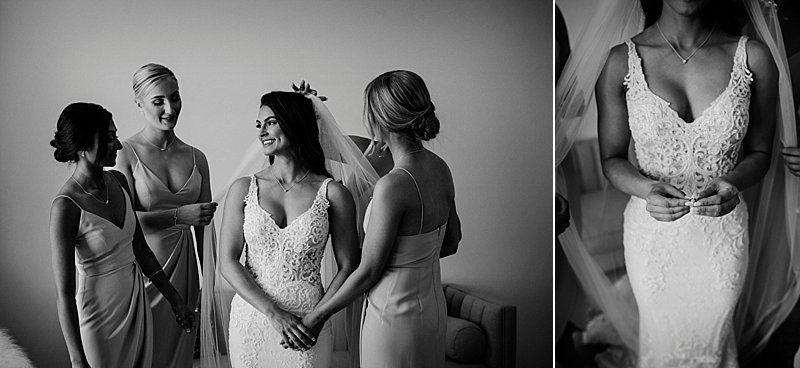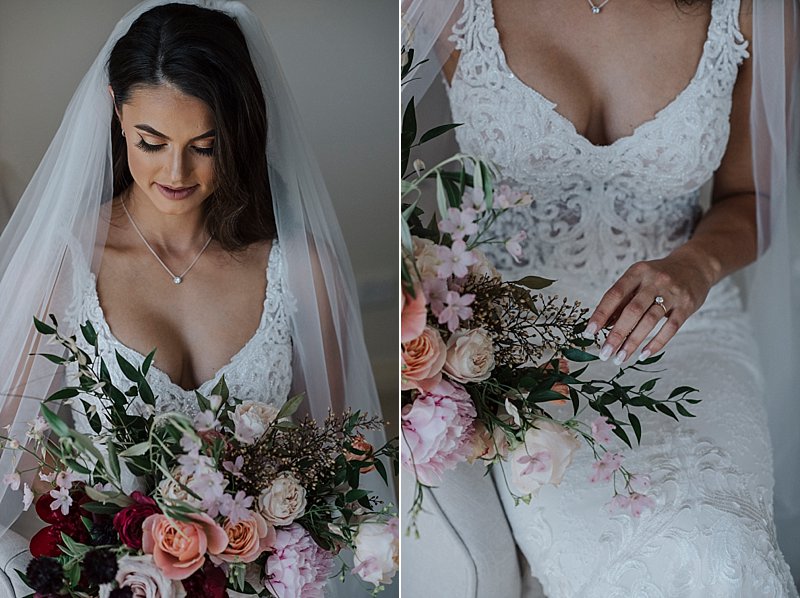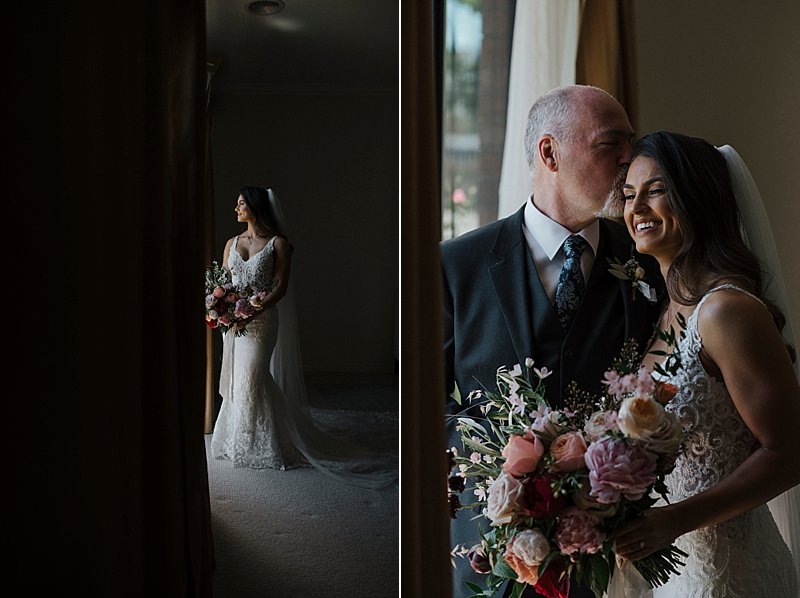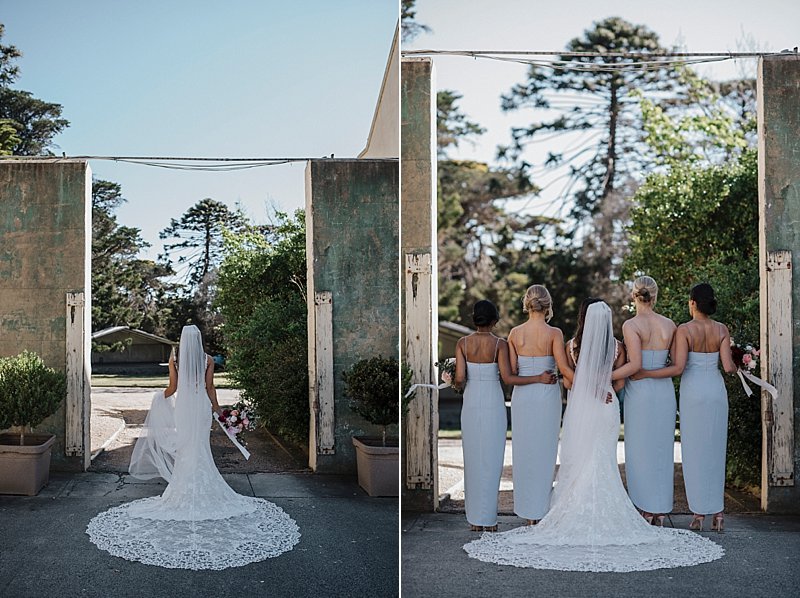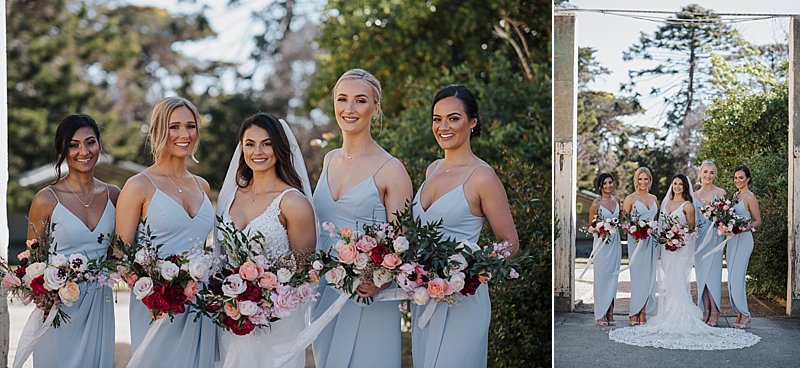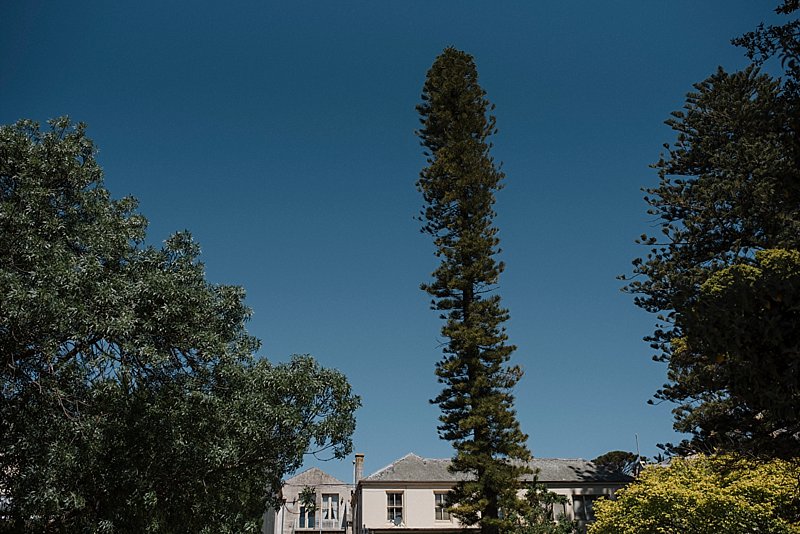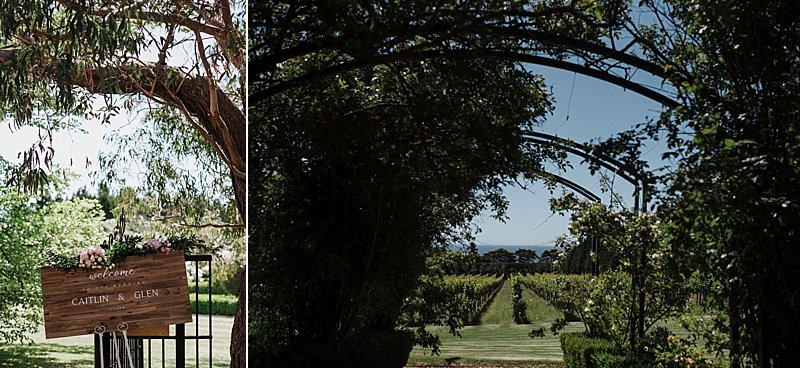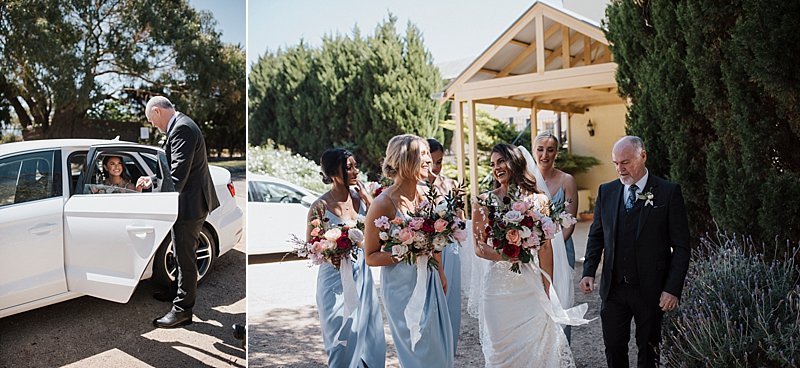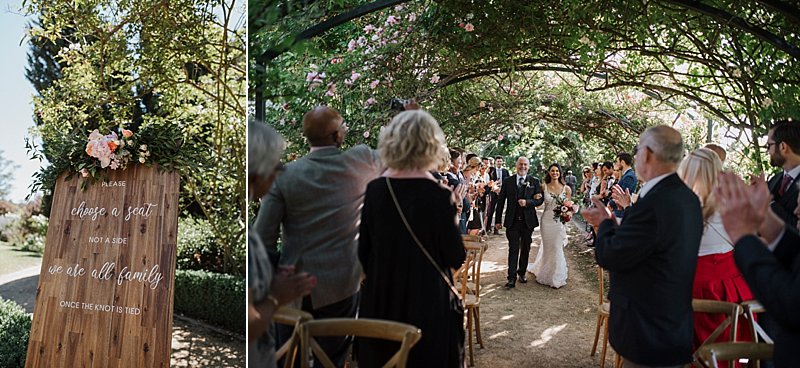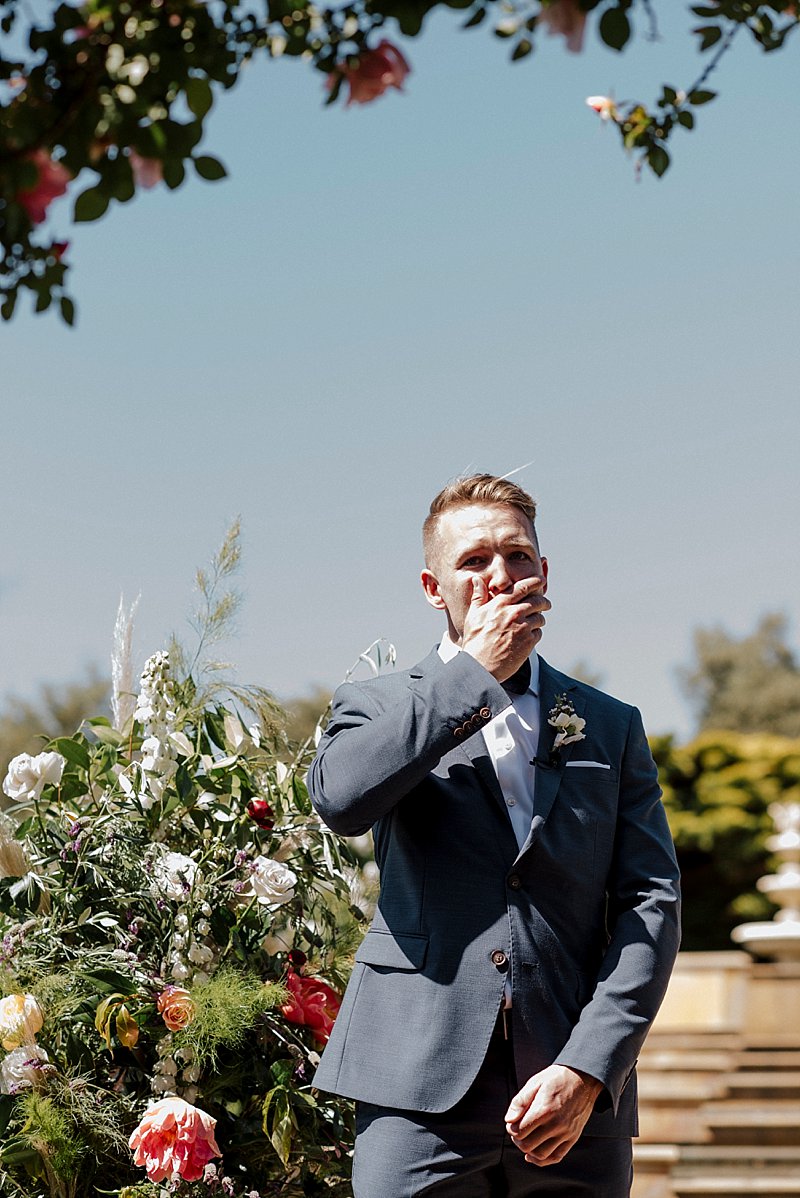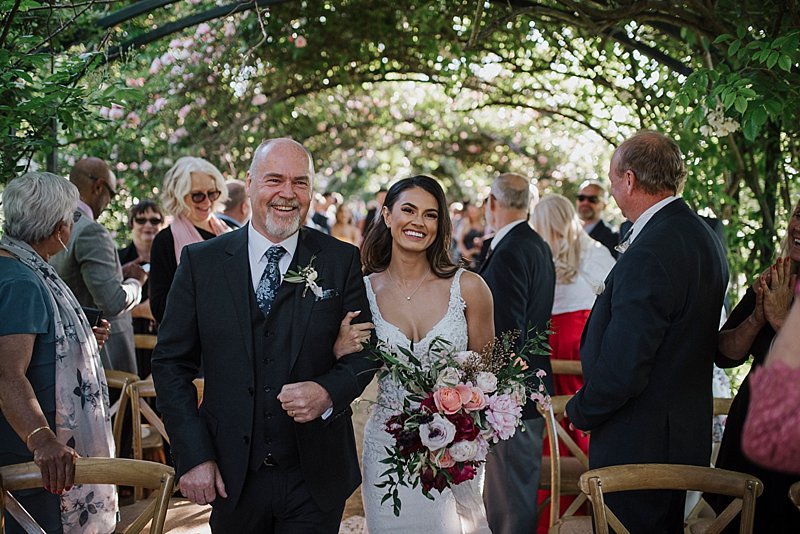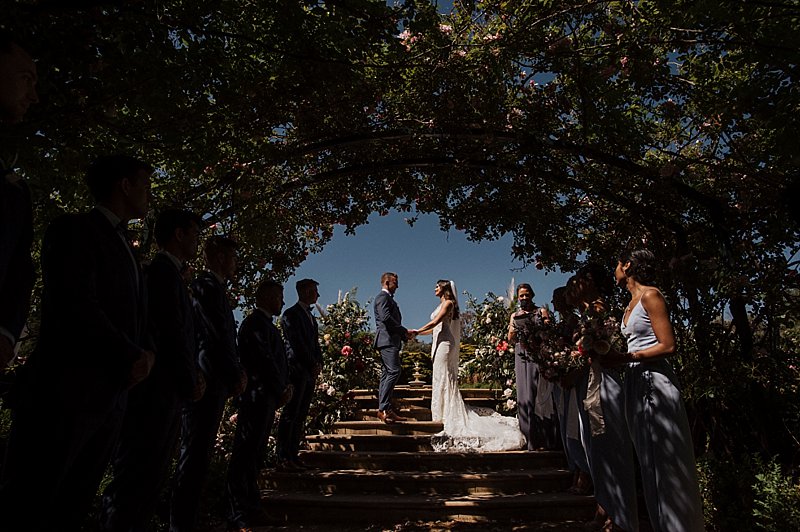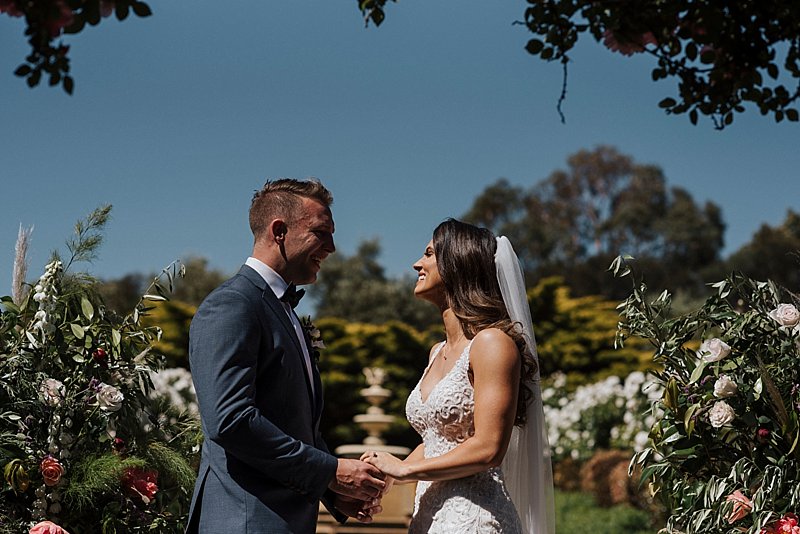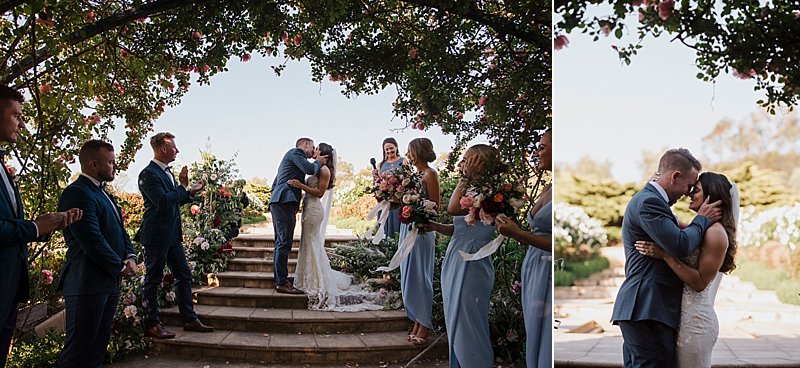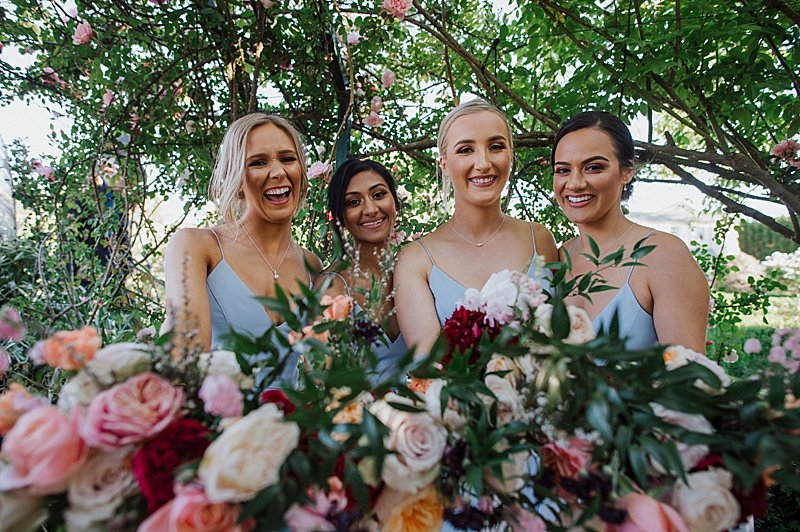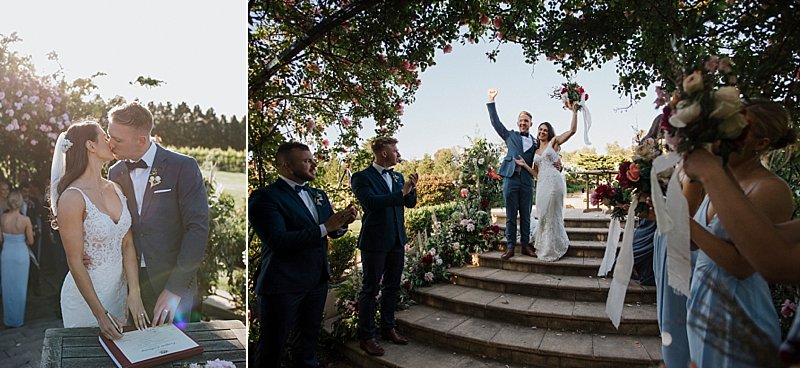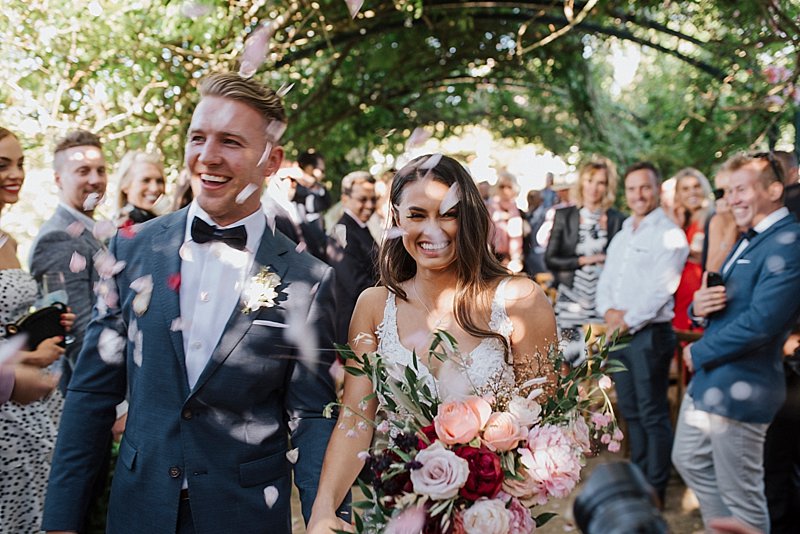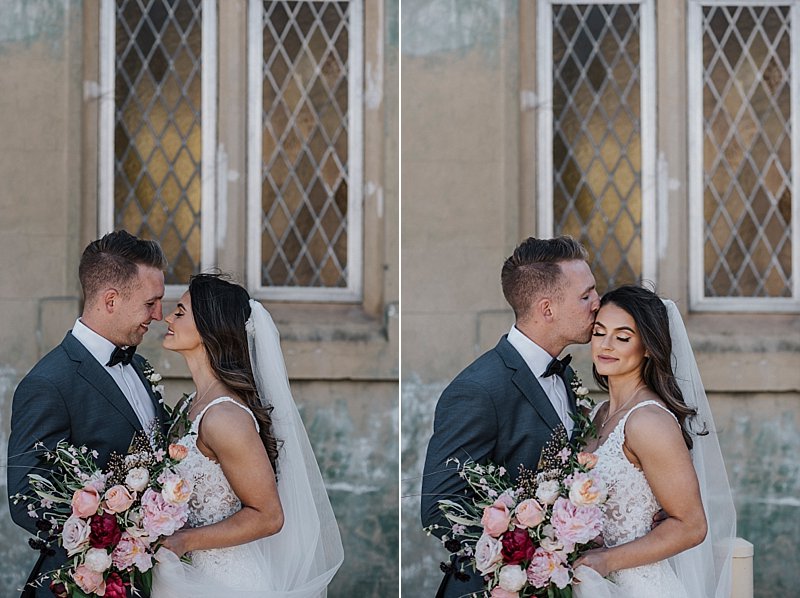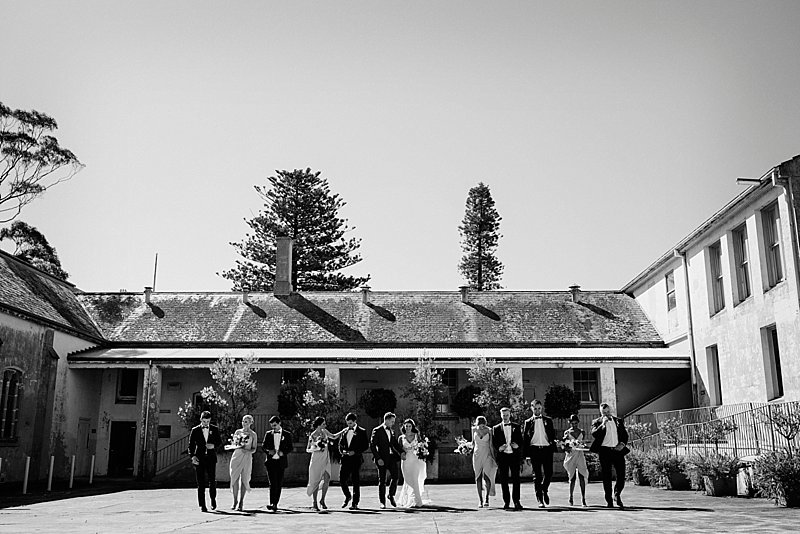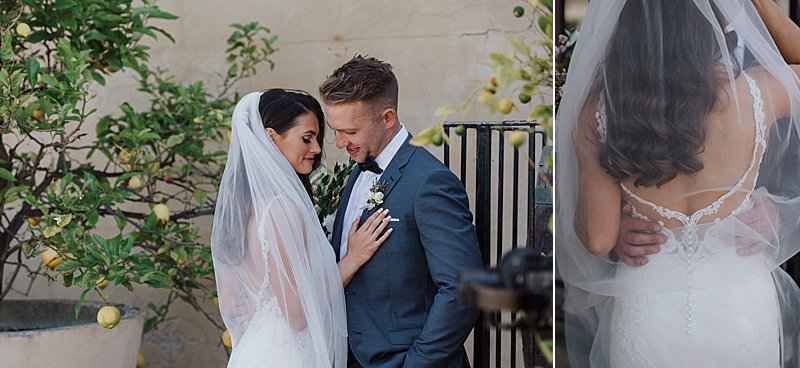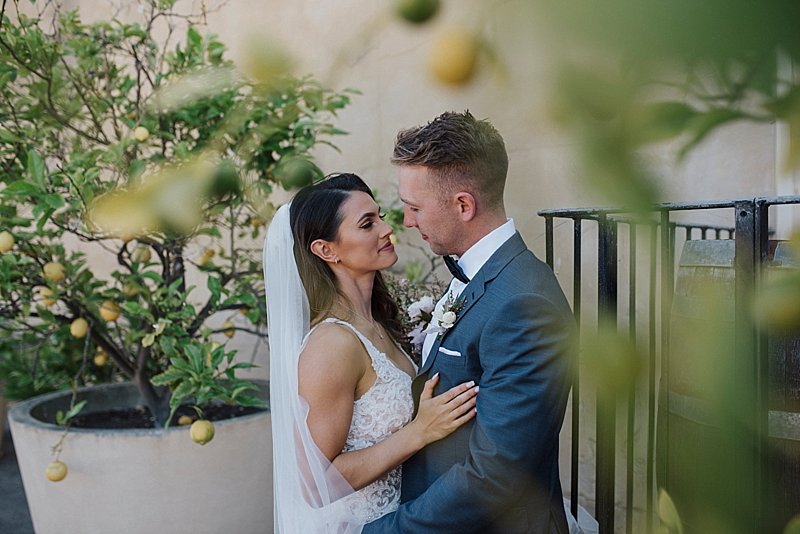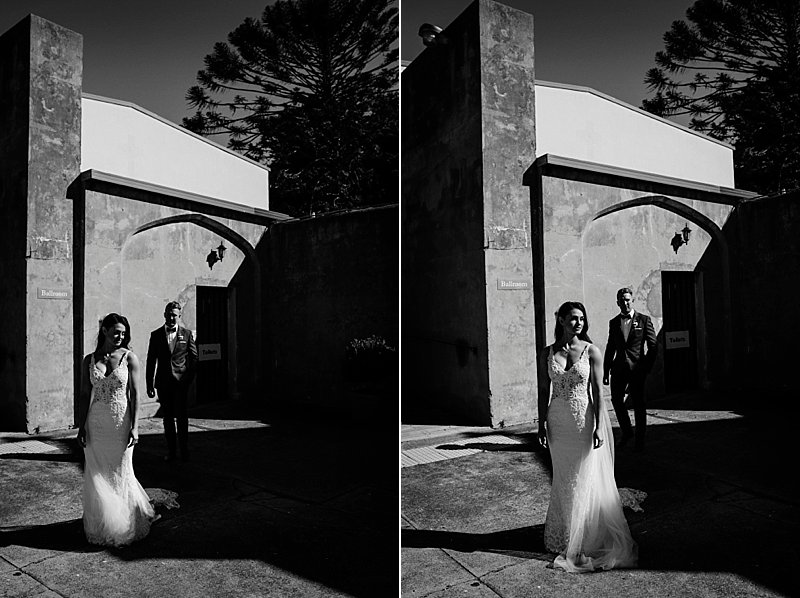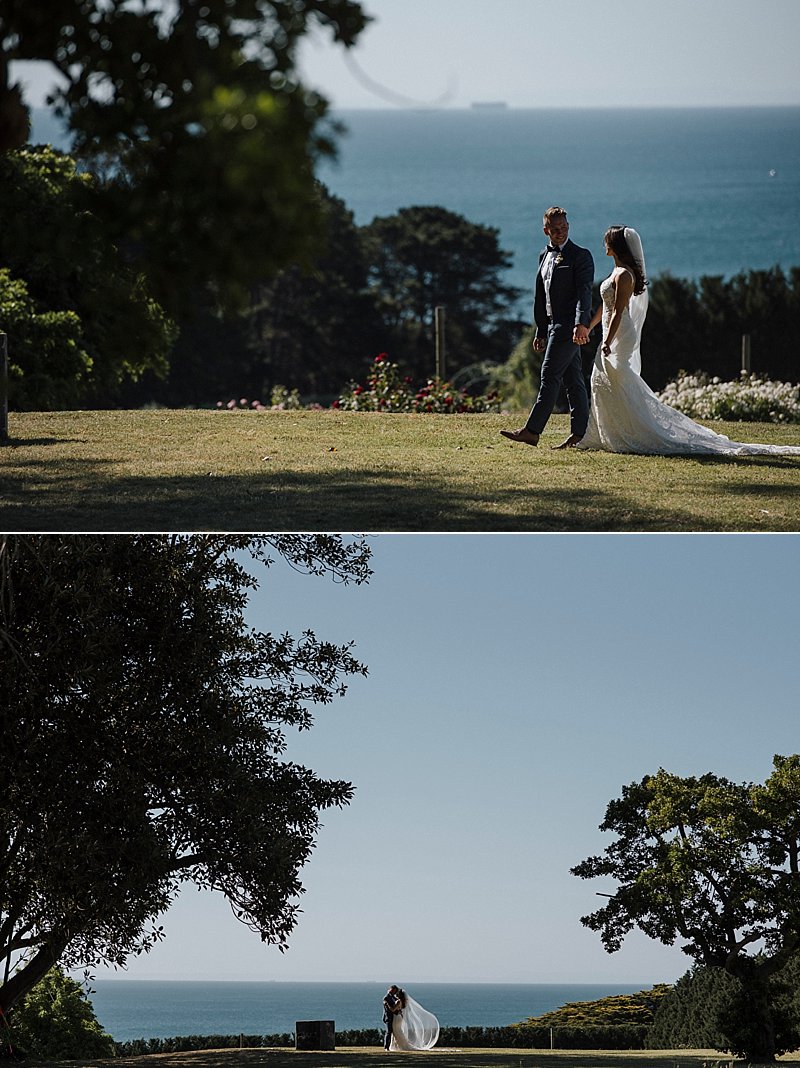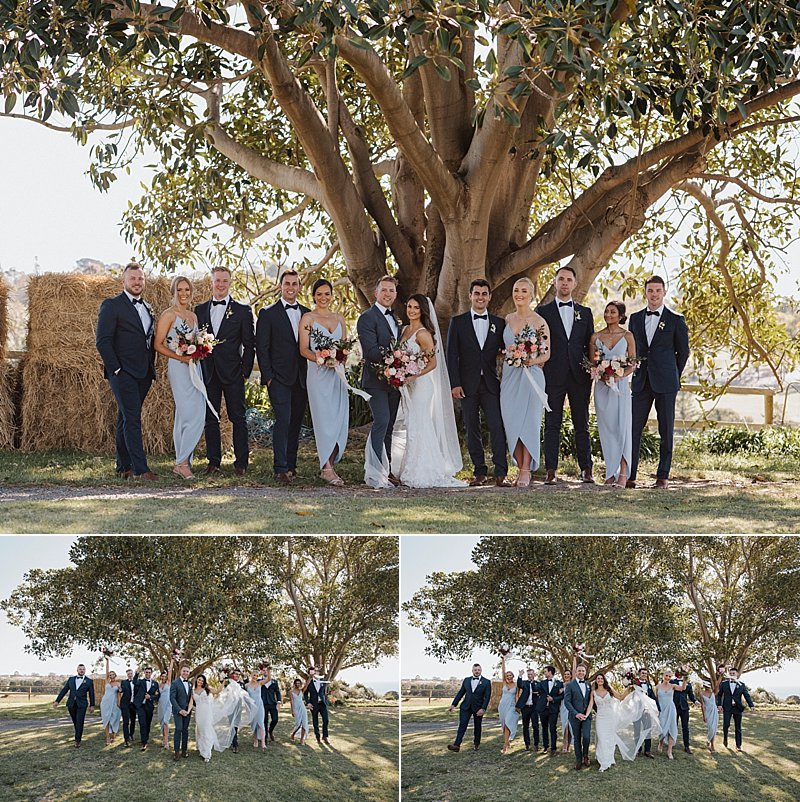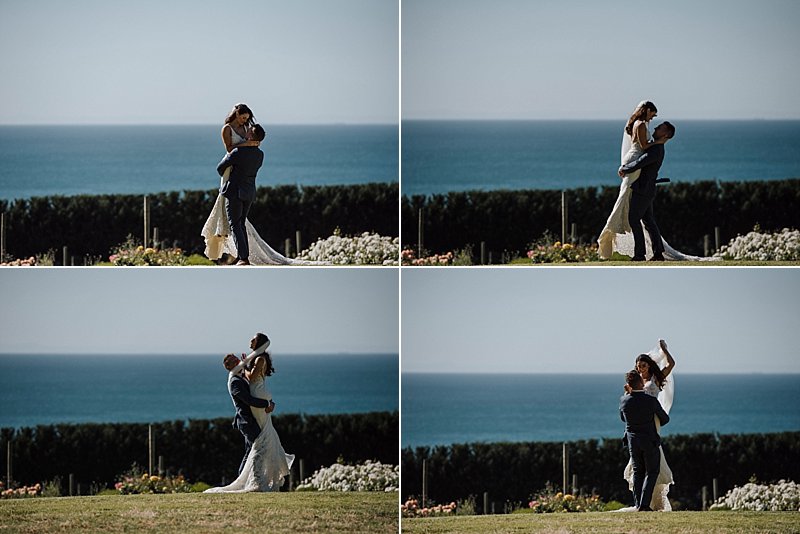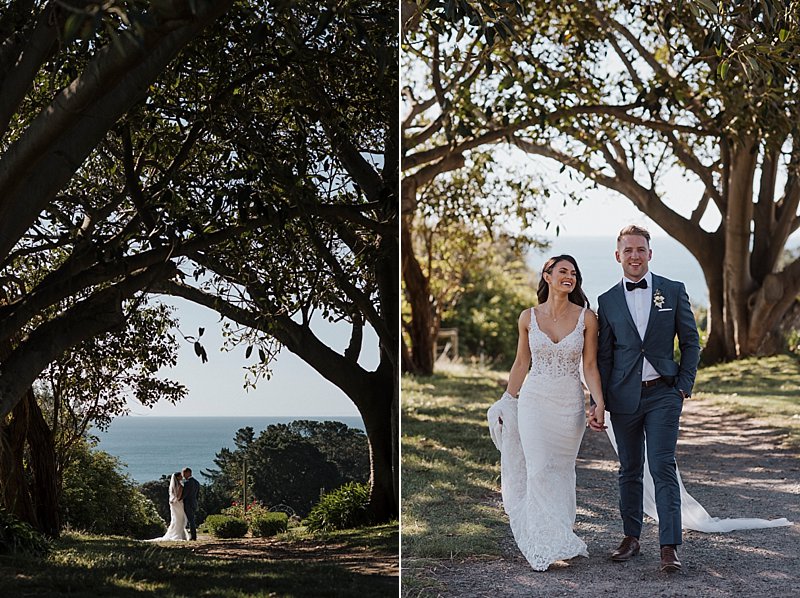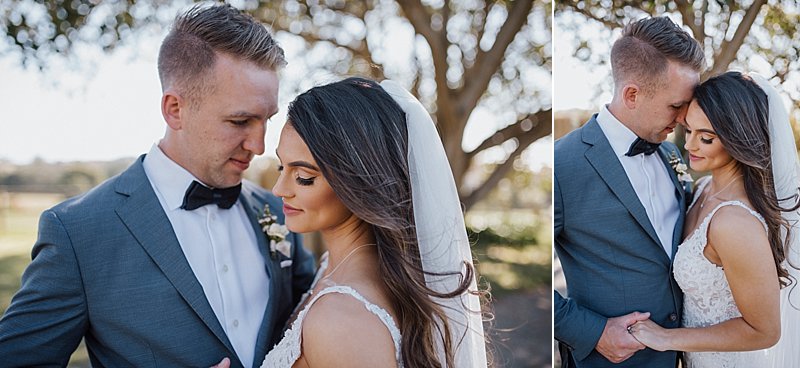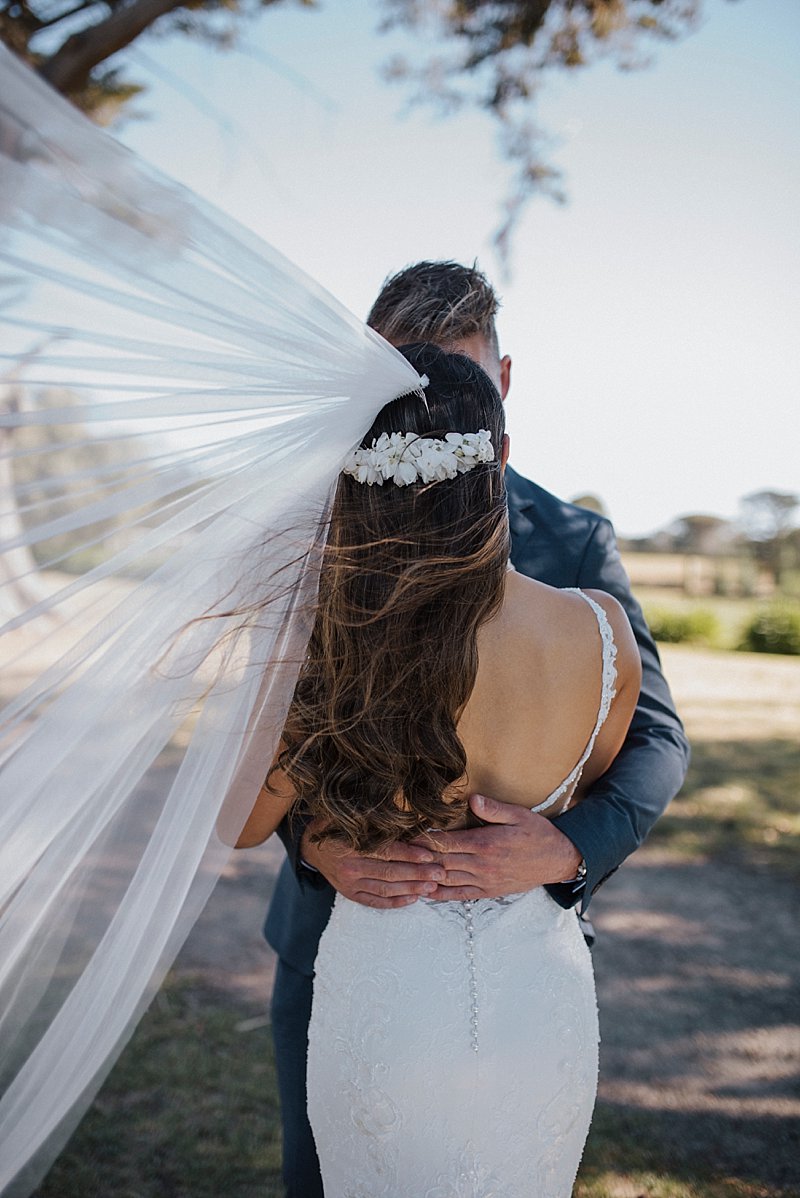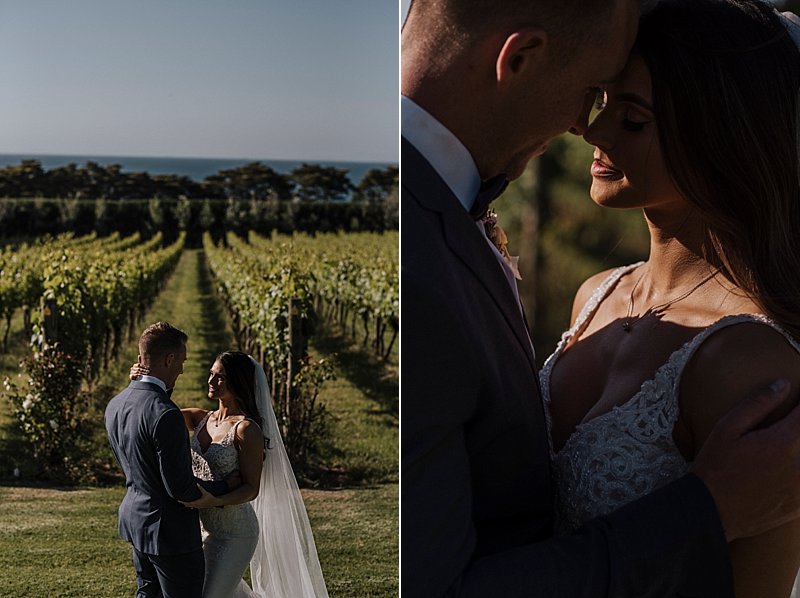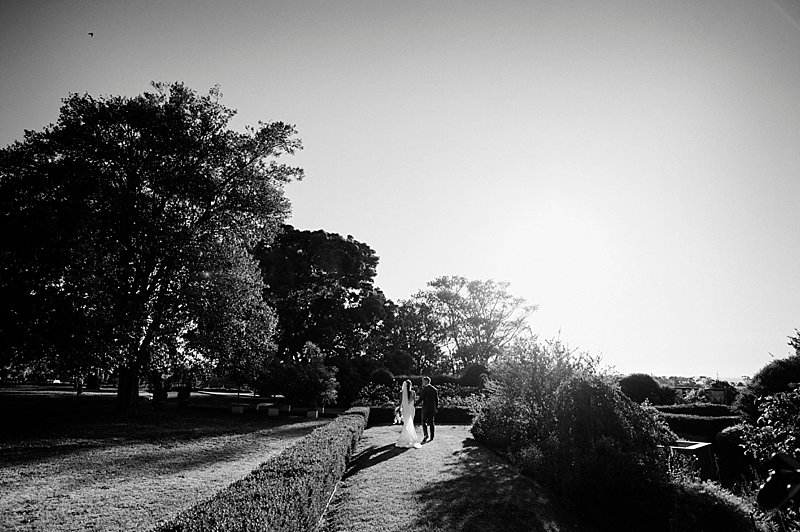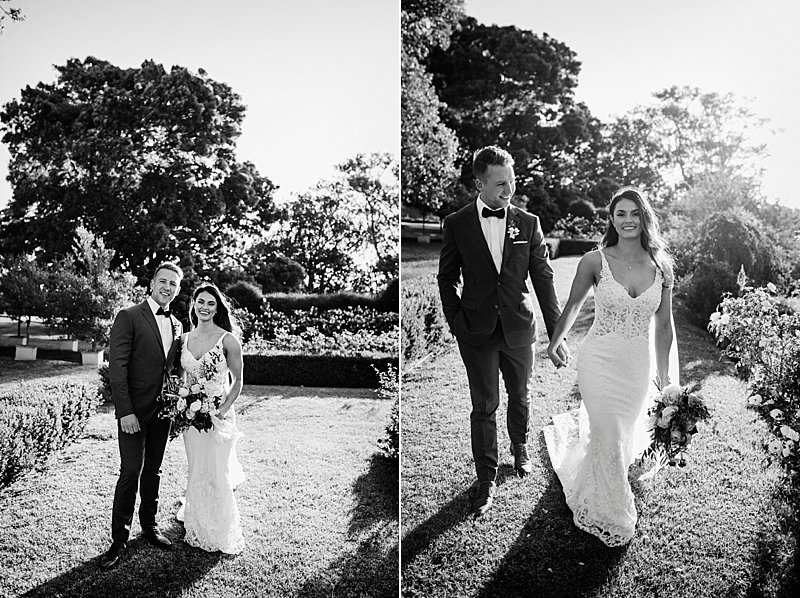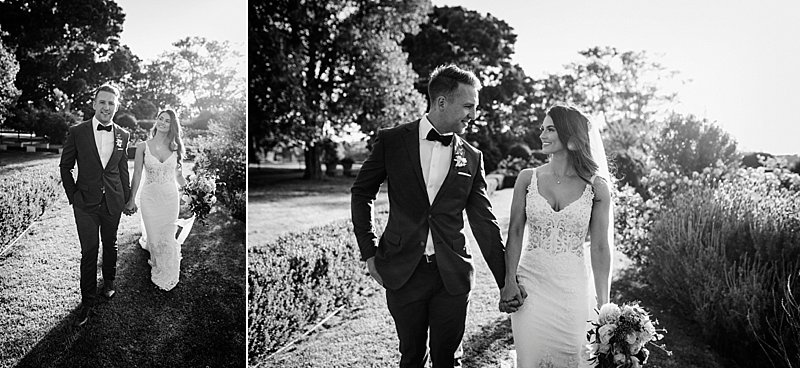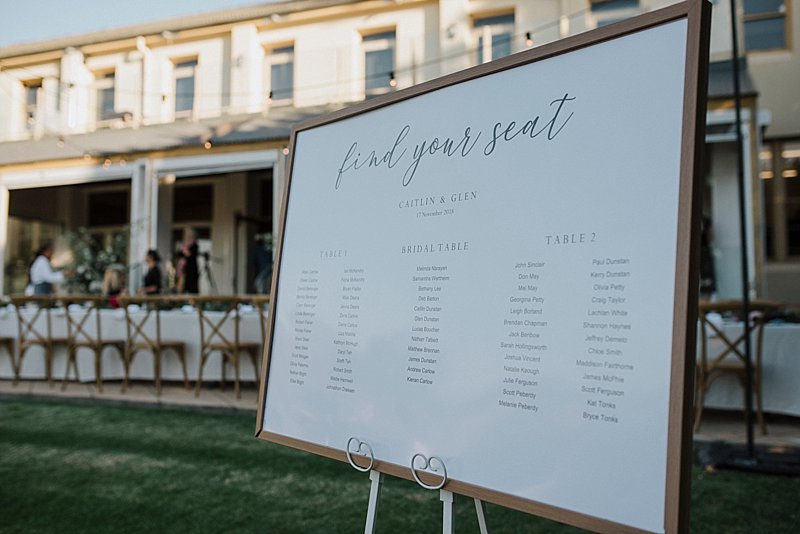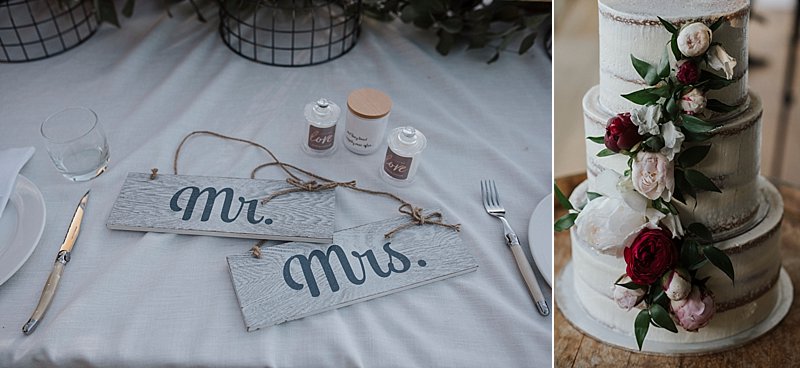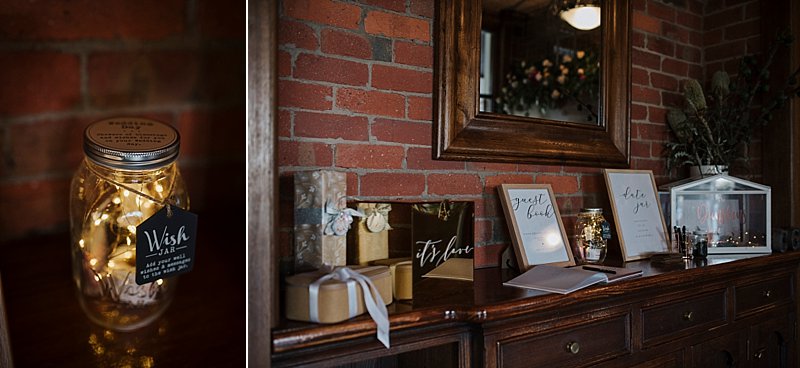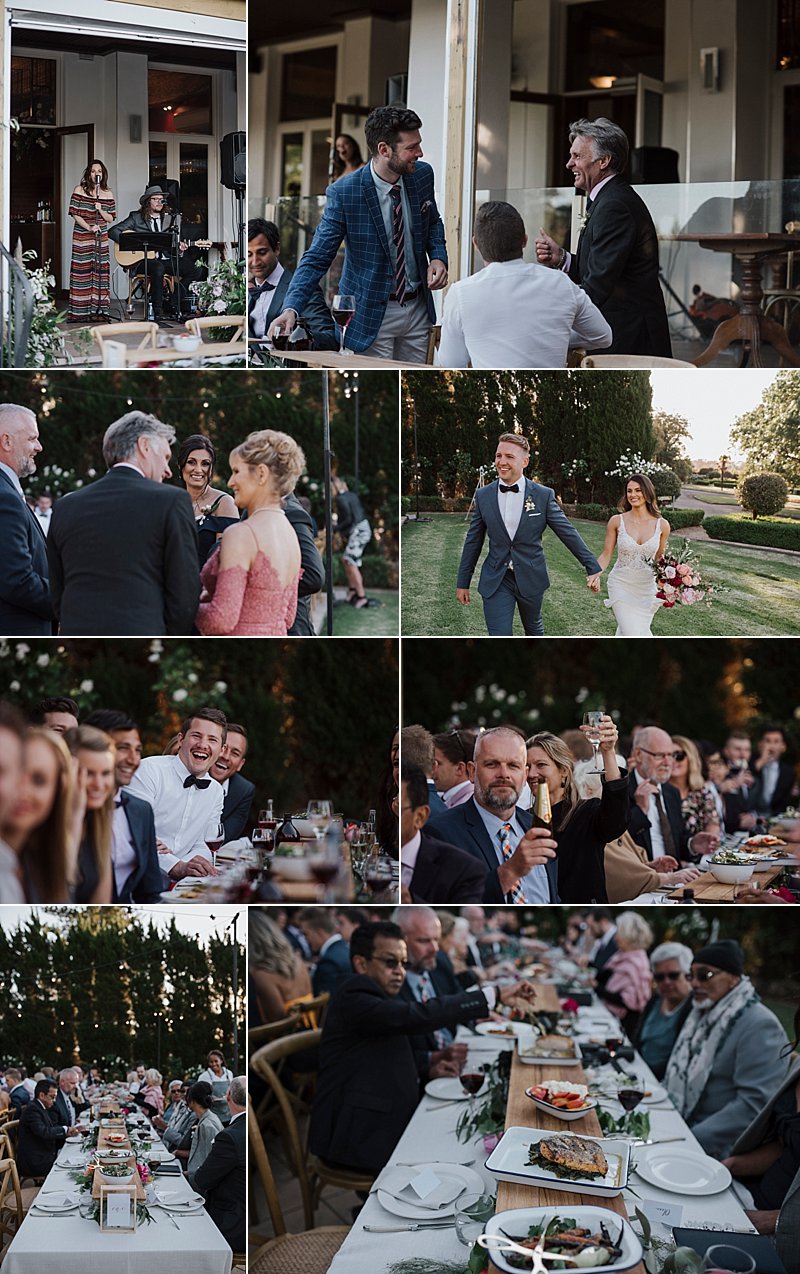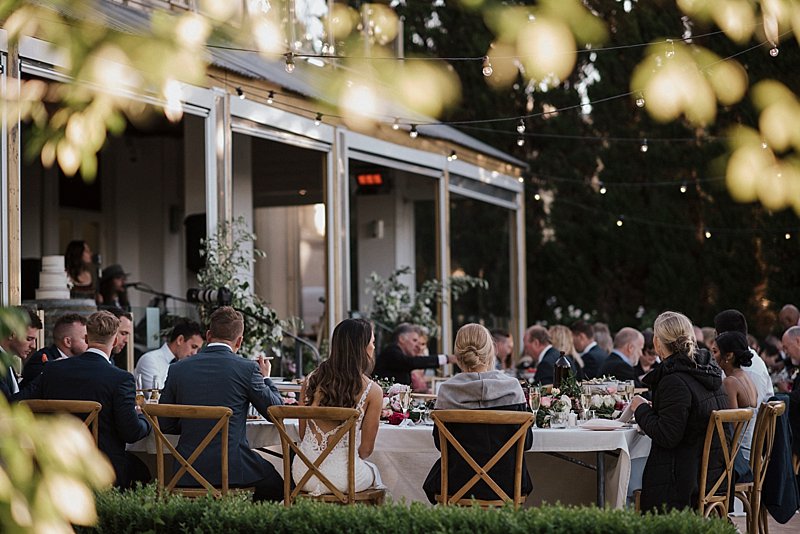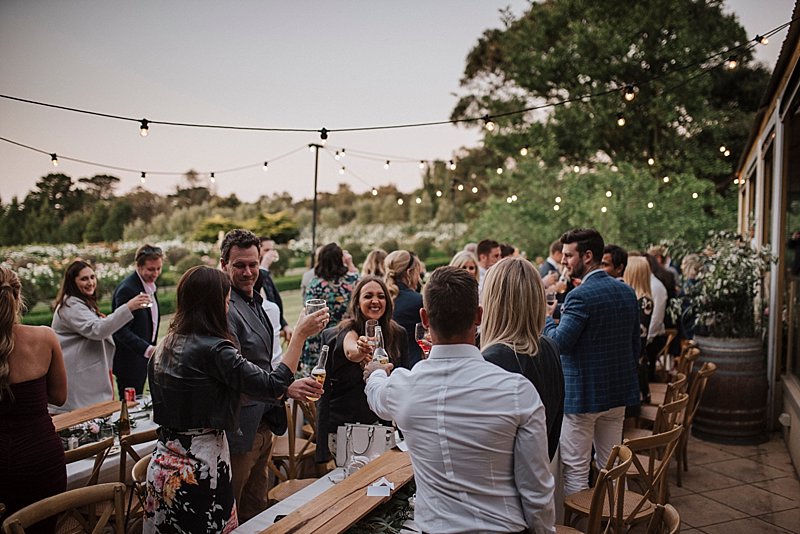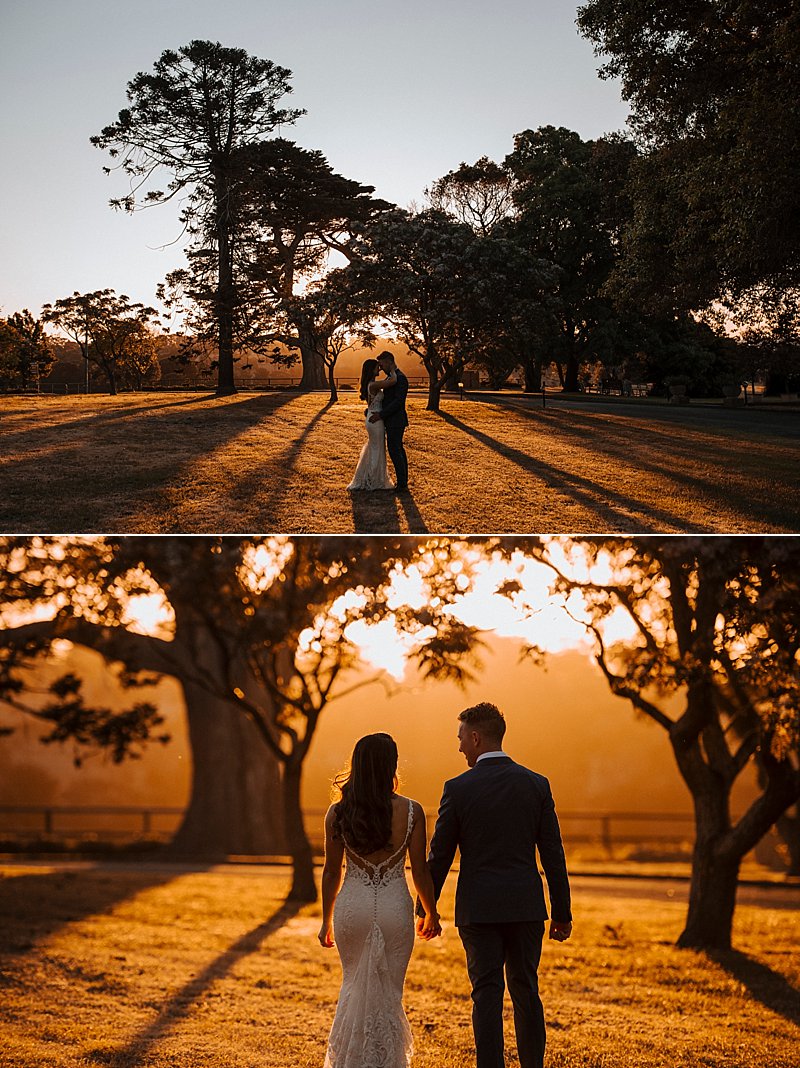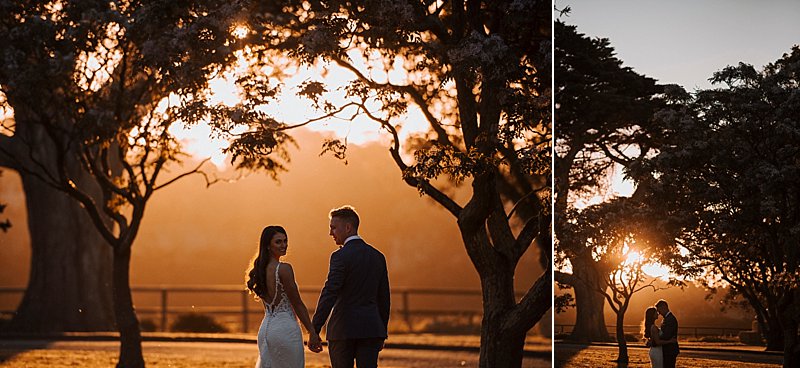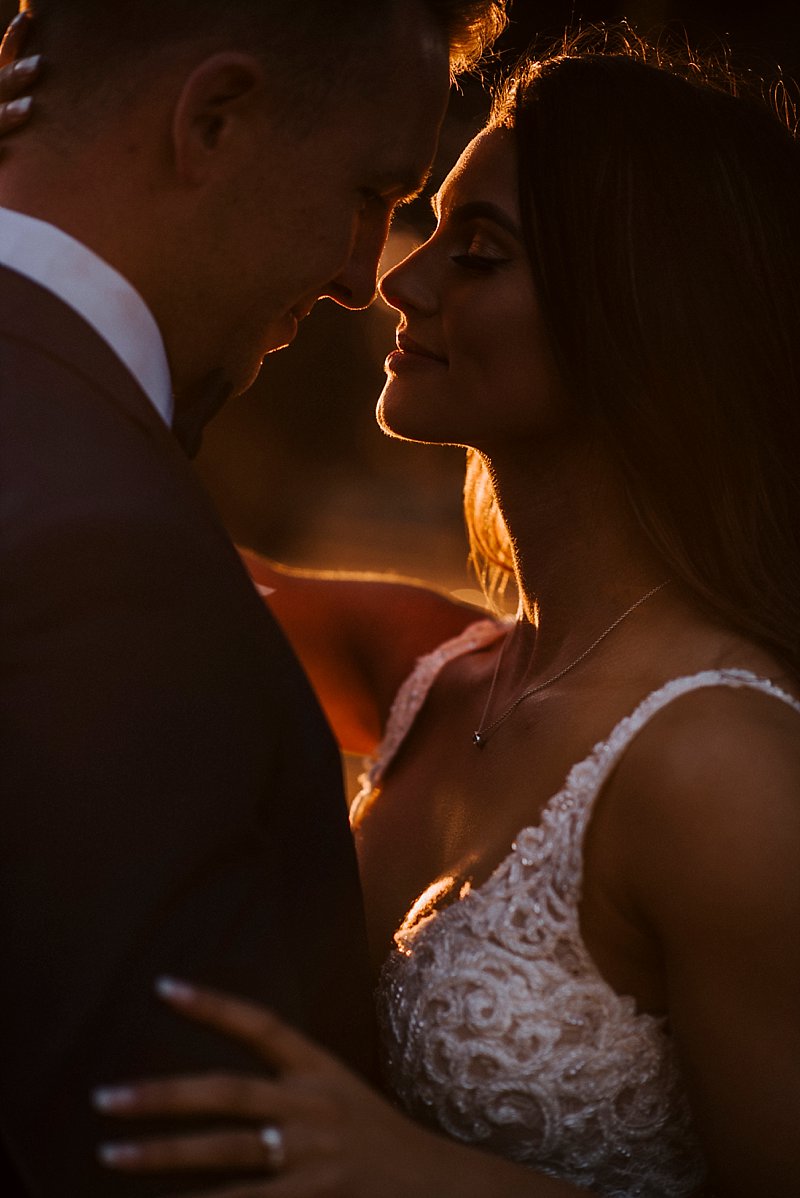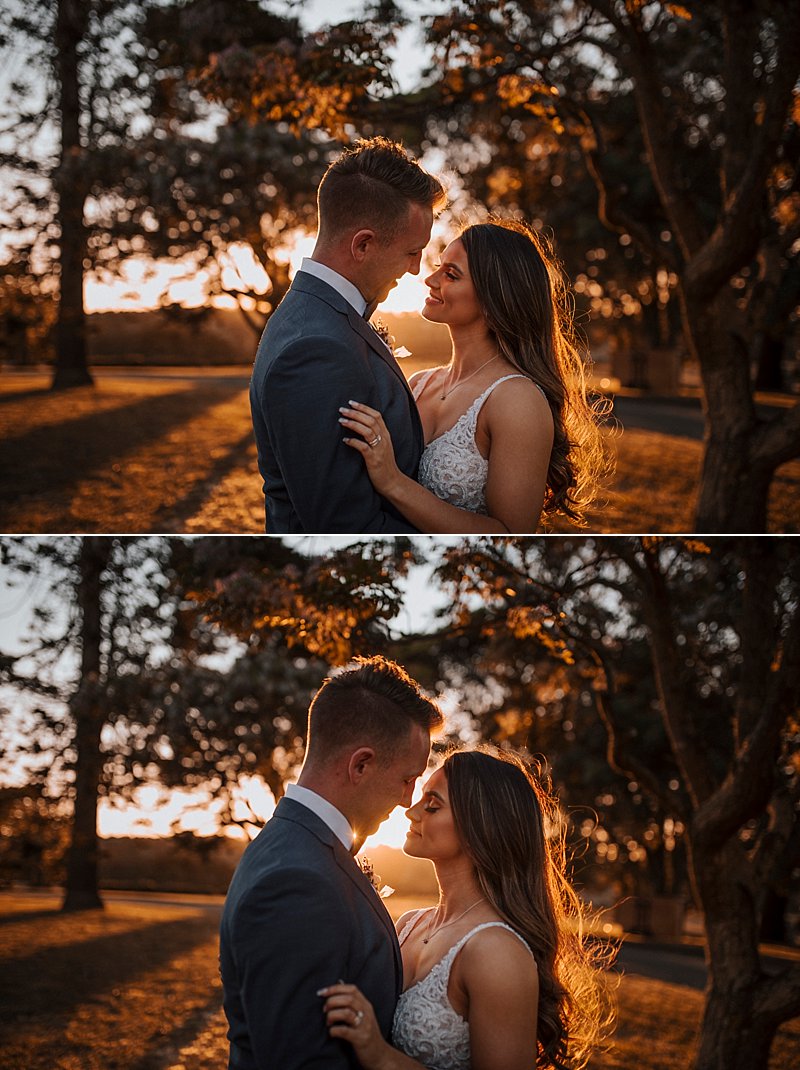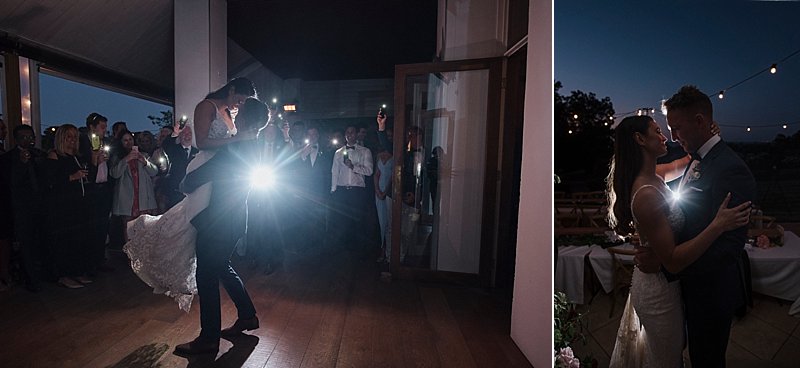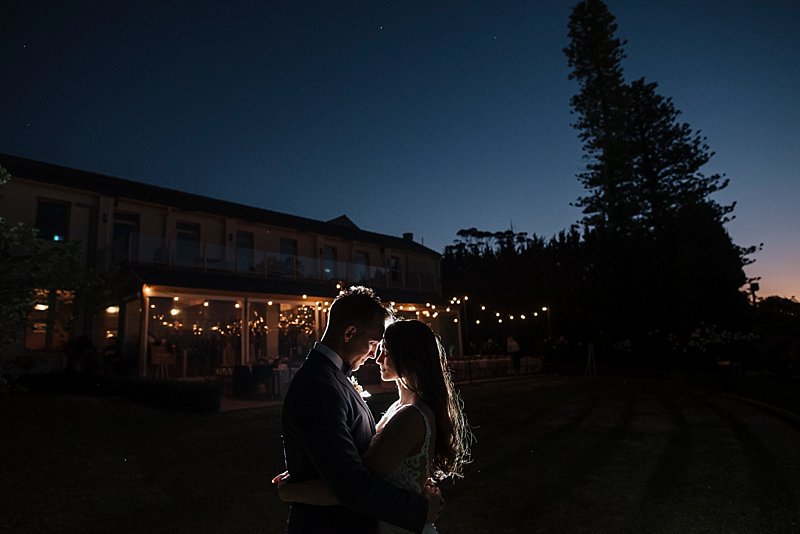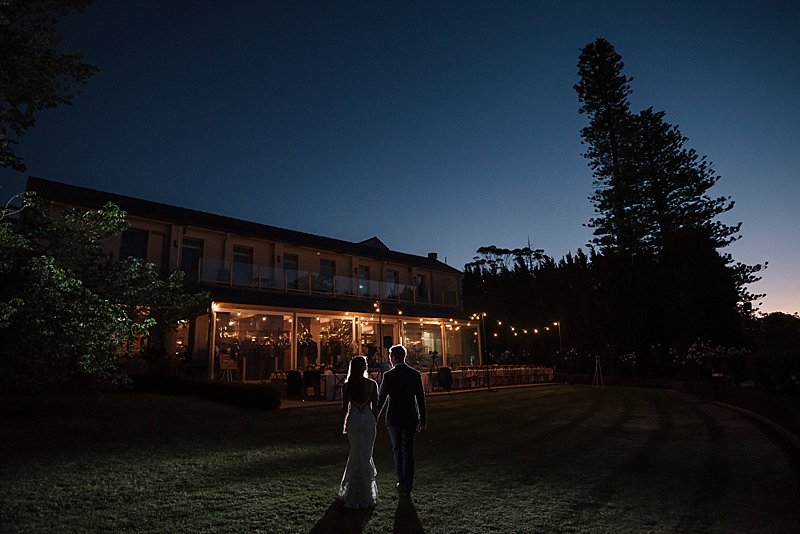 WEDDING DAY CREDITS
Photography // Immerse Photography // Paul Osta
Videography // Luxe Film House // Nikki
Styling // Pop Up With Style // Jess & Kahlie
Florist// Wedding Flowers by Bethany Lee
Celebrant // Emma Tomlinson
Hair // Hair by Brittany //Brittany Wertheim
Make Up // Make Up By Denise // Denise Carrasco
The Dress // Martina Liana
Veil & head wear // Mi Bridal
Shoes // Badgley Mishka
Rings // Anton Jewellery
Bridesmaids dresse // Shona Joy
Grooms suit // Dyonsu
Grooms Shoes // Windsor Smith
Bow ties / ties // Dyonsu
Cake / Cake topper // Mrs Walters Wonderful Cakes // flowers by Bethany Lee
Entertainment // The White Tree
Décor // Pop Up with Style