A Bit About this Day
I've known Elisha and Dean for about 10 years now. Elisha is my pilates instructor and Dean has been in several bridal parties I've photographed. They were locals to me in Nar Nar Goon but moved about 18mths ago to San Remo where Elisha has set up her beautiful Cor Pilates studio and they have built their dream home.
Over the many years Elisha and I have chatted about wedding stuff but they had children early, 3 beautiful daughters, and the timing just never seemed right. When she messaged me one day and said right we are doing it I was ecstatic. We threw around a few dates but ended up with the 13th of January as that was the only date both myself and the band, Jack and Jordan were available together and we were both the non negotiables 🙂
I met up with Elisha to go over the day and see what she wanted. I've never had such a chill easy going bride in 24 years of shooting weddings. She basically said she just wanted to have fun, get some beautiful photos but most importantly just get married. She was happy to do whatever I suggested. They were having no bridal party, just the 3 girls. Elisha was doing her own hair and makeup and Dean had already seen the dress as she had adorably asked his opinion before buying it. So when she mentioned Dean wasn't keen on leaving the reception after the ceremony for photos I suggested a pre-shoot on a different night. She jumped at it.
Pyramid Point was ideal as it's super spectacular and I'd shot there before but as we'd joked about having the wedding at the carnival in Cowes I also suggested that maybe, especially seeing her dress converted to a mini we should do some night shots at the carnival and have a bit of fun!
So the plan was hatched and I booked a weeks accommodation down at Kilcunda near San Remo and we had the wedding week. I did Pilates twice, we caught up for coffees organised the pre-shoot, met with the videographer and away we went. Weather on the Tuesday was absolutely perfect. Windy but sunshine and clear skies. I met them around 6.30pm and we drove out to the cliffs. Elisha was up for anything, didn't care about the wind or her dress. We traipsed down cliff sides, up rocky paths teetering in her stilettos but never wiping the smiles off either of their faces. We had the best fun, got the golden hour and I couldn't have been happier.
Then on to the carnival to the surprise of the crowds and we just had a total blast. Coloured lights, Fairy Floss and Champagne sprays! The carnival vibe was just perfect for these party people. We ended with some car shots with their friends gorgeous old holden out the front and called it a night. I was so excited I was messaging Elisha all night 🙂 The photos were incredible and I just couldn't wait to see what Victoria from We Be Golden had captured.
Come the Friday we had another spectacular day. A nice late start so Elisha got to do breakfast and pilates with all her girlfriends then cruise home for cocktails and prep. She even made myself and Victoria cocktails when we arrived which were my fave French Martini and delish!
Dean got to hang out with the boys and just chill which was good as he was very emotional. Even disappearing a few times to get himself together. We started late, did some prep shots at their beautiful home for the girls and a friend's place in Woolamai for the boys. Then straight to the ceremony at Saltwater where all their closest family and friends were waiting. Looking around the crowd I have to say I had a moment. There were no less that around 10 couples whose weddings I'd photographed as well as my personal trainer and her husband and many other people I knew. It was truly lovely to see everyone.
To say the ceremony was emotional was an understatement. Dean cried as soon as he spotted his daughters coming down the aisle and was beside himself by the time Elisha walked down with the biggest grin on her face and tears in her eyes. Having been together for 13 years and having also done the pre-shoot didn't diminish any of the feels for either of them.
After the ceremony we did a quick family shoot then straight into dancing and cocktails, exactly what they wanted. They got to mingle, relax, Elisha took her skirt off, oh had I mentioned the dress turned into a mini! And they just got down to the party. Jack and Jordan rocked the night away in their usual rocker boys style and everyone had a total blast.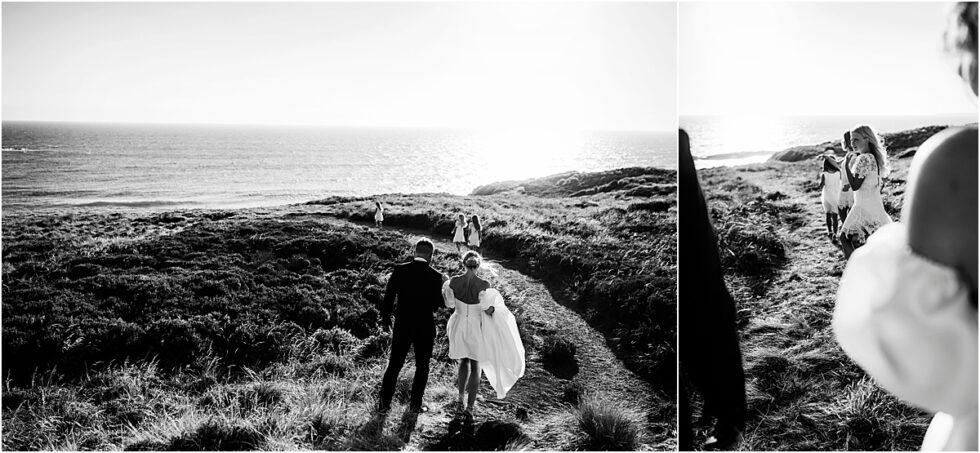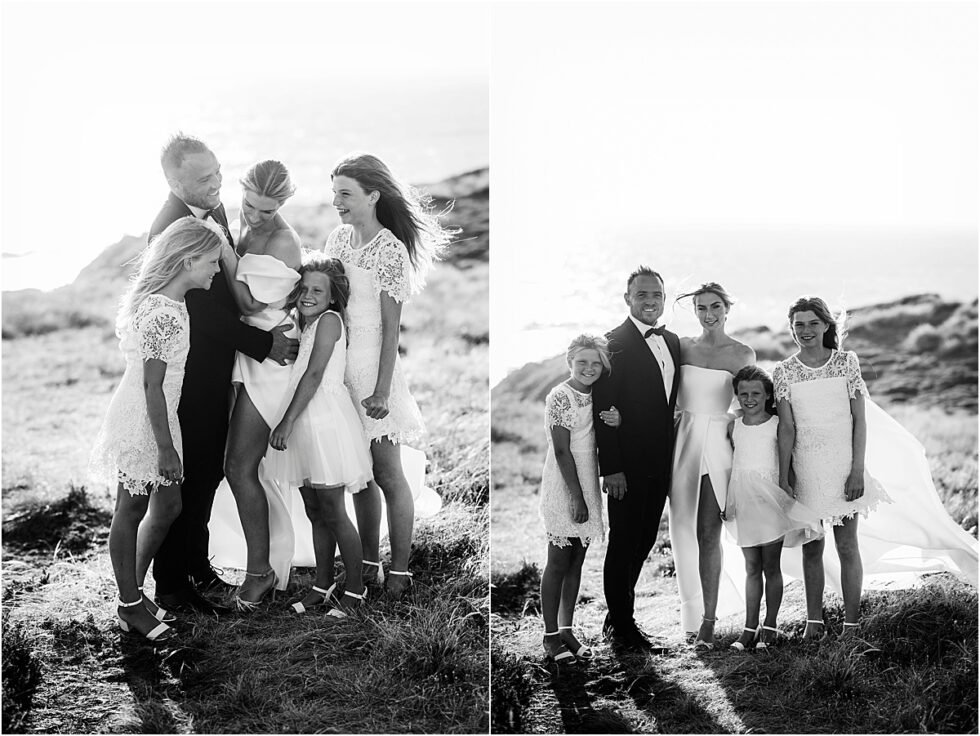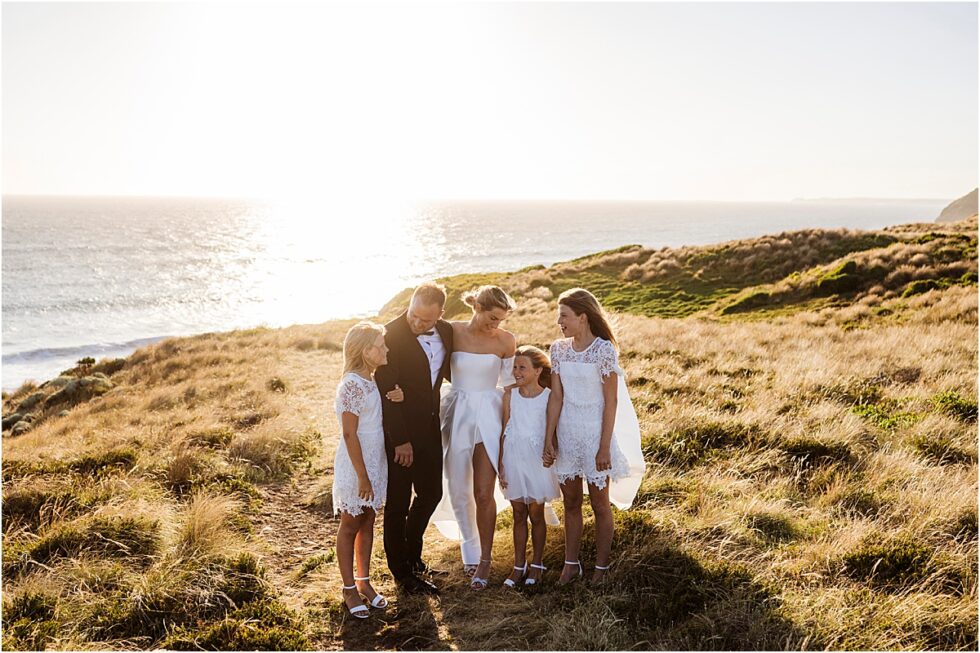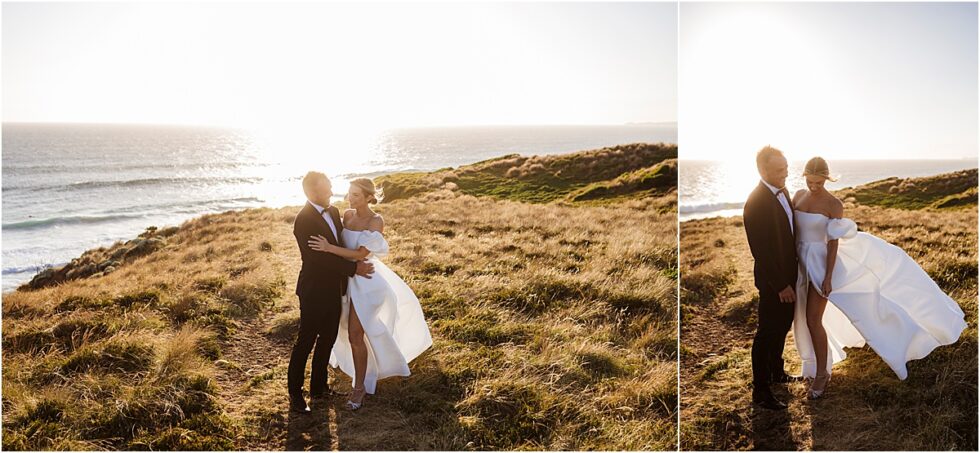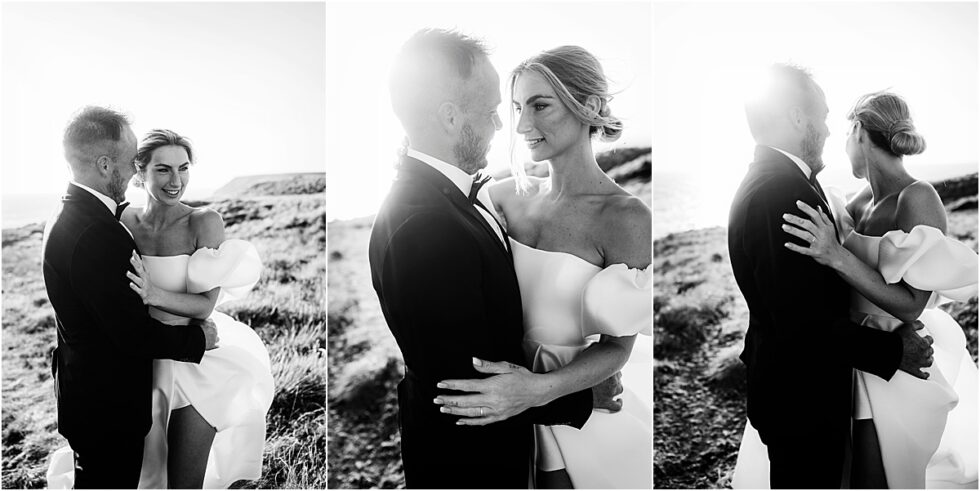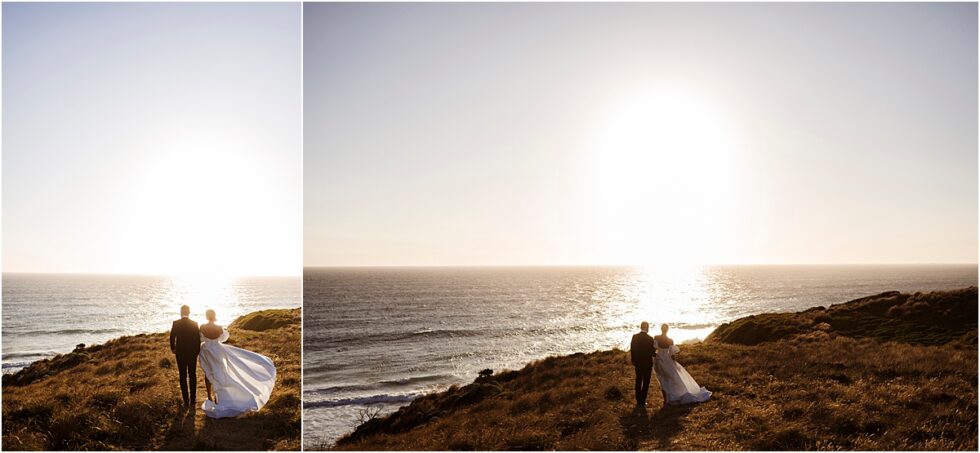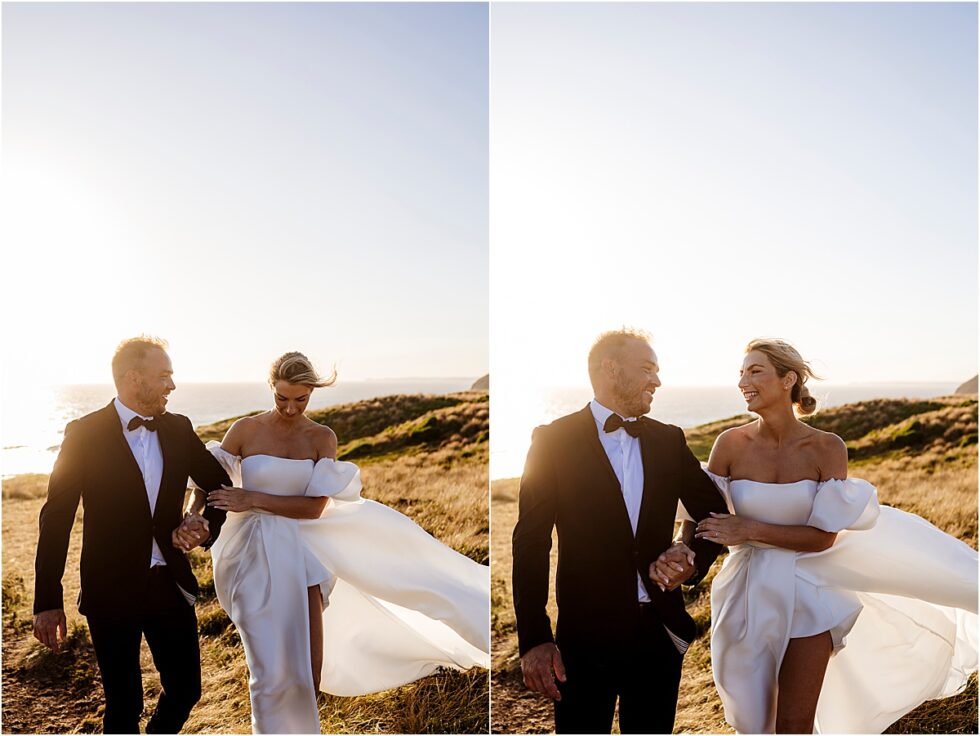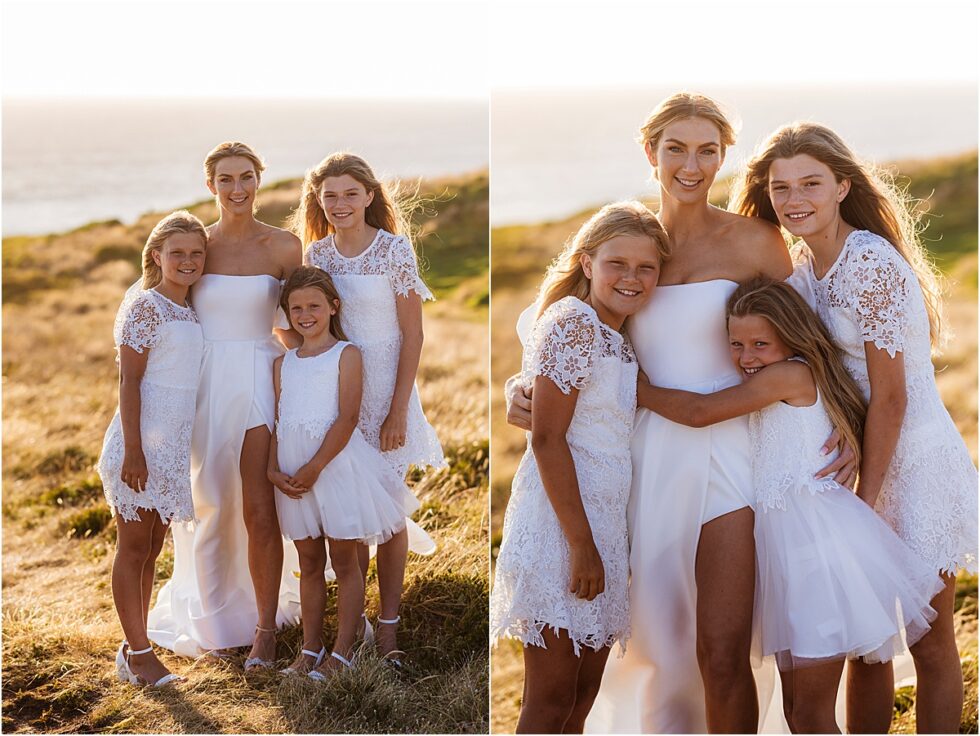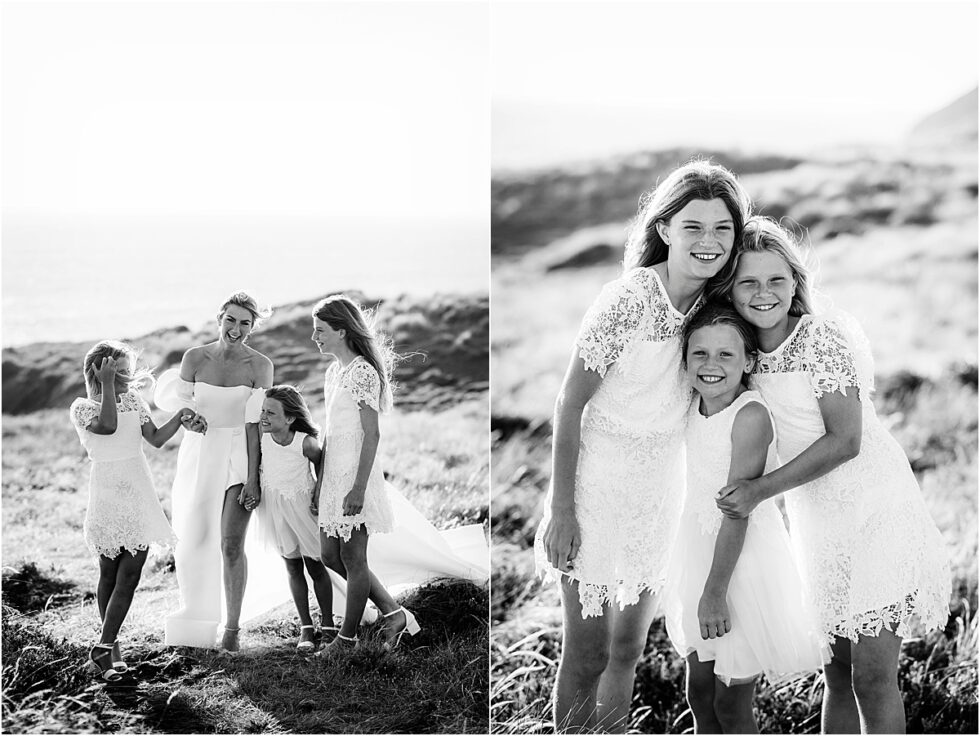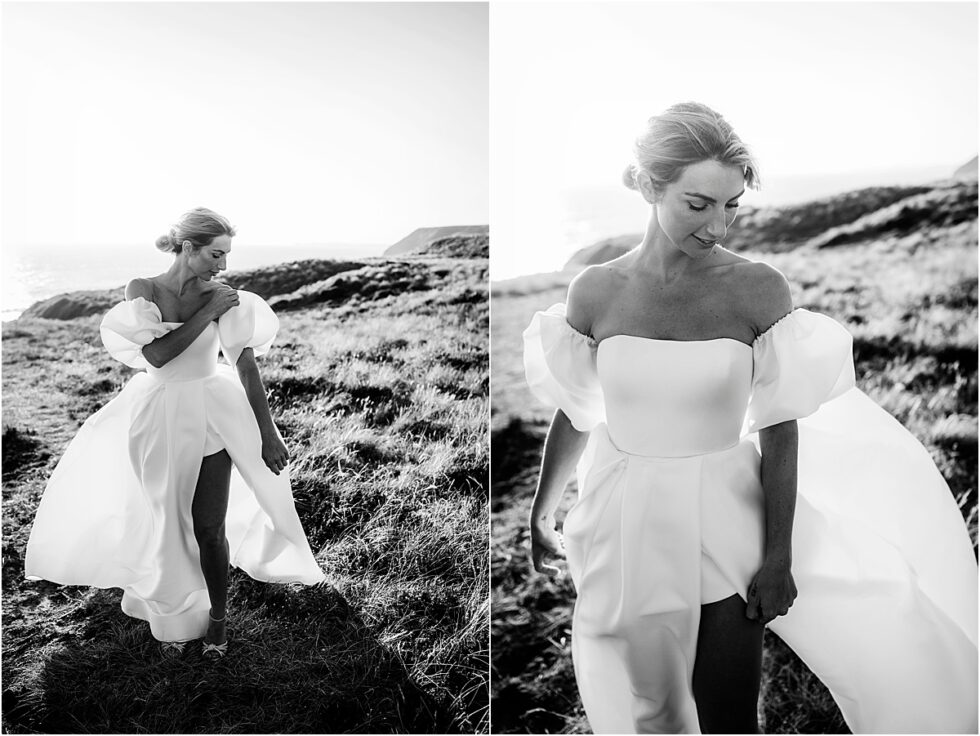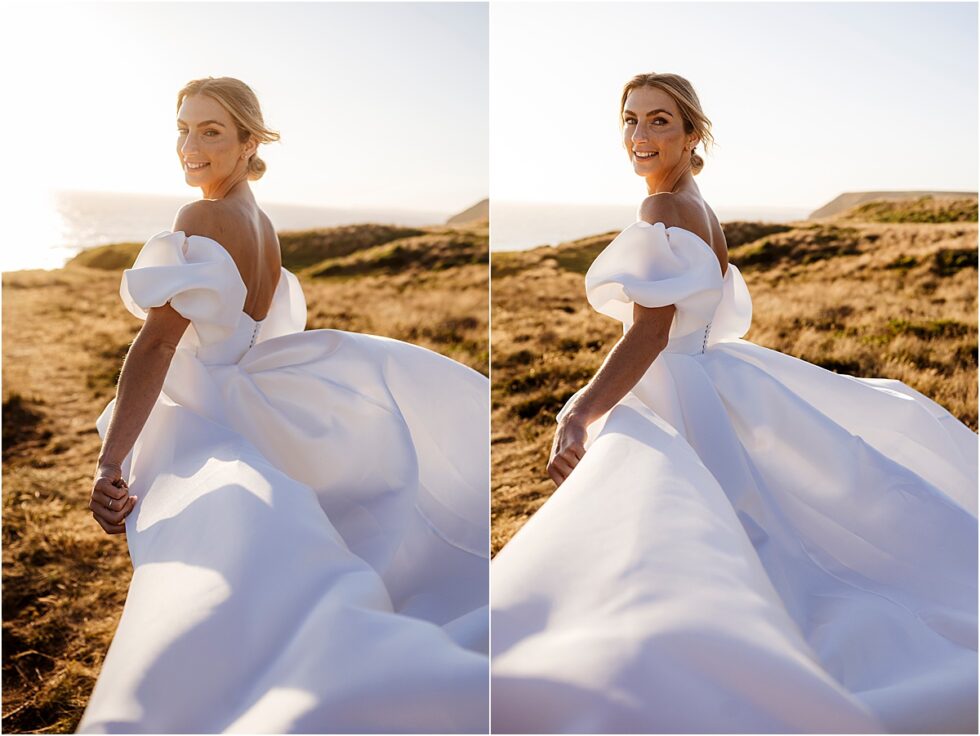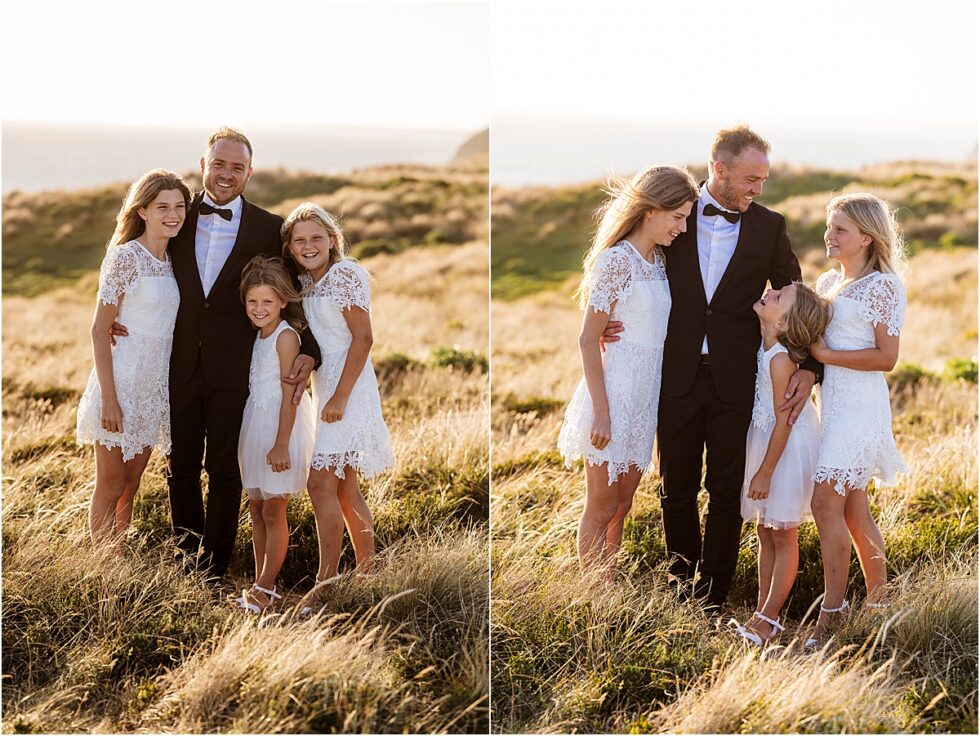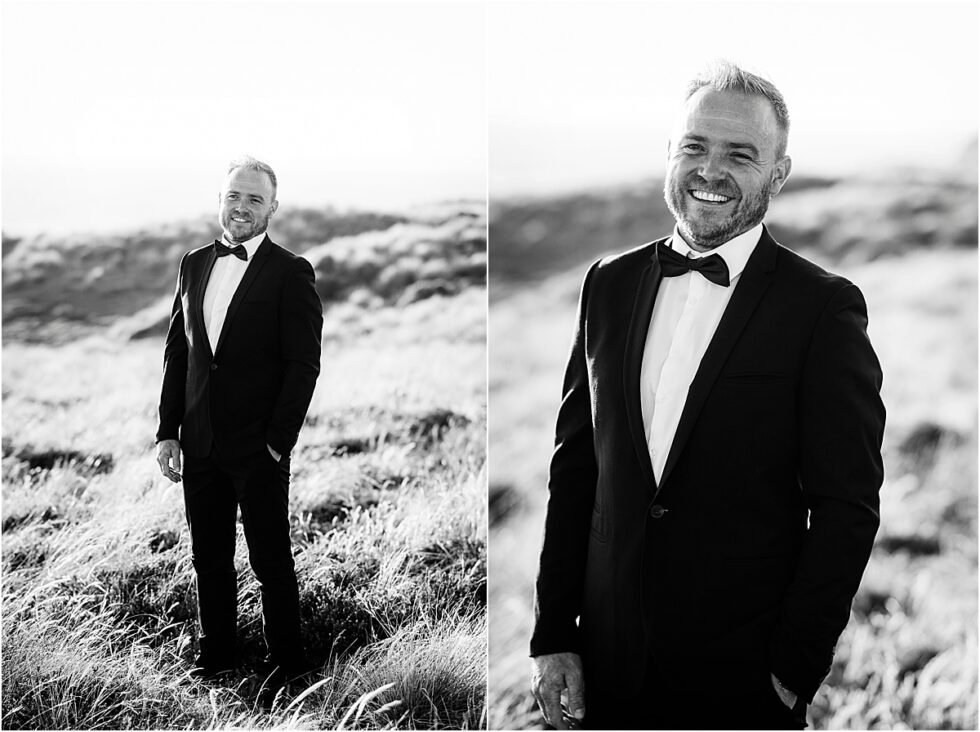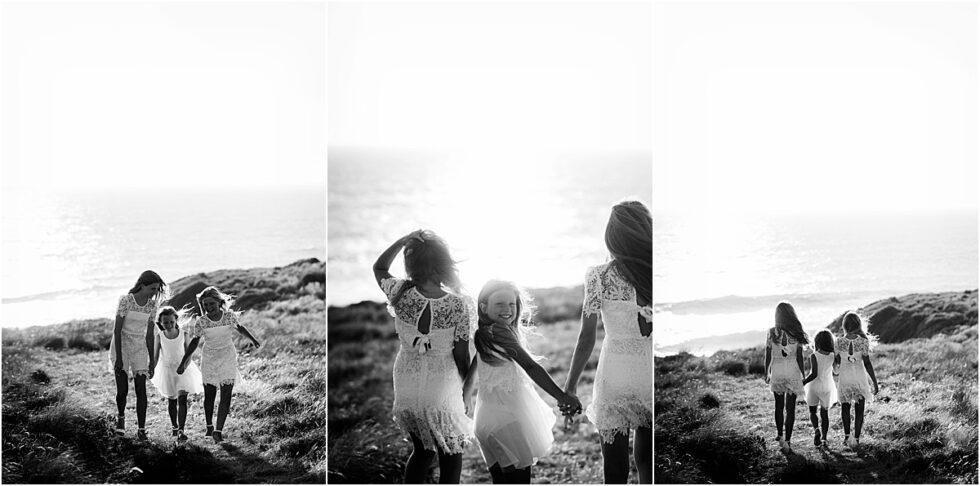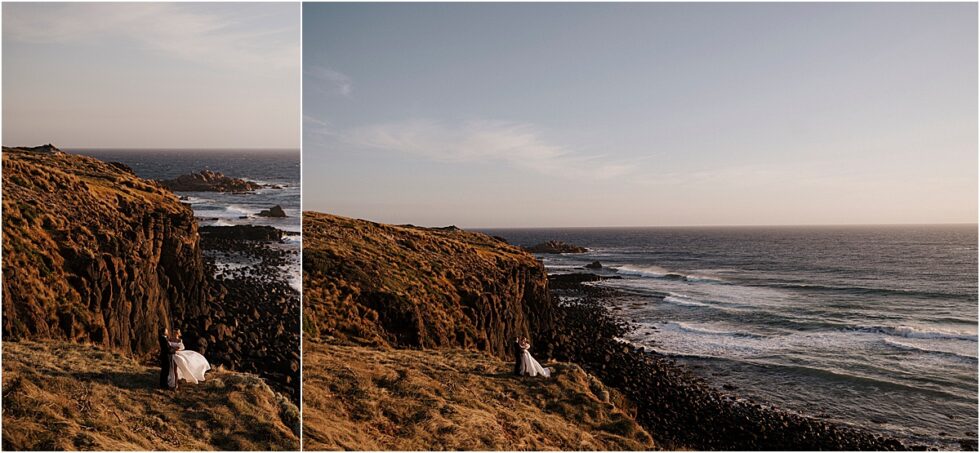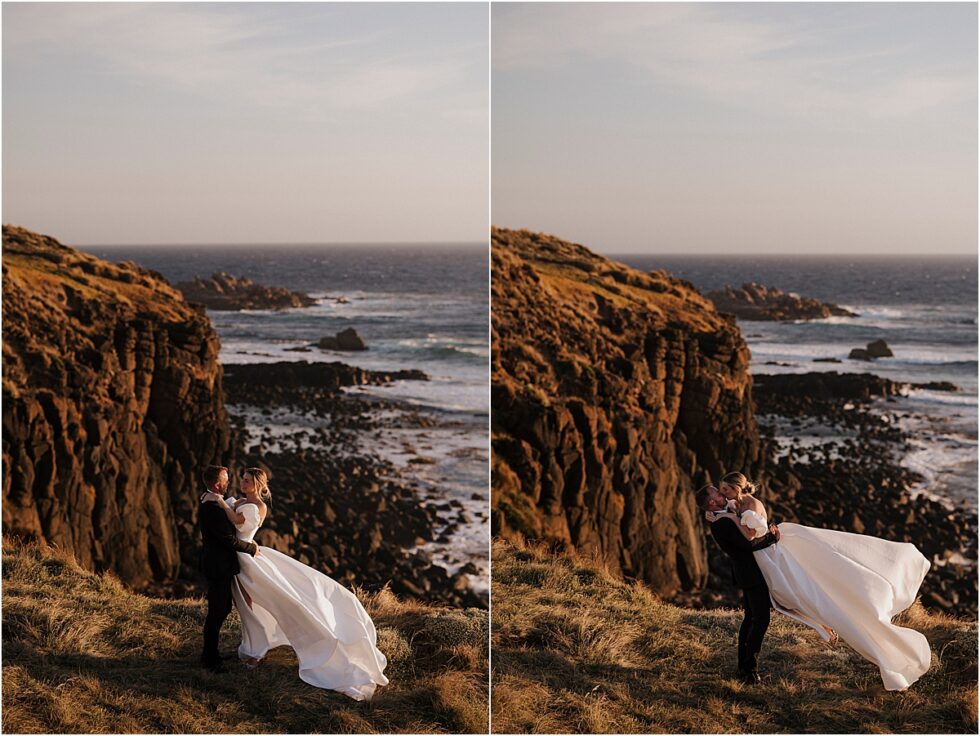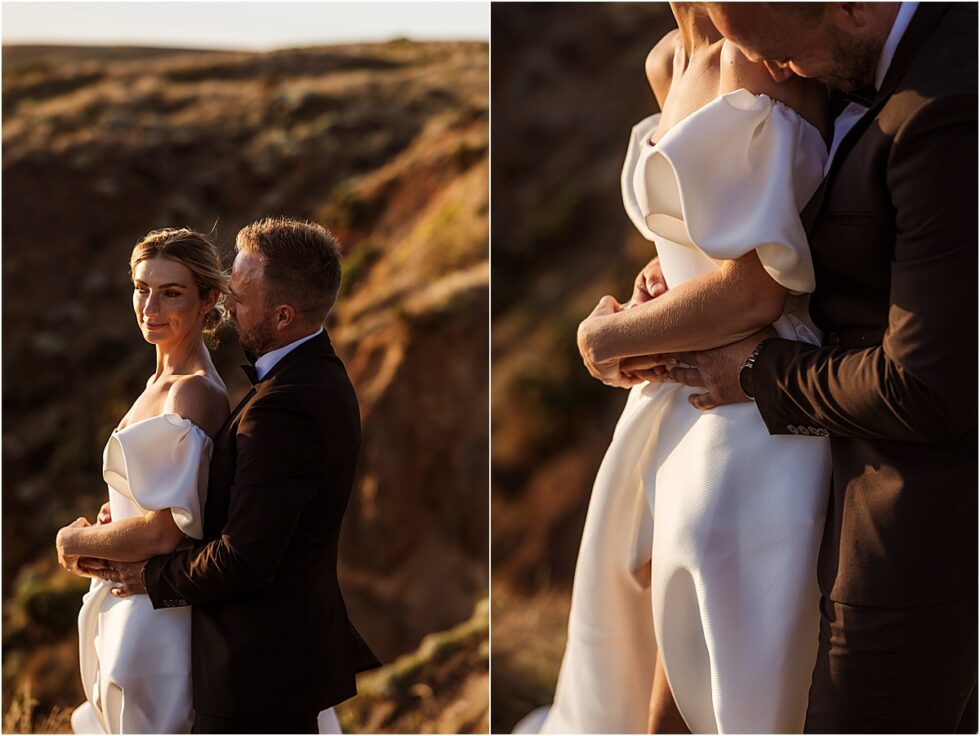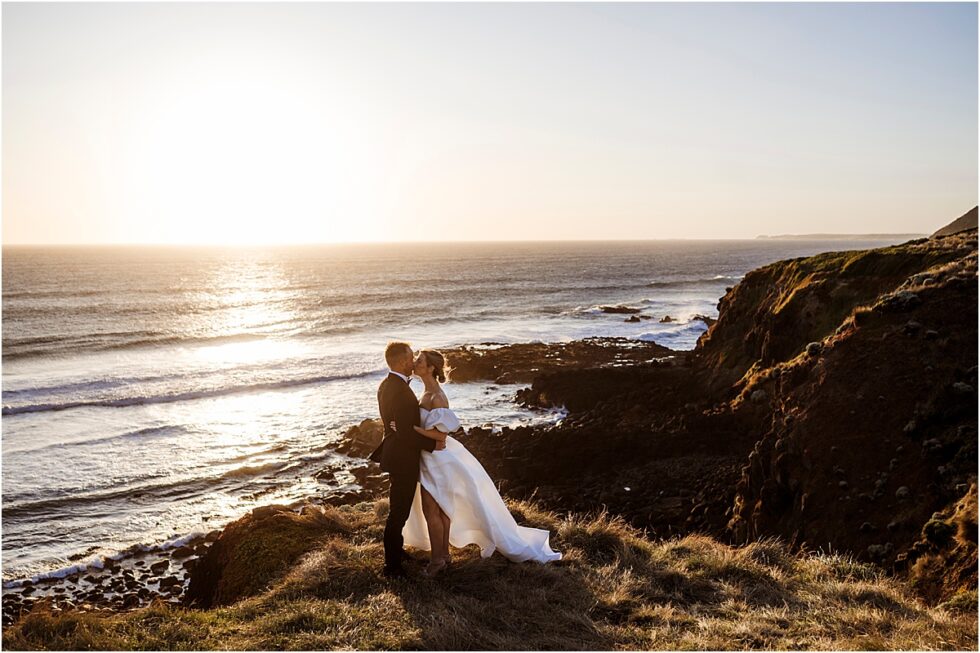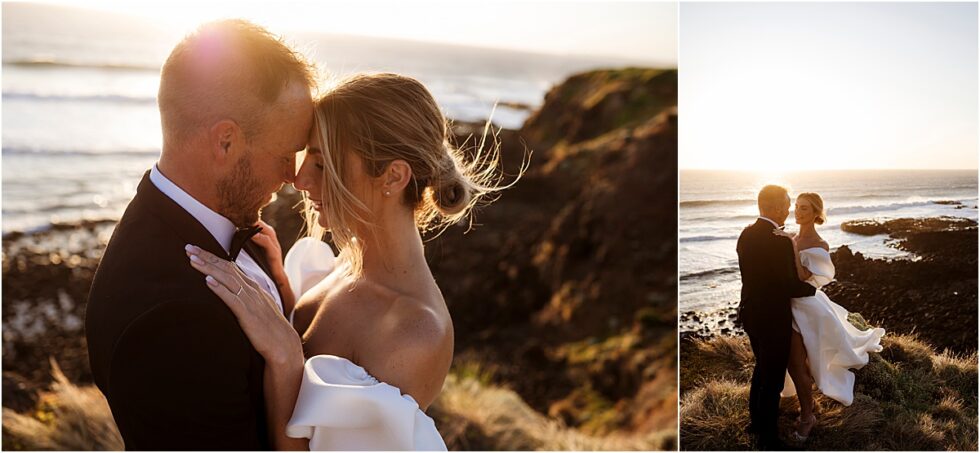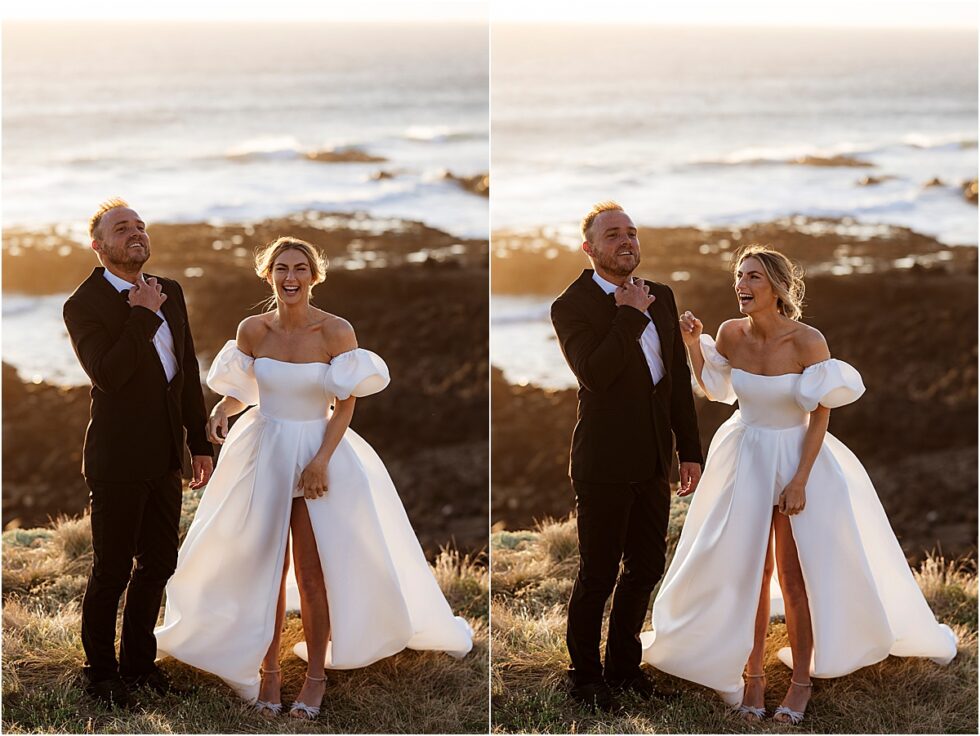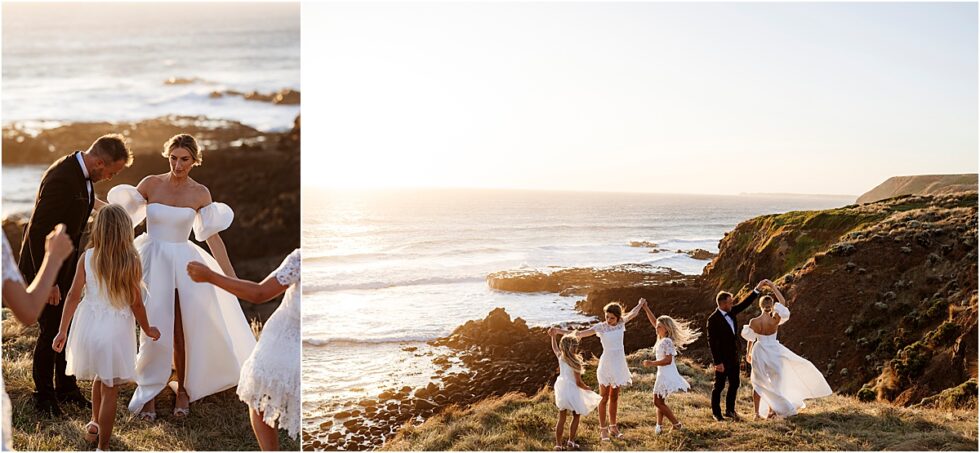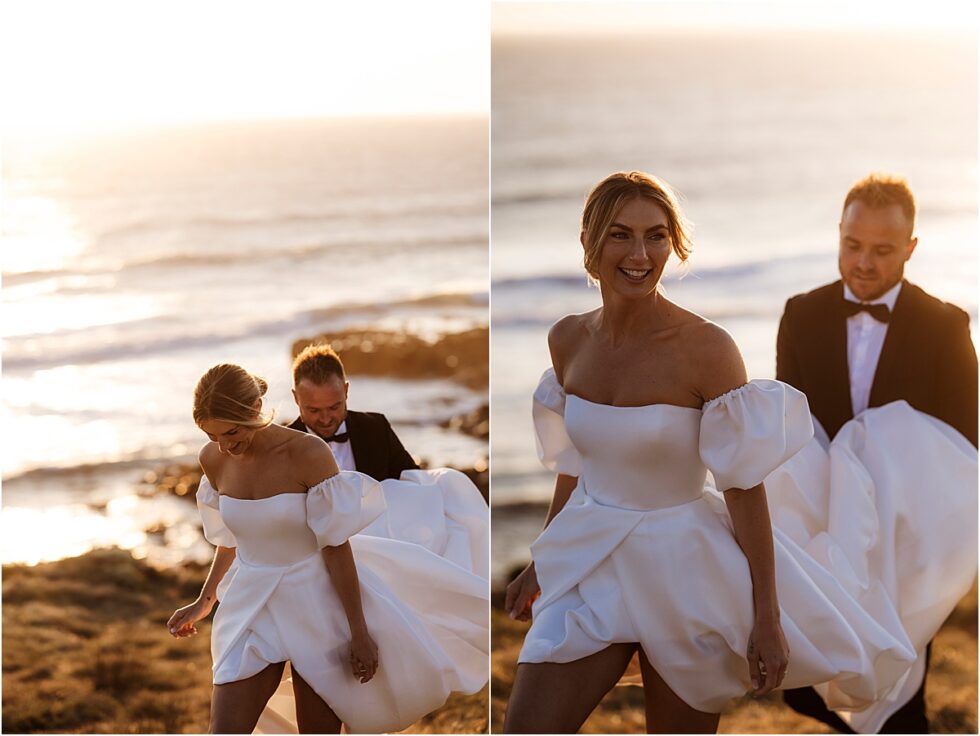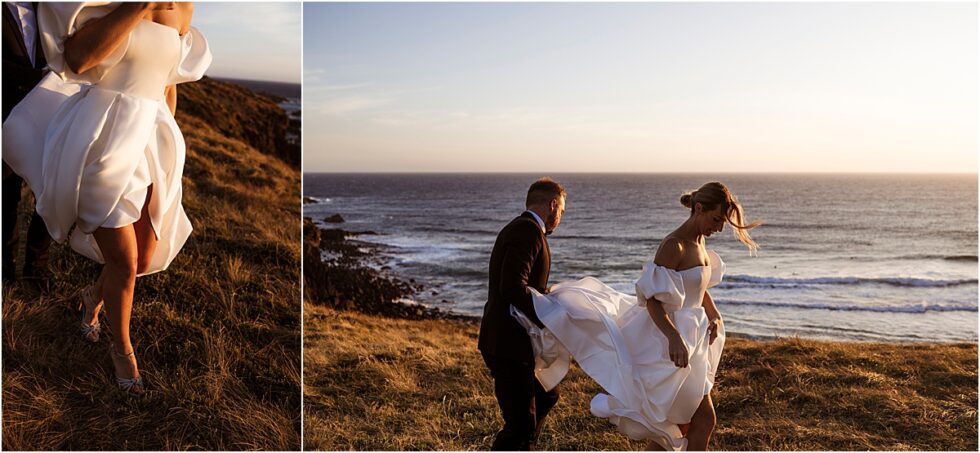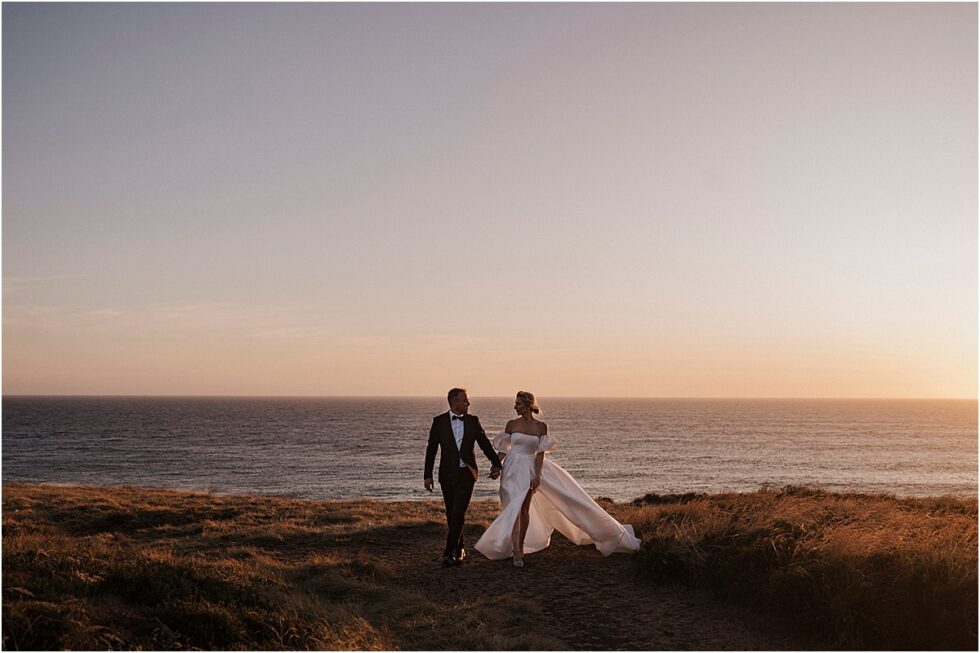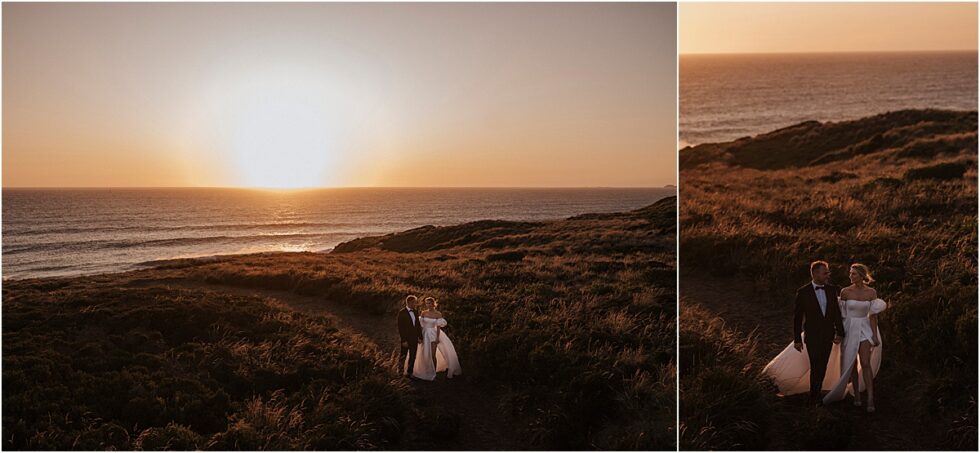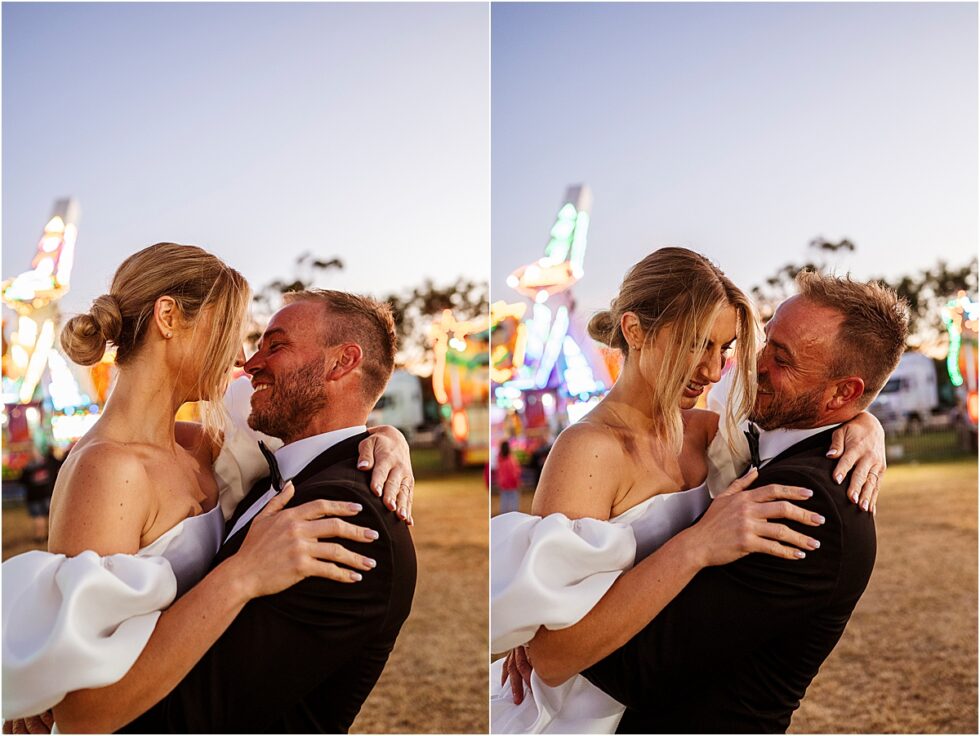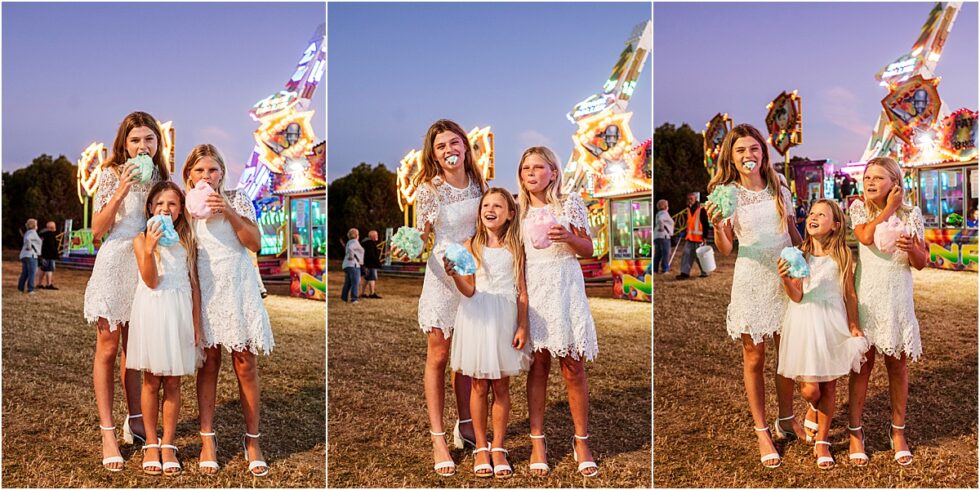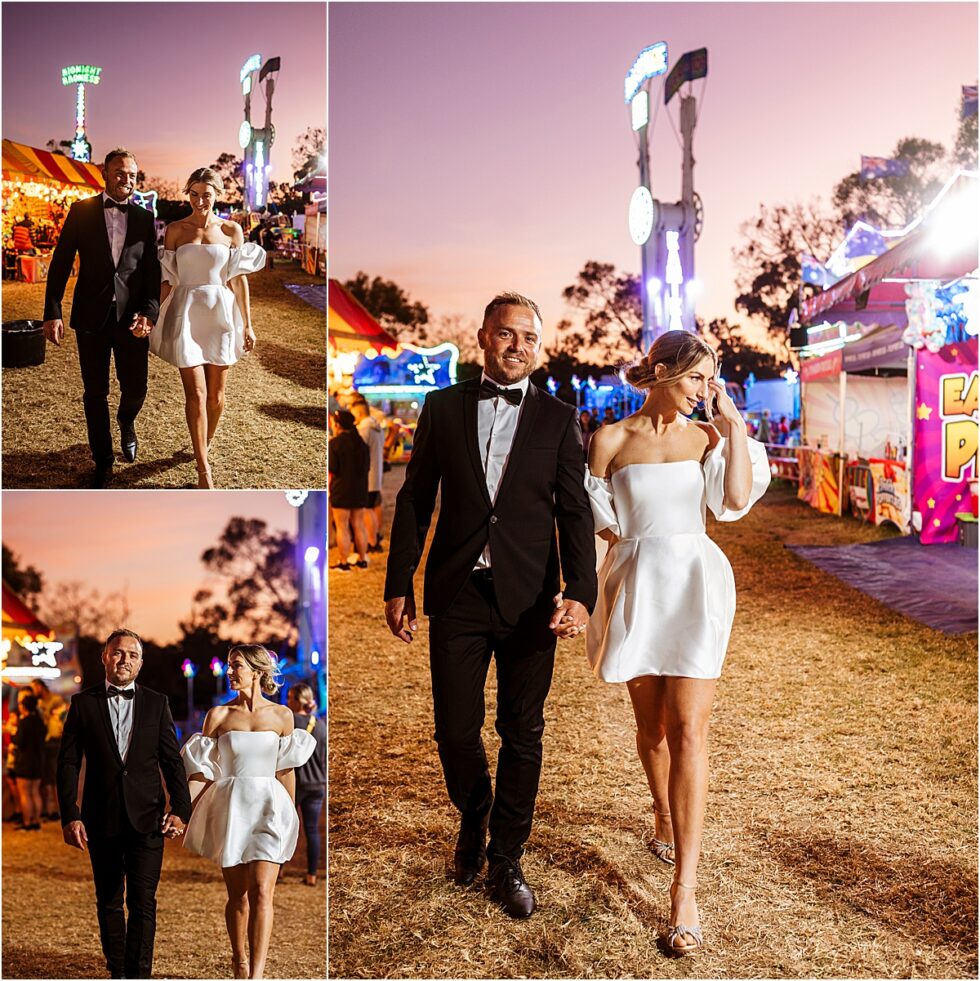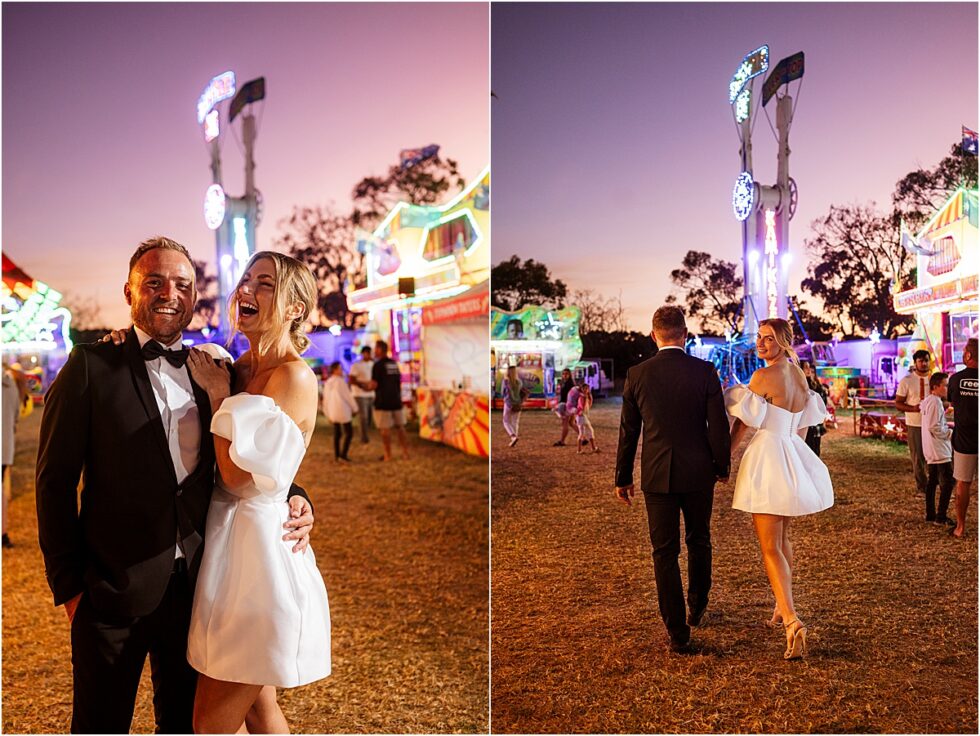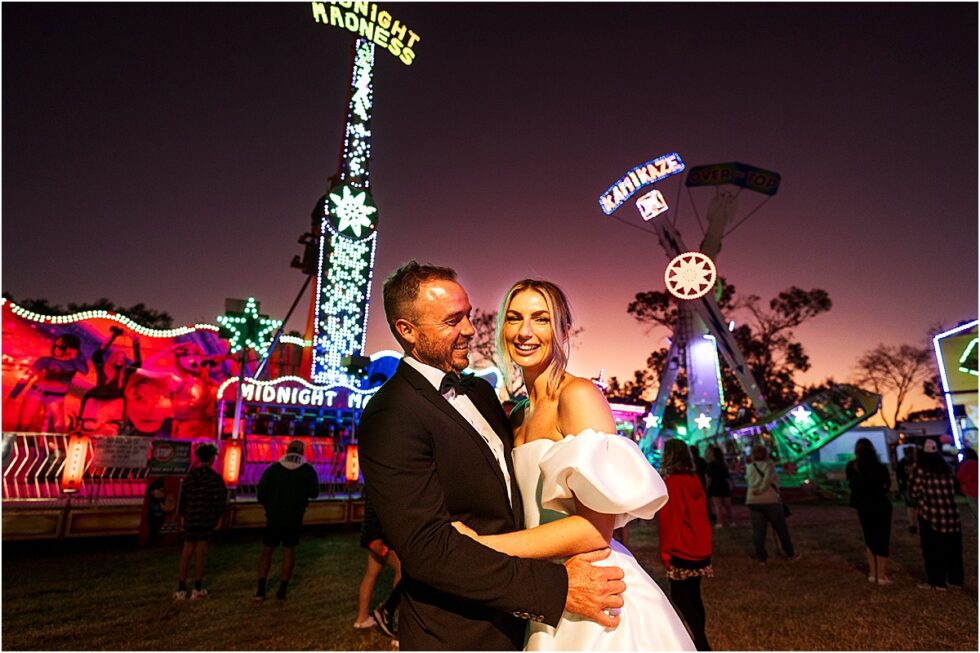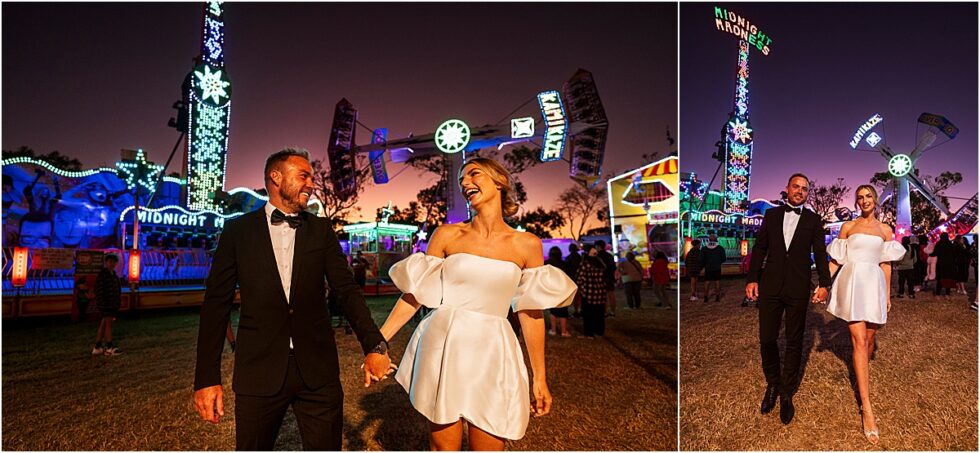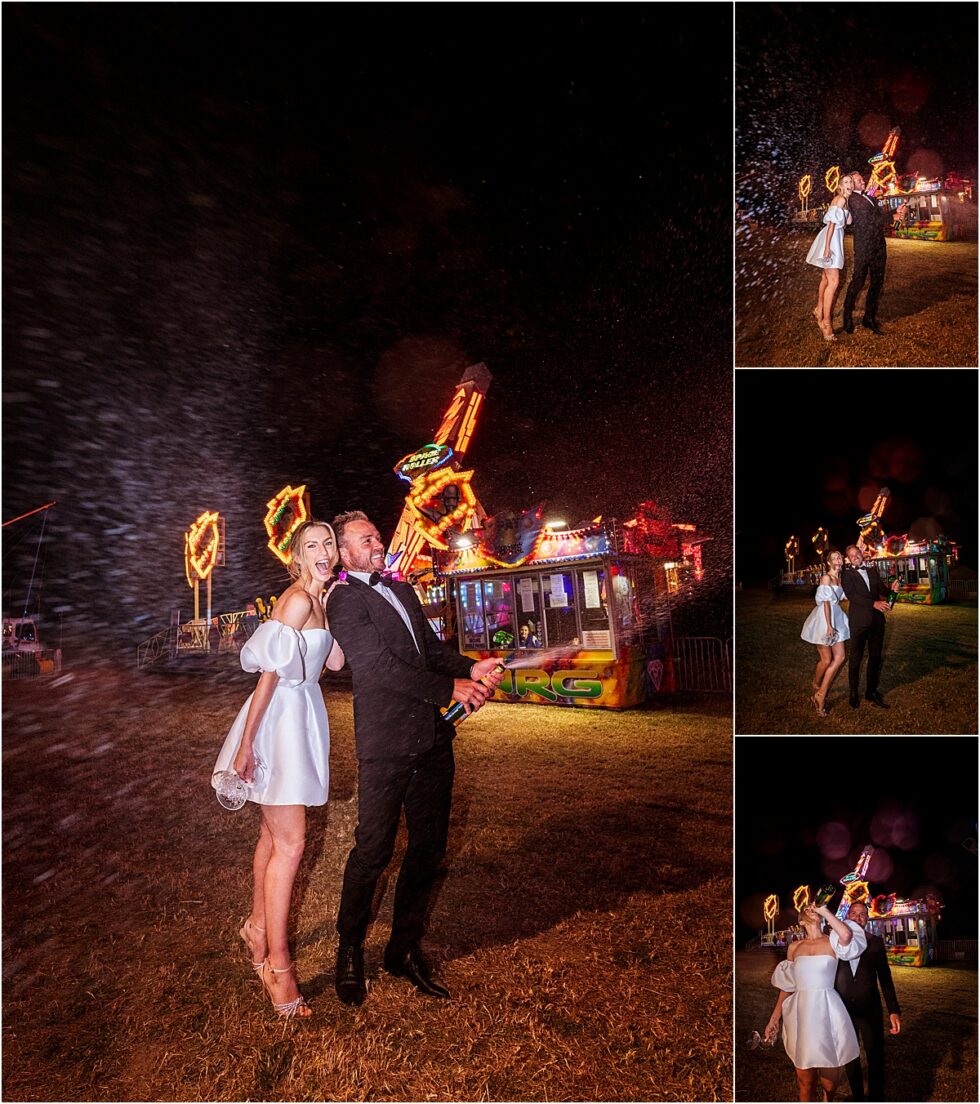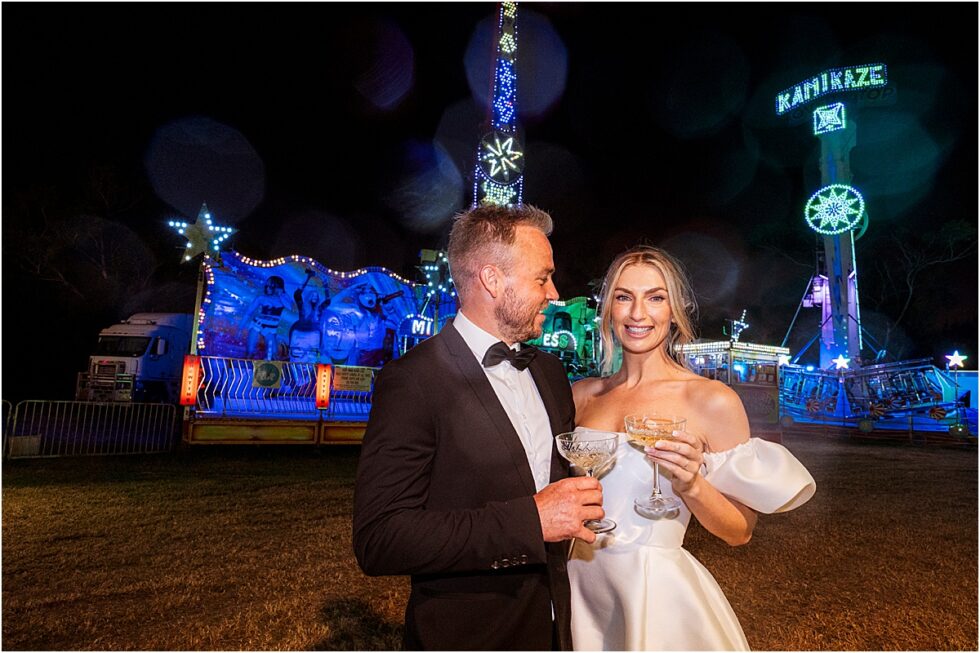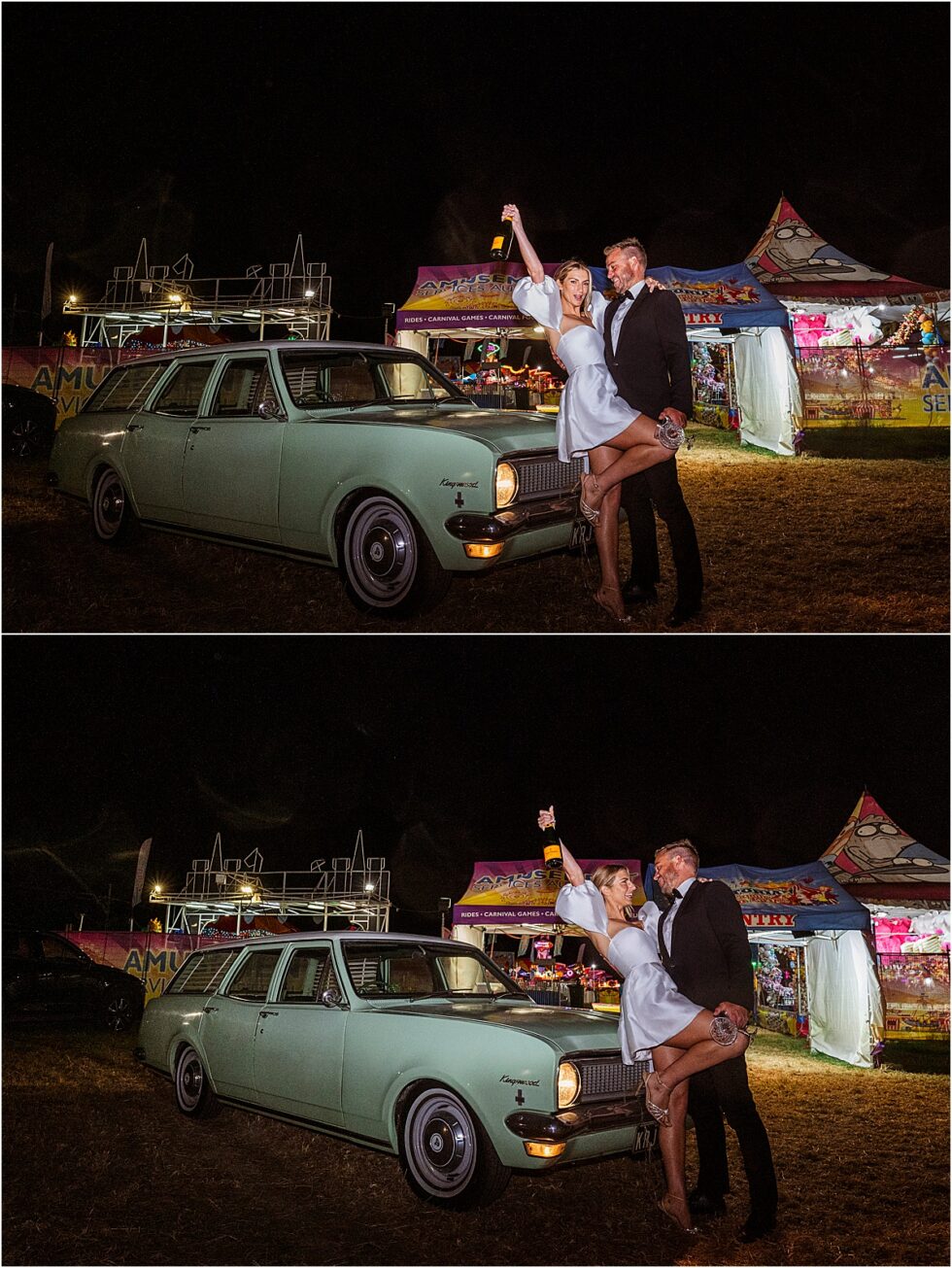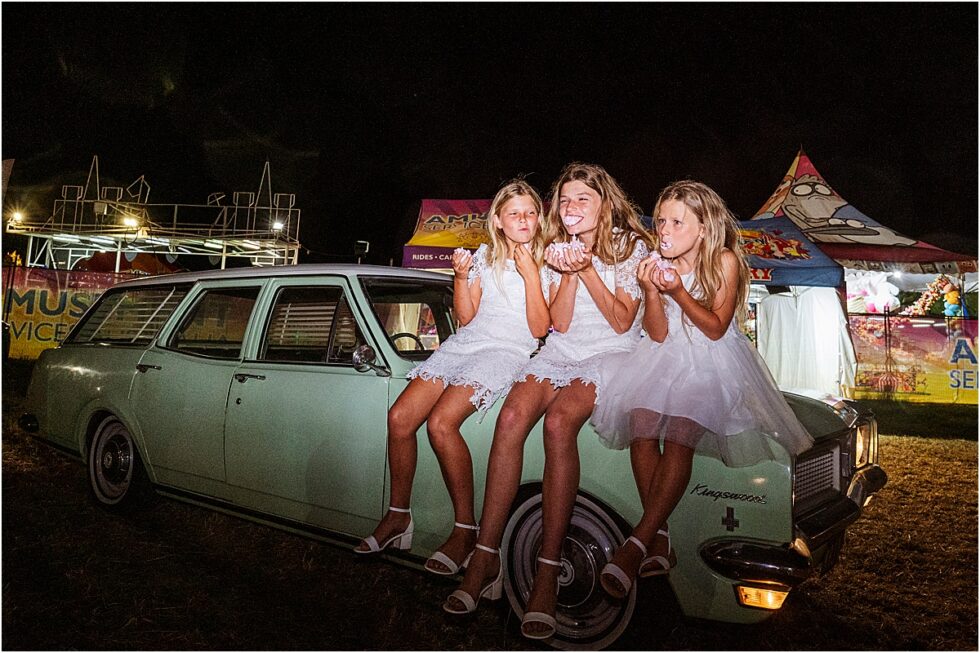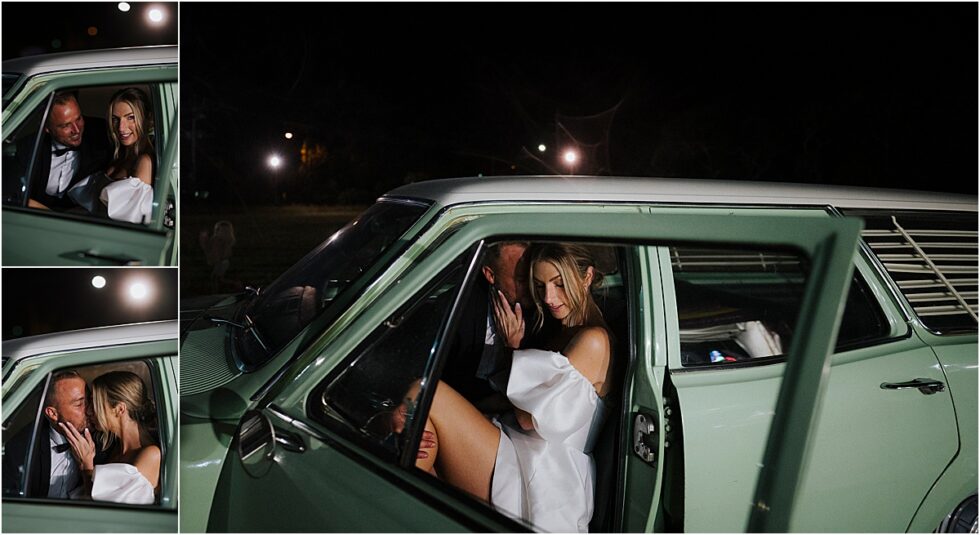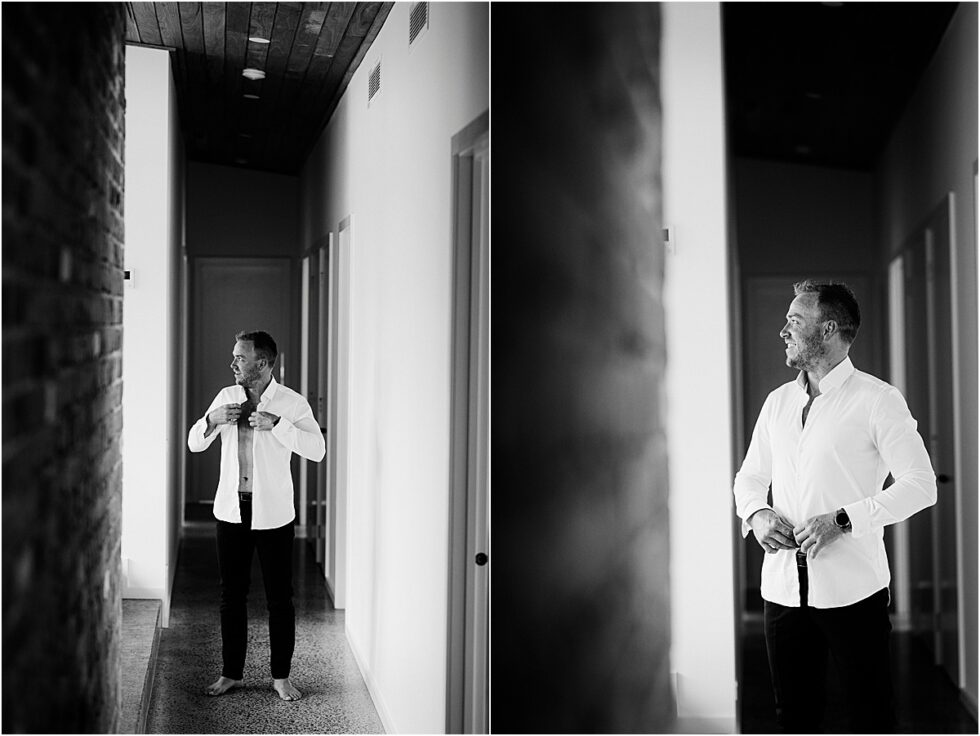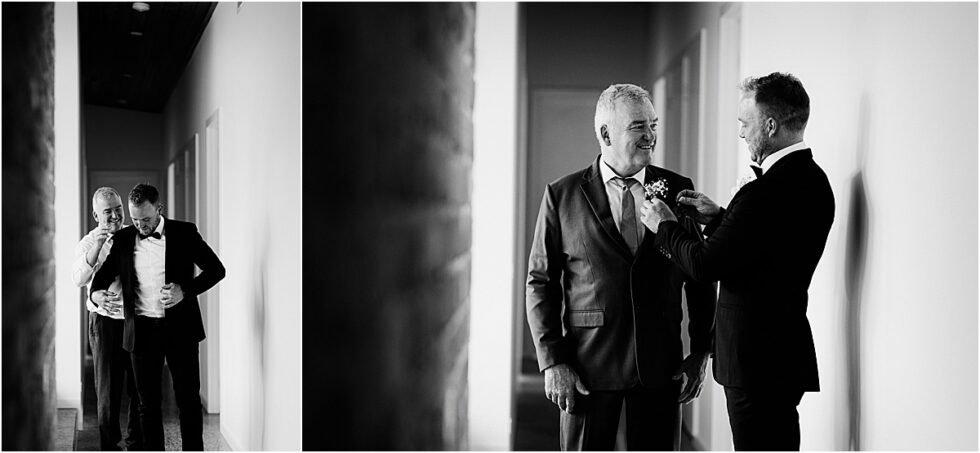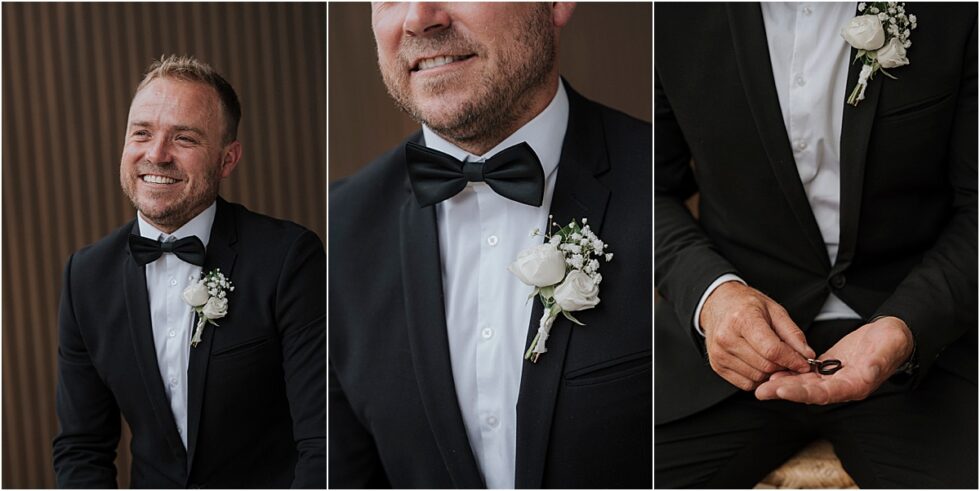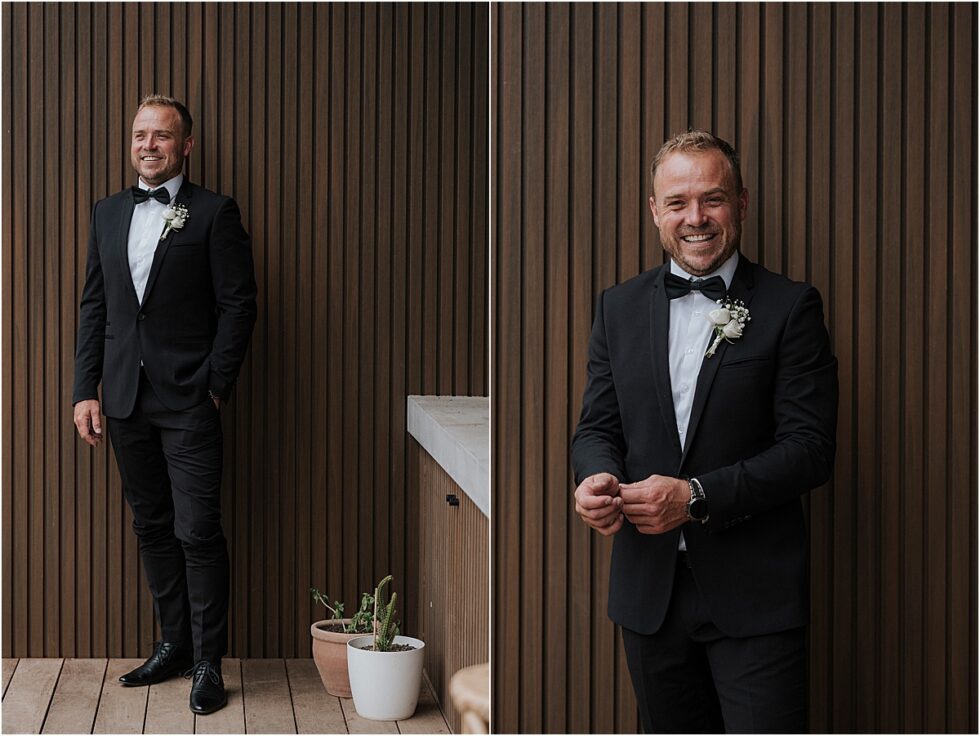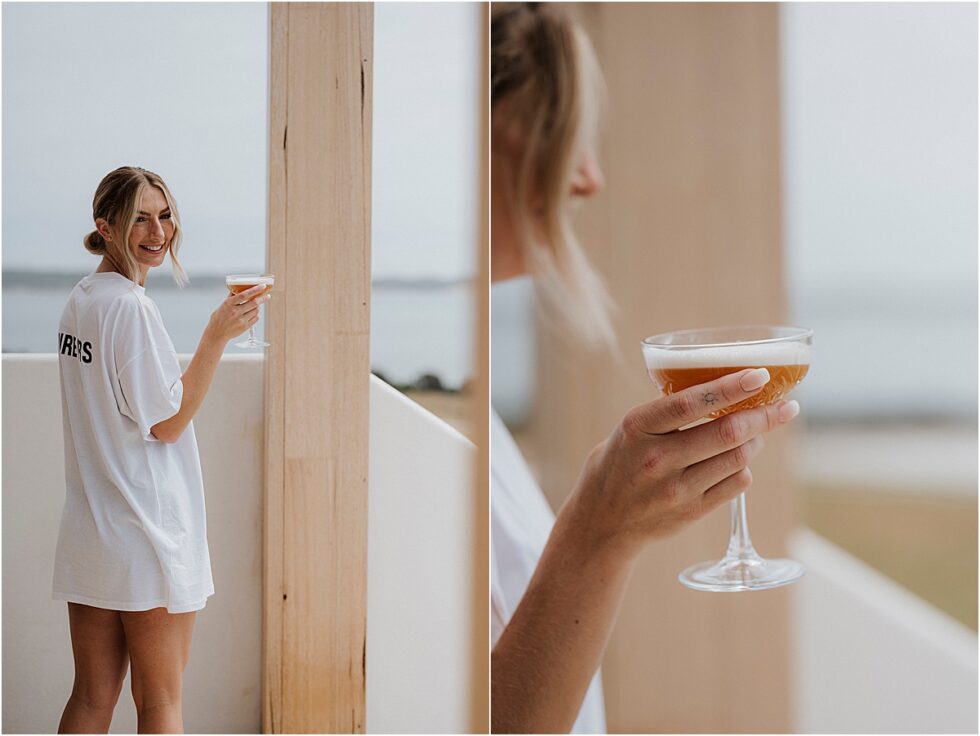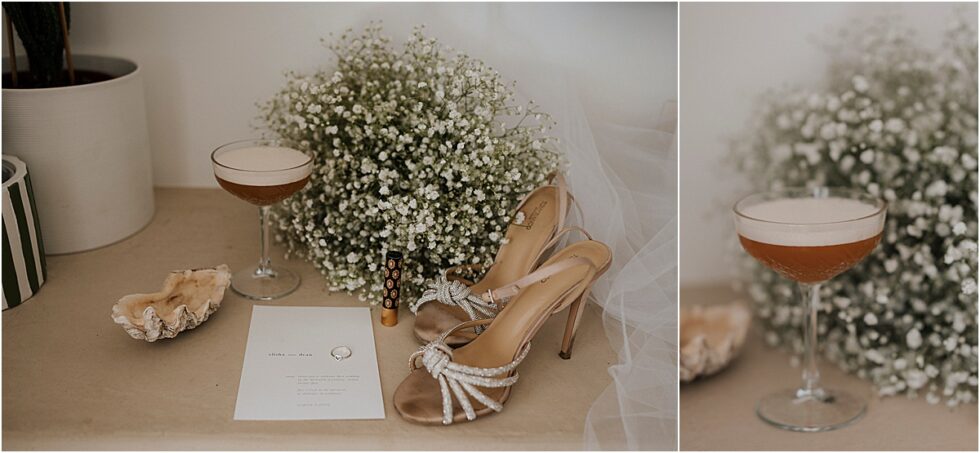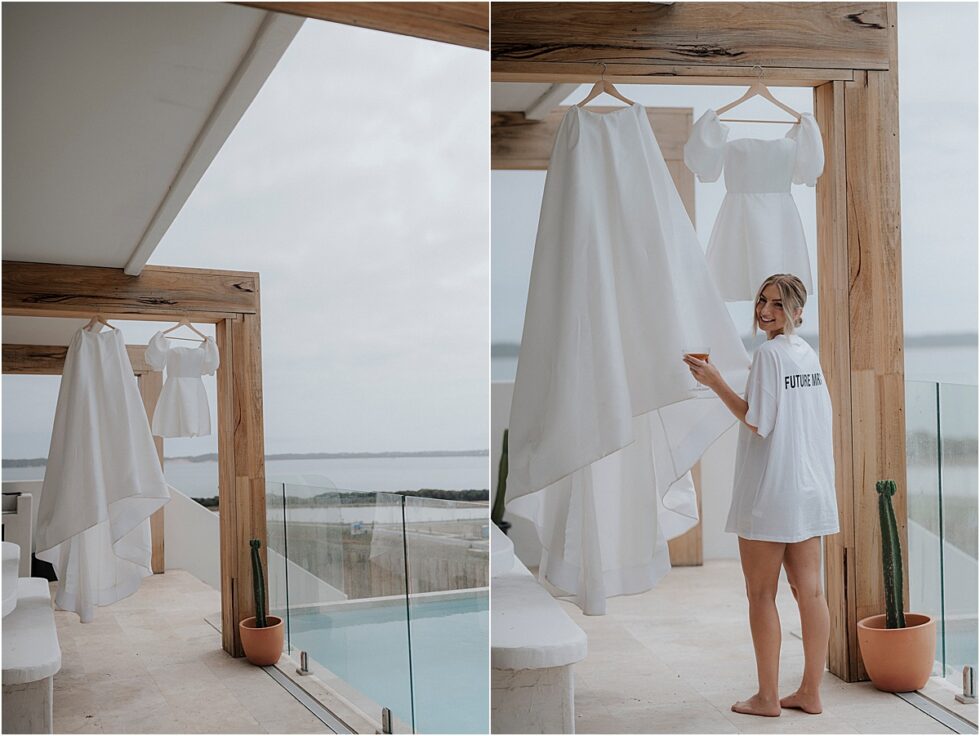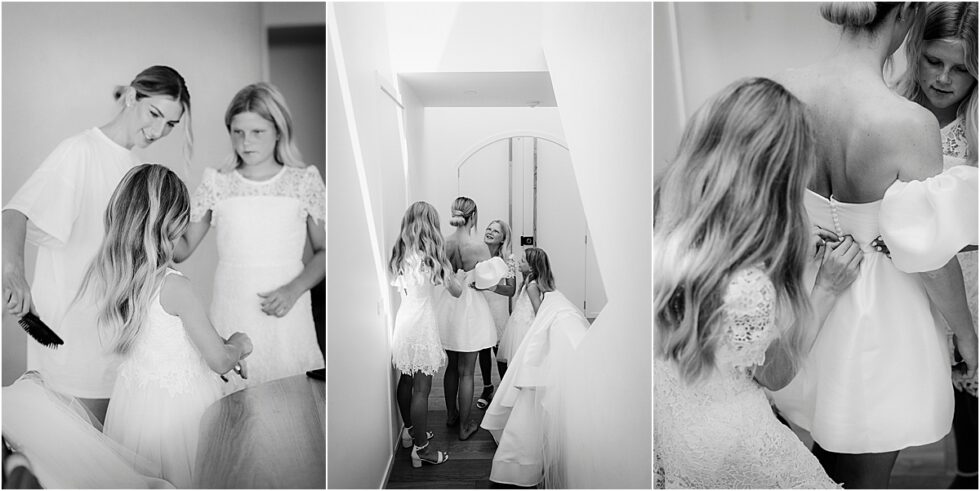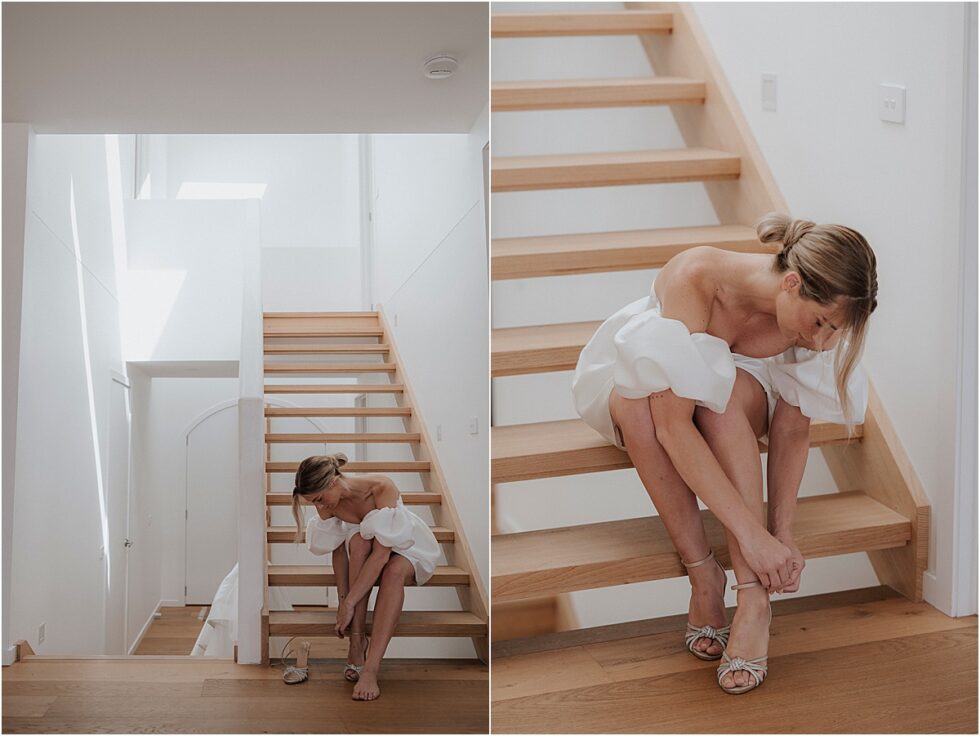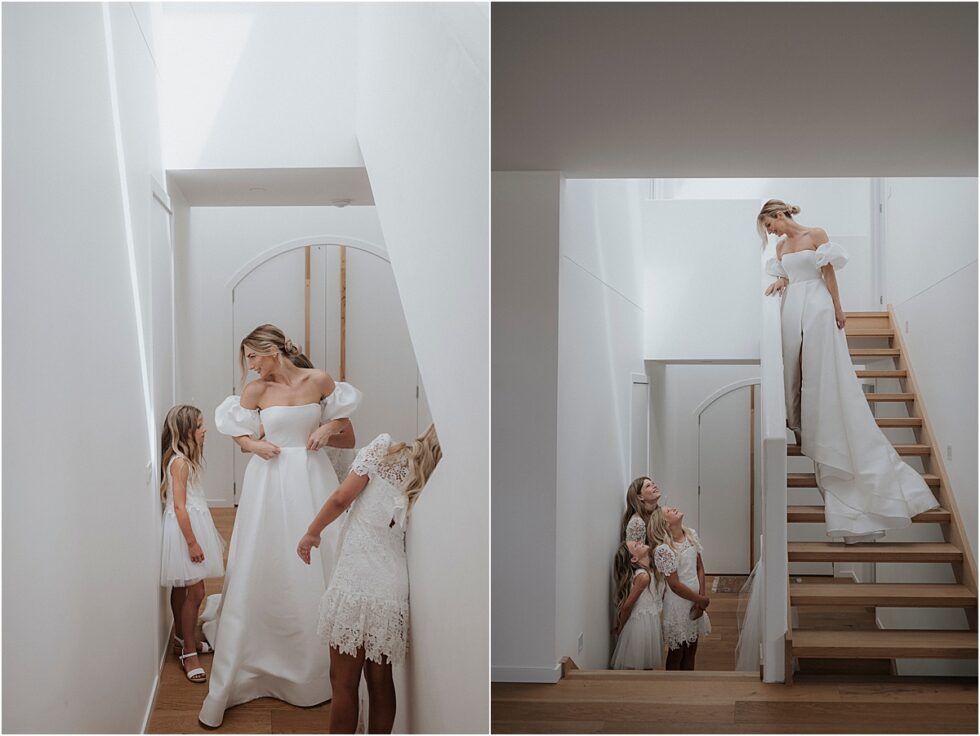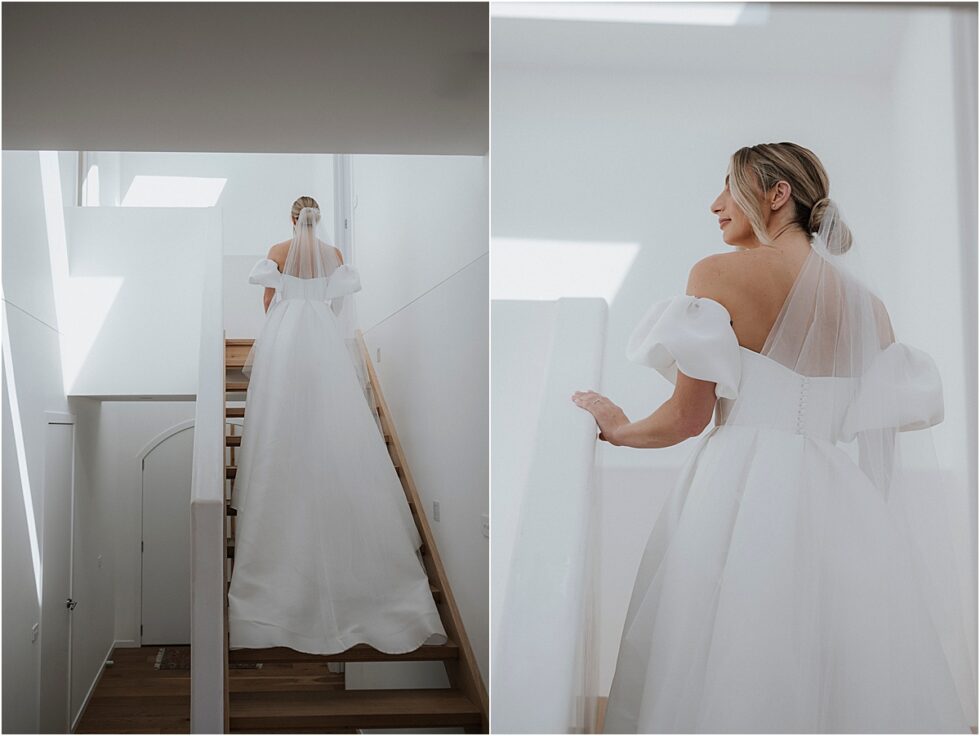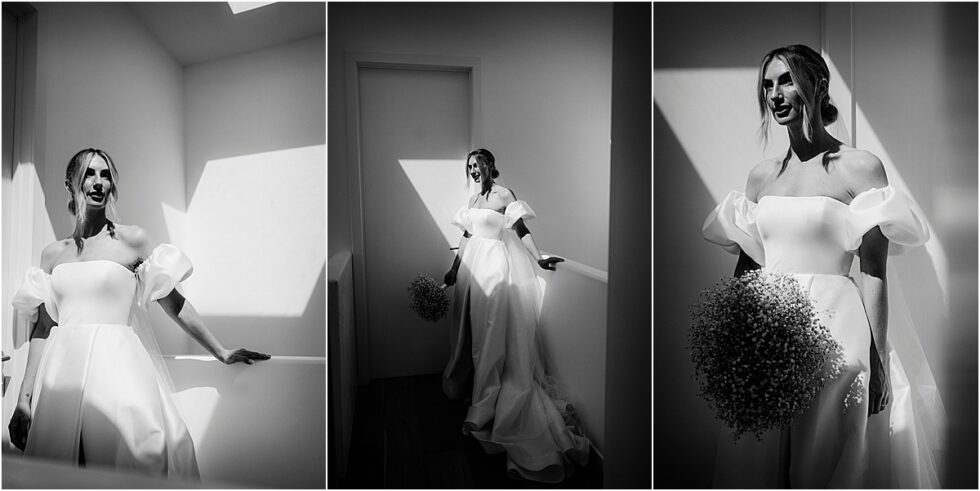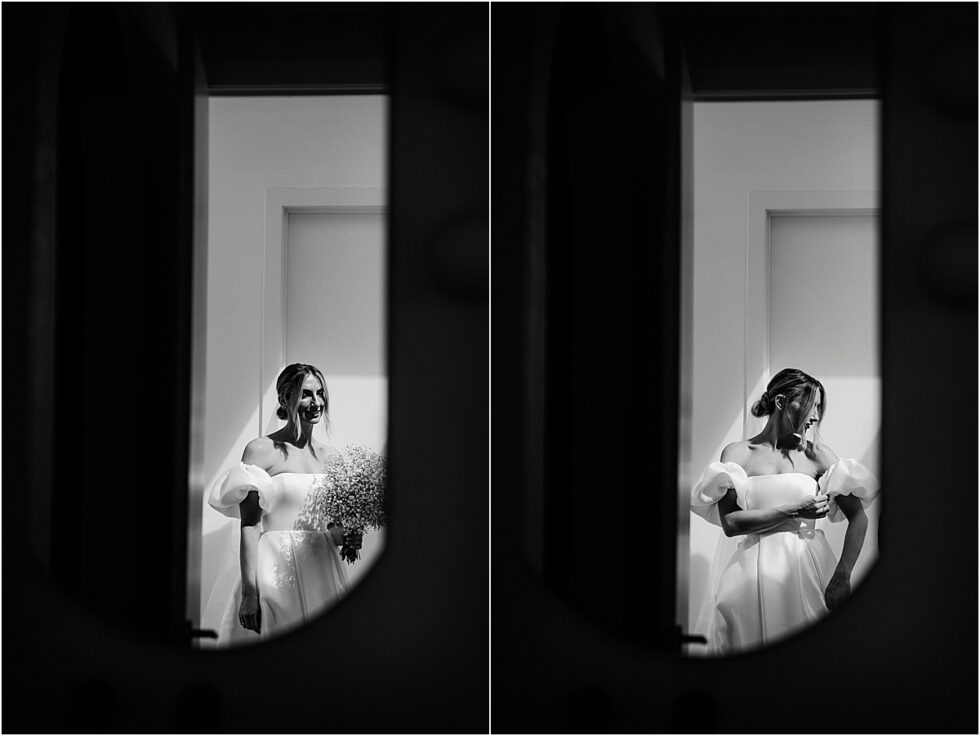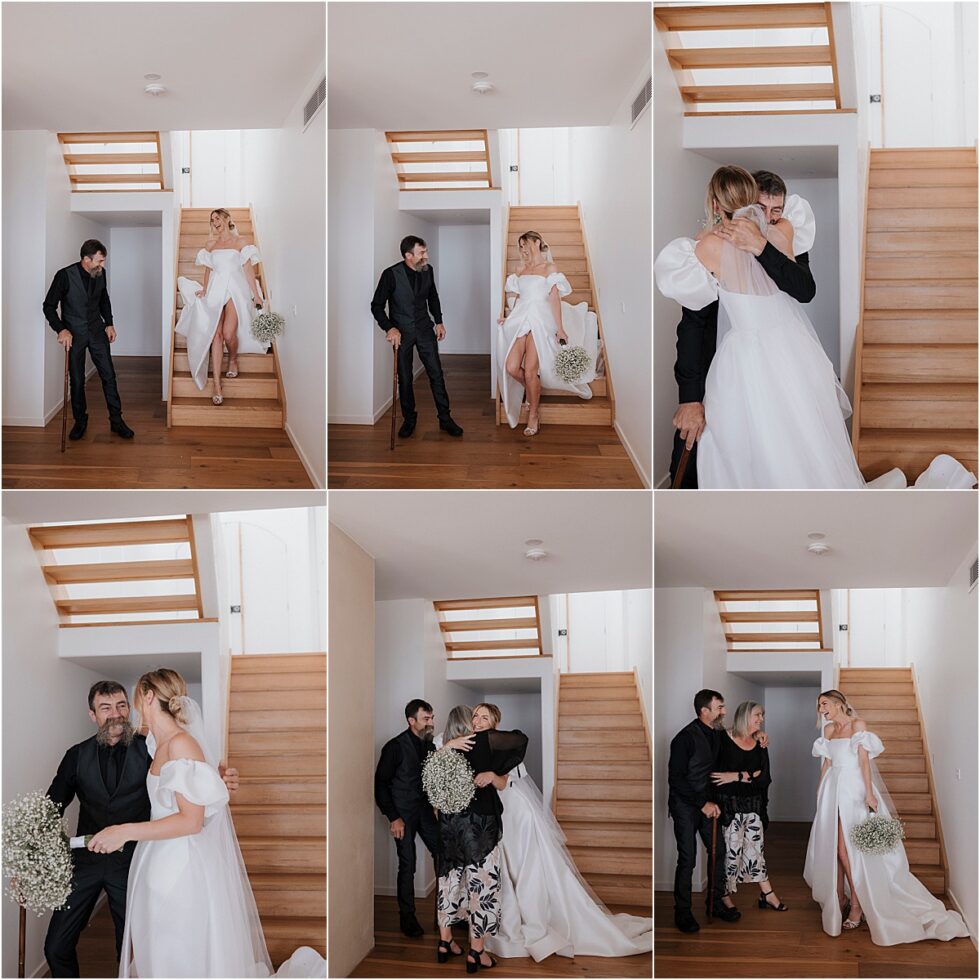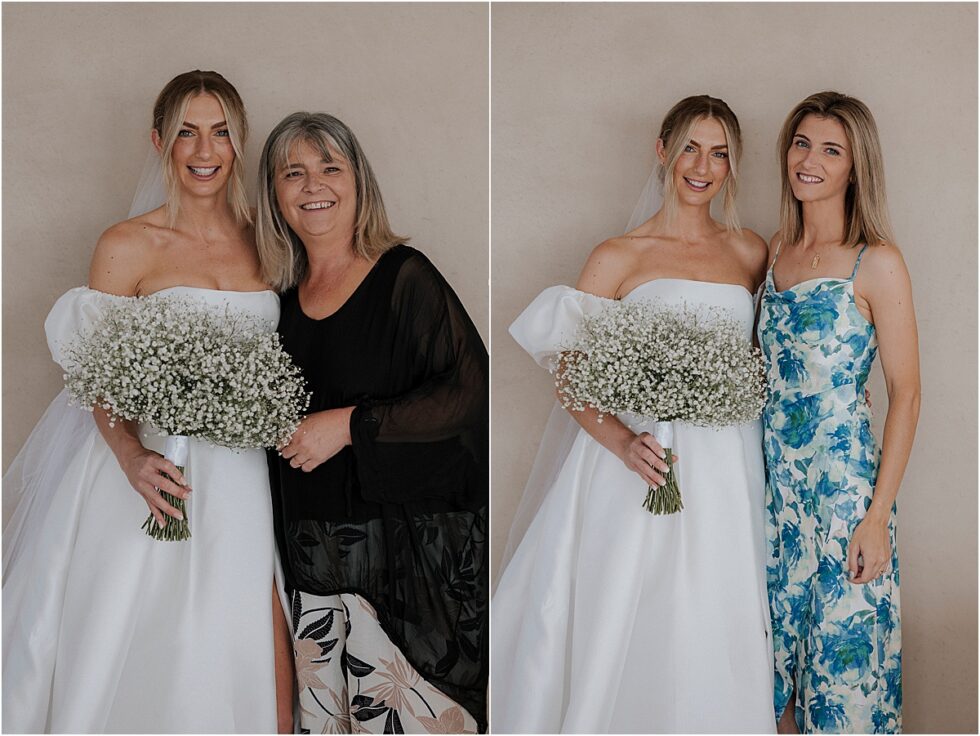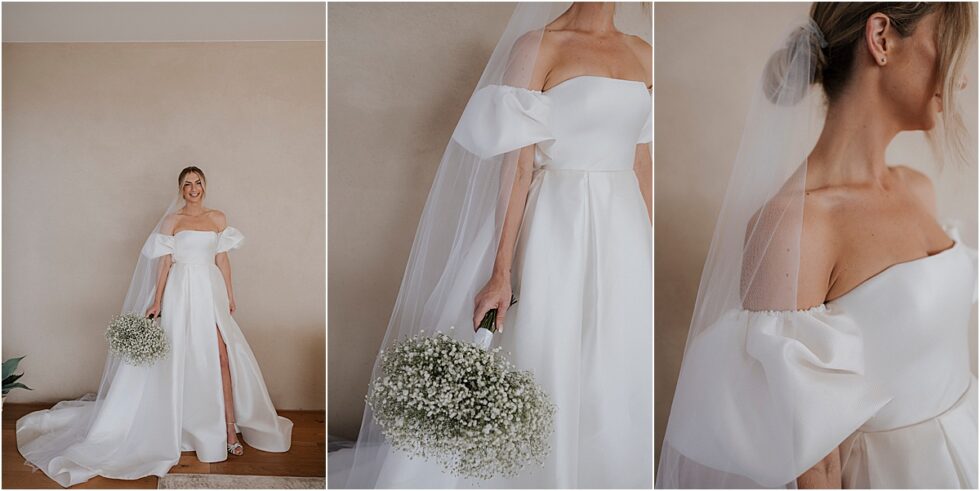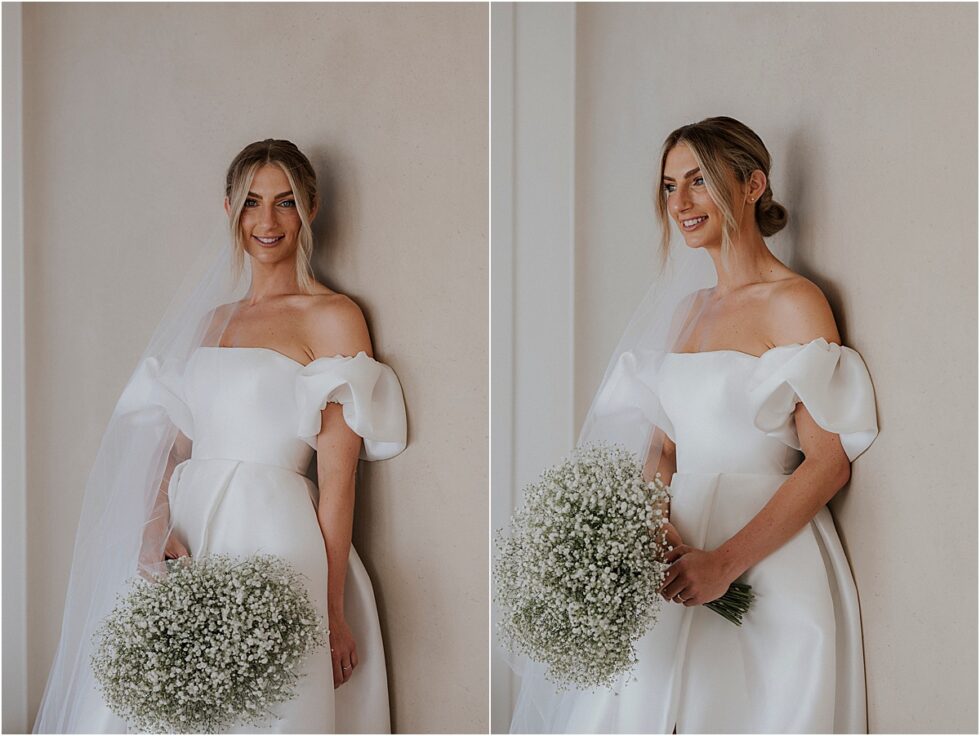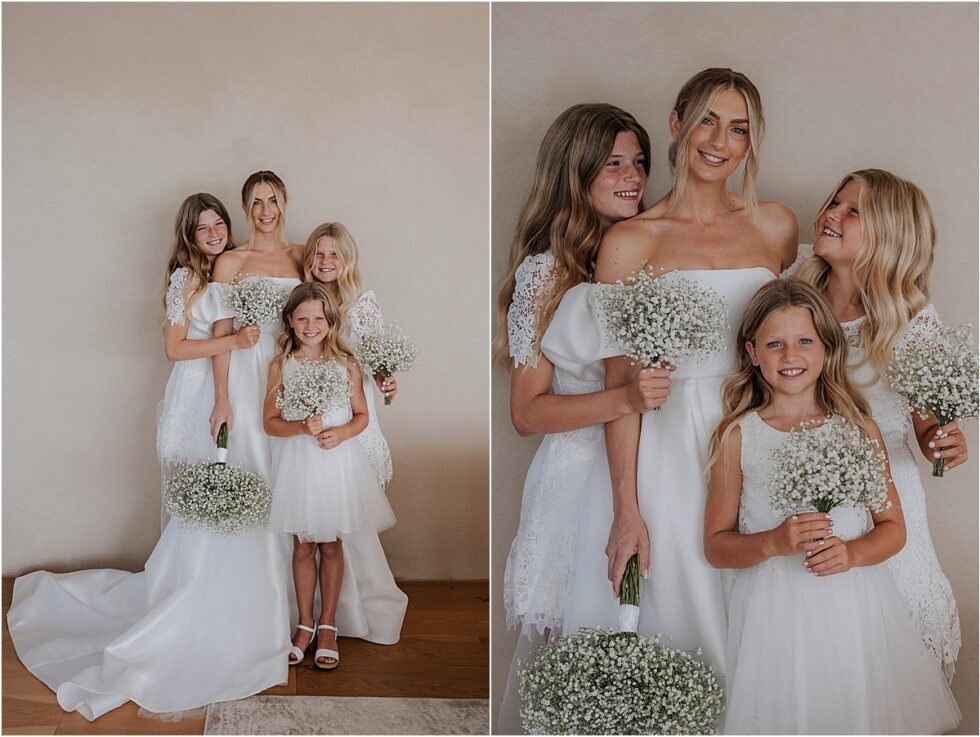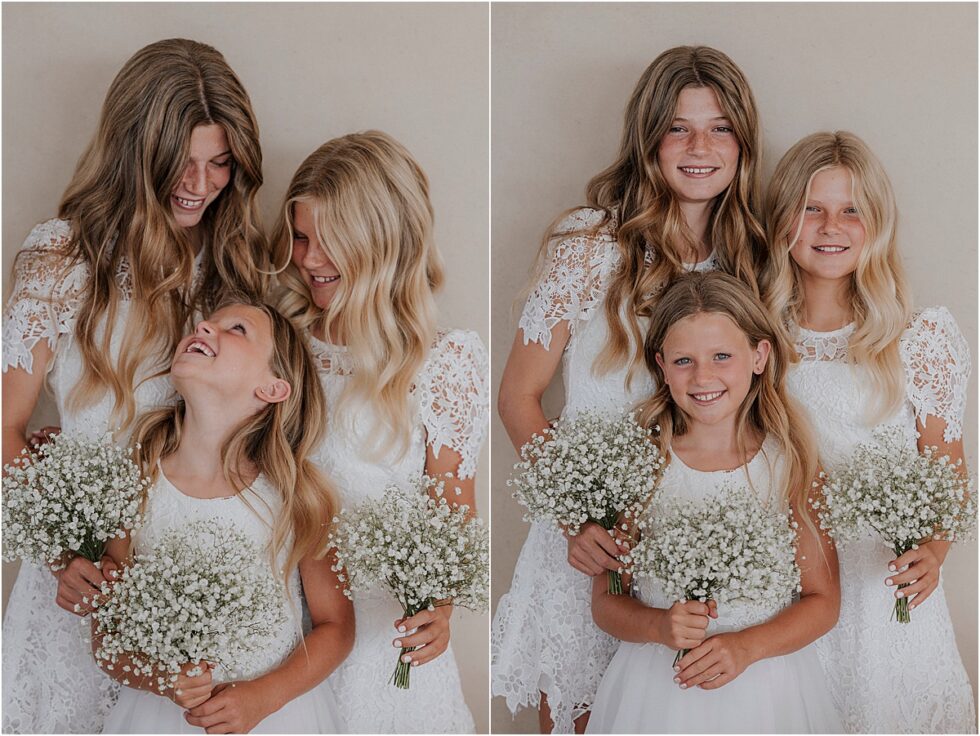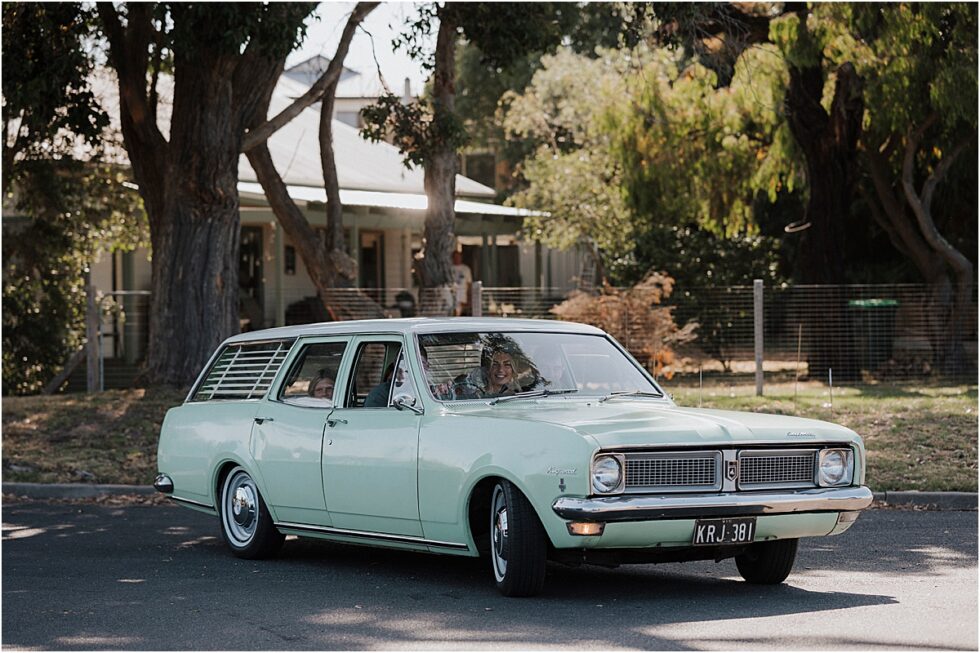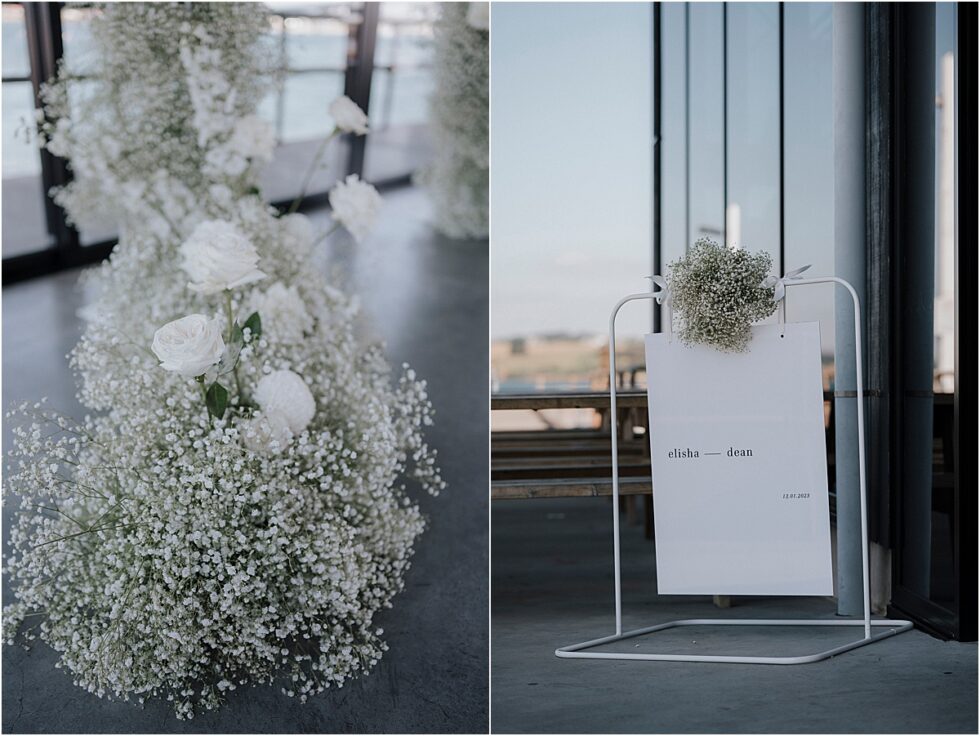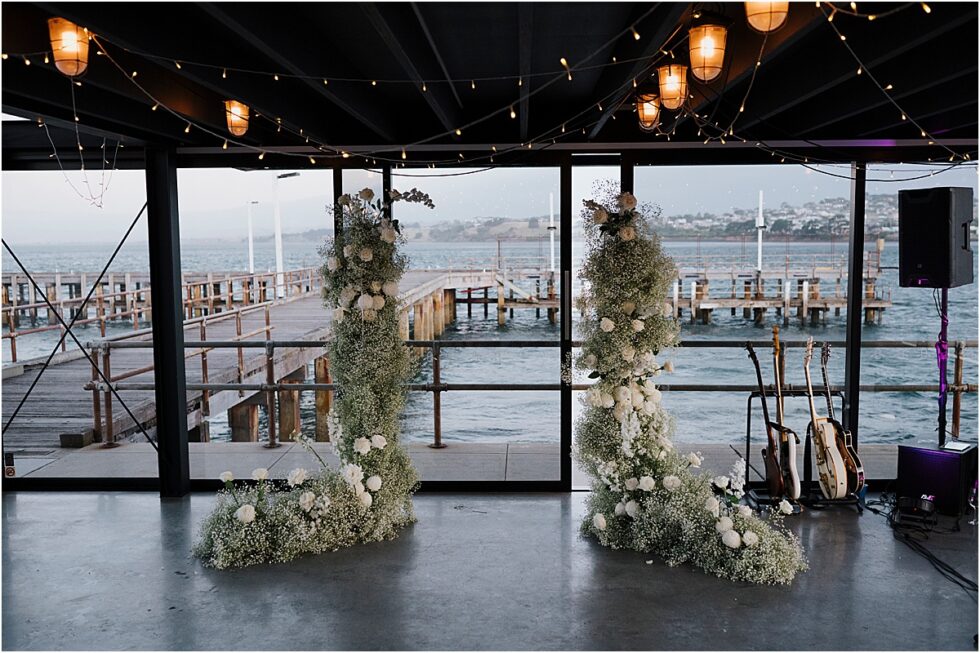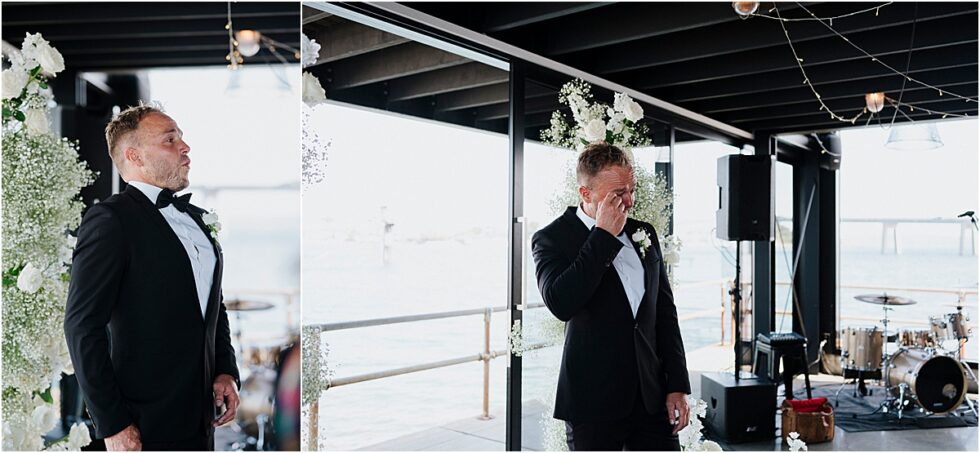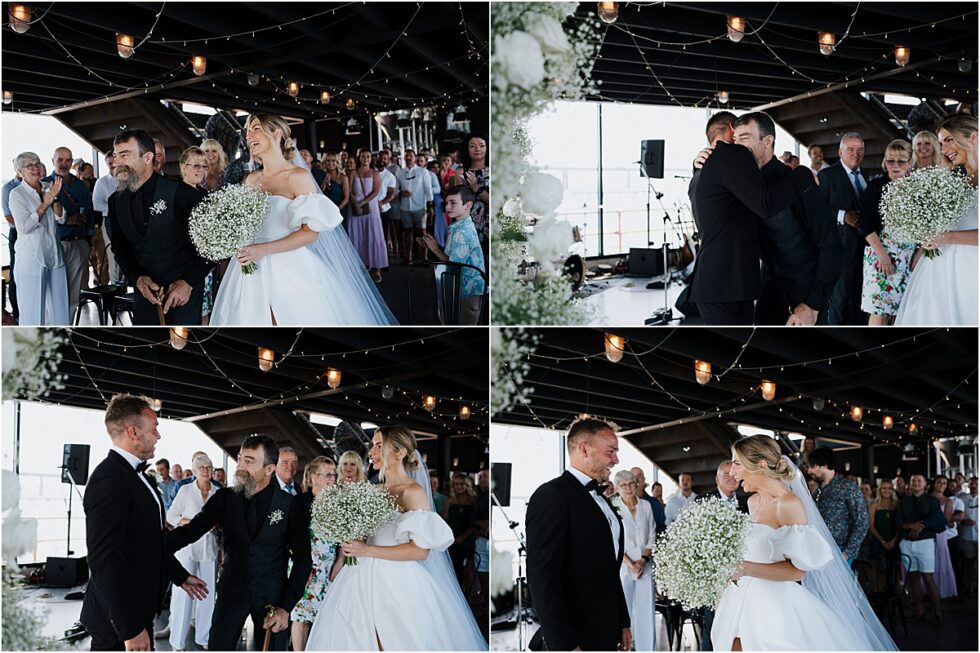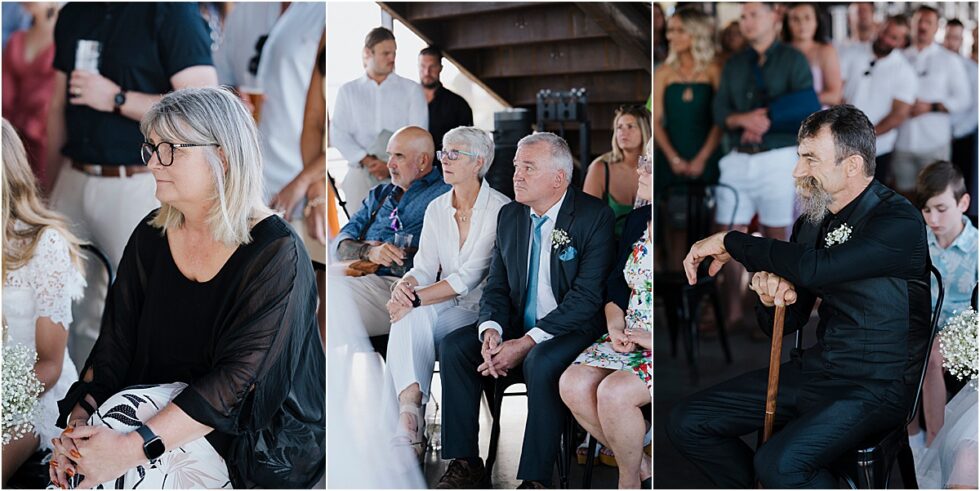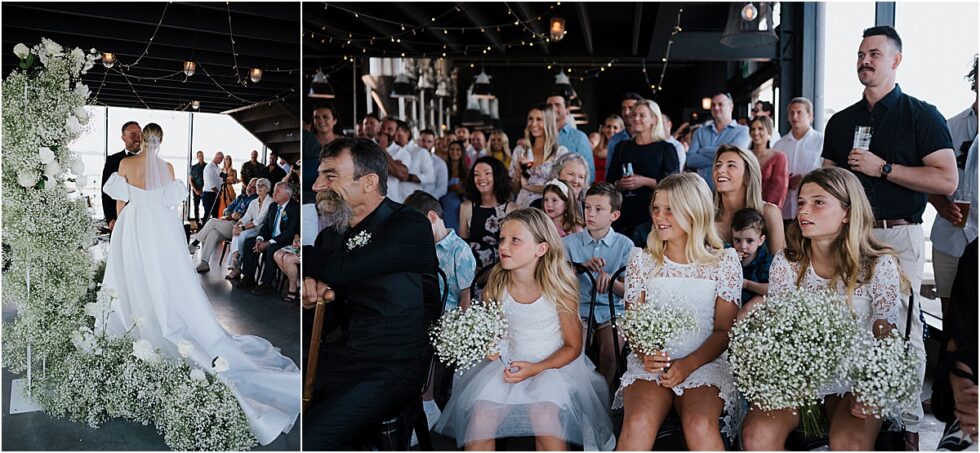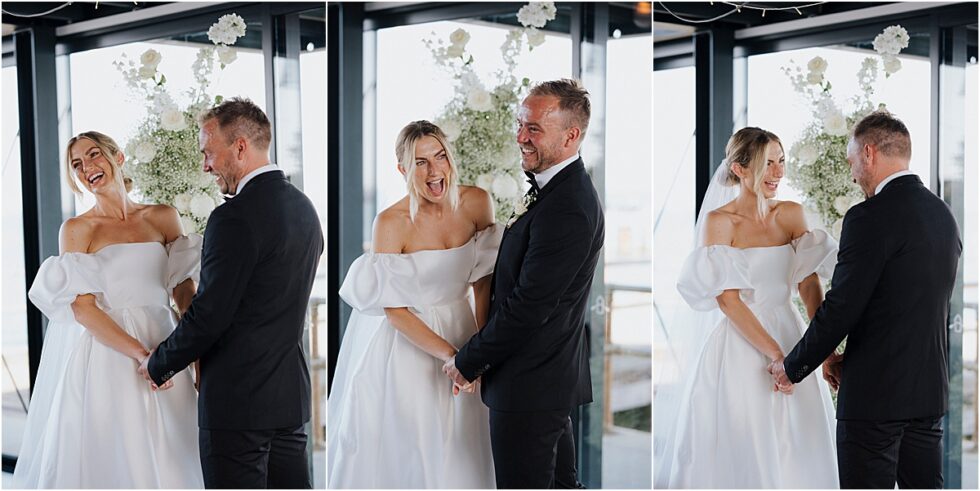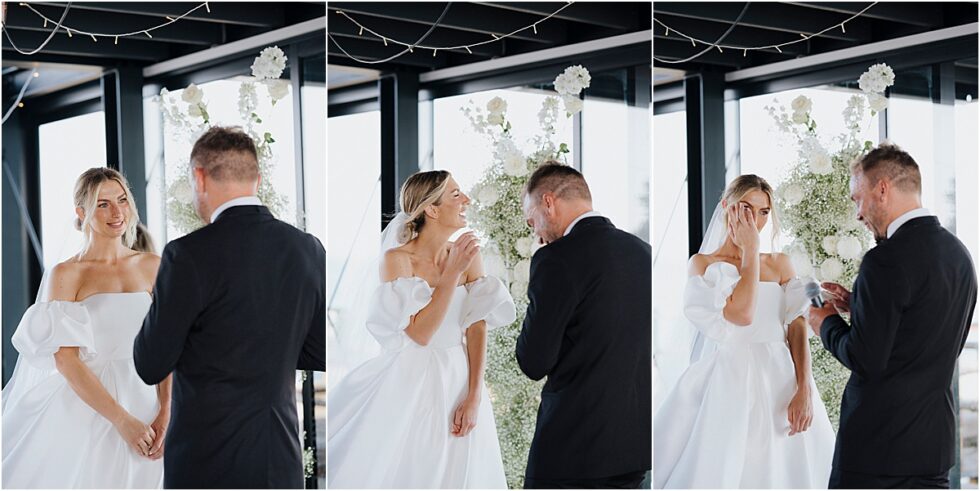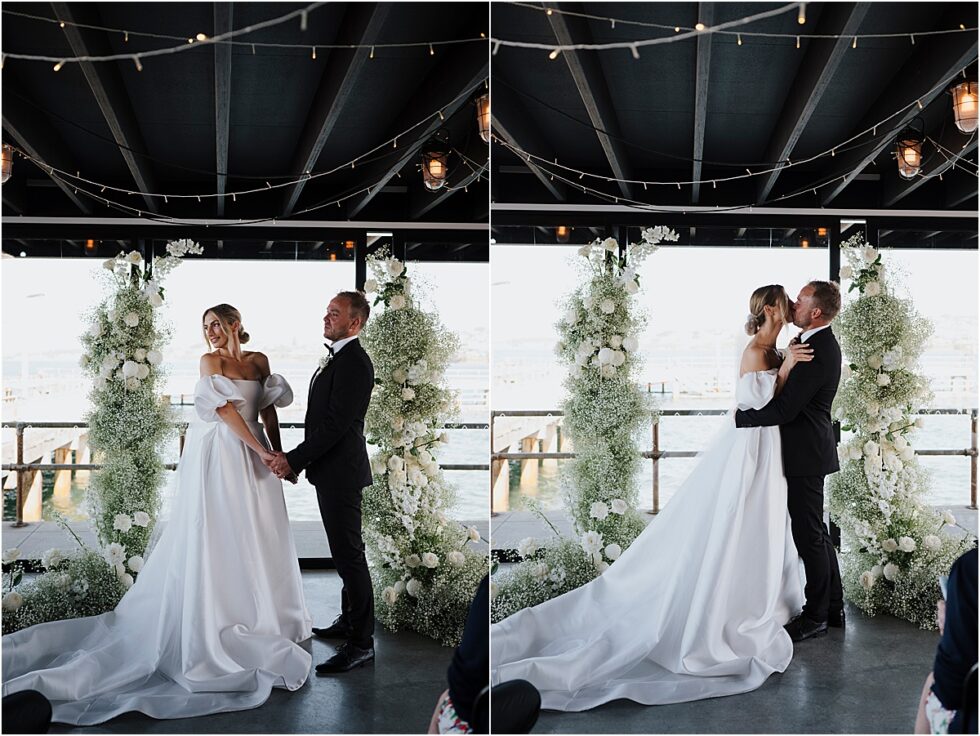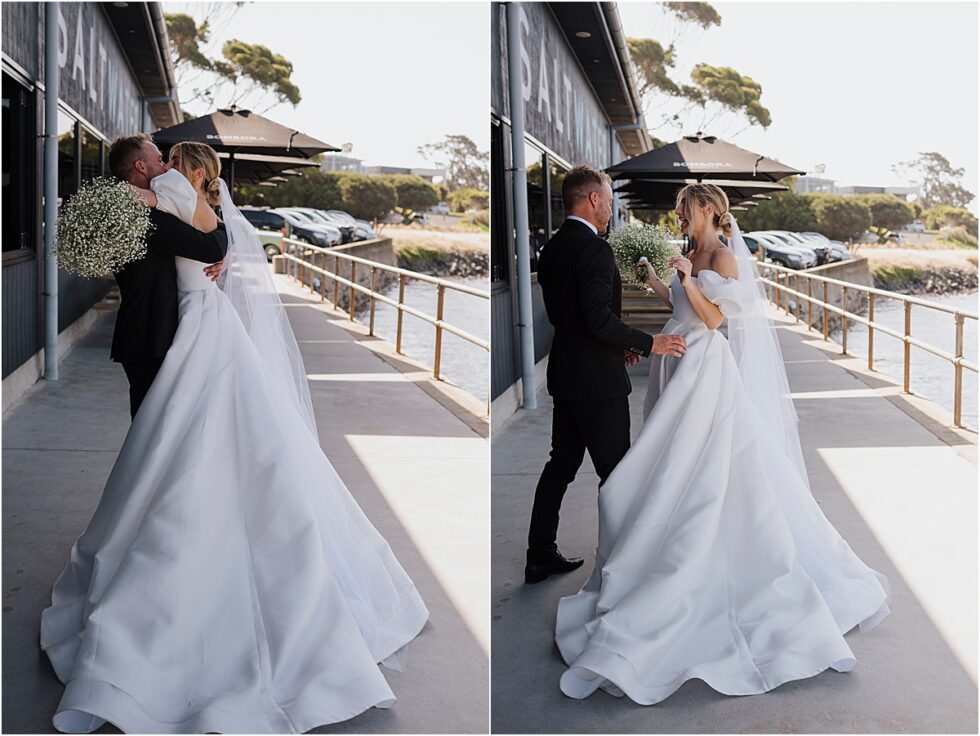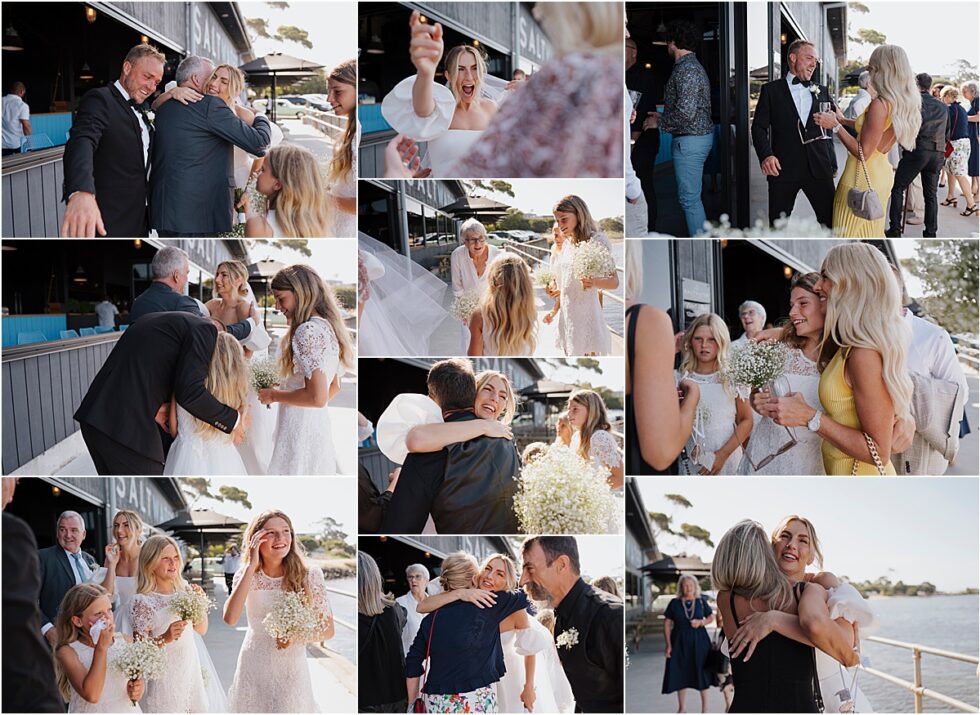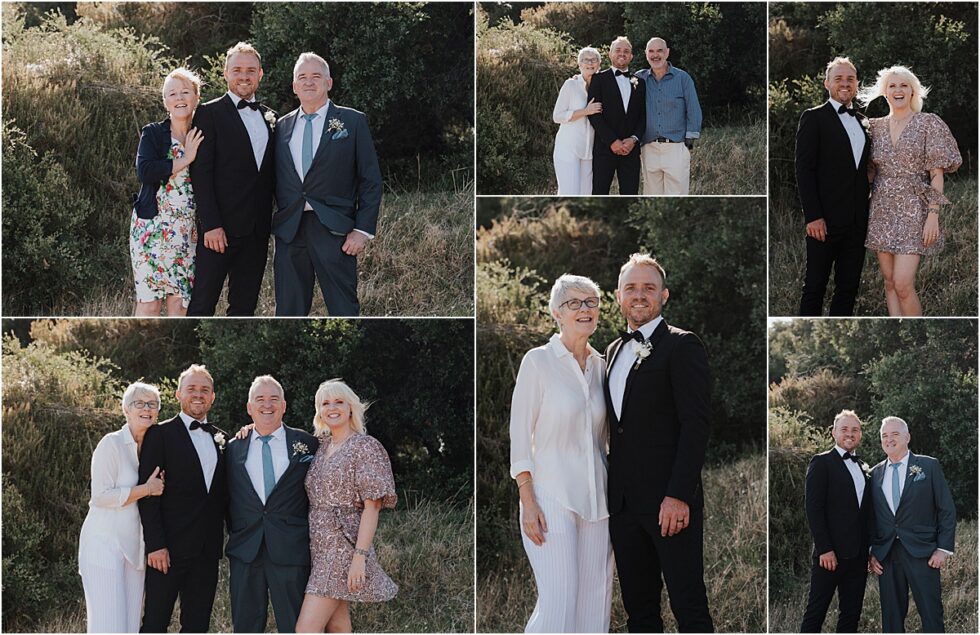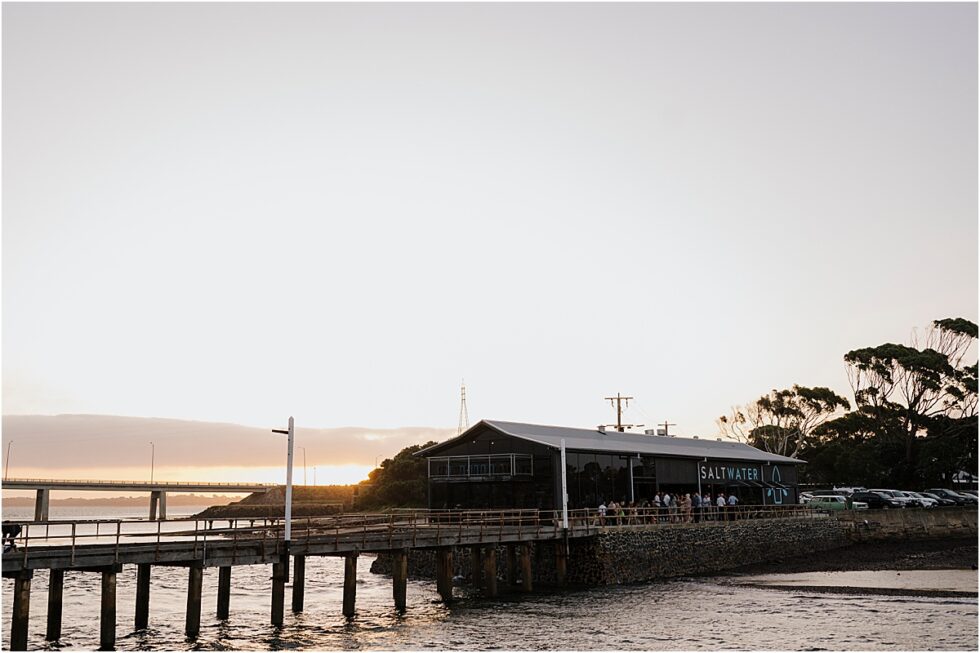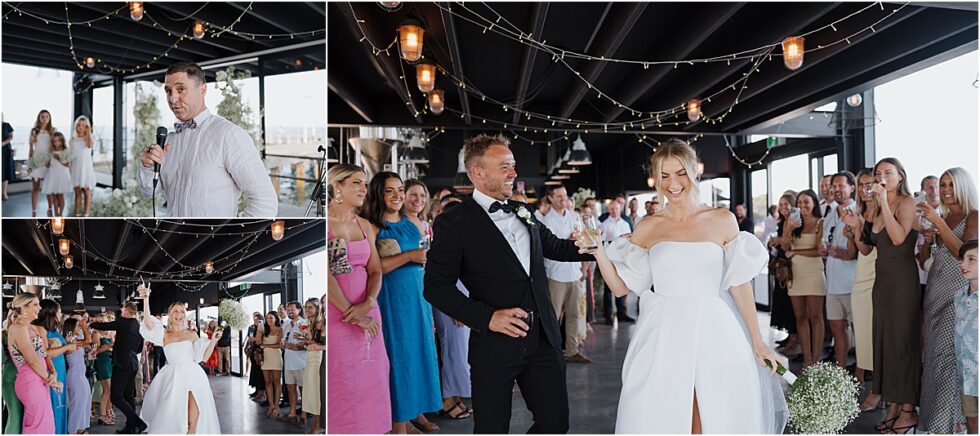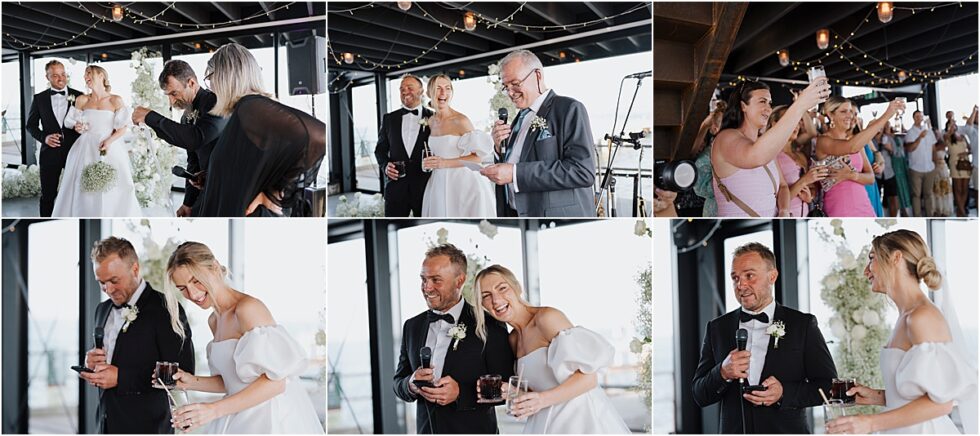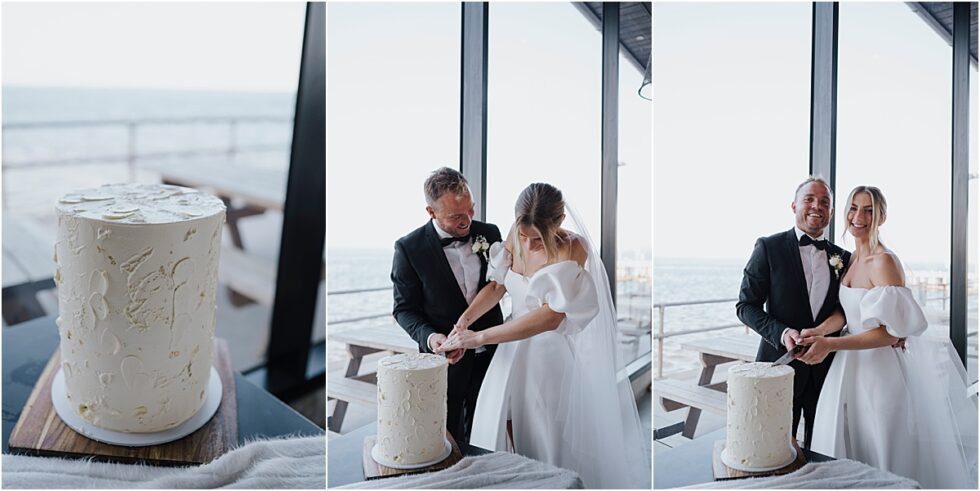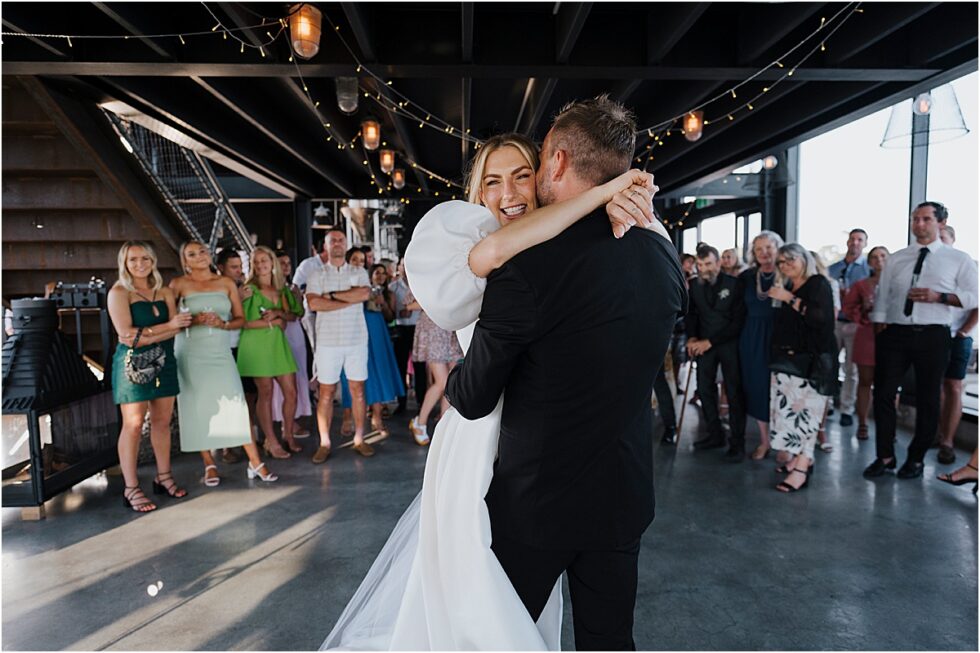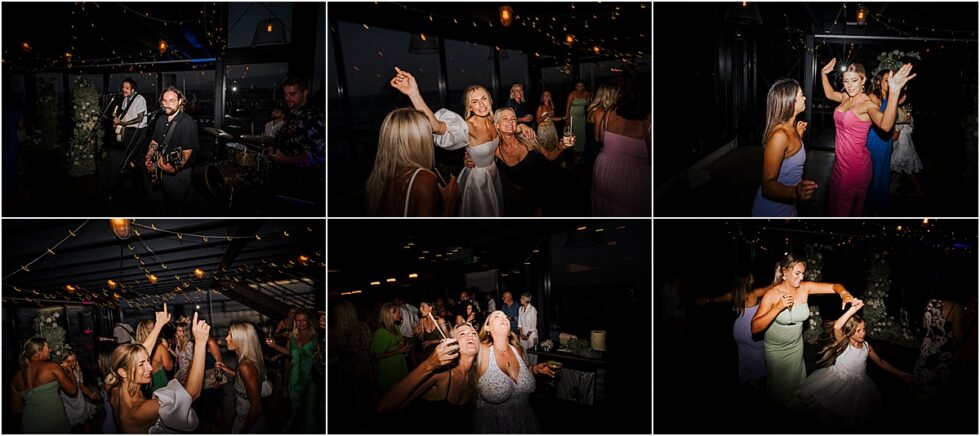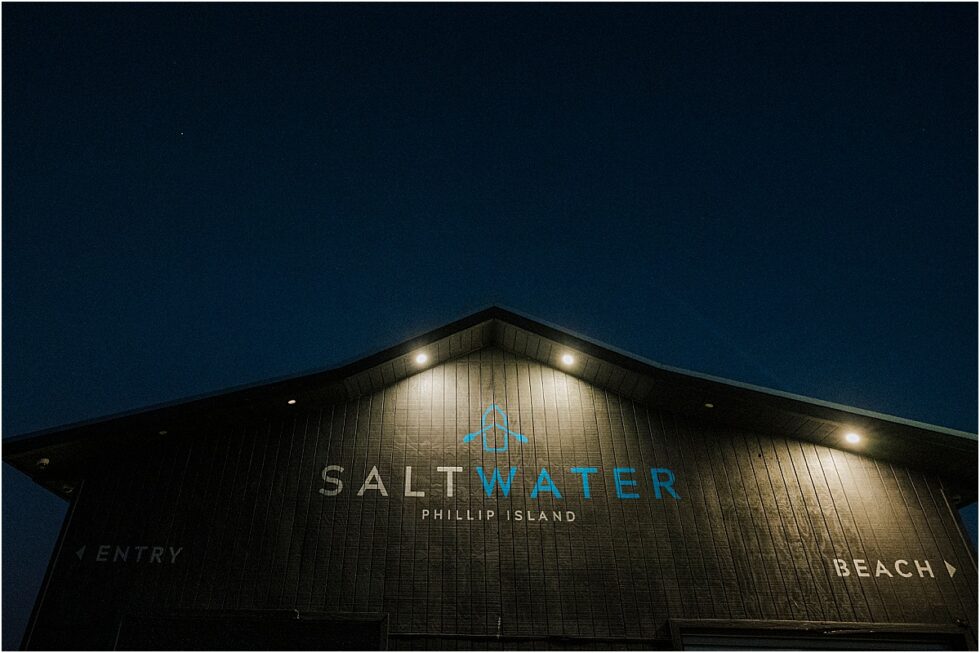 The Team
Pre-Shoot Location: Pyramid Point Lookout & Cowes Carnival