First things First
When a couple comes to me with only one intention, and that is to have me photograph their wedding, it is just such an honor. Beth and Bryce called me as soon as they got engaged, as I was her sister's photographer also, with no venue, no date, just that they knew they wanted me and everything else would fall into place from there. I asked them what type of venue they had in mind because being a country girl like myself Beth wanted rustic and relaxed, but really beautiful.
I suggested Tanglewood Estate as I had recently done a styled food shoot there and totally fell in love with it. They went there that weekend, fell in love with it, called me to work out dates and locked it all in! So we had me as photographer, a venue and a date! Next up they wanted a male celebrant so I sent them to the amazing Andrew Redman, who they booked on the spot and the wedding planning was completely underway!
The Wedding
On the big day the sun was shining, the venue buzzing and the excitement was palpable. Both Bride's and Groom's parties got ready onsite using the gorgeous accomodations at Tanglewood, so everyone was close by and the party atmosphere was there right from the start. For Beth and Bryce they just couldn't get to the alter fast enough as for them that first kiss as husband and wife was the highlight of the whole day. Cheered on by friends & family and their gorgeous son they exited the stunning chapel to sunshine and applause!
These guys enjoyed every moment of the day, relaxing and taking the time to be present and have fun and it show's in every photo.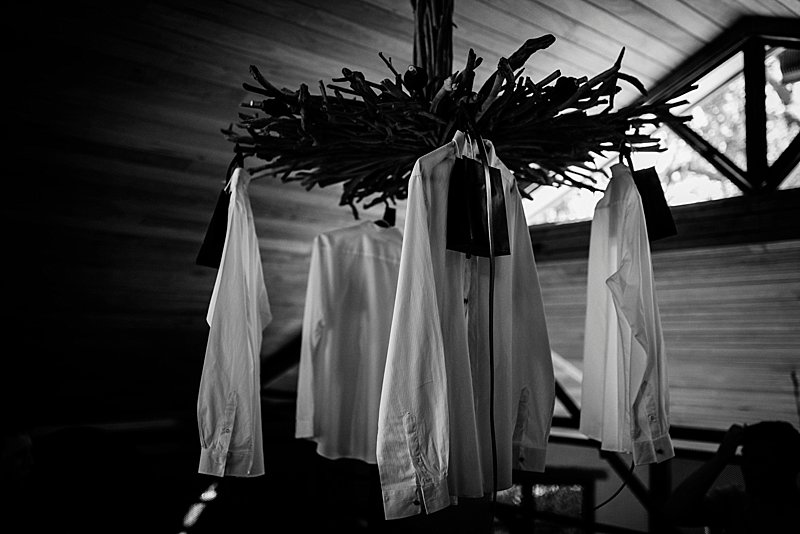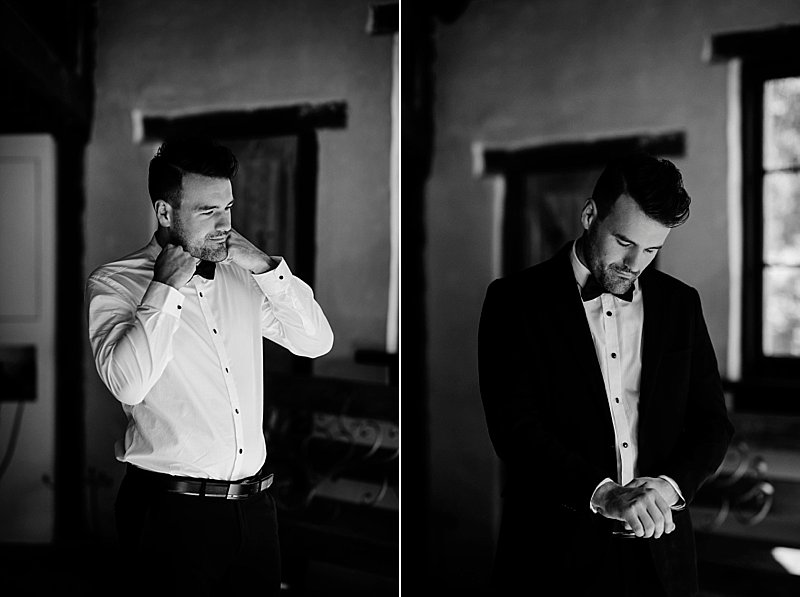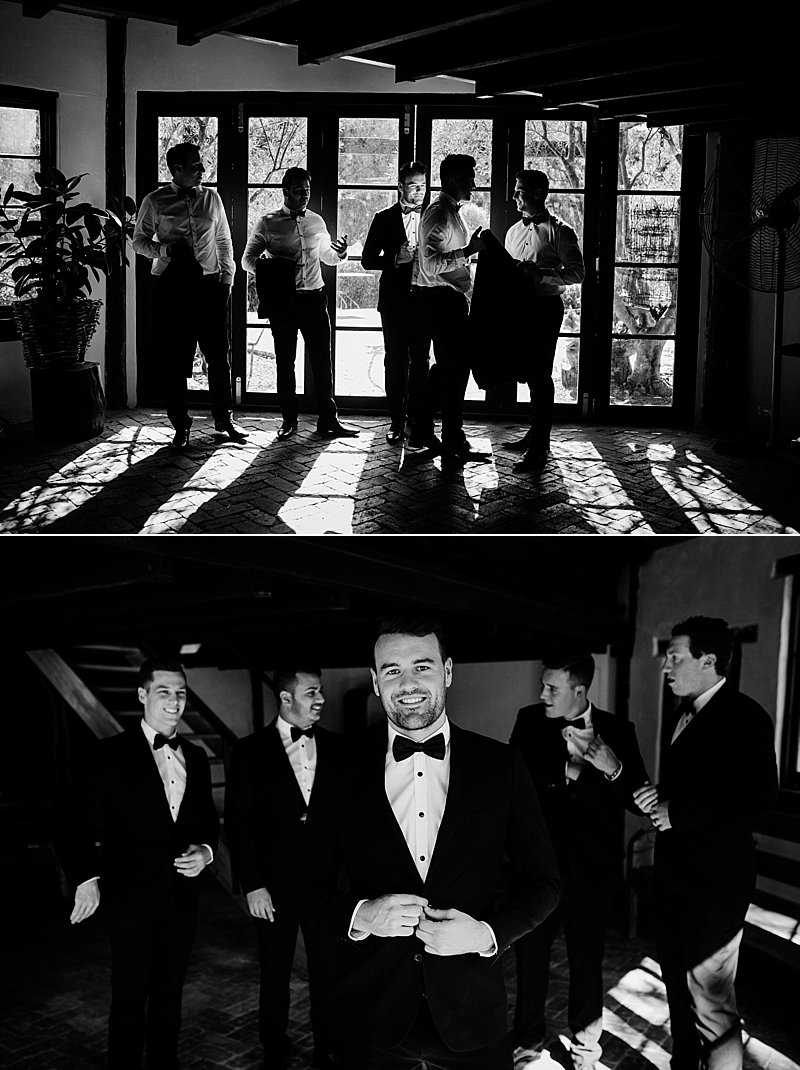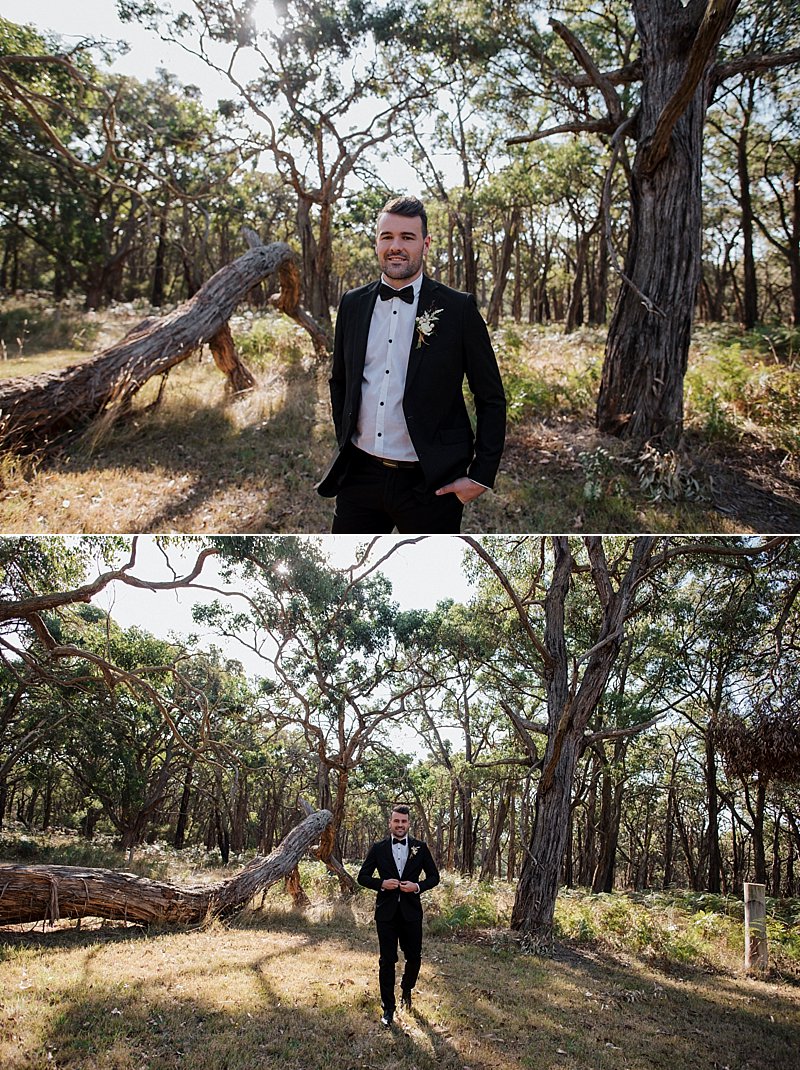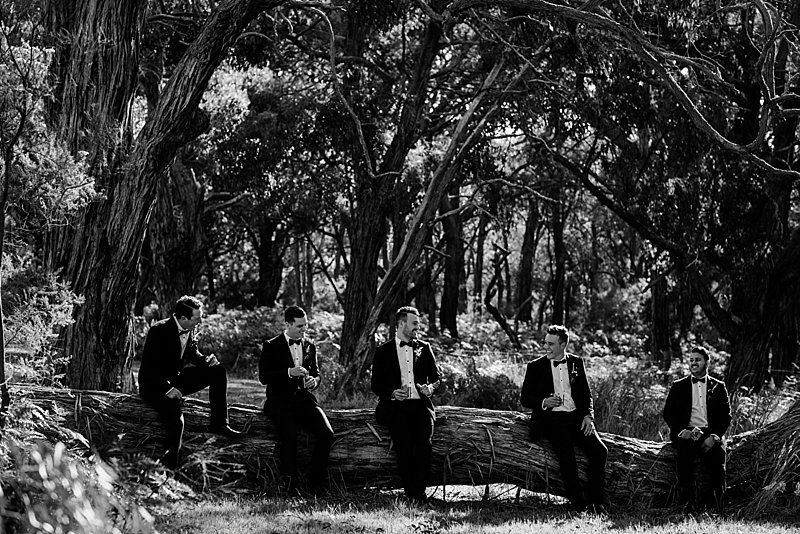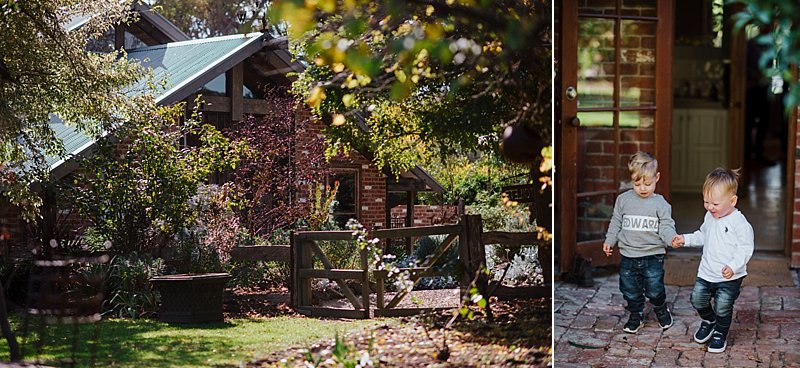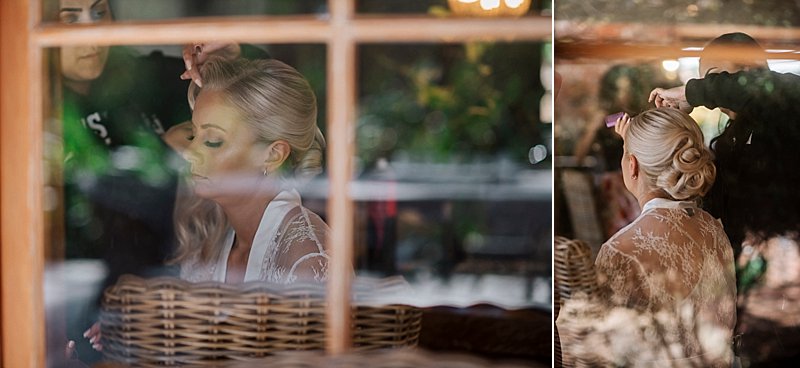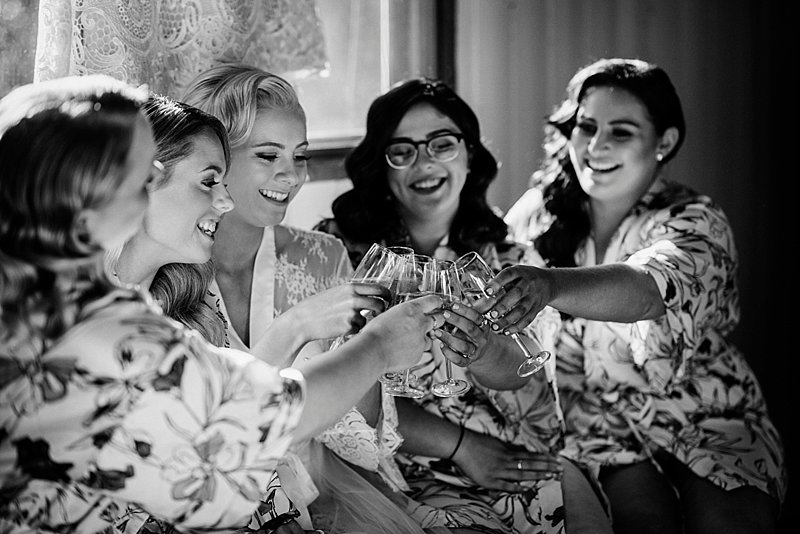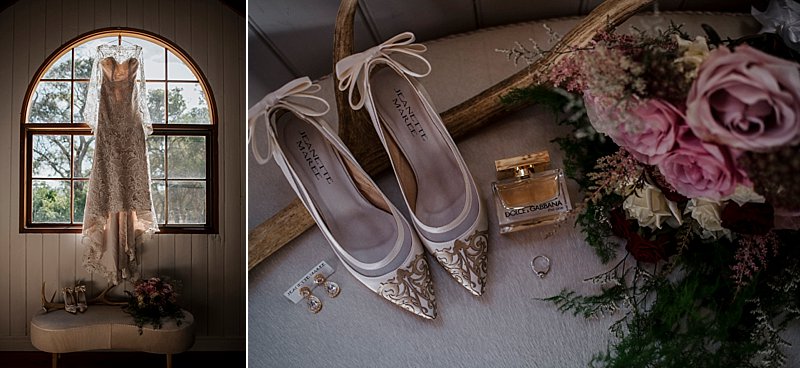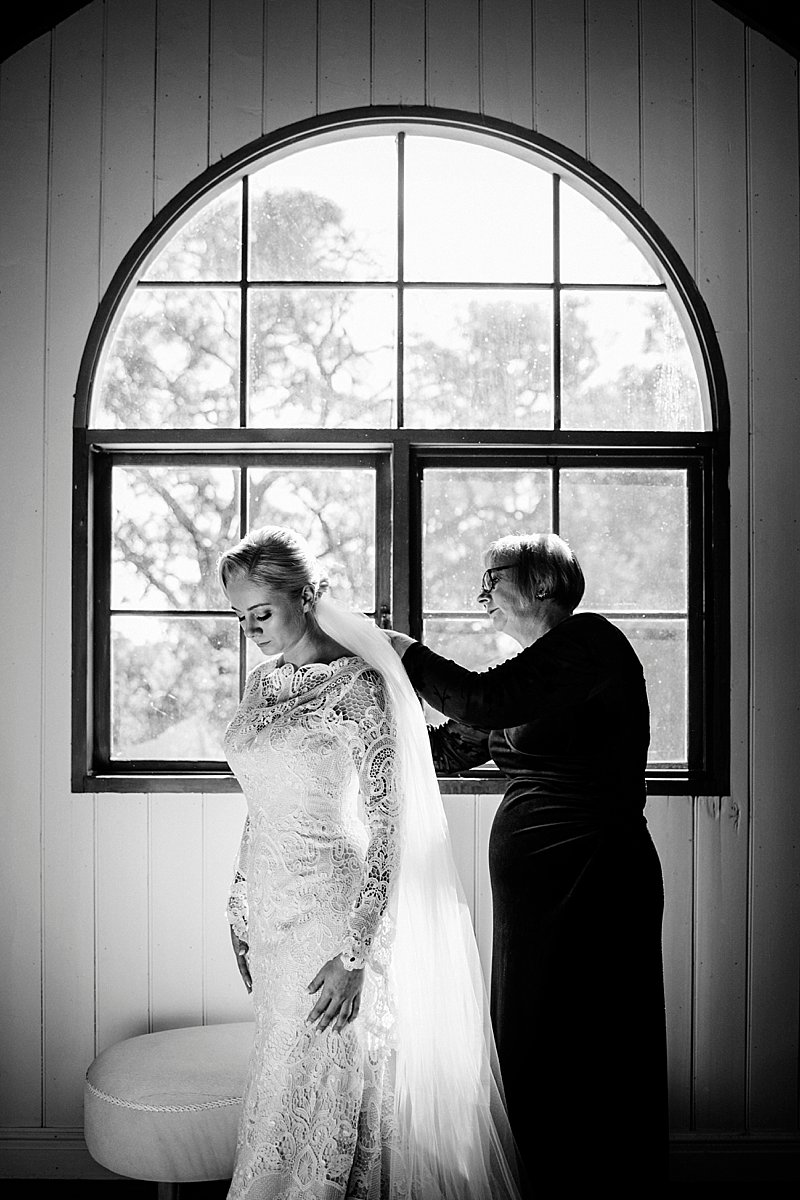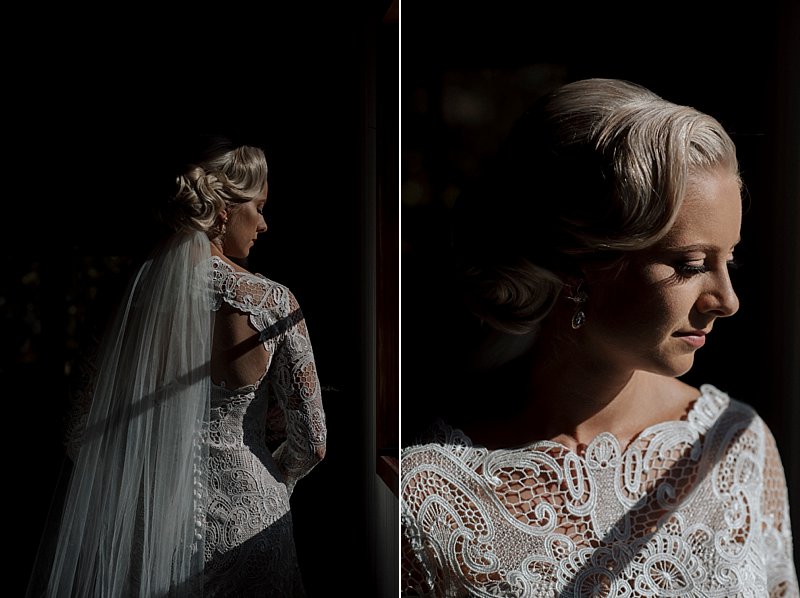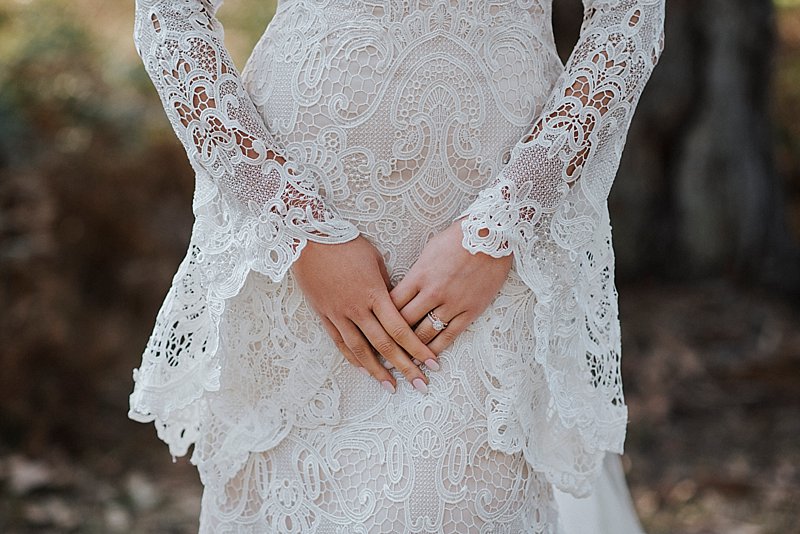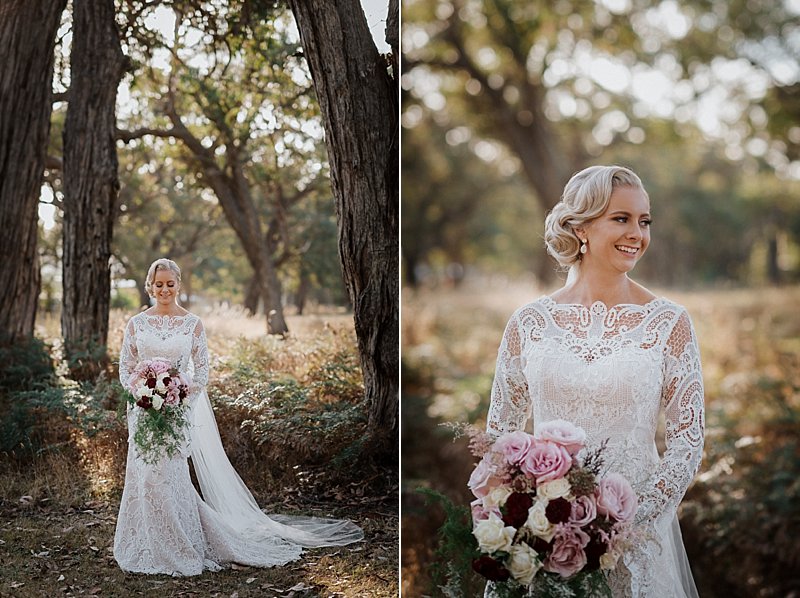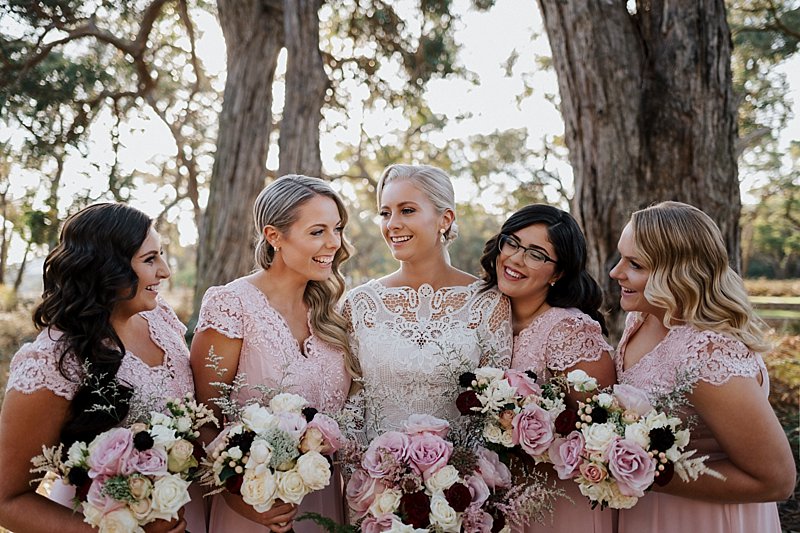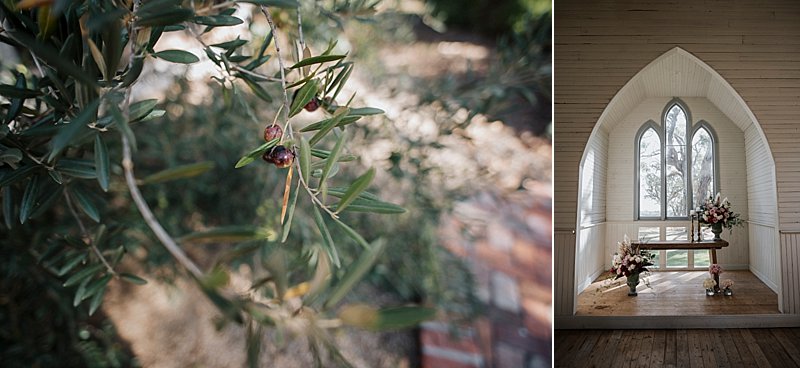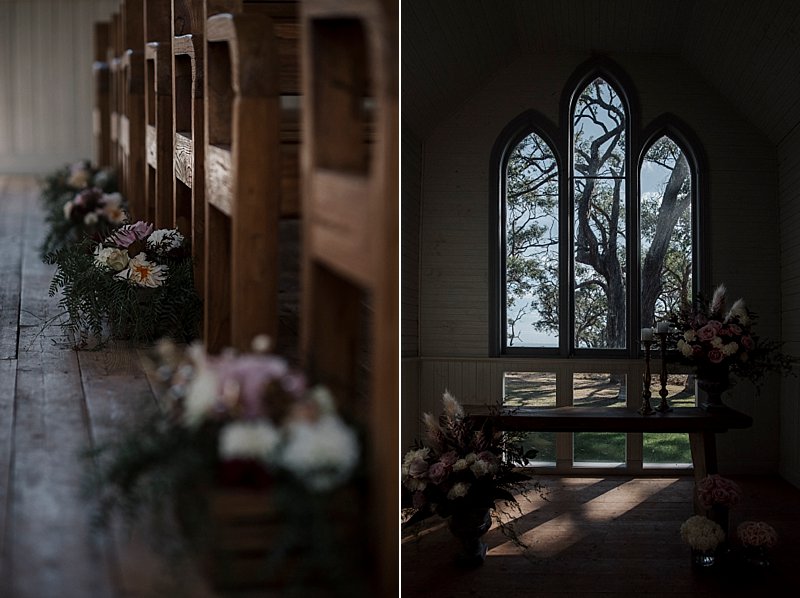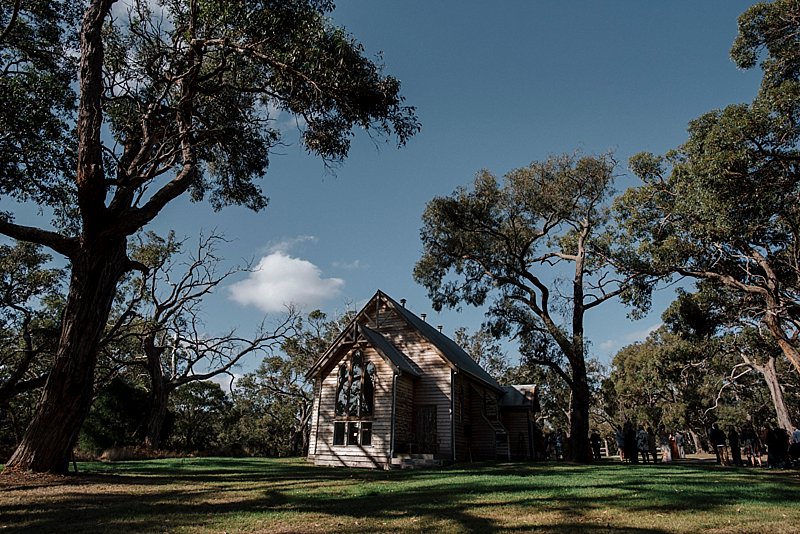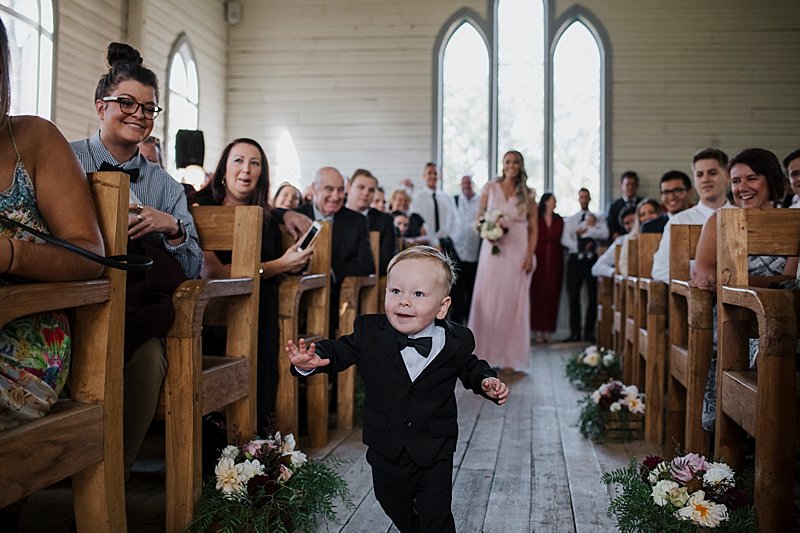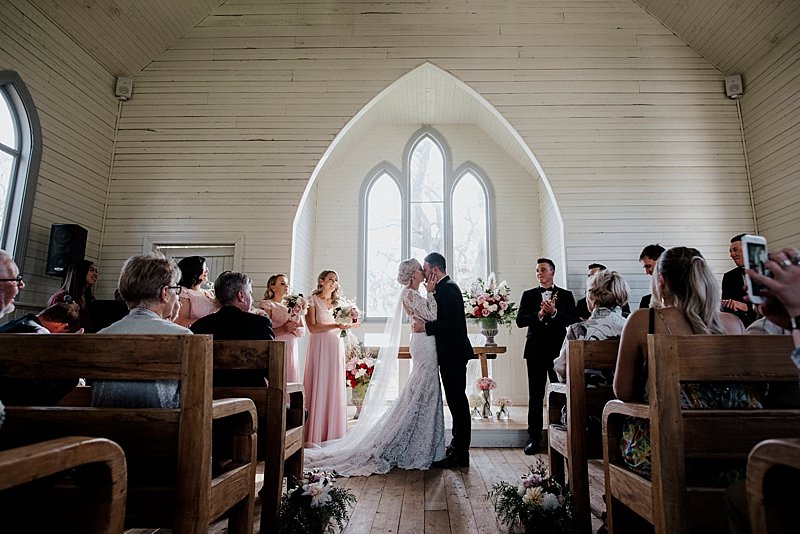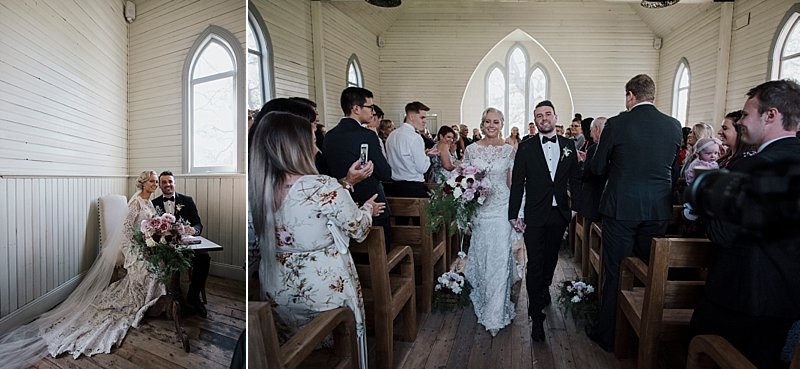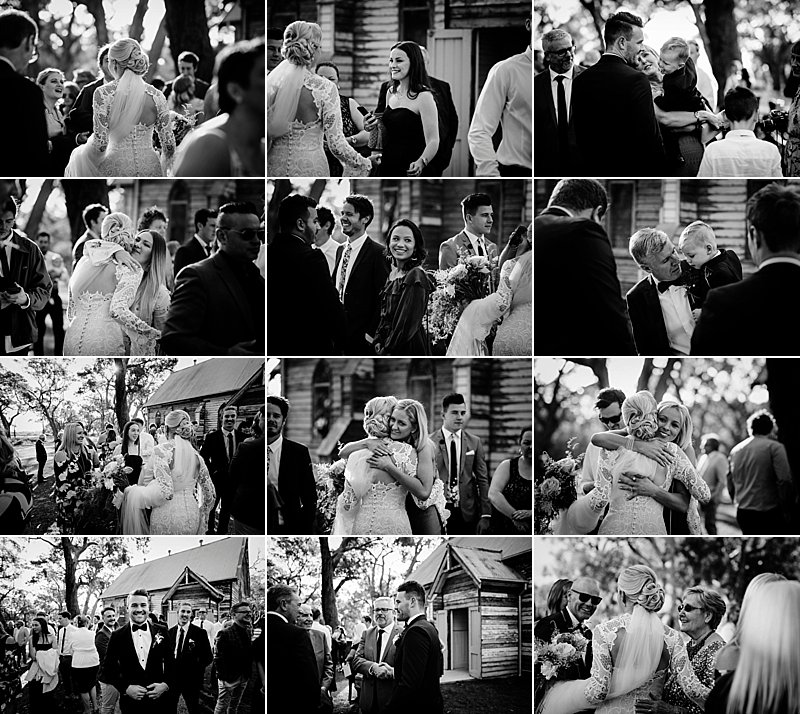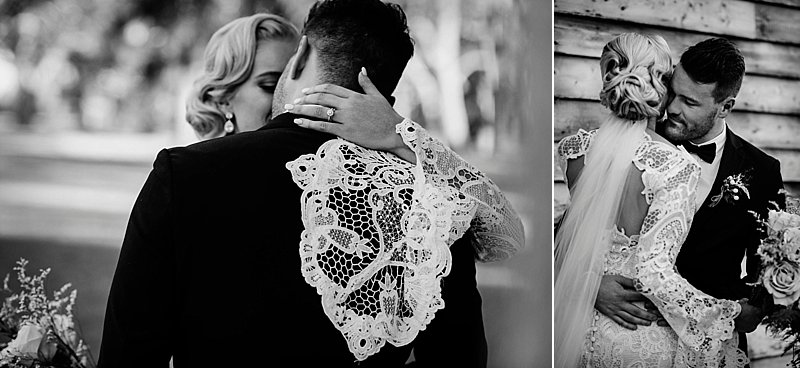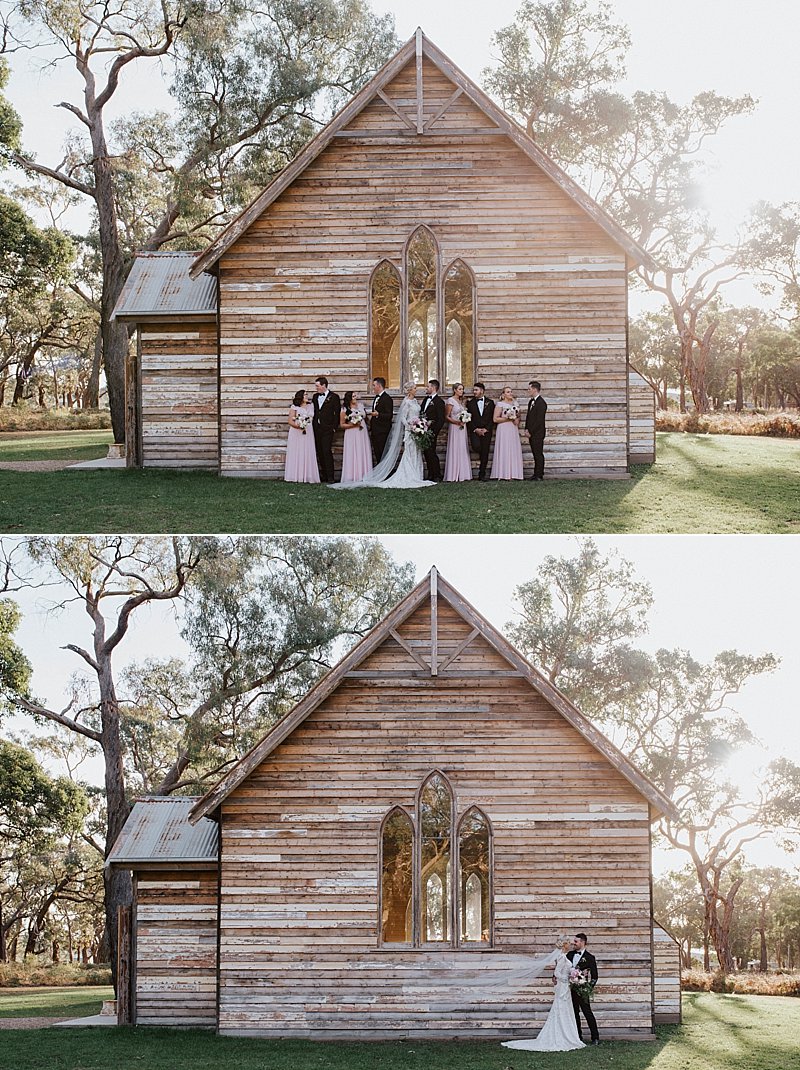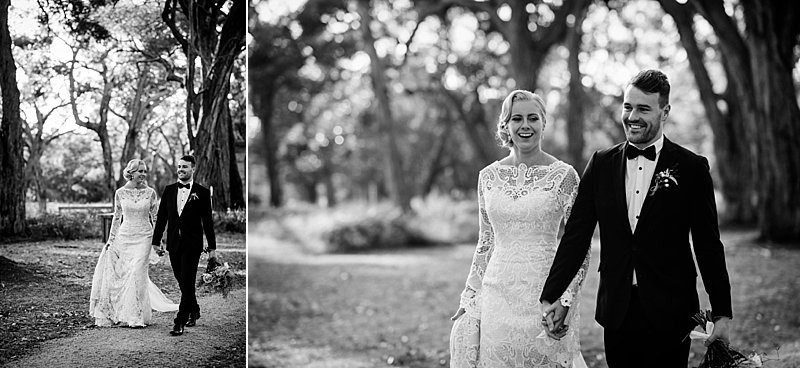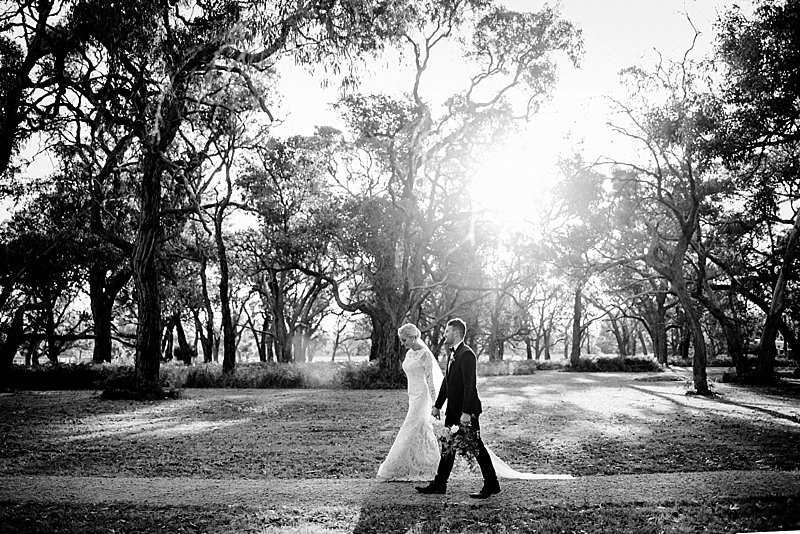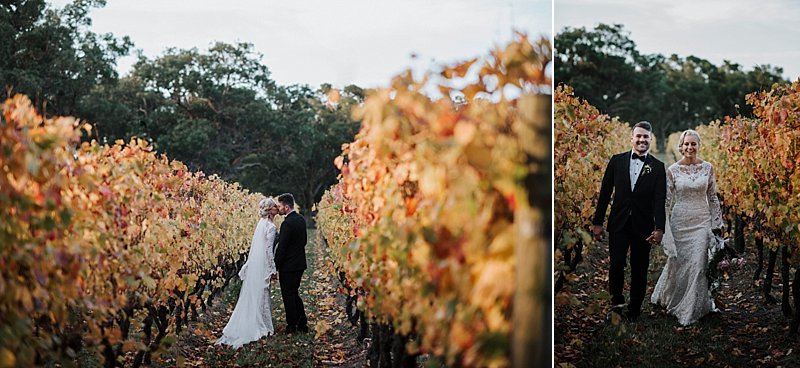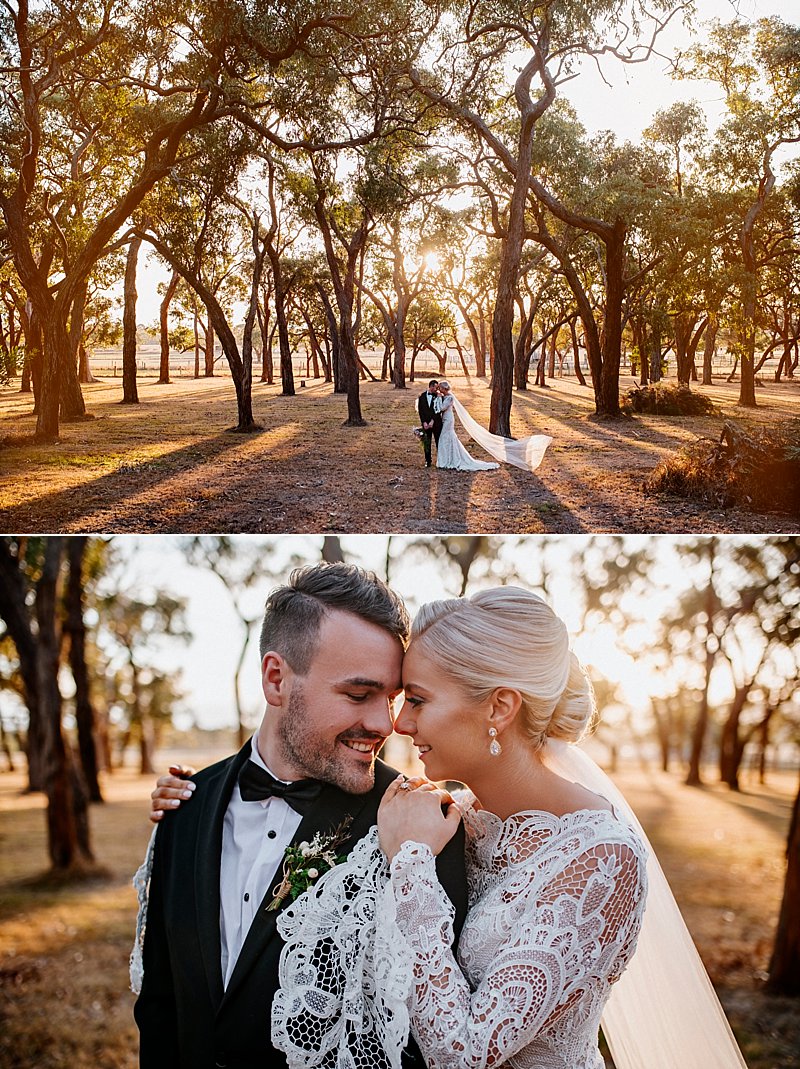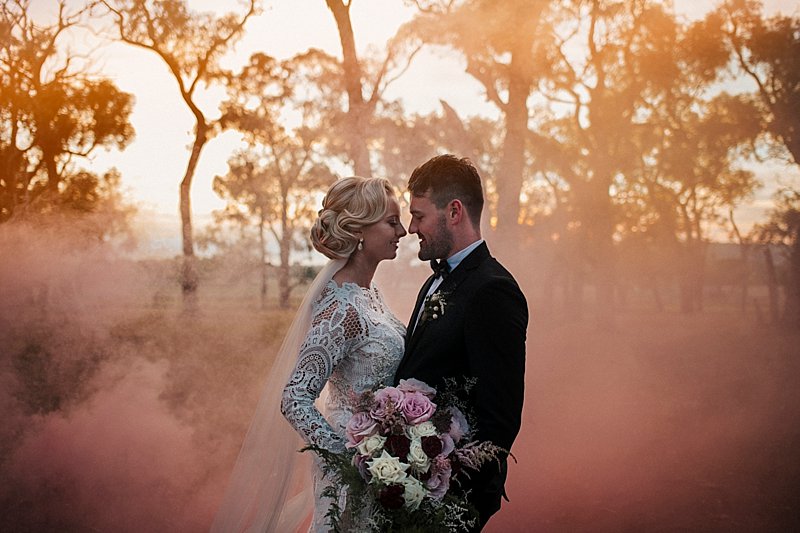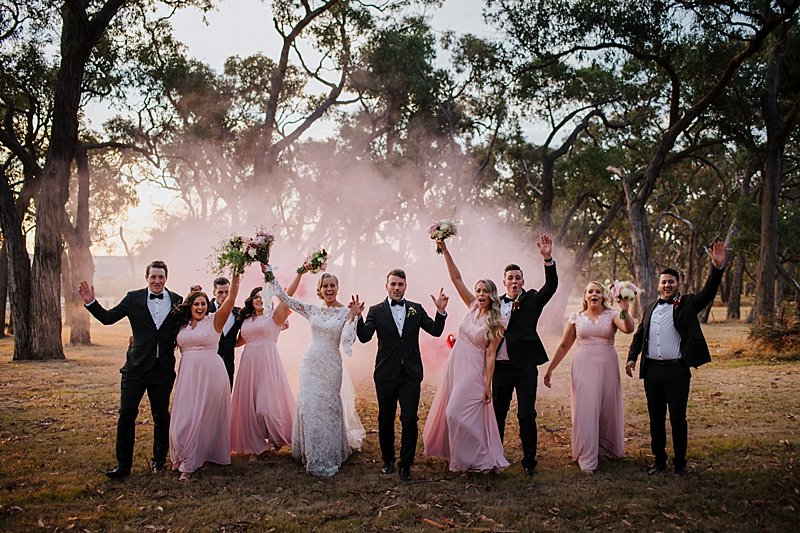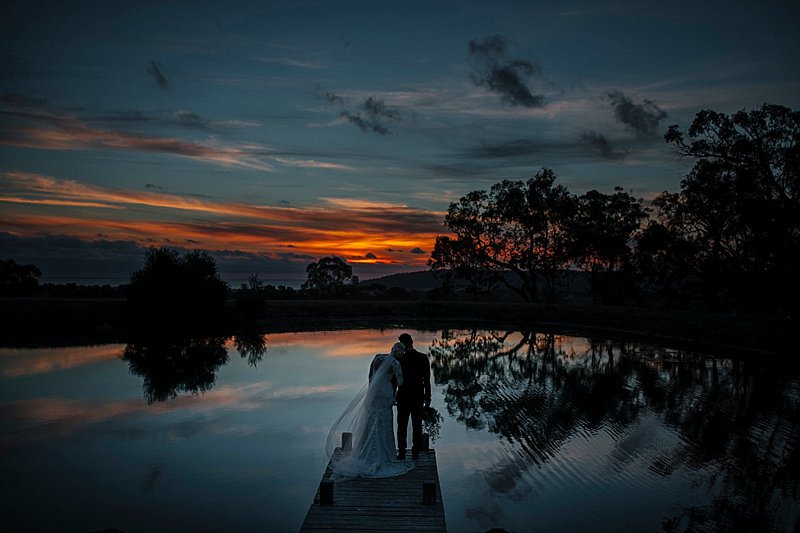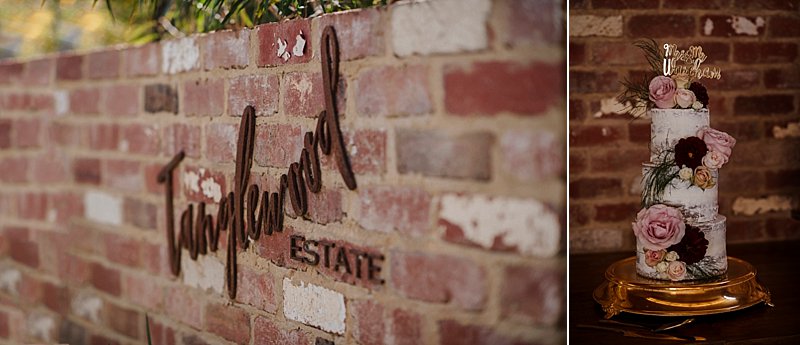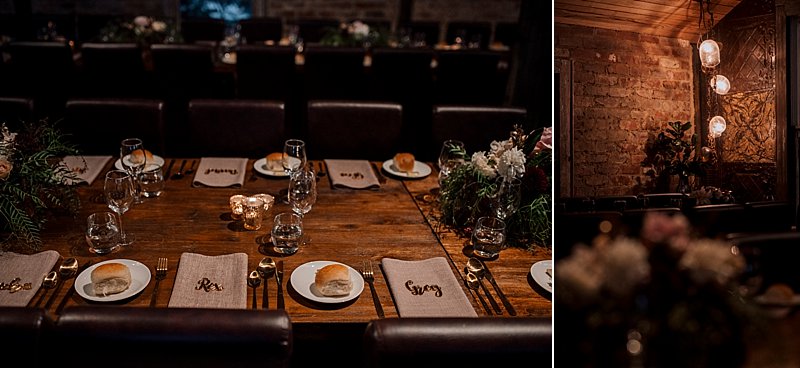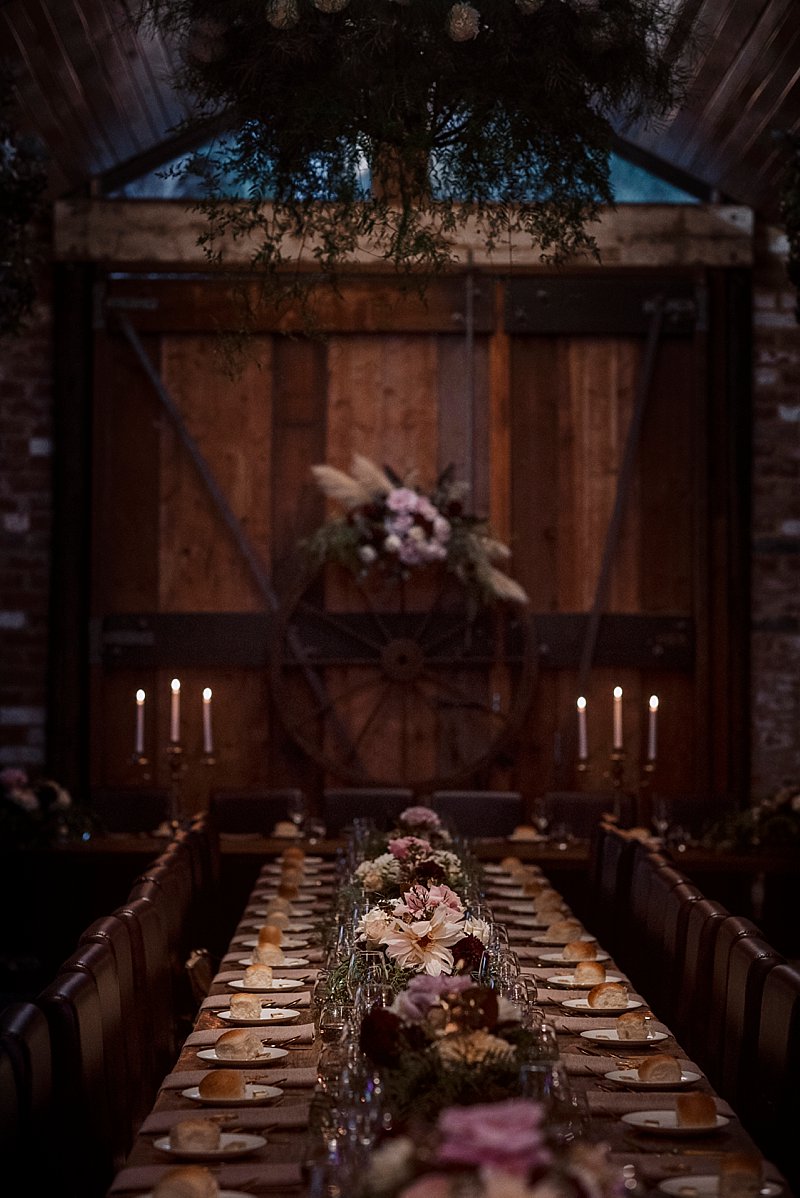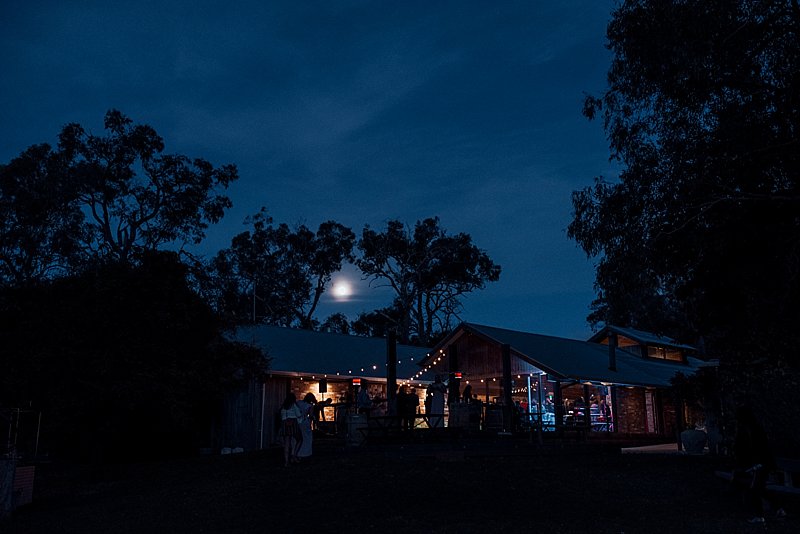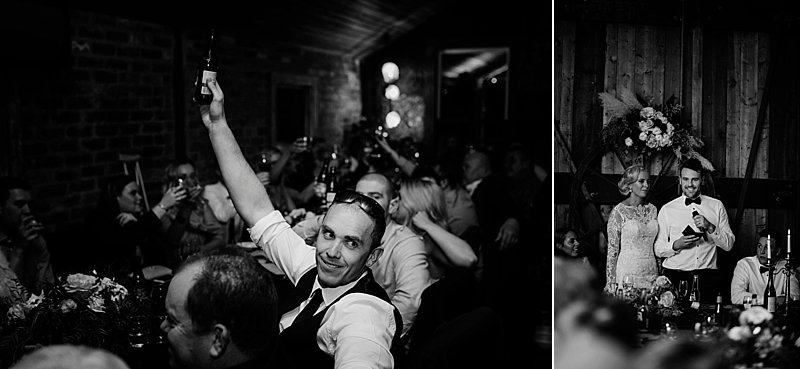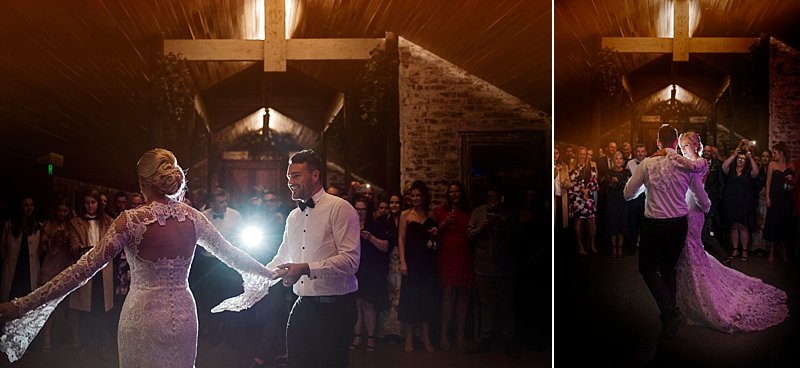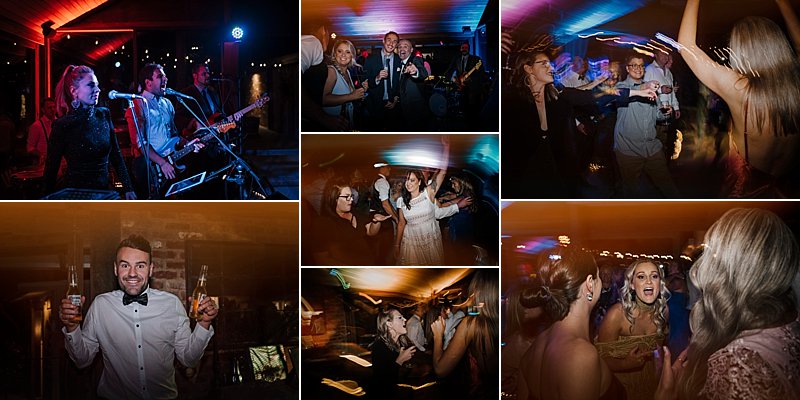 WEDDING DAY CREW
Venue //  Tanglewood Estate
Film // Tivoli Productions
Engagement & Wedding Rings // Ben Wilden Jewellery
Wedding Dress // Jack Sullivan Designs (Designer) from Nifi Bridal
Wedding Jewellery Accessories & Wedding Shoes //  Jeanette Maree
Suit // Bossini Menswear
Hair // Bridal Party – Kyk Hair, Grooms Party – Natalie's Hair and Beauty
Make up // Tidal Makeovers
Pre-wedding beauty // Endota Spa
Wedding Invites // Vista Print
Wedding Stationery // Kikki. K
Wedding Stylist/Planner // DIY (Bride and Mother of the Bride)
Wedding Flowers // Lisa Arnold – Mother of the Bride
Entertainment // Black Suede Band (Reception), James and Steph @ Wedge Tail Records (Ceremony)
Catering // Brent Sinclair Catering
Wedding Cake // Kristy's Cakes
Celebrant // Andrew Redman